ESPN's Future, Ackman's Netflix Parable, The Messenger Mayhem
Welcome back to The Daily Courant, your afternoon roundup of the latest reportage from Puck.
Today, we start with Matthew Belloni's inside chronicle of the increasingly frantic effort by Disney C.E.O. Bob Iger and C.F.O. Christine McCarthy to erase $3 billion from the company's bottom line this year. Goodbye, Willow...
Then, below the fold: Bill Cohan mulls the executive switcheroo atop Lazard, Netflix's secret sauce, and the public evisceration of a former SVB boss. Dylan Byers unearths the origin story behind ESPN's D.T.C. journey. Jonathan Handel wonders whether actors will join Hollywood's writers on the picket line. And on The Powers That Be, Jon Kelly and Dylan imagine the next iteration of ESPN, consider CNN's post-town hall malaise, and detail The Messenger's start-up challenges.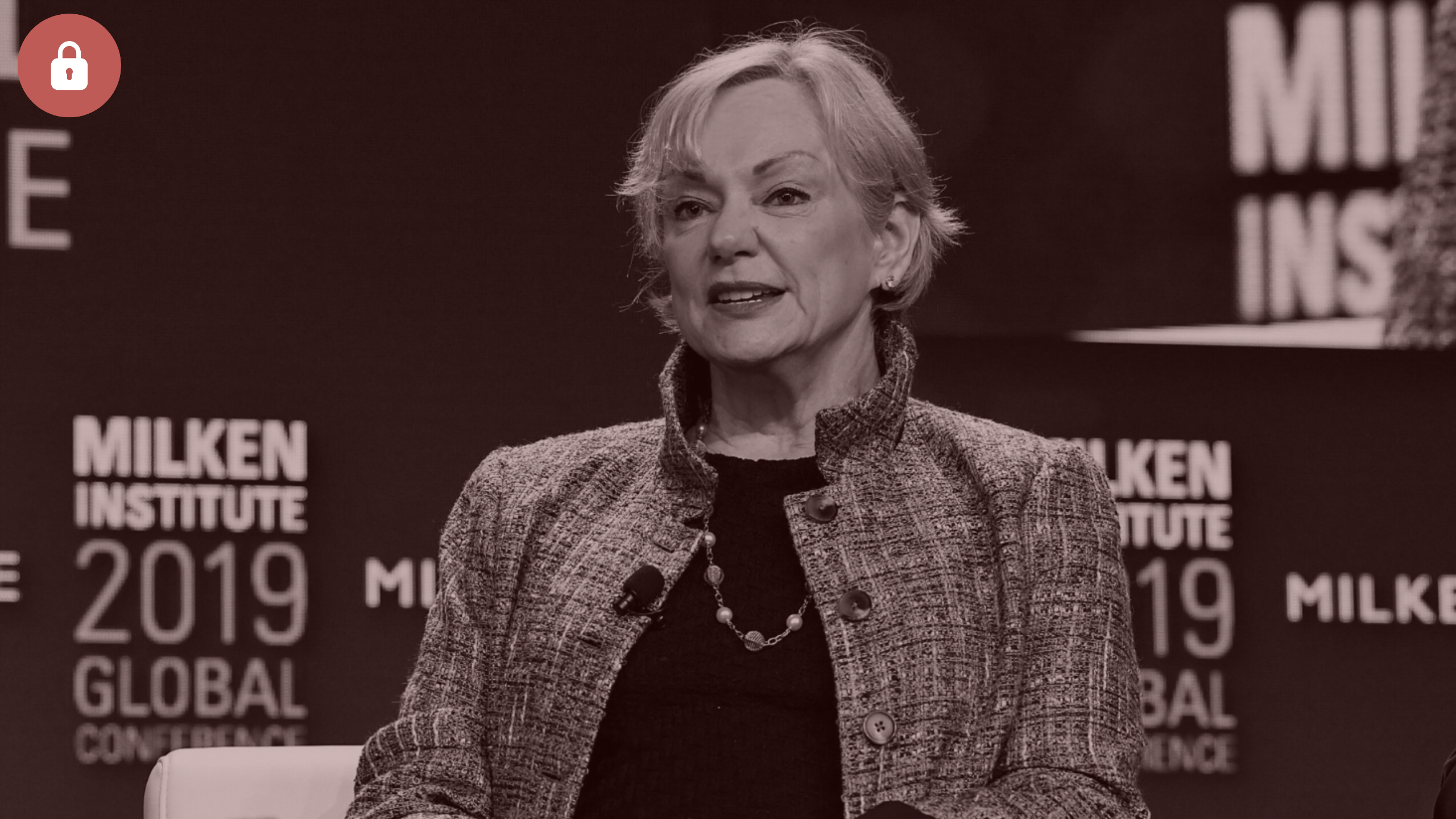 Disney and the Great Streaming Purge
MATTHEW BELLONI
What's going on at Disney is kind of nuts. If you told me that each of the Seven Dwarfs holding up the executive building in Burbank were being auctioned off to increase free cash flow, I'd probably believe it. Nearly every division has been asked to spend less, some way less. And titles are disappearing from Disney+ and Hulu as an entire industry retrenches.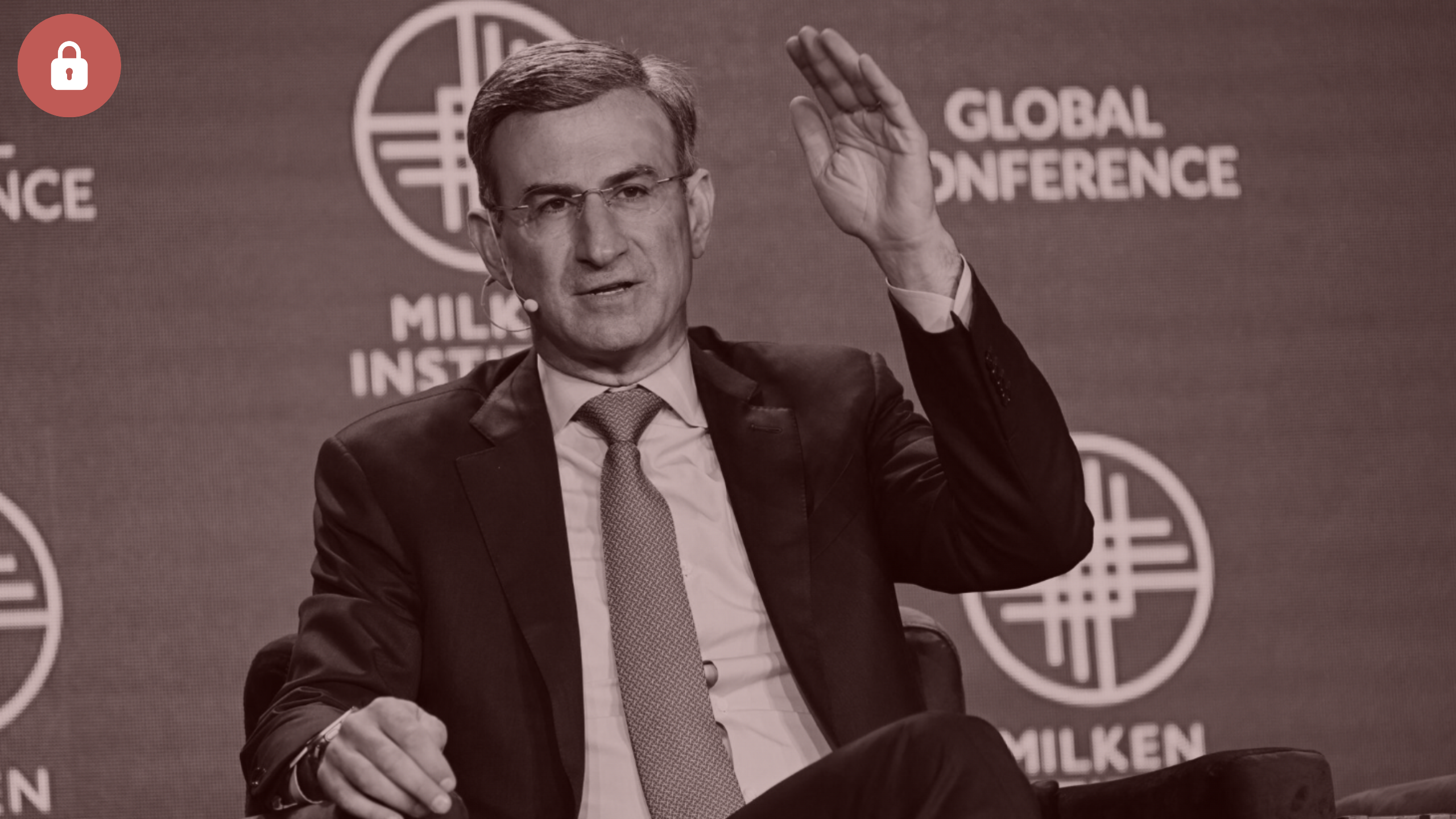 Lazard Succession, Iger's ESPN Move, & Netflix's Ozempic
WILLIAM D. COHAN
News and notes on the latest intrigue swirling around the Sconset set and Gin Lane weekend crowd: what's next for Lazard, my old stomping grounds; Iger's ESPN calculation; and late-breaking SVB lessons.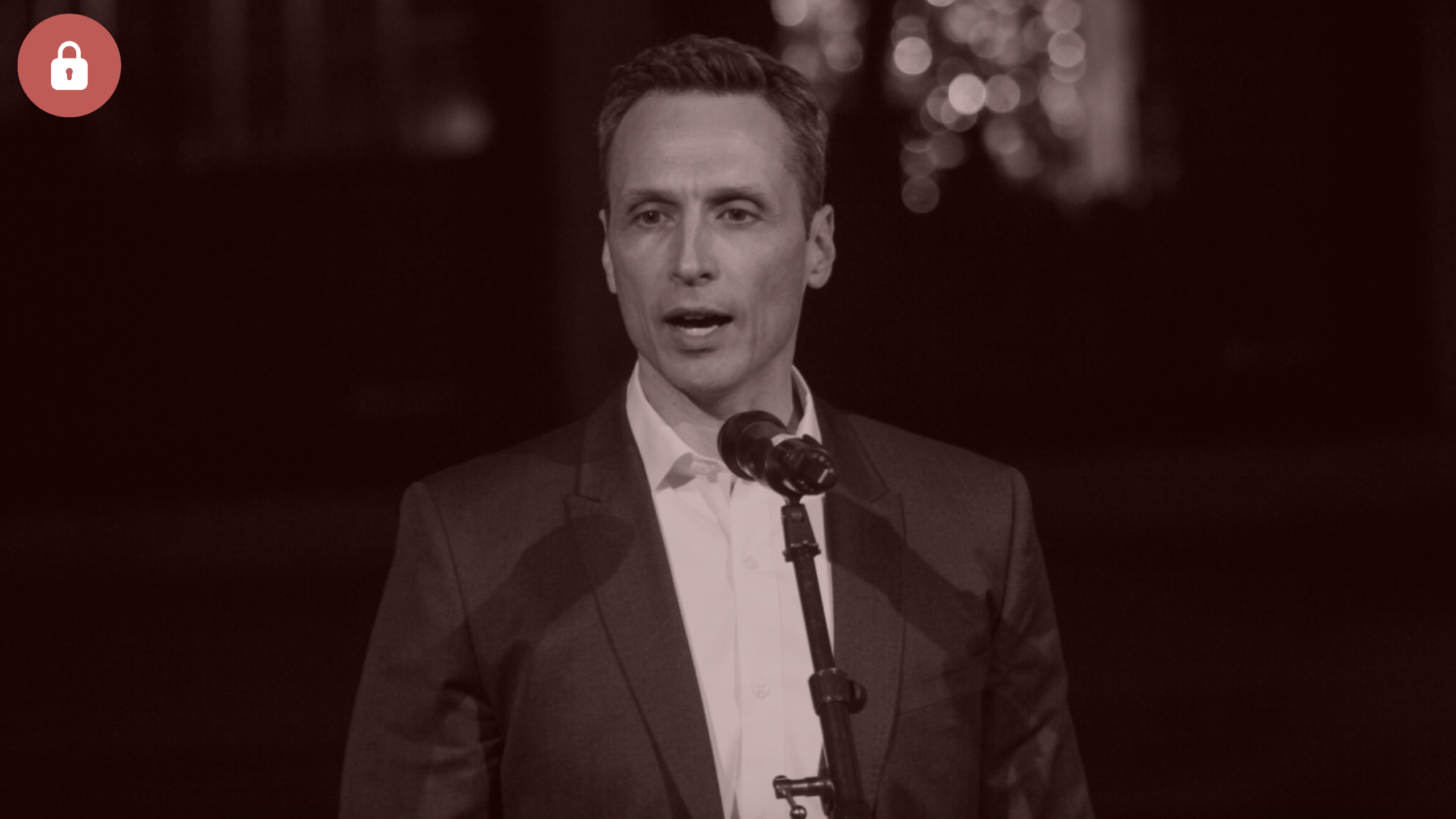 ESPN's Brave New World
DYLAN BYERS
Disney's announcement that it will send ESPN off on its own D.T.C. journey introduces a host of provocations for the industry: namely, is this the true beginning of the end of cable, and perhaps of ESPN as we once knew it, too?
Strike Update: Will the Actors Prompt a Tri-Guild Walk-Out?
JONATHAN HANDEL
News, notes, and fresh reporting on a multi-front evolving legal situation.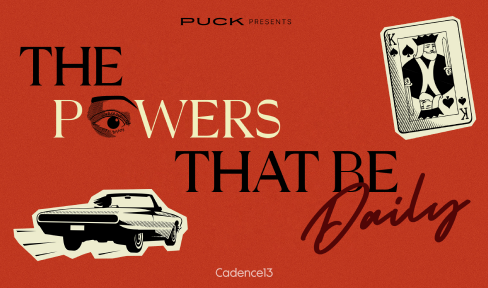 Media Monday: ESPN Fears & The Messenger Mayhem
JON KELLY & DYLAN BYERS
Jon Kelly and Dylan Byers chat about Disney's decision to take ESPN direct to consumers, and what that means for both the company's EBITDA and the industry's future. Then they delve into CNN's post town hall malaise and The Messenger's start-up challenges.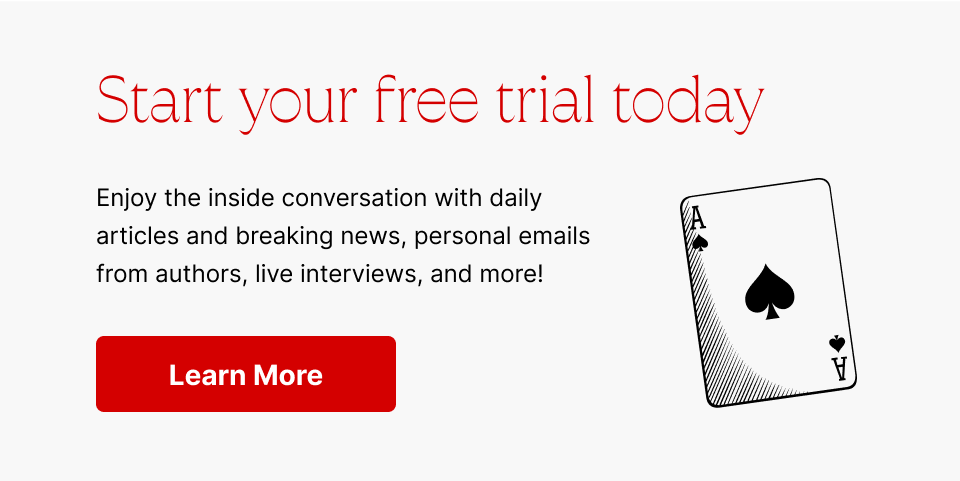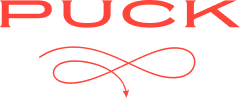 Need help? Review our FAQs
page or contact
us for assistance. For brand partnerships, email ads@puck.news.
Puck is published by Heat Media LLC. 227 W 17th St New York, NY 10011.