Murdoch Miscalculations, Iger's Choice, Hidden China Hawks
Welcome back to The Daily Courant, your afternoon compilation of Puck's latest reporting.
Today, we lead with Julia Alexander's artful deconstruction of the false binary facing Bob Iger as he mulls what to do with Hulu, Disney's most confounding streaming asset.
Then, below the fold: Julia Ioffe reveals how DeSantis and others within the G.O.P. are couching their lust for a China confrontation inside a burgeoning anti-Ukraine stance. And on The Powers That Be, Eriq Gardner sits down with Peter Hamby to hypothesize the endgame of the Fox-Dominion lawsuit.
Hulu M&A Hunger Games
JULIA ALEXANDER
The conversation surrounding Hulu has become oversimplified and binary, suggesting that either Disney buys Comcast's third of the company, or Comcast buy's Disney's two-third's stake. But that's unreflective of the complex industrial phase that streaming has entered.
a message from our sponsor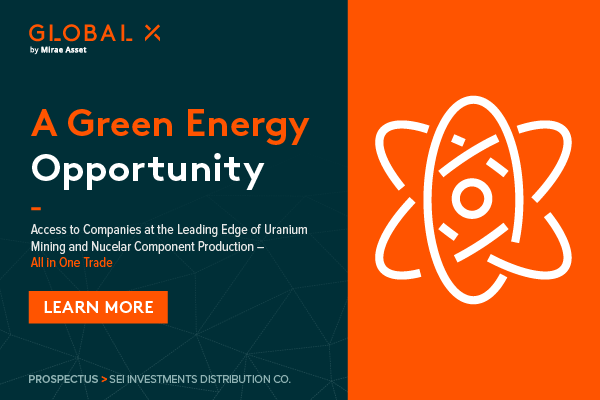 Revisiting Nuclear as a Clean Alternative
In the wake of geopolitical conflict and volatile energy prices, policymakers are rediscovering appeal in nuclear power. As a low-carbon fuel source, nuclear could be a viable bridge to a renewable energy future, while driving demand for uranium and related materials.
Explore the Global X Uranium ETF (URA) for targeted exposure to this emerging trend.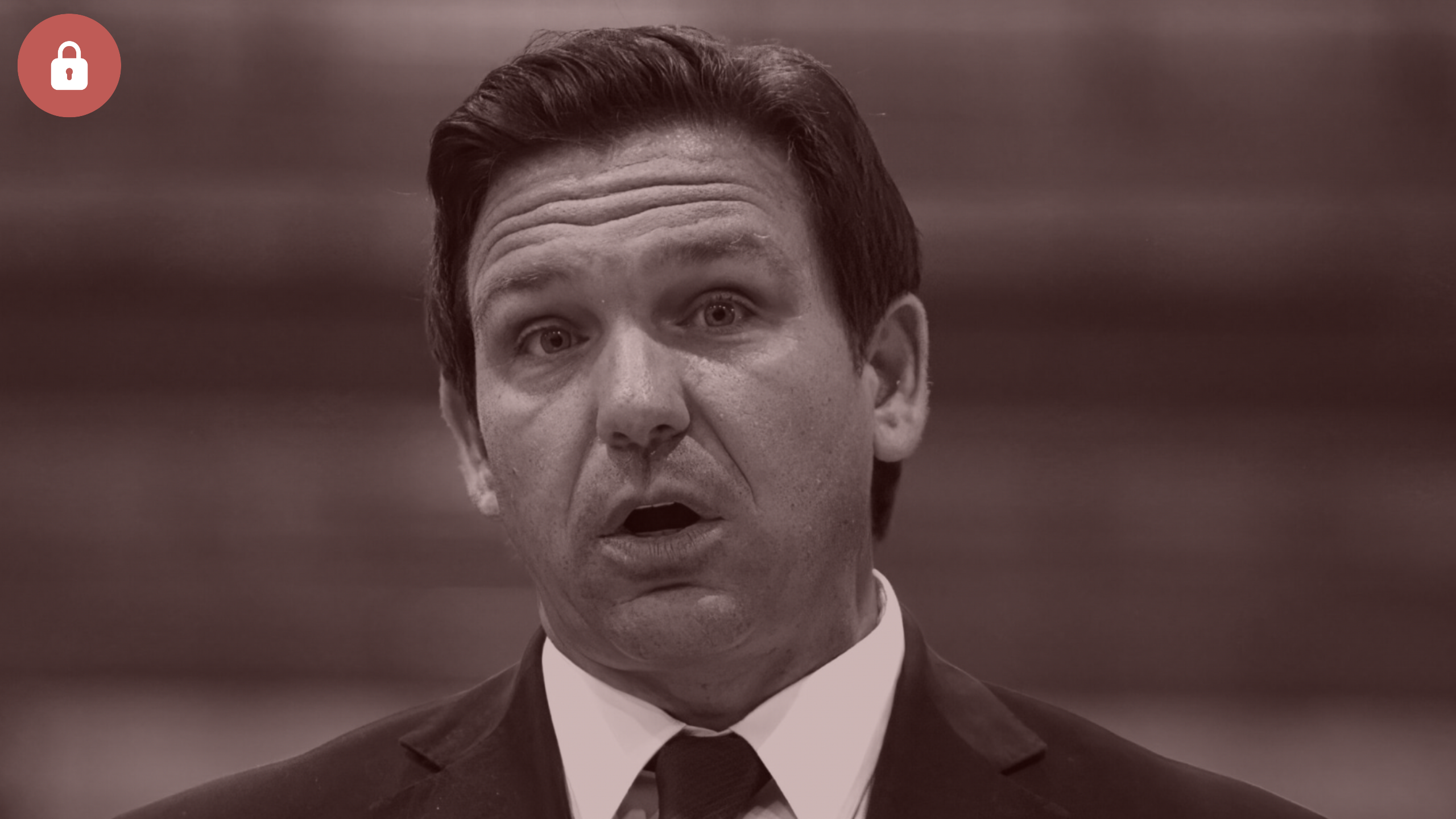 Putin's Boy from Tallahassee
JULIA IOFFE
In the zero-sum world of rightward Republicanism, politicians are using a yearning to confront China as a veil to abandon Ukraine.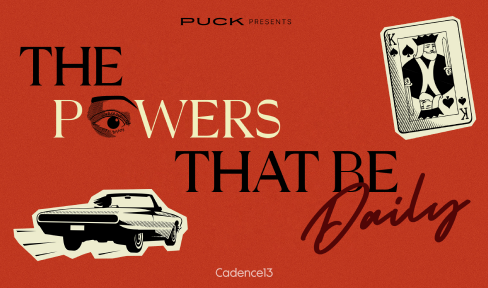 Did Murdoch Miscalculate?
PETER HAMBY, ERIQ GARDNER, BEN LANDY and JULIA IOFFE
Eriq Gardner joins Peter to hypothesize the endgame of the Fox-Dominion lawsuit. And Julia Ioffe and Ben decipher Ron DeSantis's Putin fantasy.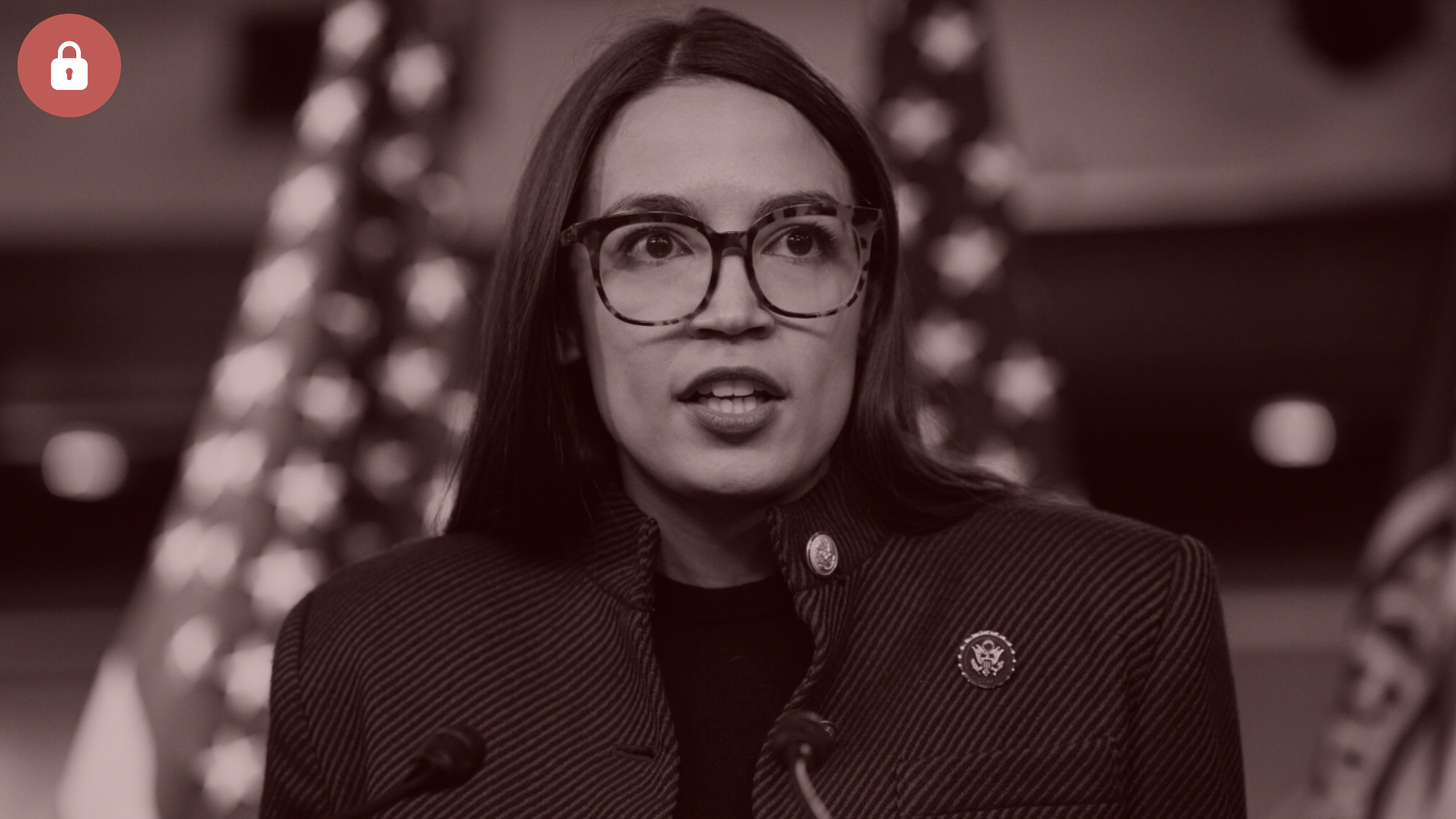 The Remaking of A.O.C.
TARA PALMERI
Five years into her legislative career, a more subdued and party-line-toeing Alexandria Ocasio-Cortez is inciting all kinds of curiosity. She's either playing three dimensional chess en route to the Senate and beyond, or she's diligently earning her stripes on the Hill. Which is it?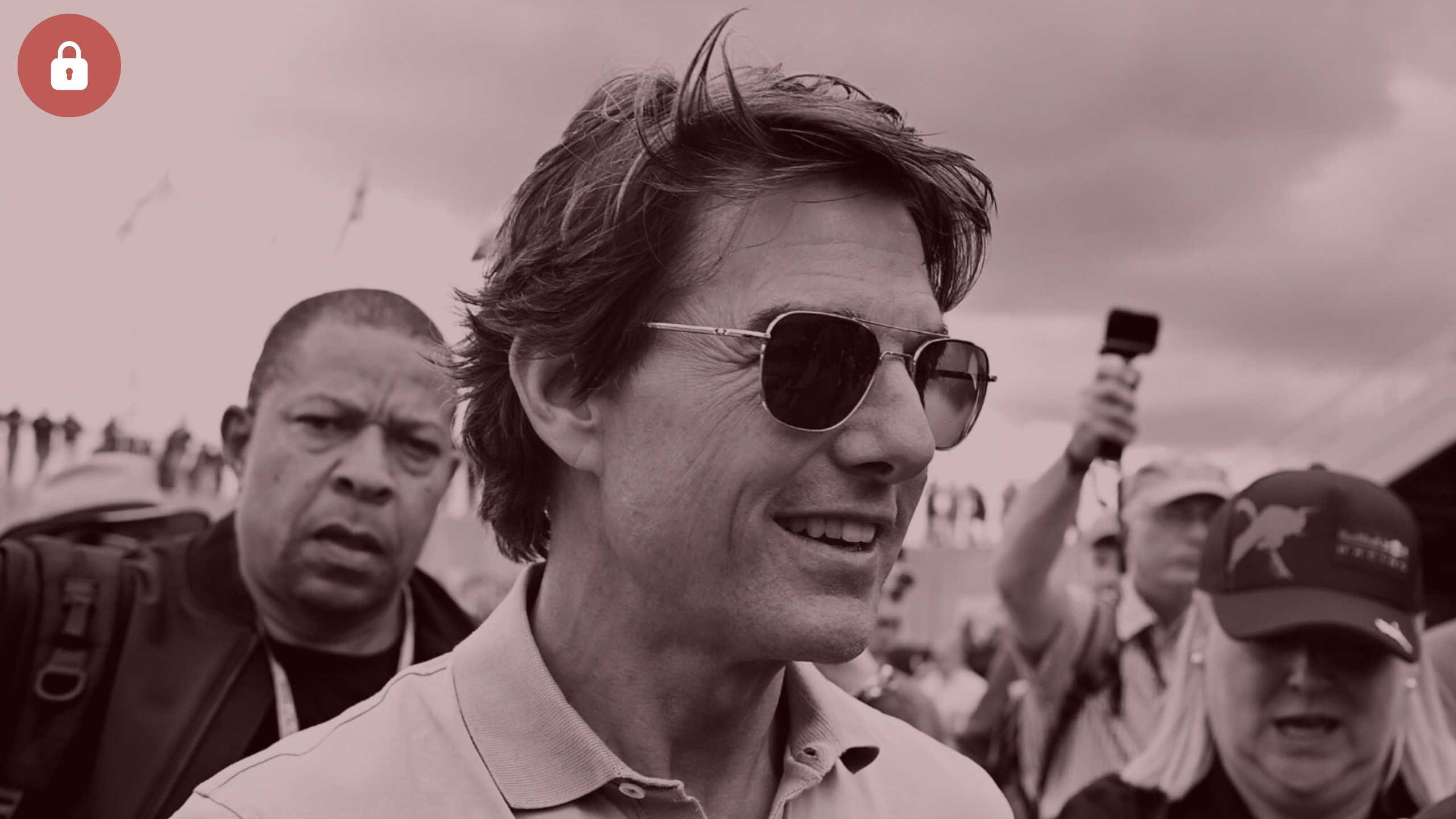 The Tom Cruise Oscar Failure
MATTHEW BELLONI
The 'Top Gun' star's absence is part of a larger problem for the Oscars—namely, nobody except Fan Bingbing wants to attend these days unless they're actively flacking a project. But isn't Cruise supposed to be the industry's global ambassador?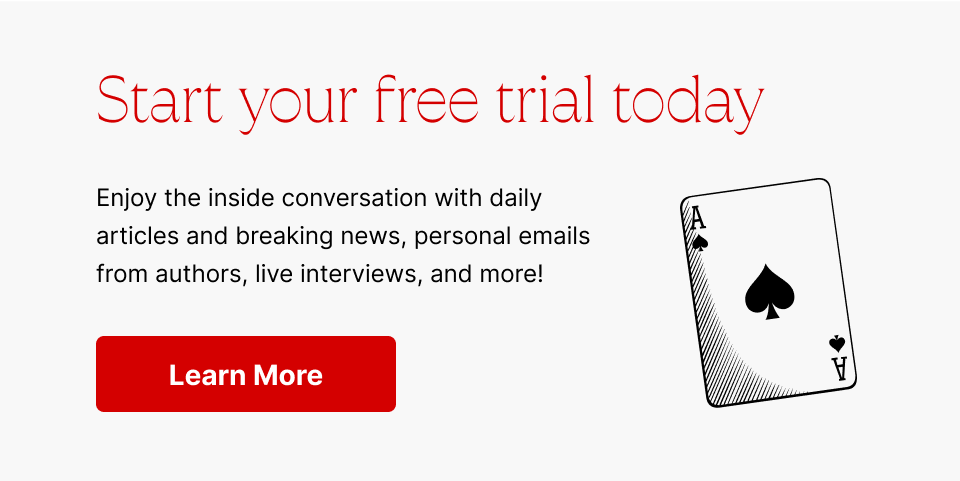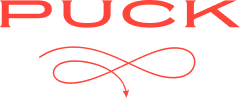 Need help? Review our FAQs
page or contact
us for assistance. For brand partnerships, email ads@puck.news.
Puck is published by Heat Media LLC. 227 W 17th St New York, NY 10011.