Scott's Solipsism, The Messenger Intrigue, A.I. Eject Button
Happy Memorial Day and welcome back to The Daily Courant, your afternoon guide to the latest reporting from Puck.
Today, we lead with Bill Cohan's brilliant back-of-the-envelope M&A engineering that could resolve Bob Iger's Hulu headache once and for all. Plus, notes on Carl Icahn's Illumina proxy war and the provisional debt ceiling resolution.
Then, below the fold: Baratunde Thurston spots the not-so-hidden fallacies in Tim Scott's view of America, before making a persuasive case for temporarily unplugging A.I. And on The Powers That Be, Jon Kelly and Dylan Byers discuss why the Musk-Tucker rightwing media bromance could end up on the rocks, before turning to Semafor's latest fundraise and The Messenger's uneven launch.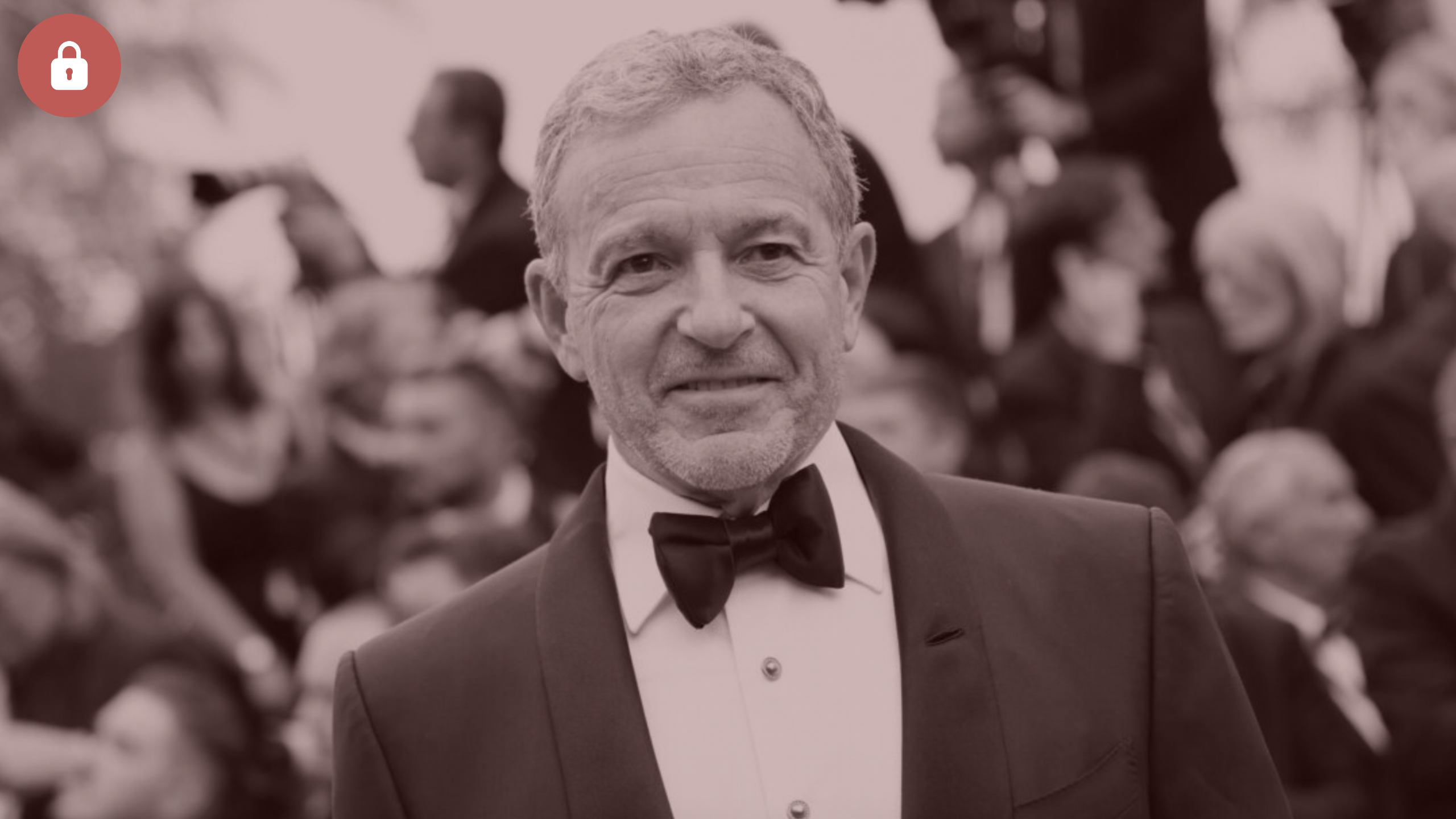 The Iger-Roberts Chess Match & Icahn's Duel
WILLIAM D. COHAN
News and notes from the Maidstone crowd and Burning Tree delegation.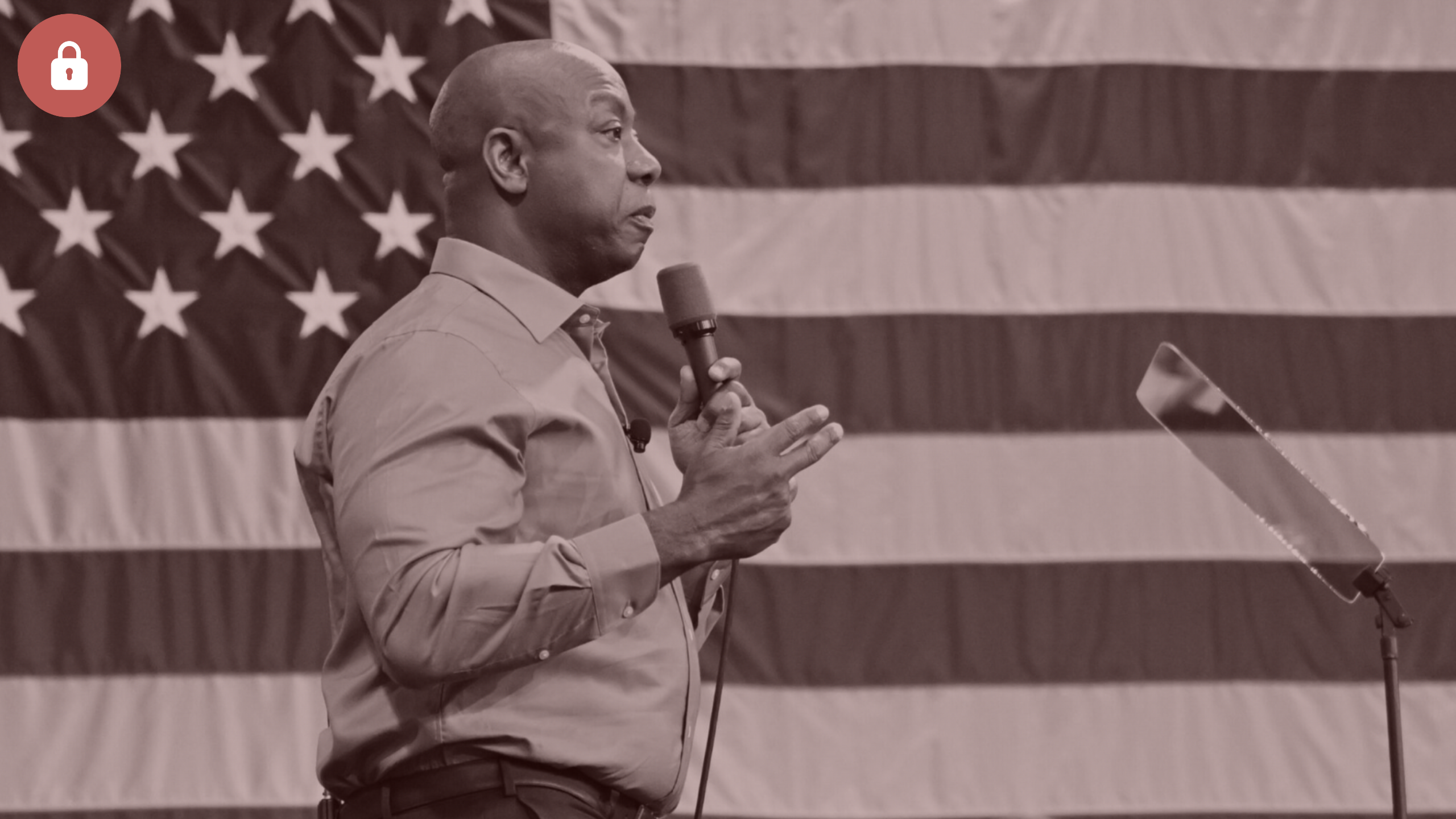 Tim Scott's Audience of One
BARATUNDE THURSTON
A donor class sensation, Scott perpetuates a fantasy about American self-reliance that tells you everything about his candidacy.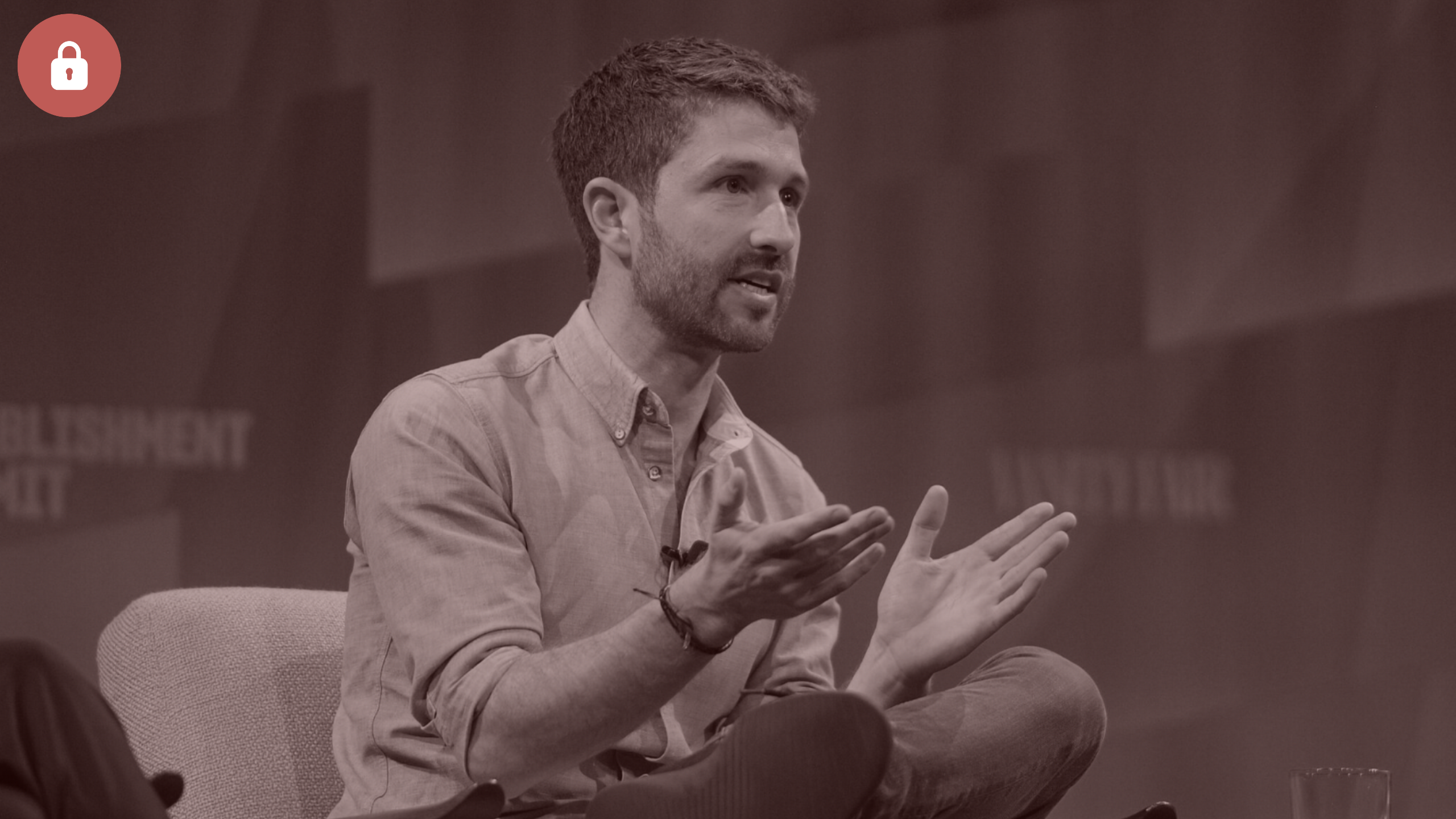 The Case for (Temporarily) Unplugging A.I.
BARATUNDE THURSTON
When I first heard calls for a pause on the development of advanced A.I., I was skeptical of the benefits. Now, I fear we are running out of time.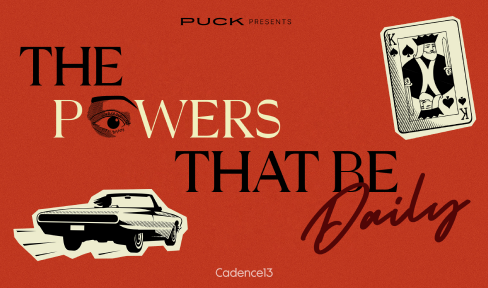 Media Monday: Twitter Media Dreams, Semafor & Finkelstein Goss
JON KELLY & DYLAN BYERS
Jon Kelly and Dylan Byers explain why Elon Musk's rightwing media dreams are more complicated than he realizes. And then they dig into the Semafor fundraise and The Messenger's uneven launch.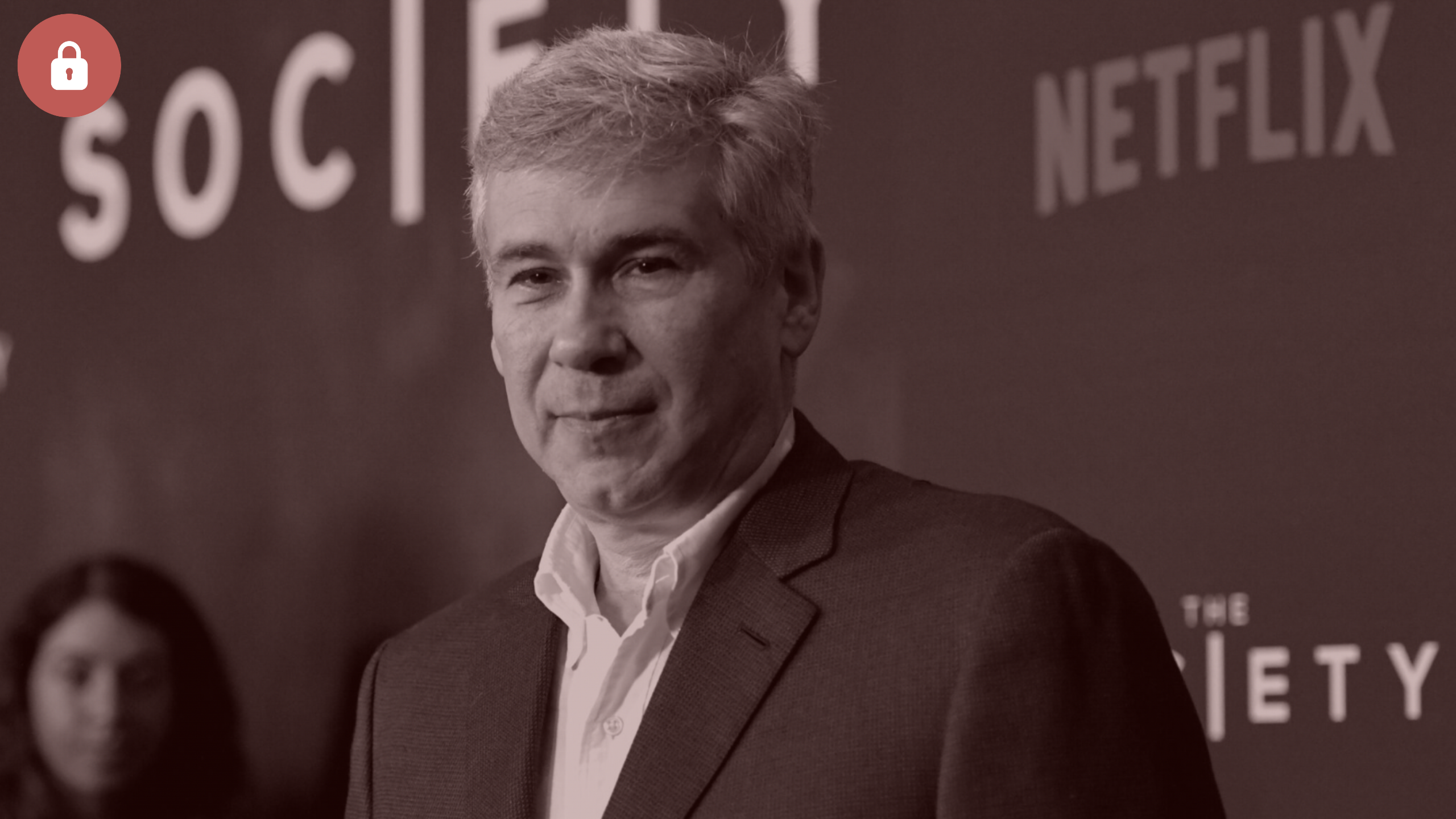 Hollywood's Writers-Strike Force Majeure Fantasy
MATTHEW BELLONI
The longer the work stoppage goes on, the more fears spread about studios cutting unproductive writer-producer deals, wiping the fiscal slate clean, and ushering in a new era of austerity. But how much of that will actually happen?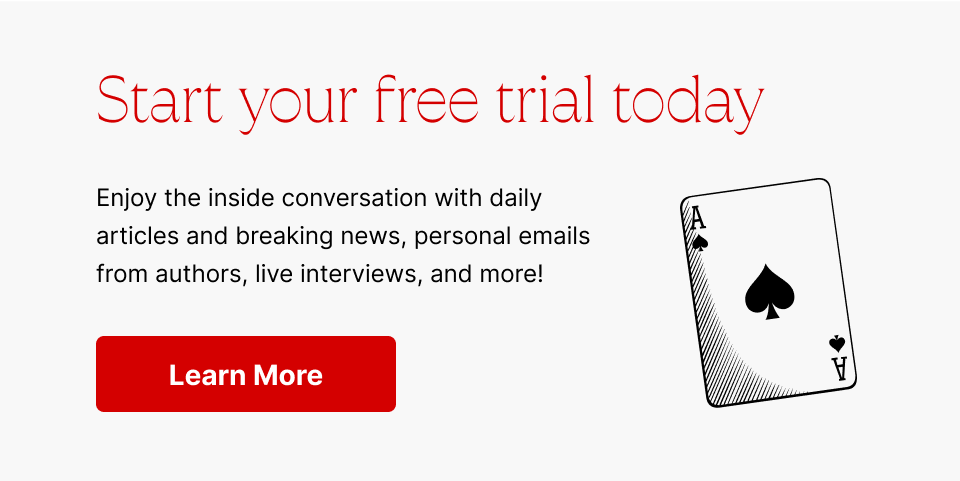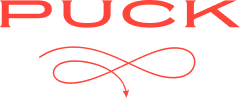 Need help? Review our FAQs
page or contact
us for assistance. For brand partnerships, email ads@puck.news.
Puck is published by Heat Media LLC. 227 W 17th St New York, NY 10011.