Goldman's "Wall Cross," NYT Media News, D.E.I. Finance Fears
Welcome back to The Daily Courant, your pocket guide to the latest reporting from Puck.
Today, we lead with Matt Belloni's rollicking account of how Bezos companion Lauren Sanchez embarked on a secret, trial-by-fire foray into Hollywood filmmaking. After a troubled production, will it ever be seen?
Then, below the fold: Bill Cohan details SVB's desperate behind-the-scenes scramble to shore up financing before the bank imploded. Baratunde Thurston reflects on the unnerving capabilities of the new ChatGPT. And on The Powers That Be, Jon Kelly and Peter Hamby dissect how the SVB crisis was exacerbated by Twitter, and size up the Times' media columnist heir apparent.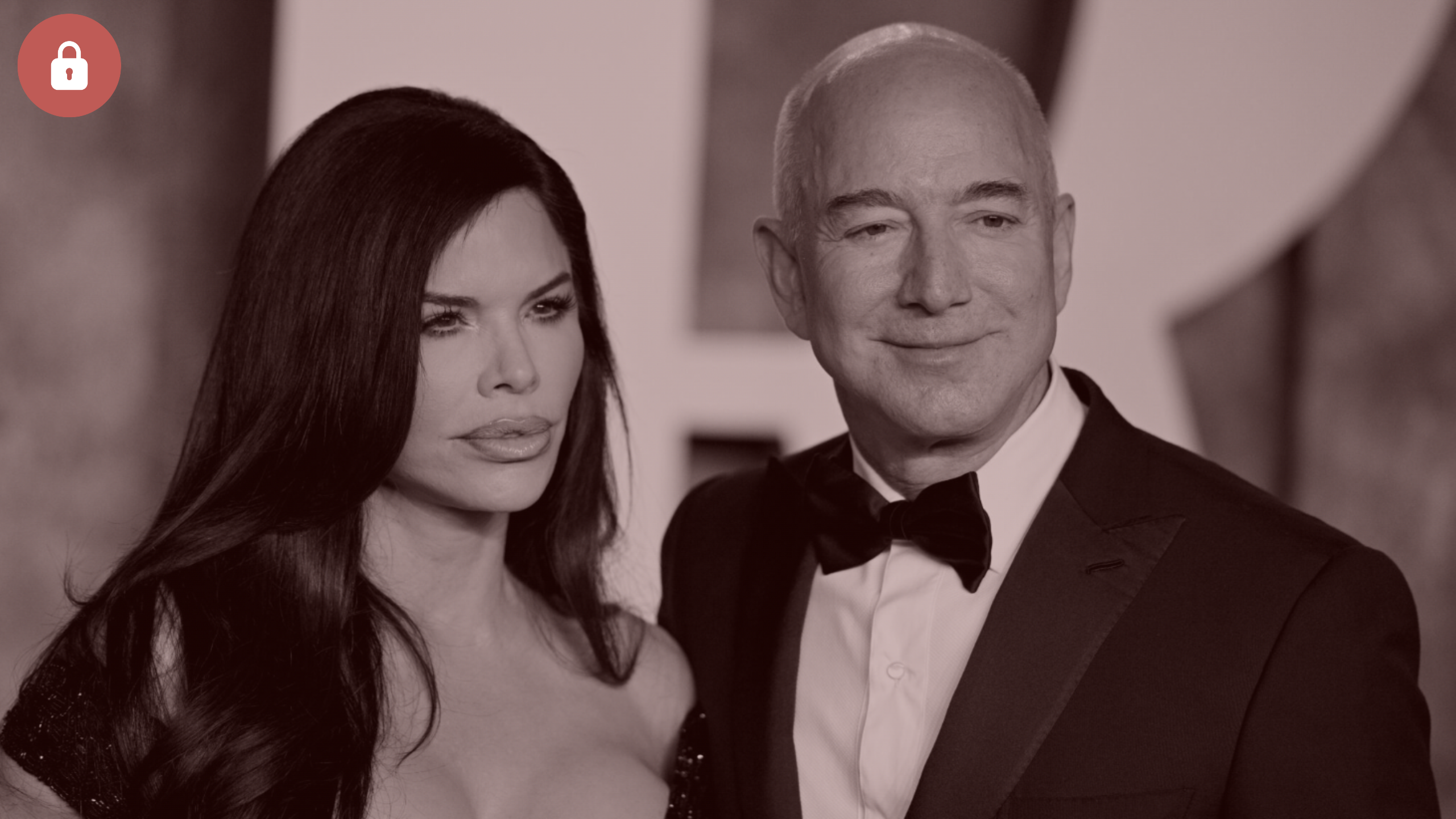 Lauren Sanchez's Adventures in the Screen Trade
MATTHEW BELLONI
Jeff Bezos's ambitious companion self-financed a film that secretly shot last summer and includes a cameo by Bezos's ultra-private daughter, but crew defections and a director who was later fired turned a low-budget passion project into something far less hassle-free than buying undies on Amazon.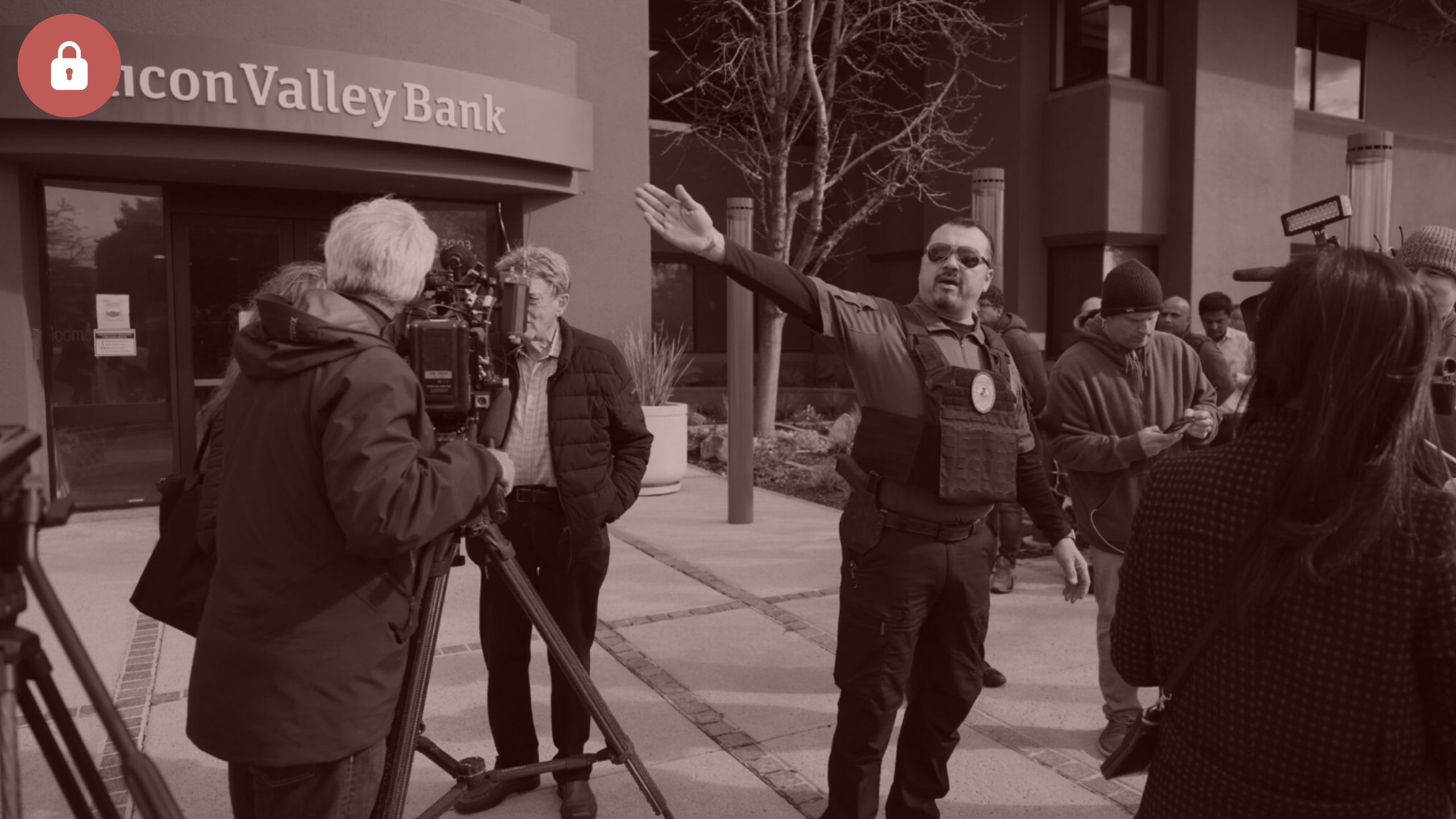 The Last Days of SVB
WILLIAM D. COHAN
A double-Goldman scramble, a "wall-cross," an equity book that wasn't, a Moody's downgrade crisis, and a board mulligan: the real story about what went down during the final days of Silicon Valley Bank.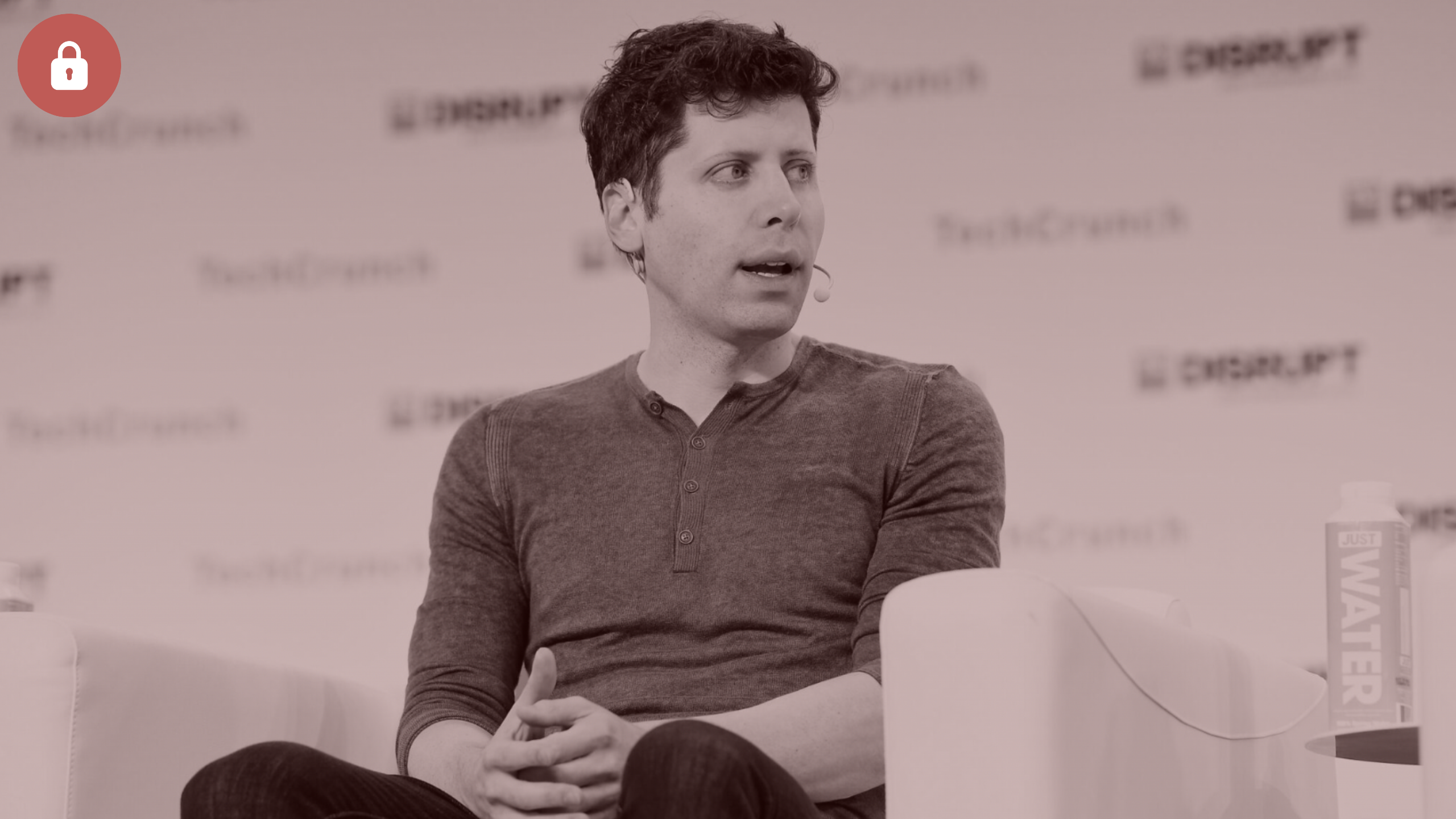 A.I., SVB & "Woke" Finance Fears
BARATUNDE THURSTON
Reflections on the new ChatGPT, "doughnut economics," D.E.I. backlash, and what the right got wrong about Silicon Valley Bank.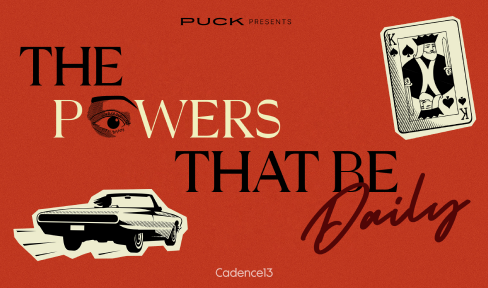 Media Monday: SVB's Media Fiasco & the Next Ben Smith
PETER HAMBY & JON KELLY
Jon Kelly joins Peter to explain how a media crisis fatally exacerbated SVB's fatal liquidity crisis. Then the duo discuss the next Ben Smith.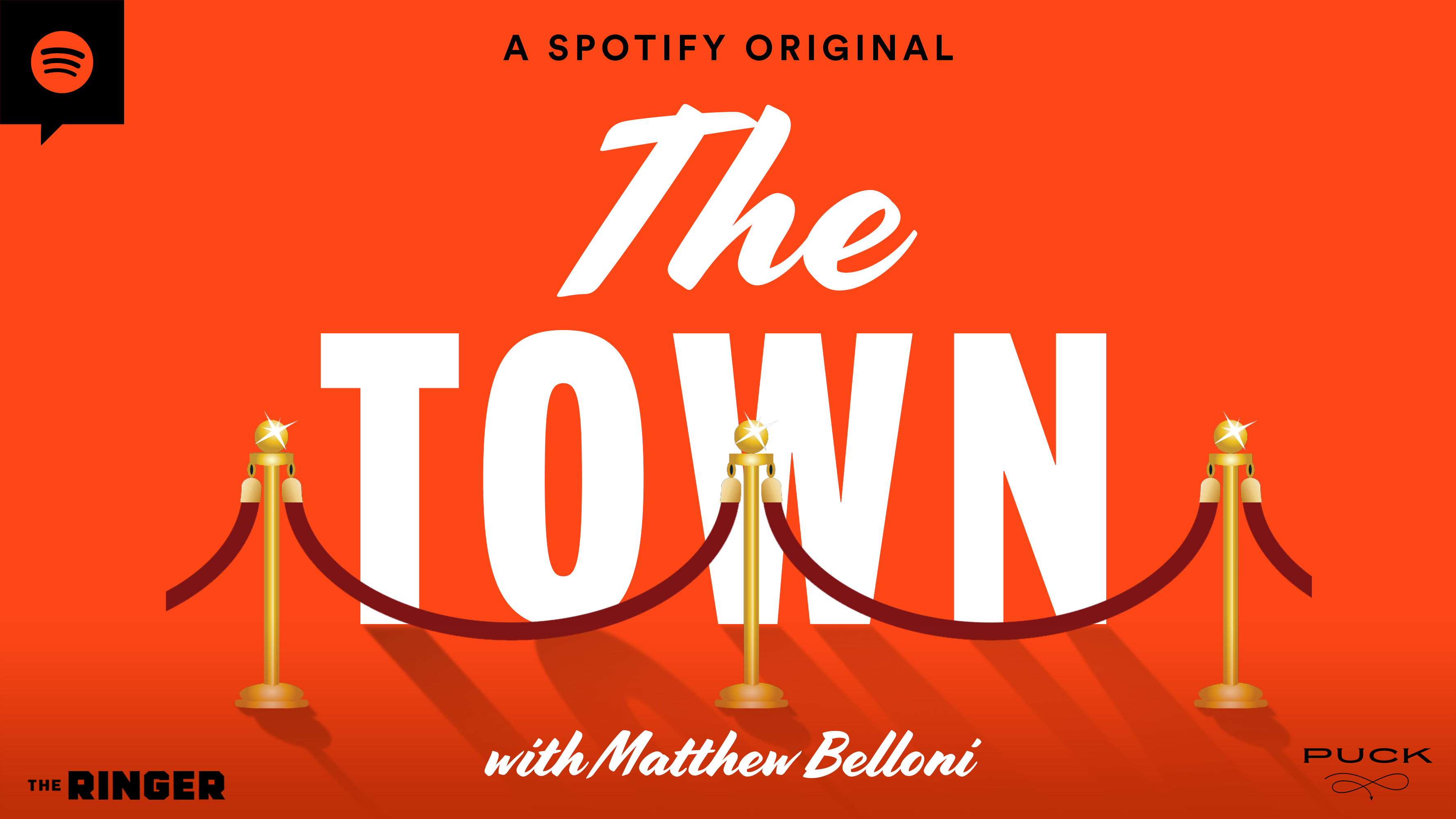 Matt's Year One Prediction Report Card
MATTHEW BELLONI
Matt and Craig celebrate The Town's one-year anniversary by looking back at Matt's predictions and highlighting his best and worst takes after a wild year in Hollywood. They break down his strongest box-office hits and largest misses, as well as his takes from 2022 that aged the best and worst, and more.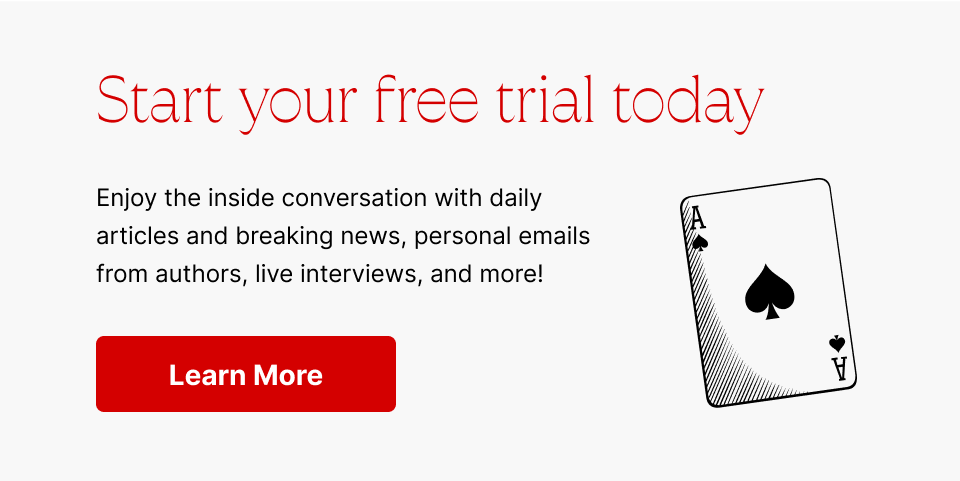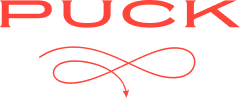 Need help? Review our FAQs
page or contact
us for assistance. For brand partnerships, email ads@puck.news.
Puck is published by Heat Media LLC. 227 W 17th St New York, NY 10011.