Third Party Fantasies, CNN's Kaitlan Era, TV Writer Travails
Welcome back to The Daily Courant, your afternoon download of Puck's latest reporting.
Today, we lead with Bill Cohan's vibrant memoir of his formative years as a Lazard banker, detailing the firm's halcyon days to its present doldrums. What can it do to become exceptional again?
Then, below the fold: Tina Nguyen considers the ramifications of Tucker Carlson's pivot to social video. Dylan Byers rings in CNN's Kaitlan Collins era with a scoop. On The Powers That Be, Peter Hamby and Tara Palmeri discuss the third-party, anti-Trump, anti-Biden fantasy. And on The Town, Matt Belloni is joined by showrunner Mike Schur to unpack the travails of the modern TV writer.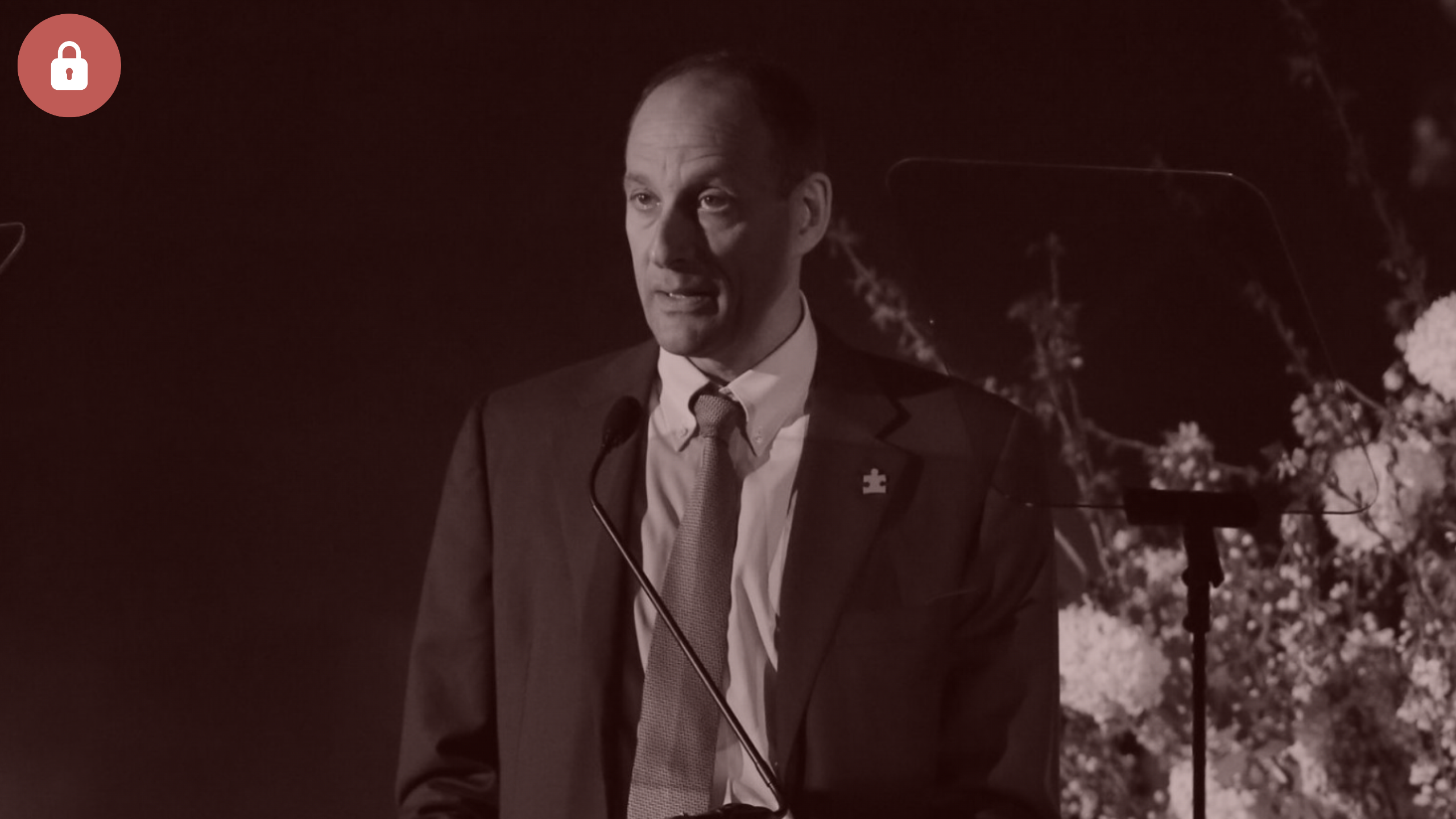 Lazard Times
WILLIAM D. COHAN
How Wall Street's most mysterious, enigmatic, and flamboyant firm—"l'haute banque d'affaires vis-à-vis the world"—was brought down by fate and tragedy, and what it can do to become exceptional again.
a message from our sponsor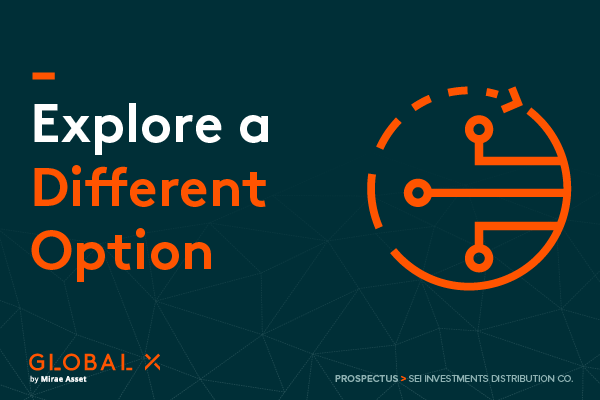 Reasons to Consider a Covered Call Strategy
Seeking to retain equity exposure while mitigating downside risk? The time could be right for covered call strategies. Navigate volatile markets with the Global X Nasdaq 100 Covered Call ETF (QYLD) — it writes call options on the Nasdaq-100 Index, aiming to generate monthly income.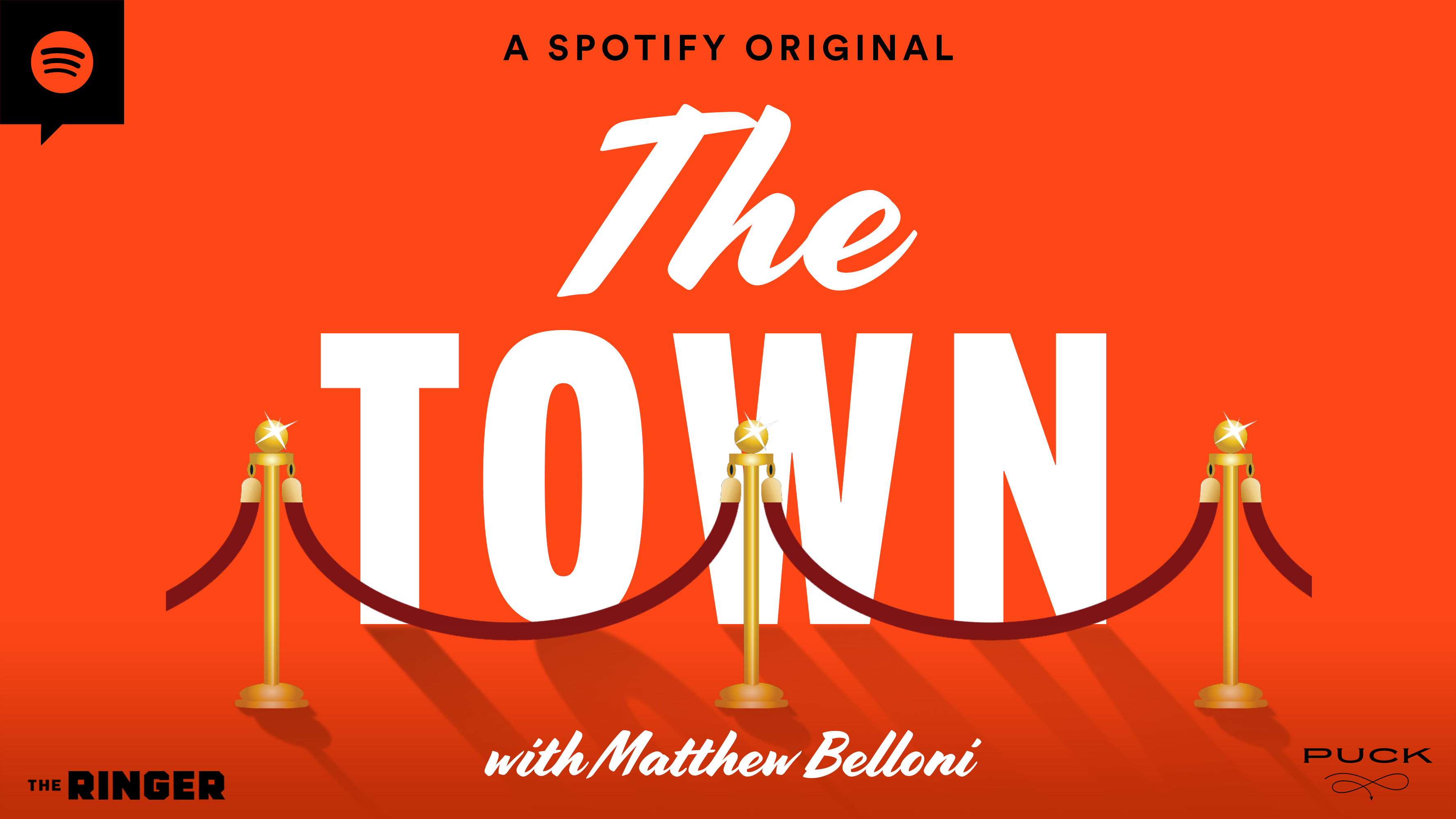 The Struggles of Modern TV Writers
MATTHEW BELLONI
Matt is joined by writer, producer, and showrunner Mike Schur ('Parks and Recreation,' 'The Good Place,' 'Brooklyn Nine-Nine'), to discuss the life of the modern TV writer and how it has changed over the years.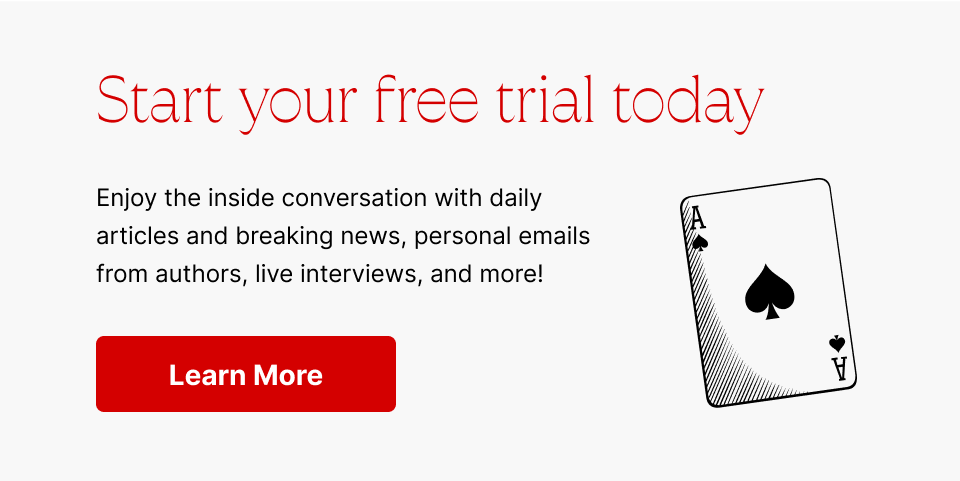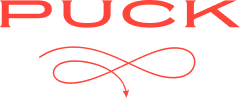 Need help? Review our FAQs
page or contact
us for assistance. For brand partnerships, email ads@puck.news.
Puck is published by Heat Media LLC. 227 W 17th St New York, NY 10011.