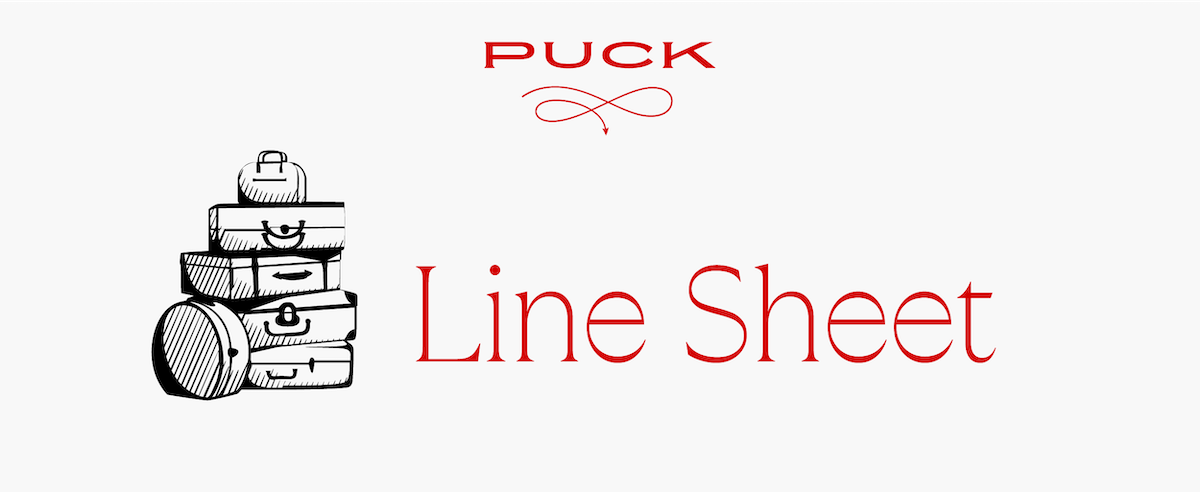 Happy Monday, and for those of you Dimes Square-adjacent Line Sheet readers who attended the Barbie-themed rager last Friday on the Lower East Side—thrown by a gaggle of Vogue employees, a Bustle Digital Group queen, and a Ssense soldier—I hope you had a great time. Especially the one who RSVPed as "Raf Simons"...
As for Barbie itself, I chose exercise, sleep, and potty training my two year old over sneaking out to see the movie this weekend, and while I hate to admit any sort of mental weakness, I am feeling major FOMO. What I can say after weeks of absorbing far too much content on the topic: It's absolutely crazy how much people seem to like the color pink.
One more thing before we get to the good stuff: I'm taking requests for a special mailbag issue that'll be published sometime in August when I'm trying to relax and Kering or LVMH will inevitably decide to announce a large acquisition that'll prevent me from doing just that. Just hit reply to this email, and make the questions easy, please!
Today, I've got all the niche legacy media news that's fit to print (yes, it's my favorite subject, too); a follow up to last week's Kering bonanza; and a look at the current deal-making landscape for indie brands.
Mentioned in this issue: Edward Enninful, Stefano Tonchi, Sharon Waxman, Hearst, Troy Young, Kim Kardashian, the Mayflower, Jessica Giles, Joanna Coles, Kate Lewis, Edward Menicheschi, Emily Adams Bode Aujla, Julie Bercovy, LVMH Ventures, Guy Trebay, and many more…
But first… a few more notes on the Gucci vacancy…
Some Notes That Gucci C.E.O. Job
Multiple people messaged me on Thursday and Friday, asking why I hadn't mentioned Susan Chokachi, the Gucci "executive vice president of brand and client engagement" as...
Can't see the full story?

You're receiving the free version of Line Sheet at . For full access to Puck, and to each of my colleagues, you can
subscribe here.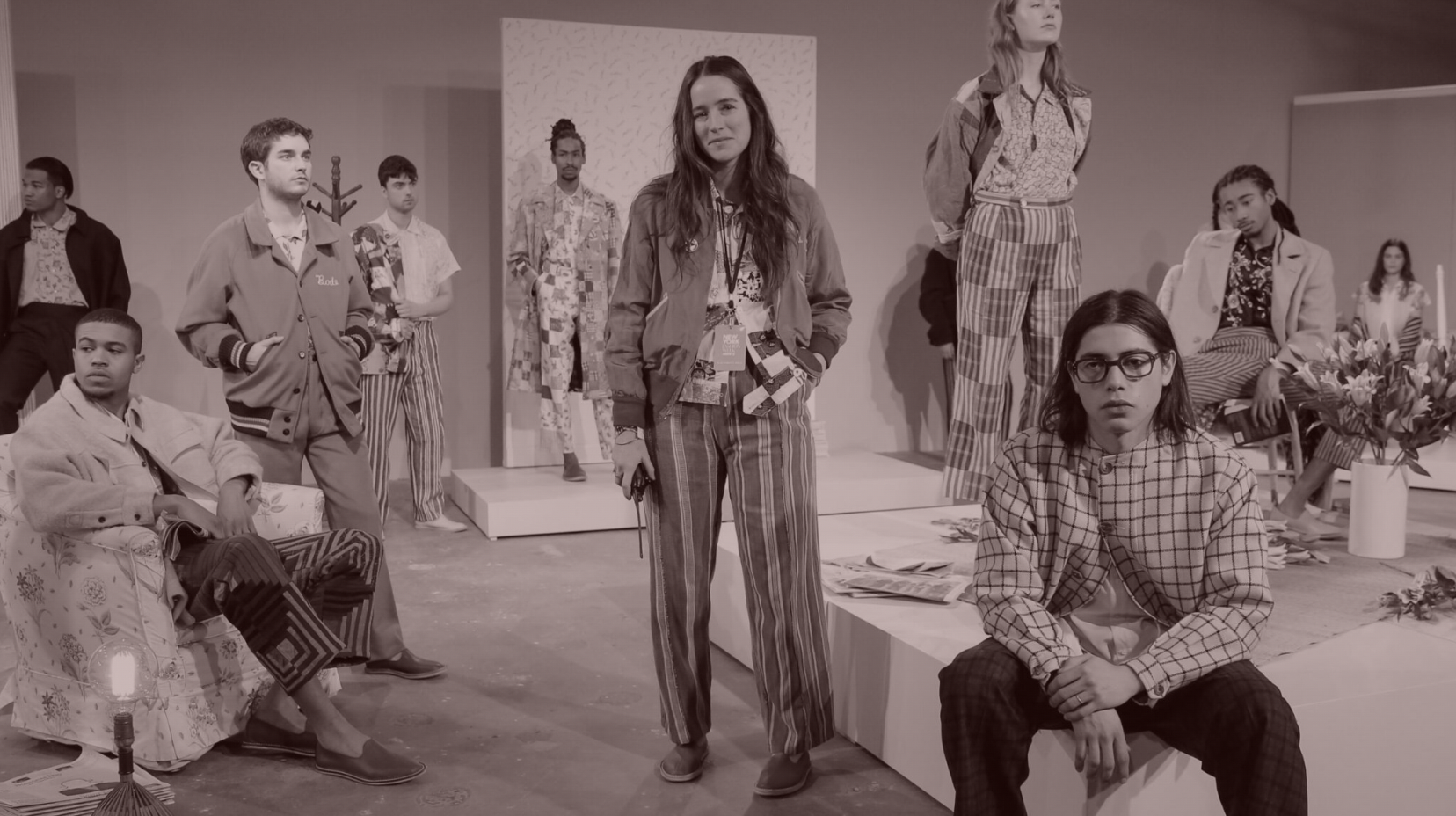 Our Bode, Our Selves
Is Bode raising money from LVMH? Does Bode need the money? Is Bode really the next Ralph Lauren? Wait, is she actually a descendent of Mayflower lineage? Was she on the actual Mayflower?!? The mysteries behind a potential fashion power couple.
A couple of weeks back, I got a tip that Bode was talking to LVMH about a strategic investment. This was before the oh-so-precious New York label, founded by designer Emily Adams Bode Aujla, was the subject of...
FOUR STORIES WE'RE TALKING ABOUT
Solomon's Crunch
The Goldman C.E.O. is facing a pivotal quarter.
WILLIAM D. COHAN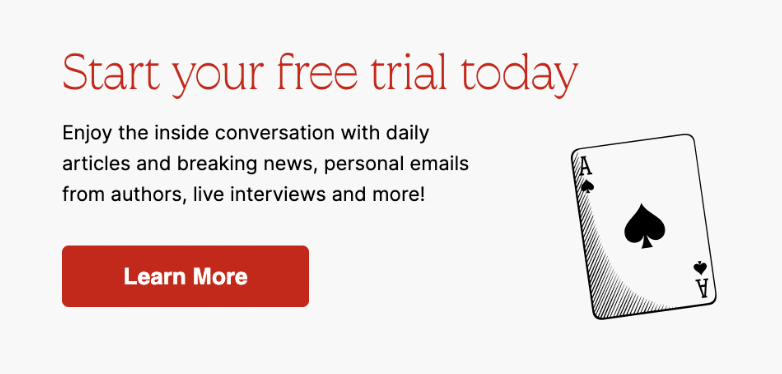 Need help? Review our FAQs
page or contact
us for assistance. For brand partnerships, email ads@puck.news.
You received this email because you signed up to receive emails from Puck, or as part of your Puck account associated with . To stop receiving this newsletter and/or manage all your email preferences, click here.
Puck is published by Heat Media LLC. 227 W 17th St New York, NY 10011.