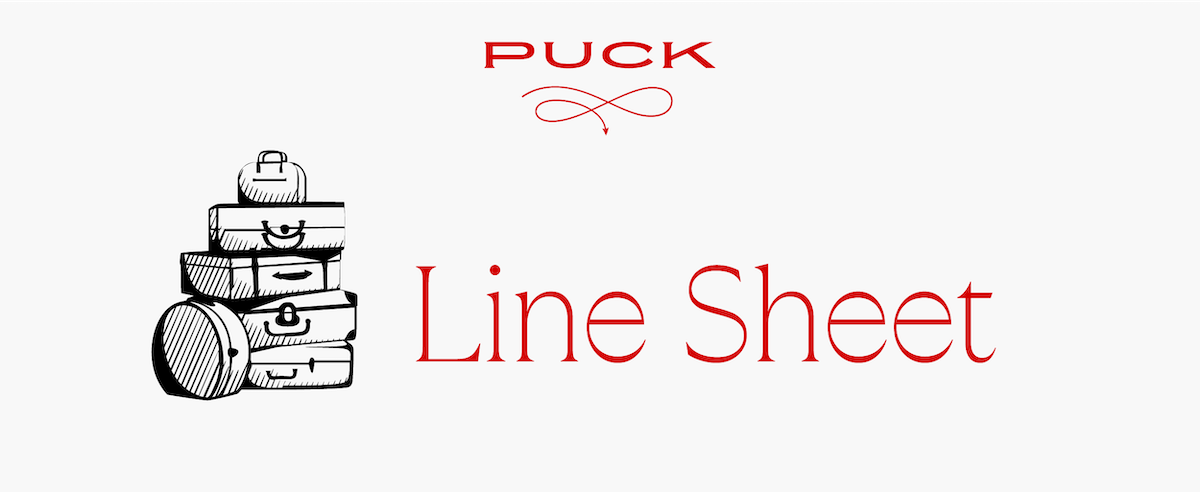 Hello, and welcome to Line Sheet. Today's big story is a candid interview with Alexander Wang, the former wunderkind who has spent the last two-and-a-half years rebuilding his life in the wake of multiple accusations of sexual assault. (Wang eventually met with several of his accusers and the situation was resolved outside of court.) We covered everything from his scandal to the state of his business. Wang's trajectory, after all, is a microcosm of the fashion industry's transformation over the past 20 years into a consolidated, pop-culture machine.
Meanwhile, I've also got an analysis of the Pinault-wants-to-buy-CAA intrigue, and what to expect from a consummation. If Kering, Group Artémis, or all of the above are interested in a corporate membership, please don't hesitate to reach out to Puck's ace brand marketing executive Alex Bigler at alexandra@puck.news so she can organize that for you. (We're high touch like that.)
But first… a brief dispatch from Los Angeles, where fashion people are also feeling the effects of the double whammy of the SAG-AFTRA and WGA strikes.
A MESSAGE FROM ILIA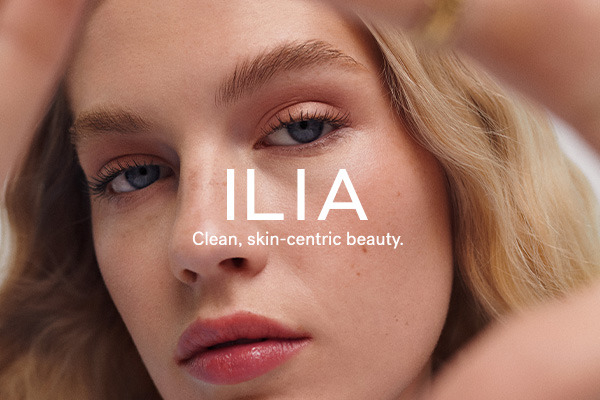 We believe in skin that looks like skin—and radiance that comes naturally. That skincare and makeup are one. That not every natural ingredient is good for the skin, nor is every synthetic bad. 

Clean beauty is where it all collides—with conscious, carefully-selected ingredients, and no compromises. 

Protect and revive your skin with innovative, multi-tasking SPF formulas, plus shop our latest launches at ILIAbeauty.com. 

Just for Line Sheet readers: get 15% off your first purchase with code LINESHEET
Hollywood's Summer From Hell: The Second Order Fashion Effects?
This is a busy time of year for fashion events in Los Angeles. The Sunset Tower is getting plenty of use out of its...
Can't see the full story?

You're receiving the free version of Line Sheet at . For full access to Puck, and to each of my colleagues, you can
subscribe here.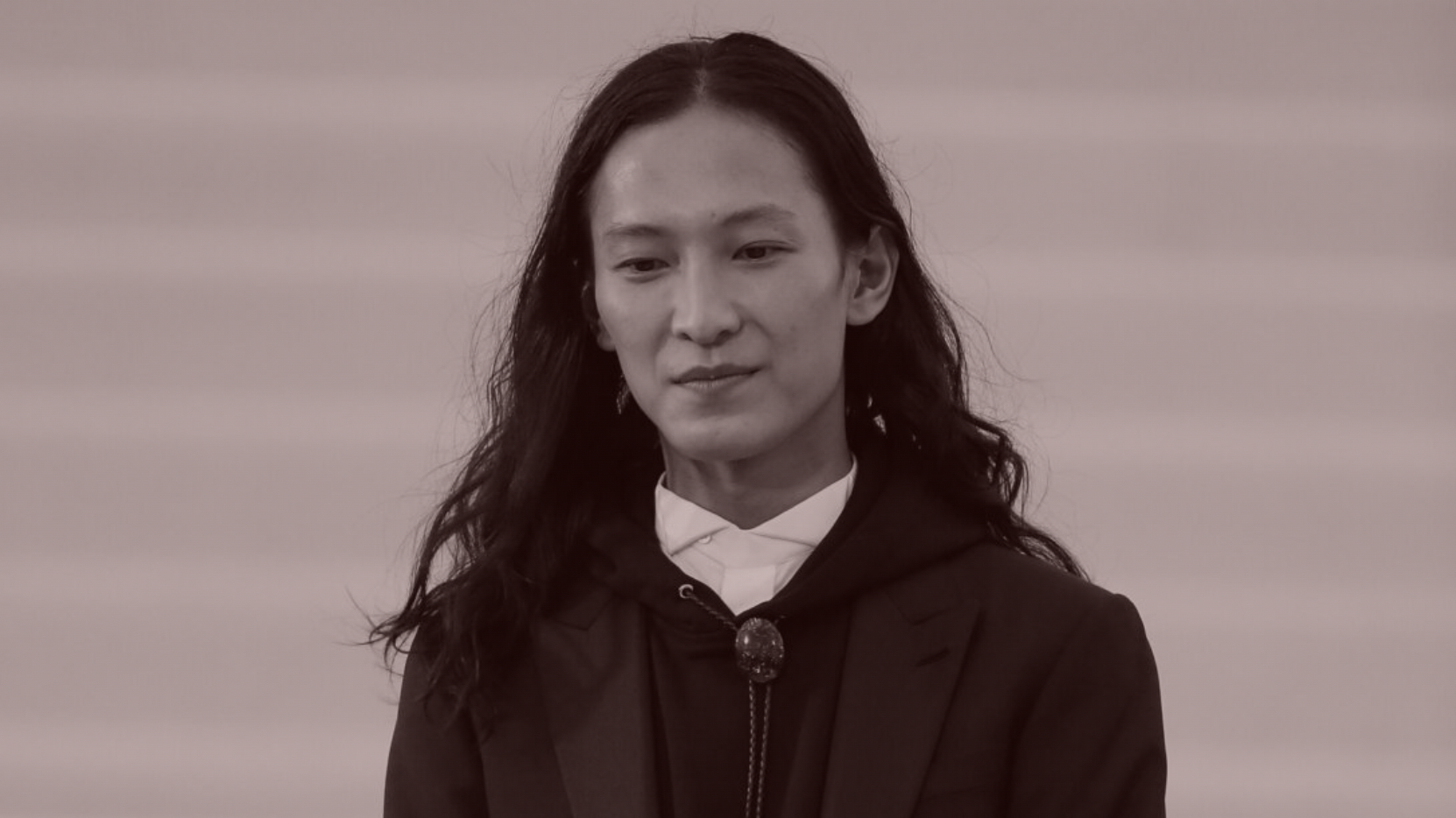 Alexander Wang's Bid for a Do-Over
In his first major interview since his very public scandal, Wang offers a candid history of his career, what went wrong, his view of the business, his Ye ties, and his unspoken yearning to become relevant once again.
To industry insiders, Alexander Wang's story is a familiar one: A former Teen Vogue and Marc Jacobs intern who launched a high-low cashmere line—a glossier version of indie sleeze—at the age of 21, Wang was one of the biggest stars among...
FOUR STORIES WE'RE TALKING ABOUT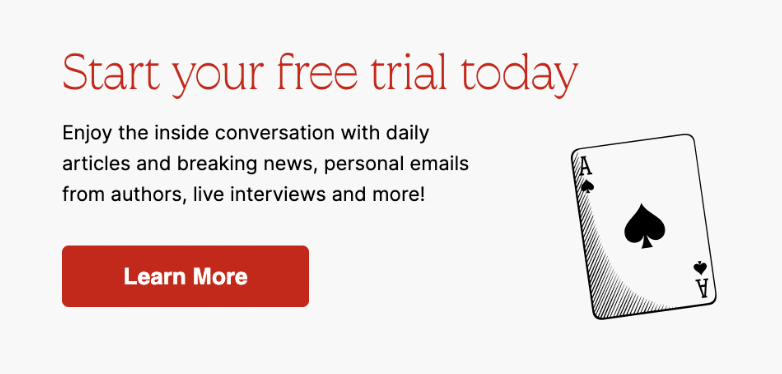 Need help? Review our FAQs
page or contact
us for assistance. For brand partnerships, email ads@puck.news.
You received this email because you signed up to receive emails from Puck, or as part of your Puck account associated with . To stop receiving this newsletter and/or manage all your email preferences, click here.
Puck is published by Heat Media LLC. 227 W 17th St New York, NY 10011.