The Red Scare, Shifty Swifties, Putin's Machinations
Welcome back to The Daily Courant, your afternoon dose of the latest reporting from Puck.
Today, we kick things off with Tara Palmeri and Tina Nguyen's penetrating conversation on the Faustian bargain facing Kevin McCarthy as he attempts to whip up votes and call in favors to secure the Speakership.
Then, below the fold, Eriq Gardner considers the T-Swift narrative shift following the "Eras Tour" Ticketmaster imbroglio. Matt Belloni hosts a special episode of The Town on the inside story of Bob Iger's return to Disney. Julia Ioffe and Peter Hamby discuss the latest developments in Ukraine. And Tara explains the financial calculus behind Trump's return to Twitter.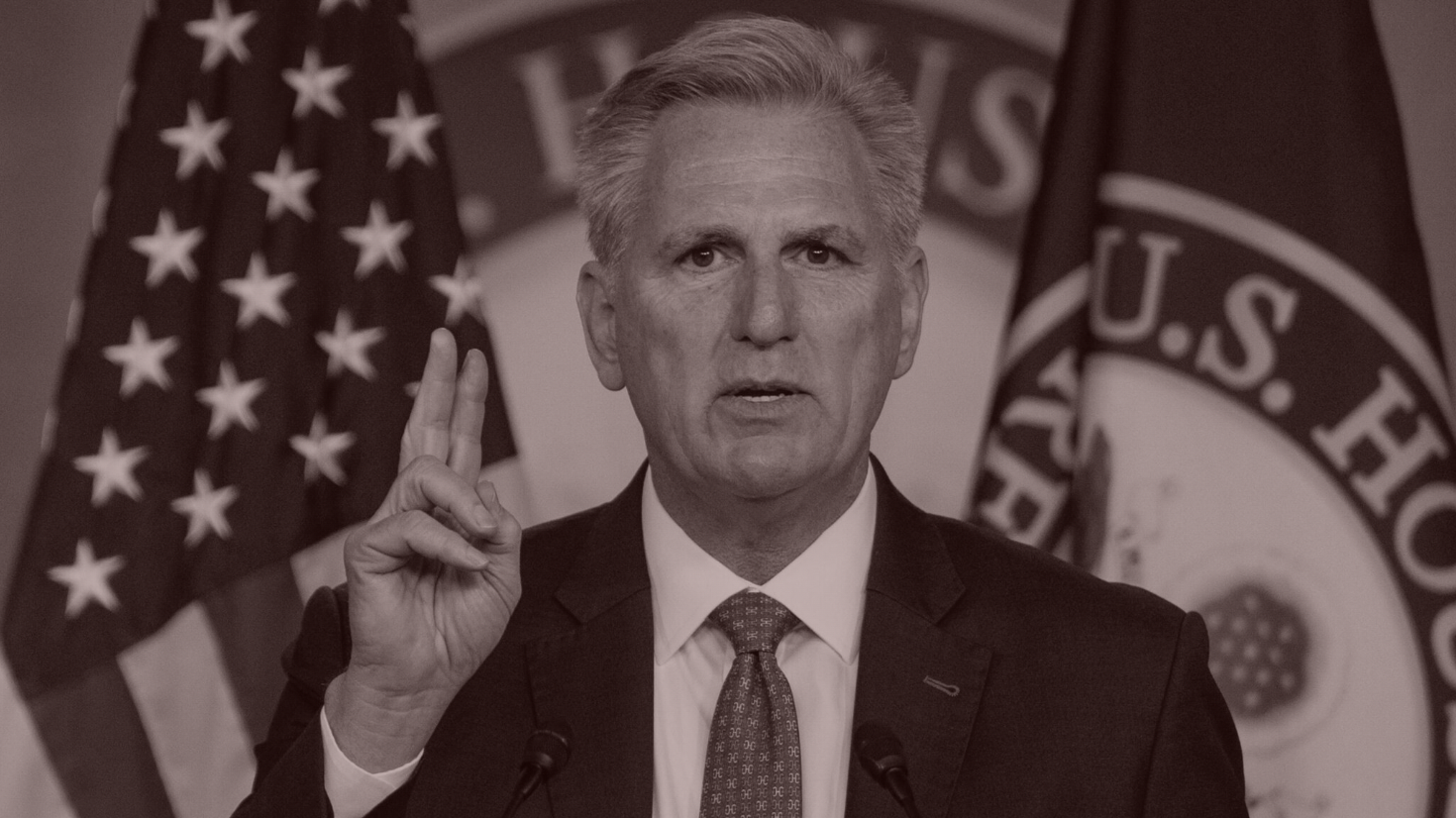 McCarthyism & The Red Scare
TARA PALMERI & TINA NGUYEN
News and notes on McCarthy's Speakership vote whipping, the power of M.T.G. in the new Congress, and the MAGA's unchecked nuclear options on Biden's cabinet members and family.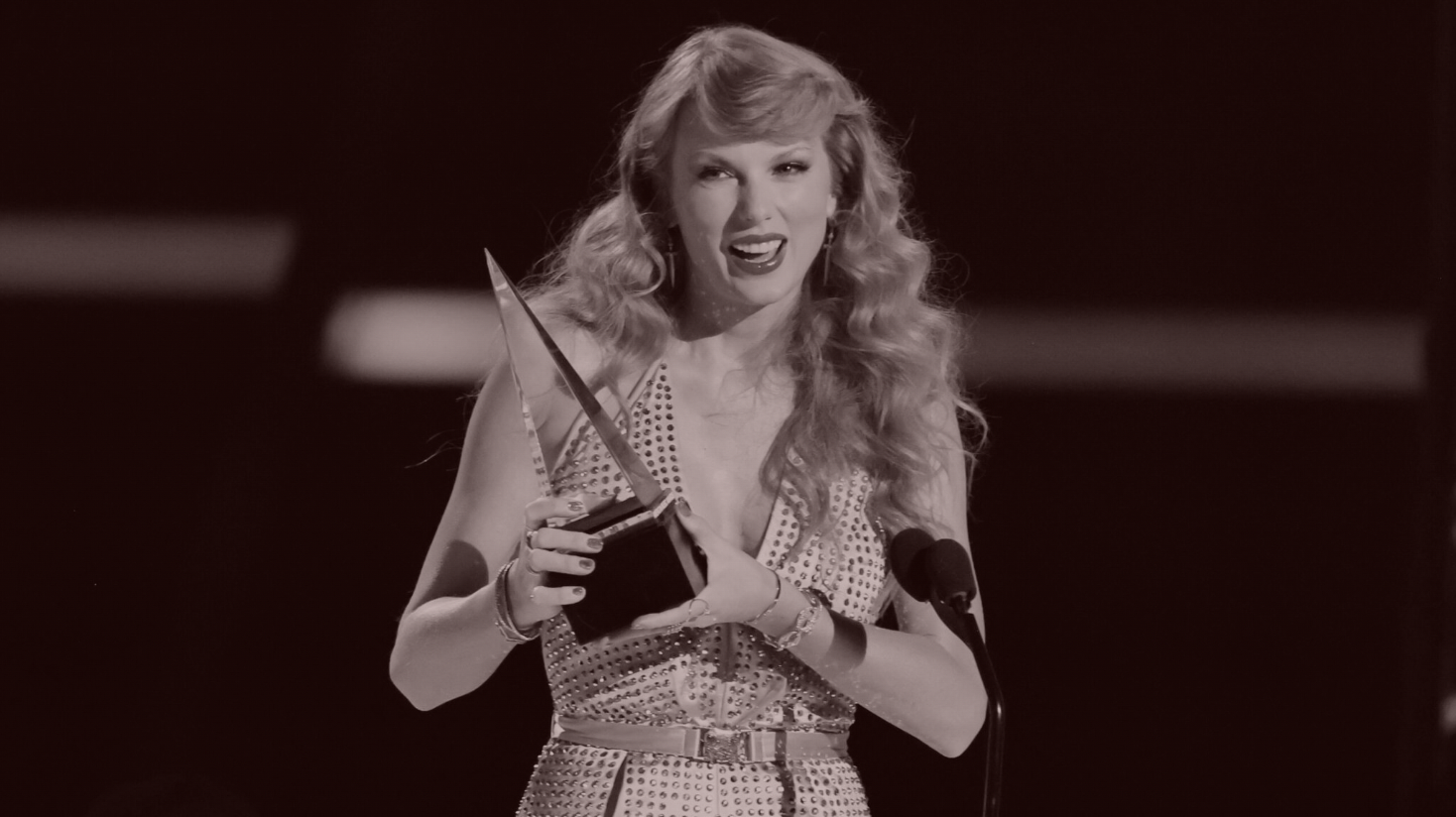 Is Taylor Swift the Anti-Hero of the Ticketmaster Debacle?
ERIQ GARDNER
The "Eras Tour" imbroglio doesn't tell us anything we didn't already know about the notorious ticketing company, but it's cause to revisit the idea of suits versus artists. Ticketmaster, after all, functions as an agent for artists. Shouldn't they shoulder some of the responsibility?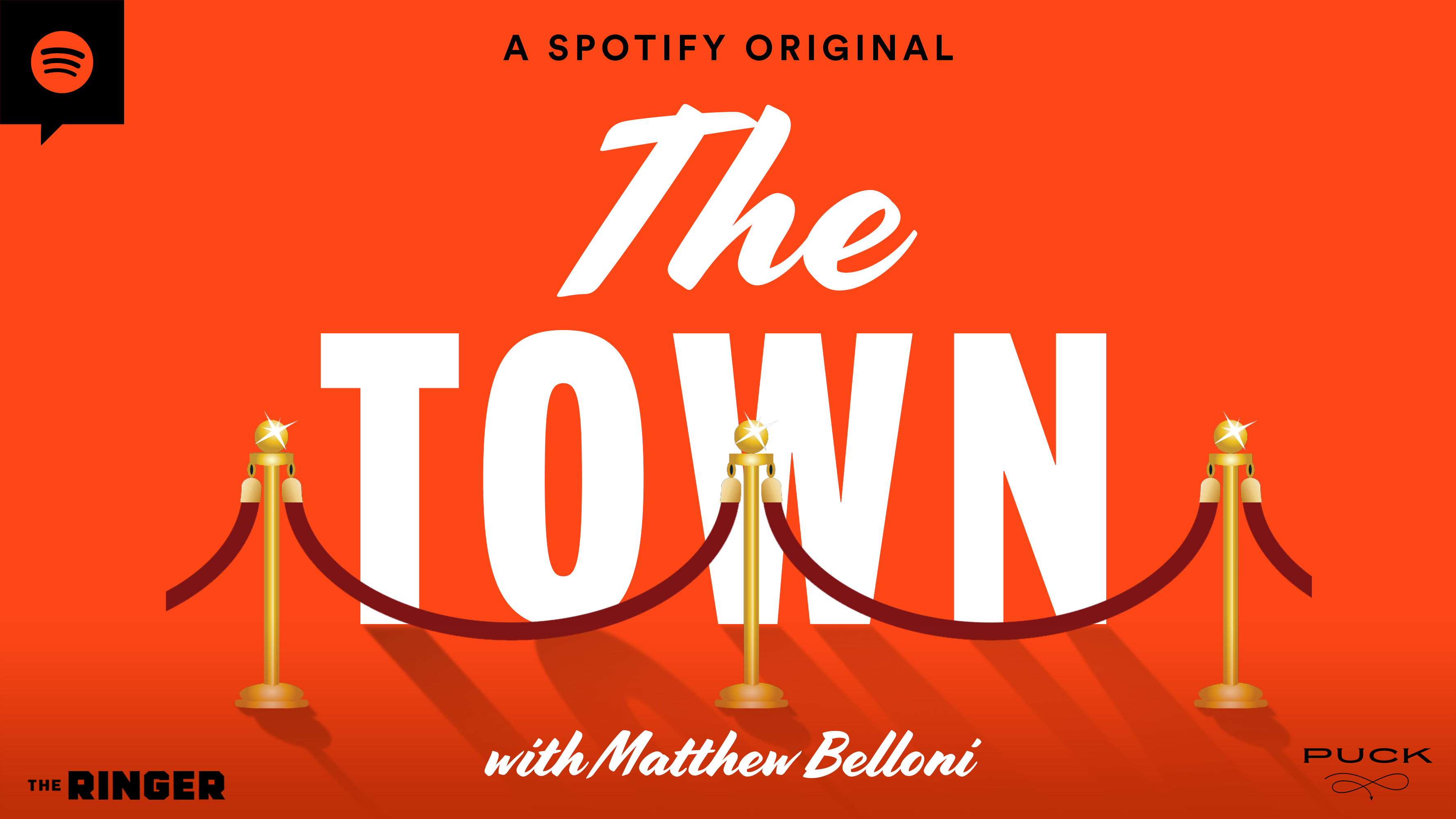 Inside the Return of Bob Iger
MATTHEW BELLONI
Matt is joined by Bloomberg's Lucas Shaw to break down the return of Bob Iger as C.E.O. of Disney. They discuss whether Disney needed to make this substitution or if it was a knee-jerk reaction after a disappointing earnings report, if this is a risky move for Iger and his legacy, and more.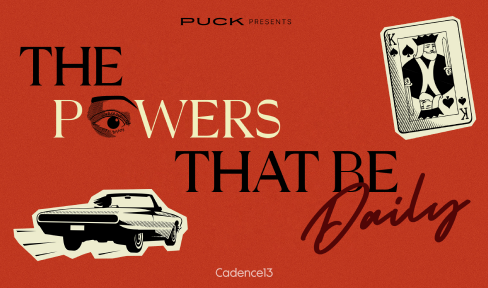 Putin's Machinations & Iger Expectations
PETER HAMBY, JULIA IOFFE, BEN LANDY, and BILL COHAN
Julia Ioffe joins Peter to discuss Putin's latest machinations, and then Bill Cohan and Ben Landy game out Bob Iger's next moves.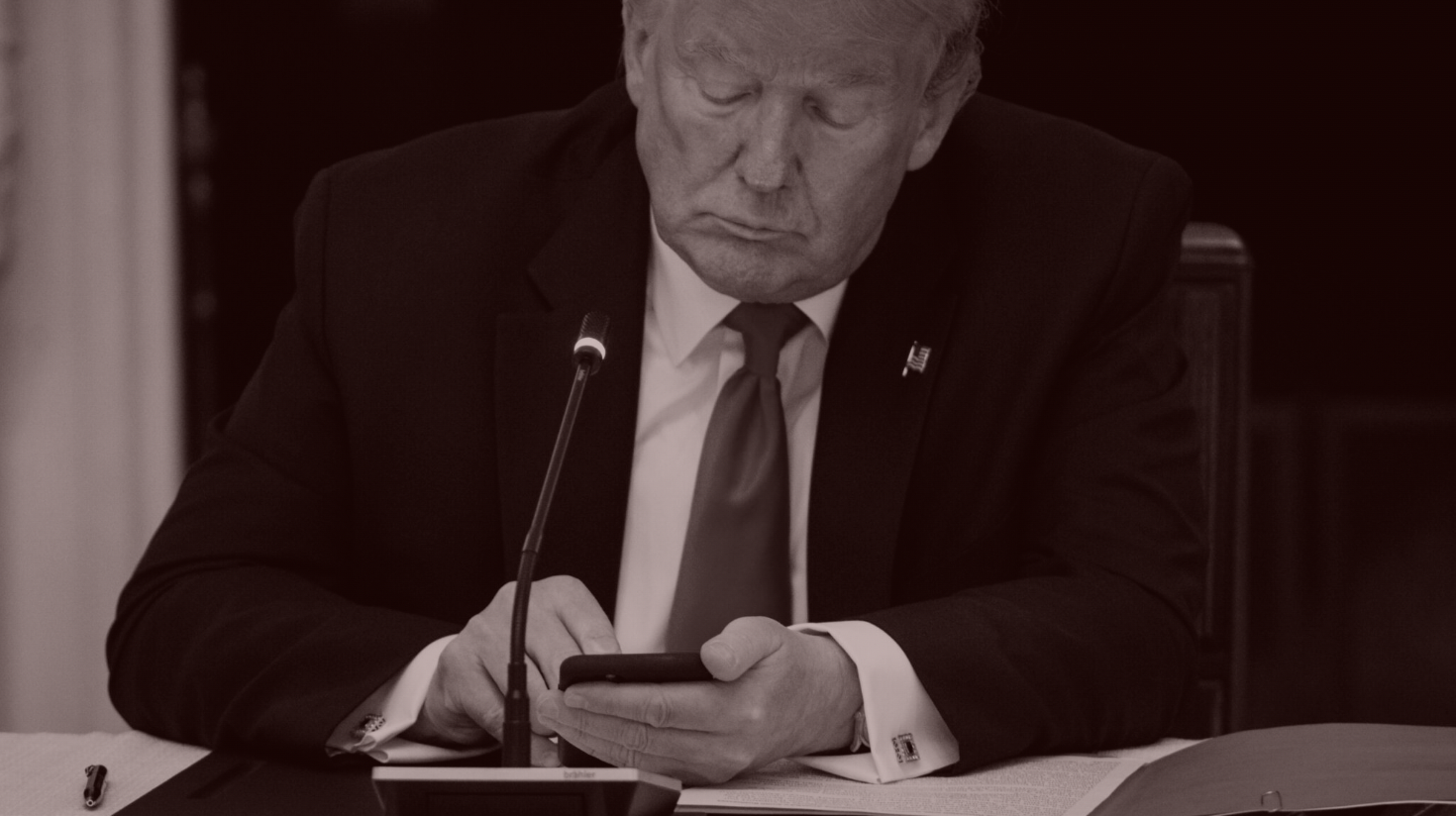 The Trump Twitter Dance
TARA PALMERI
When Truth Social was being developed, there were conversations about exemptions to Trump's eight-hour exclusivity window with Truth if he were to become a candidate. Now it's something his team is exploring.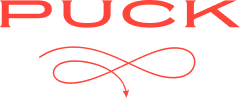 Need help? Review our FAQs page or contact us for assistance. For brand partnerships, email ads@puck.news.
Puck is published by Heat Media LLC. 227 W 17th St New York, NY 10011.