Suisse Banking Crisis, "DeSantasy" Consultant Blues, Pompeo's Roman Holiday
Welcome back to The Daily Courant, your afternoon dose of Puck's latest reportage.
Today, we lead with Dylan Byers' candid assessment of the challenging landscape for modern medicos—CBS's leadership drama, The Messenger's scaling troubles, the Post's brain drain—and why the Times still has the jump on everybody.
Then, below the fold: William D. Cohan pens the definitive post-mortem of a generational banking meltdown in Switzerland. Tina Nguyen details why the DeSantis campaign continues losing altitude. On The Powers That Be, Tara Palmeri and Peter Hamby discuss Mike Pompeo's Roman holiday, while Julia Alexander and Ben Landy divulge Netflix's secret super power. And on The Town, Matthew Belloni taps Vulture's Chris Lee to explain why the quality of movie effects is in decline.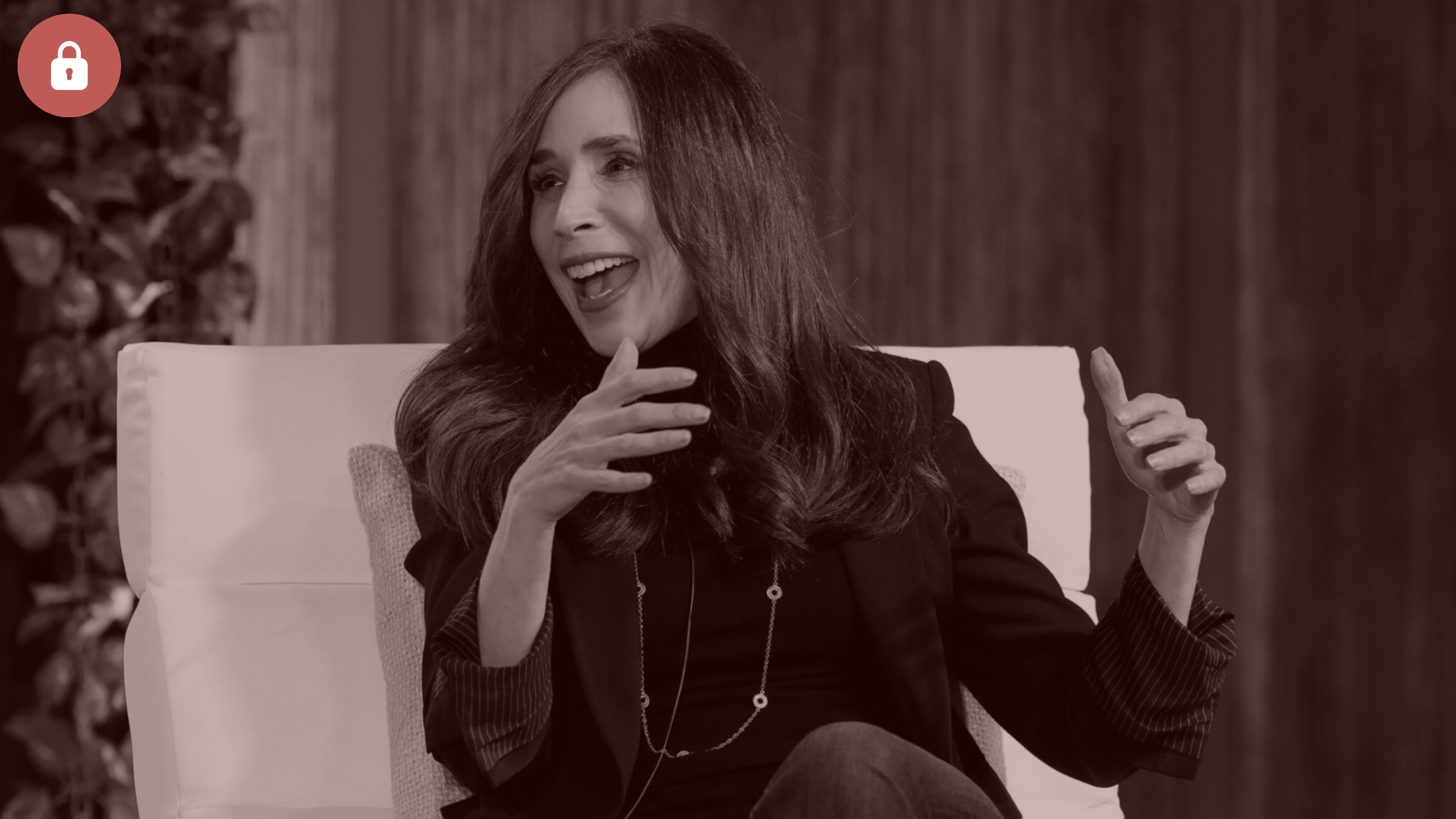 The Meredith Moat
DYLAN BYERS
In an era of unprecedented disruption—new mediacos, new models, highly capitalized competitors, and CNN gyrations—none of the big guns are holding a candle to the Times.
a message from meta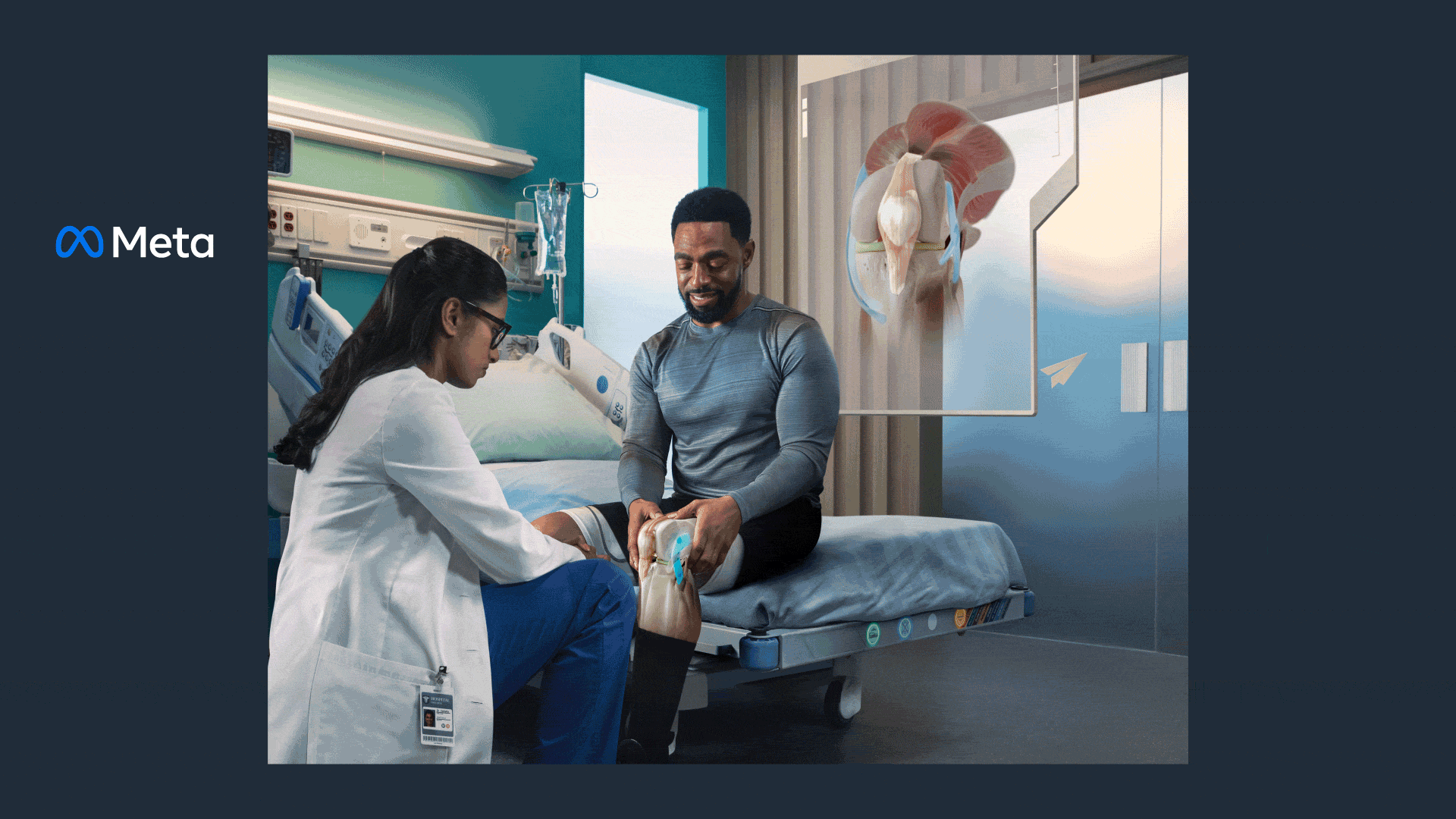 The metaverse will give doctors new tools to make decisions faster.
In the ER, every second counts. Doctors will use the metaverse to visualize scans and quickly make decisions, helping patients get the specialty care they need in a timely manner.
The metaverse may be virtual, but the impact will be real.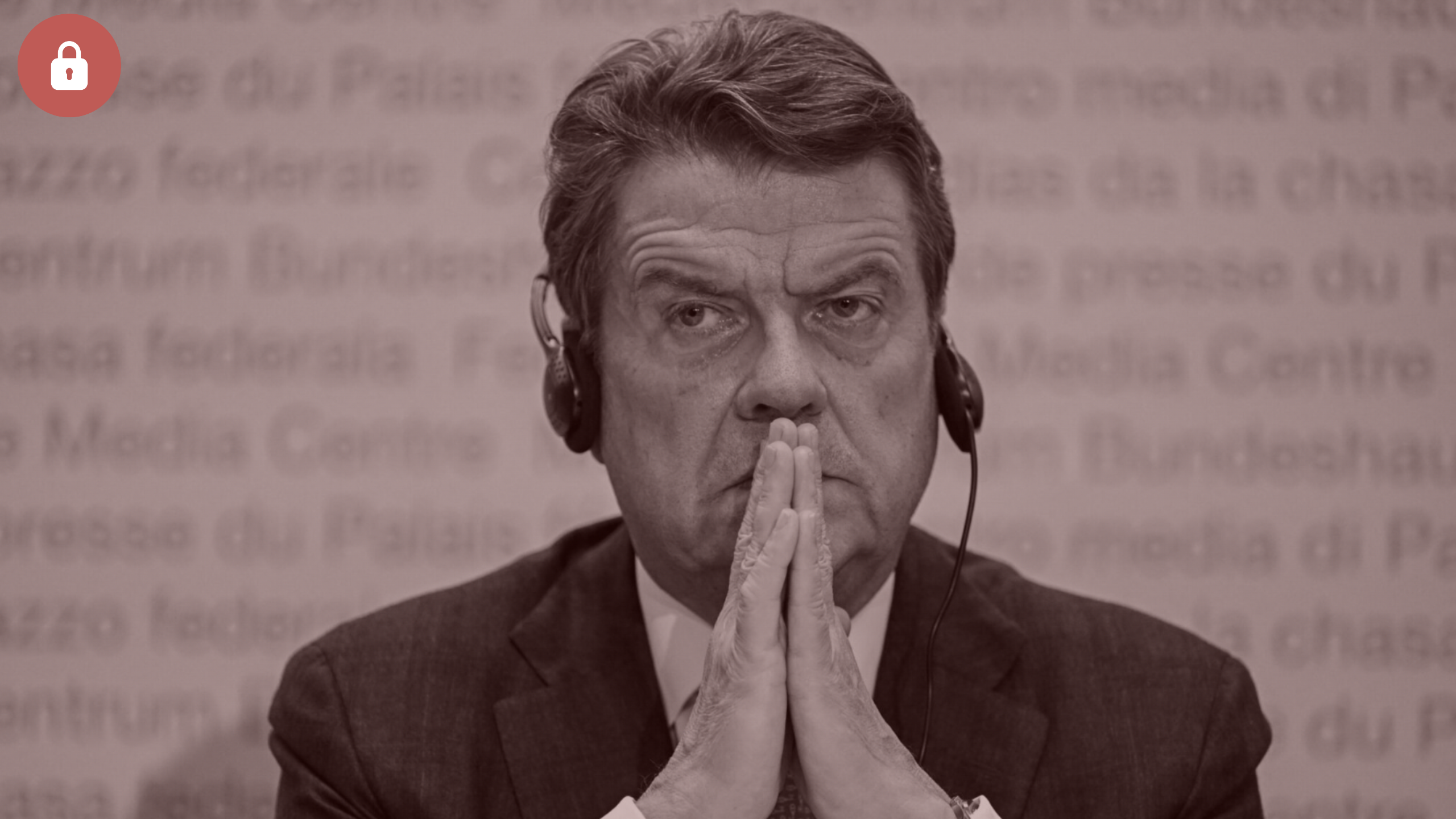 A Bear Stearns Shit Sandwich in Switzerland
WILLIAM D. COHAN
News and notes on the UBS-Credit Suisse arranged marriage: Bear déjà vu, the AT1 fiasco, Michael Klein, and that bizarre FT piece.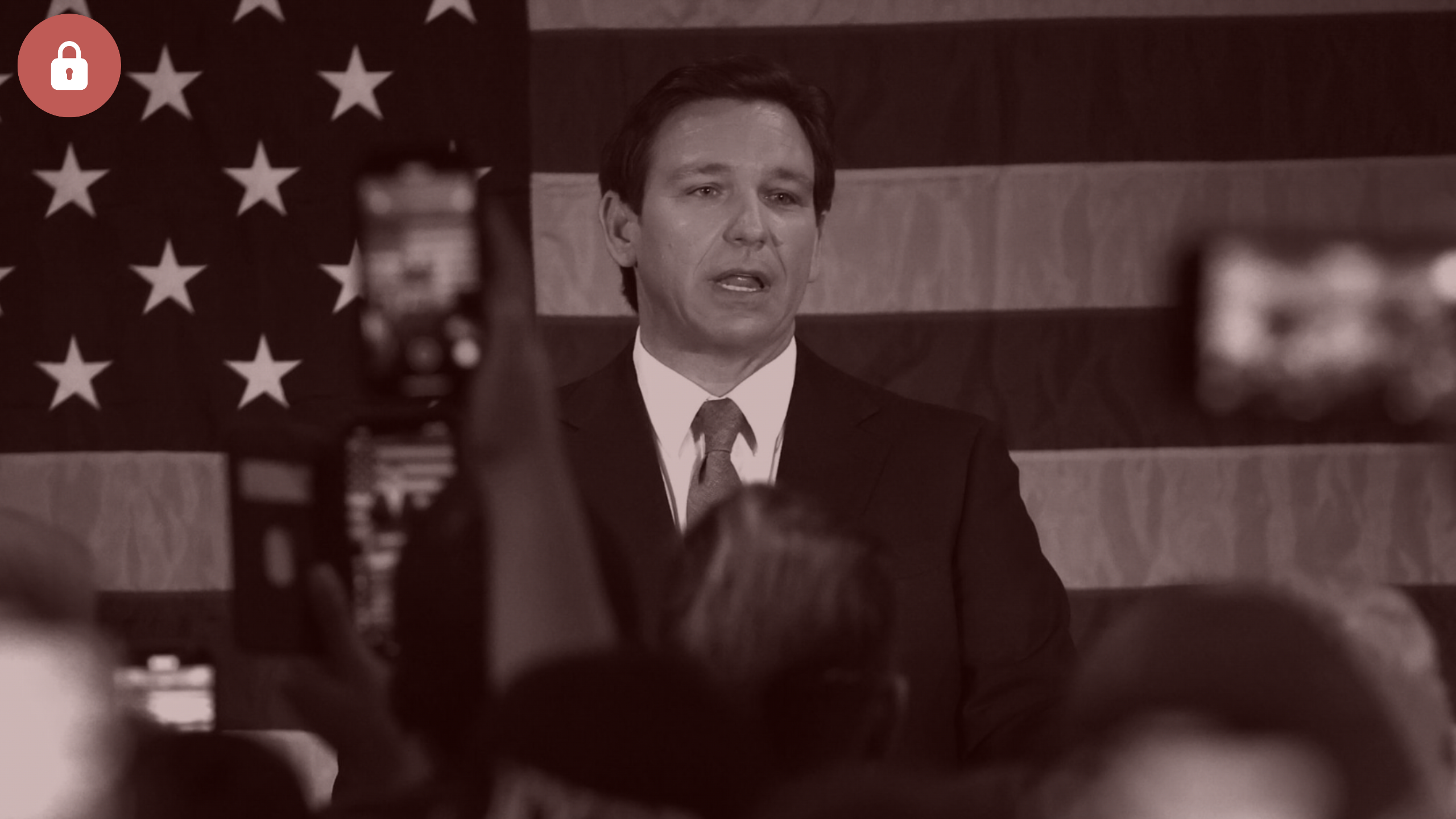 The DeSantis Consultant Mind Trap
TINA NGUYEN
After stumbles and setbacks, Ron DeSantis's growing pains are becoming more evident to G.O.P. operatives: his inability to manage media outside Florida, political missteps, organizational drama, and a ham-fisted approach to his chief opponent.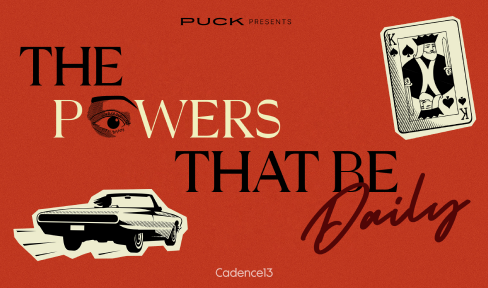 Eat, Pray, Pompeo
PETER HAMBY, TARA PALMERI, BEN LANDY, and JULIA ALEXANDER
Tara Palmeri joins Peter from Florida with an update on DeSantis' suburban strategy, Mike Pompeo's Roman holiday, and a Glenn Youngkin backup plan. Then Julia Alexander drops by to discuss Netflix's secret super power.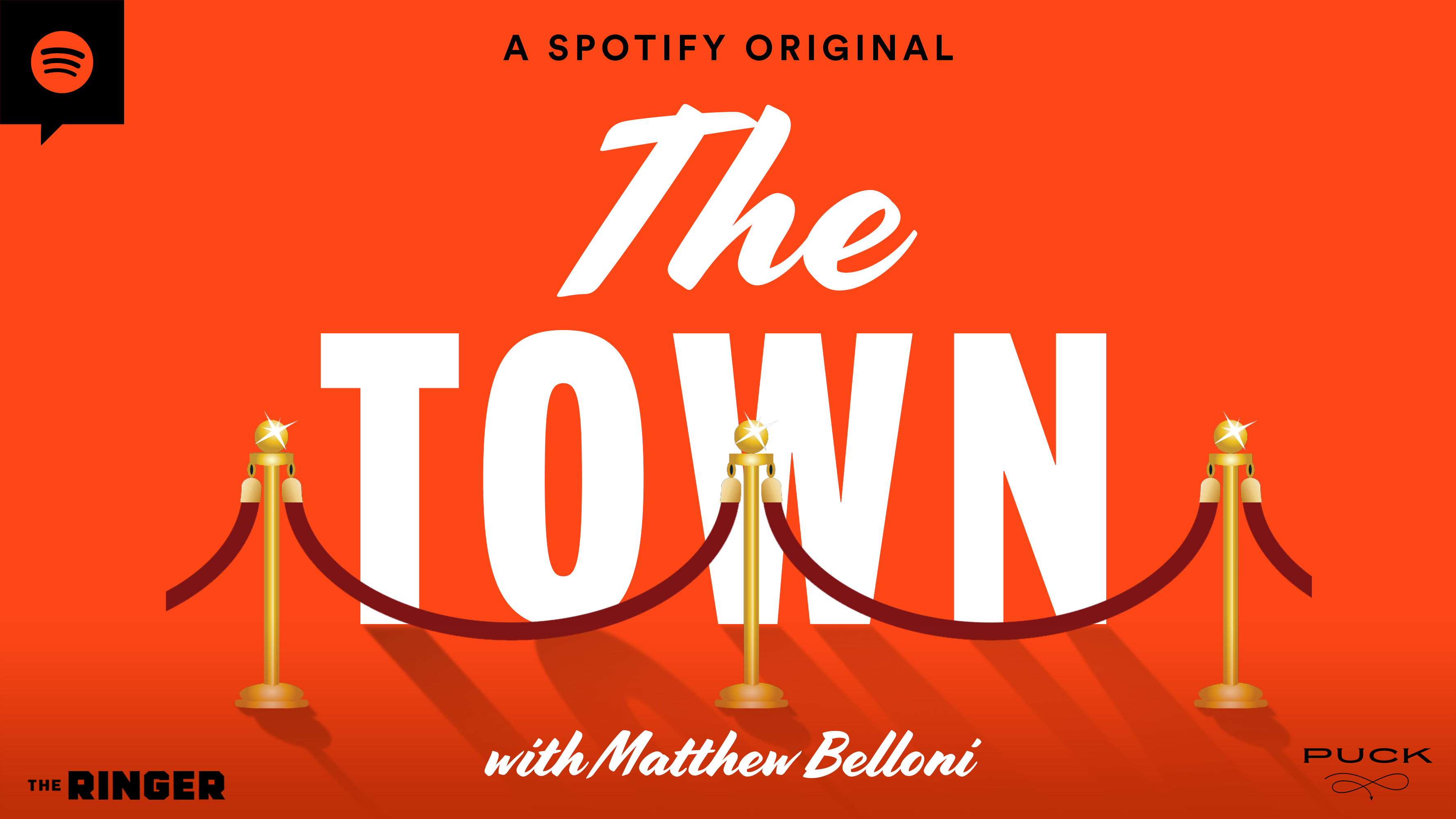 Marvel's Bad CGI and the Firing of a "Kingmaker"
MATTHEW BELLONI
Matt is joined by Chris Lee, a senior reporter at Vulture and New York magazine, to discuss why the quality of visual effects in comic book movies, particularly Marvel movies, seems to be declining.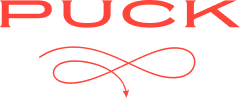 Need help? Review our FAQs
page or contact
us for assistance. For brand partnerships, email ads@puck.news.
Puck is published by Heat Media LLC. 227 W 17th St New York, NY 10011.