Good morning,
Happy Saturday and welcome back to The Backstory.
It was another remarkable week at Puck—Bill Cohan deciphered the secret drama in Elon Musk's Twitter conquest; Julia Ioffe revealed the White House's pivot on Ukraine; Eriq Gardner previewed an HBO legal woe; Matt Belloni explicated an industry-wide Netflix revenge fantasy; Tina Nguyen reported on the G.O.P.'s next Disney-sized "woke"-scalp; and Dylan Byers captured the existential demons inside NBC News.
Check out these stories, along with the rest of our best work from the week, via the links below. And stick around, too, for the backstory on how it all came together.
SPONSORED BY FACEBOOK

HOLLYWOOD:
Matt Belloni unearths the town's collective post-Netflix-slide pivot.
and…
Eriq Gardner digs into HBO's legal headache.

WASHINGTON:
Tina Nguyen reports on Trump's $1.2 billion Twitter cuffs.
and…
Julia Ioffe unveils the latest twist in the Zelensky-Biden relationship.

WALL STREET:
William D. Cohan explains just what Musk risked for Twitter.

SILICON VALLEY:
Teddy Schleifer introduces Musk's money guy.

MEDIA:
Dylan Byers investigates the globetrotting sheriff at NBC News.
And…
Brian Morrissey conveys why CNN+ was the icon of our arbitrage era.

Meanwhile, I also encourage you to take advantage of our article gifting feature. You can share our work with your colleagues, friends, and family. Subscribers are entitled to 5 article gifts per month.
ADVERTISEMENT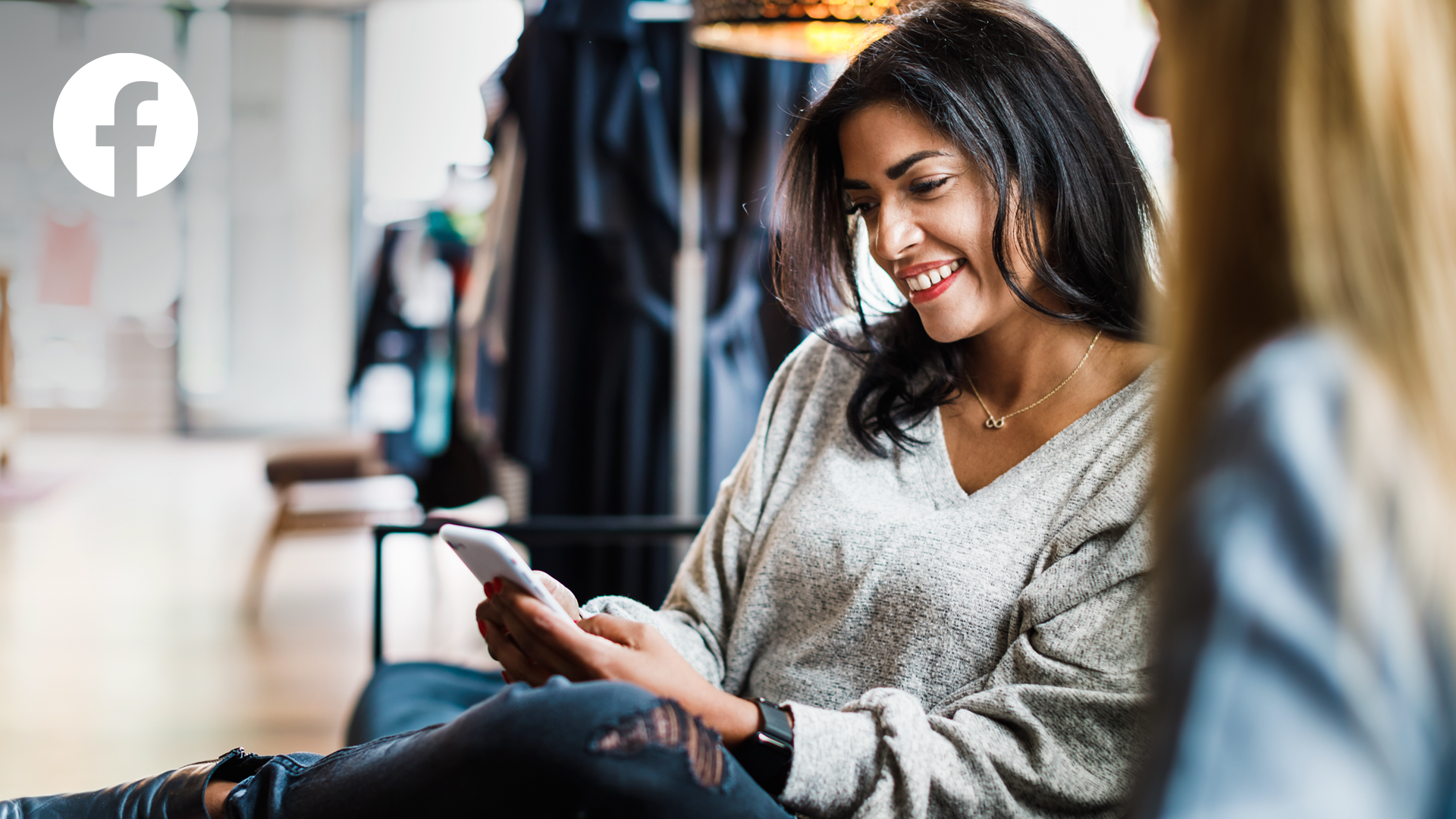 Choose end-to-end encrypted messages on Messenger

Your personal conversations should be as private as you want them to be. That's why you can add a layer of protection to your chats in Messenger, and even voice and video calls, with end-to-end encryption.

So you can connect in a more private, secure way.
One of the great gifts and charms of start-up life is that work is both never-ending yet never dull, and that our team at Puck, both our journalists and operators, bring a fan's enthusiasm to the job. On the morning of April 14th, for instance, Puck's executive editor Ben Landy threw a link into our general Slack chat channel at 6:52 a.m., announcing some breaking news: The Journal was reporting that Elon Musk, who had recently become Twitter's largest shareholder, was launching a bid to buy out the company and take it private.

Ben, like me, is an early riser, and he'd already spent the dawn rapturing up the coverage. "$54 a share seems a little low since the stock hit $70 only a few months ago," he wondered aloud in the channel. "Would shareholders go for that, @WilliamCohan?"

Ben, of course, was summoning the wisdom of our colleague Bill Cohan, Puck's founding partner and Wall Street correspondent. Bill, as astute followers of this space well know, is a unique financial journalism polymath. In addition to a triumphant career preceding Puck, writing for places like Vanity Fair and The New York Times, he is the author of canonical books on Wall Street, such as House of Cards, a definitive play-by-play of the 2008 crash; Money and Power, the authoritative work on Goldman Sachs; and The Last Tycoons, the Mario Puzo-esque tale of Lazard; in addition to the often counterintuitive Why Wall Street Matters, which Liz Warren undoubtedly keeps bedside. Bill is a preternaturally talented writer, and he also has the irreplaceable gift of lived experience. For 17 years, he was a high-flying M&A banker at Lazard, JP Morgan, and GE Capital. (His forthcoming book on the demise of GE, Power Failure, hits shelves this fall. Pre-order it here.) His institutional knowledge and banker wisdom make him sui generis in our craft, and inimitable in the business.
ADVERTISEMENT

Moments after Ben's entreaty, Bill offered an eloquent and succinct summation that would clairvoyantly set into focus the head-spinning events of the coming weeks, presaging Musk's conquest. Did the offer feel low? Was it real? "It's all relative," Bill messaged back. "$70 is a thing of the past, and the premium of his offer to where the stock is currently trading is real. He'll get it unless another offer comes along—but who wants Twitter for more than $43 billion?"

Bill then went on to answer his own rhetorical question. Indeed, only a few dozen companies could ostensibly find the deal compelling. And Bill went through the list of potential suitors and explained why it wouldn't make sense for any of them. (Headaches, antitrust issues, more headaches, not enough cash on hand, more headaches.)

Soon enough, the conversation turned to financing. Fellow founding partner Teddy Schleifer chimed in asking how Elon might cobble together the money to pull it all off. Would there be a liquidity event, or some sort of extraordinary stock sale that might bring with it a massive tax bill? Or would Musk be collateralizing his other assets? Bill responded: "He could margin his Tesla stock, or lever up Twitter or SpaceX, or maybe Morgan Stanley makes a bridge loan. Or bring in private equity or hedge fund partners. Not all the money has to be his. Lots of 'dry powder' out there," he explained, invoking the name of his private email, which the hegemons on Wall Street devour every Wednesday and Sunday. He continued: "This is not 'funding secured'"—a reference to Musk's infamous, S.E.C.-hackles-raising tweet about taking Tesla private—"this feels real."

Indeed, as we all learned this week, it was real. And Bill led the coverage at every turn. When other journalists were articulating the manifold reasons that Musk was bluffing, or why the various banks or institutions would buckle at the last moment, denying him the money, he followed his journalist-honed banker spidey sense and made acute sense of the chaos. Morgan Stanley wouldn't have taken the assignment as Musk's banker if he were not serious, he asserted, and other financial institutions would not pass up the chance to earn mid-eight or nine-figure fees to support a motivated buyer. Moreover, Bill was absolutely correct that Musk's offer was fair and square. Having written dozens of fairness opinions during his own career in finance, he recognized that this was a fait accompli. As he noted in that early morning Slack thread, Musk was offering a 38 percent premium over where the TWTR stock traded when he began accumulating shares, and there were no stalking horses. Not even the gold-plated rolodexes at Goldman Sachs would find a more lucrative bid for a company trading at 44x EBITDA. As Scott Galloway recently noted on Pivot, Bill had it right all along.

In his most recent, and utterly brilliant, assessment of the deal, Elon's Gamble: Imagining Tesla Stock Judgment Day, Bill delivers two other mind-warping elements of this unprecedented occasion. First, according to his calculations, Musk has now margined a substantial portion of his Tesla stock. It's a bet-the-farm gamble that not only risks his own wealth, but also the holdings of retail investors who bought into Tesla during its euphoric metamorphosis from an equity to a veritable religion. The company's market cap has essentially quintupled during the pandemic. Is the ascent everlasting? Anyway, it was a don't-look-down gamble of utter hubris.

Bill's other revelation? Buried in the merger agreement, he found the provision that allows Musk to walk away from the deal for a $1 billion fee. That's a lot of money for some concerns, but a ham sandwich for him. And it's a lever, a binding mechanism not unusual in M&A deals of this sort, that ensures the next three to six months could be as fascinating as the last fortnight. As we look ahead, we know that Bill's reportage will be just as lucid and thrilling, and a constant reminder of the sort of work you can only get at Puck.

Have a great weekend,
Jon
You received this message because you signed up to receive emails from Puck

Was this email forwarded to you?

Sign up for Puck here

Interested in exploring our newsletter offerings?

Manage your preferences

Puck is published by Heat Media LLC

64 Bank Street

New York, NY 10014

For support, just reply to this e-mail

For brand partnerships, email ads@puck.news