Speaker Emeritus, Beltway Media Buzz, Power Failure
Welcome back to The Daily Courant, your afternoon briefing with the latest news from Puck.
Today, we start with Tara Palmeri's exclusive reporting surrounding Nancy Pelosi's historic decision to step down from House leadership, detailing her next moves and the coming reverberations across the political world.
Then, below the fold, Dylan Byers measures the rift between WaPo publisher Fred Ryan and executive editor Sally Buzbee. Tina Nguyen takes stock of Trump's '24 opposition. Bill Cohan flips open a chapter of his acclaimed new book, Power Failure. And Tara joins Peter Hamby on The Powers That Be to discuss Trump's milquetoast announcement and various legal headaches.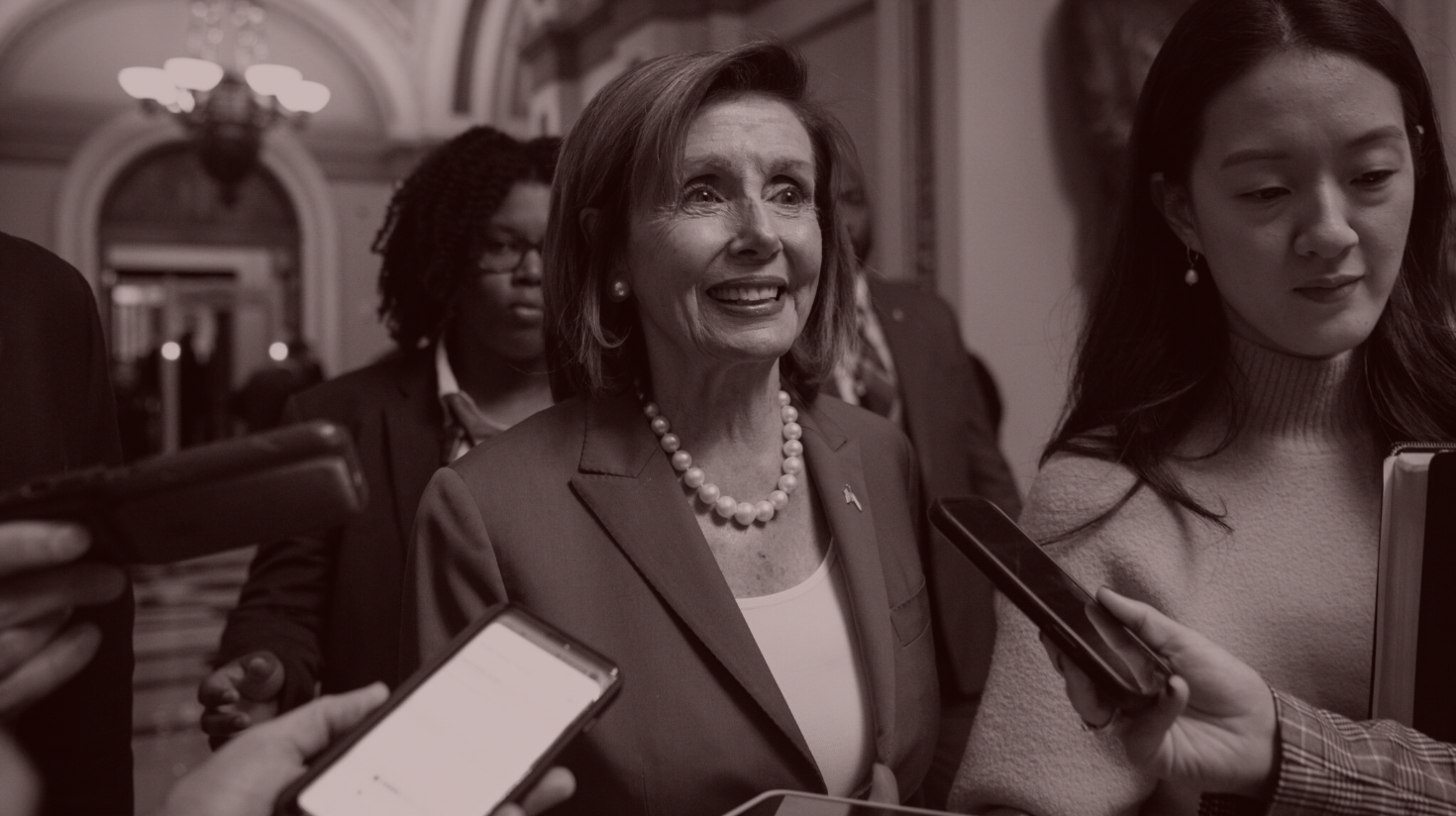 Nancy Pelosi, Speaker Emeritus?
TARA PALMERI
The longtime Democratic leader, a fixture of the House for decades, will step back into a chairman-like role in the minority rather than retire immediately, giving her time to manage her succession.
The Licht Show & WaPo Politics
DYLAN BYERS
The latest news on Chris Licht's attempts at CNN transformation, and the biggest story inside The Washington Post.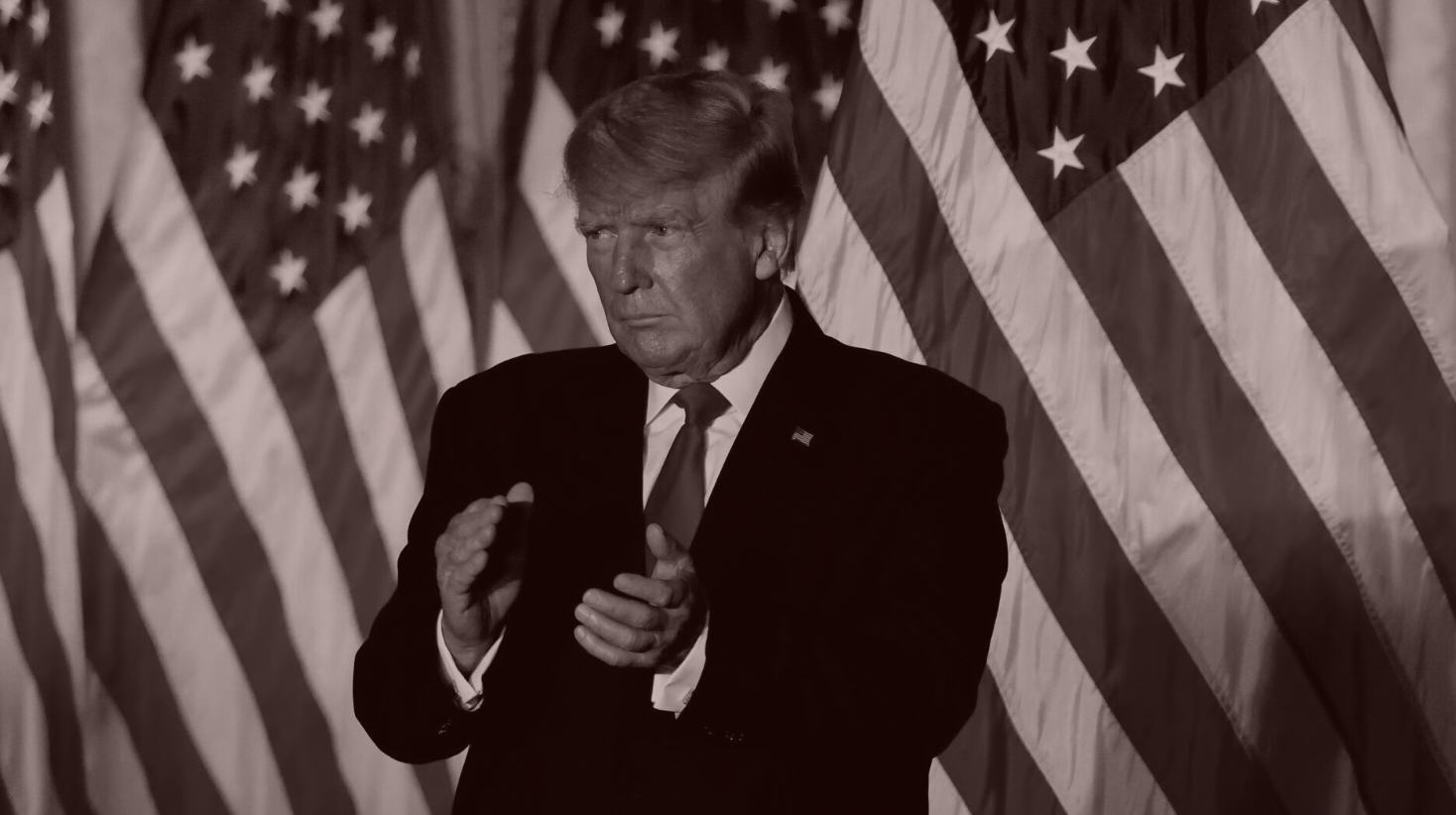 The Chris Christie Flu
TINA NGUYEN
Ok, so Trump is running for president—duh—which means that now everyone else can feel free to toss their hat in the ring after his wan demi-coronation. But how can the other guys avoid a case of the Christies?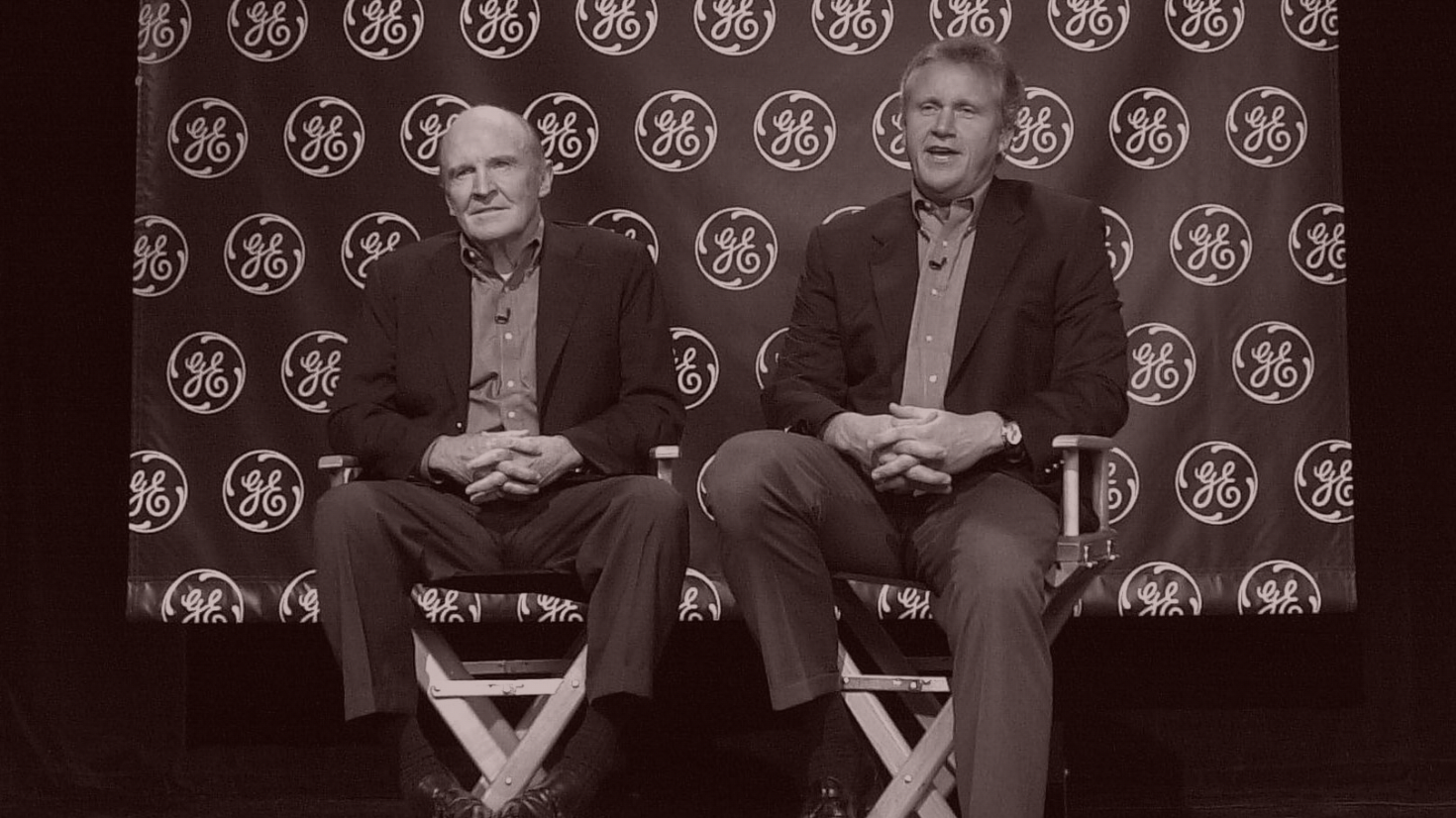 The Corporate Divorce of the Century
WILLIAM D. COHAN
By the mid-90s, Jack Welch was forced to ponder succession. Before him were a coterie of bright-eyed prospects, but in the background was a scandal that befell perhaps his most qualified candidate. This is an excerpt from Power Failure: The Rise and Fall of an American Icon.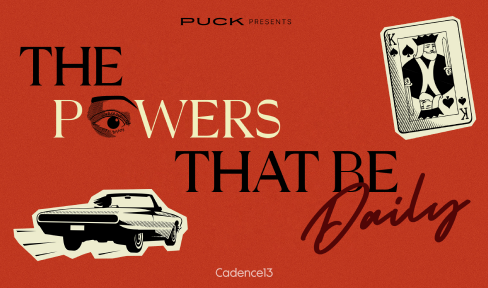 Trump's Cardboard Box
PETER HAMBY, TARA PAMERI, BEN LANDY, and DYLAN BYERS
Tara Palmeri joins Peter to discuss Trump's milquetoast announcement, poor early showing, and various legal headaches. Will he regain the party or go fully carny? And then Ben Landy and Dylan Byers explain how the media is treating its third go-around.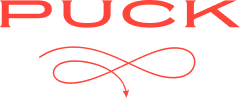 Need help? Review our FAQs page or contact us for assistance. For brand partnerships, email ads@puck.news.
Puck is published by Heat Media LLC. 227 W 17th St New York, NY 10011.