Biden's White Noise, Disney's New Hand, Cathie's Leaky Ark
Welcome back to The Daily Courant, your afternoon brochure of Puck's latest reporting.
First up today, Bill Cohan reveals a surprising new twist in activist investor Nelson Peltz's budding proxy fight with Bob Iger and Disney. Plus, notes on David Zaslav's tightrope act and Cathie Wood's latest reemergence.
Then, below the fold: Matthew Belloni dissects Hollywood's evolving definition of a flop, before explaining the deal math behind Jay Penske's Golden Globes sale to CBS. Baratunde Thurston reflects on Biden's messaging problem. Jonathan Handel suggest a quick fix for the actors' A.I. contract fears. And on a special Thanksgiving week episode of The Powers That Be, Peter Hamby and Jon Kelly wonder if Zaz is losing the narrative, or whether it's all noise.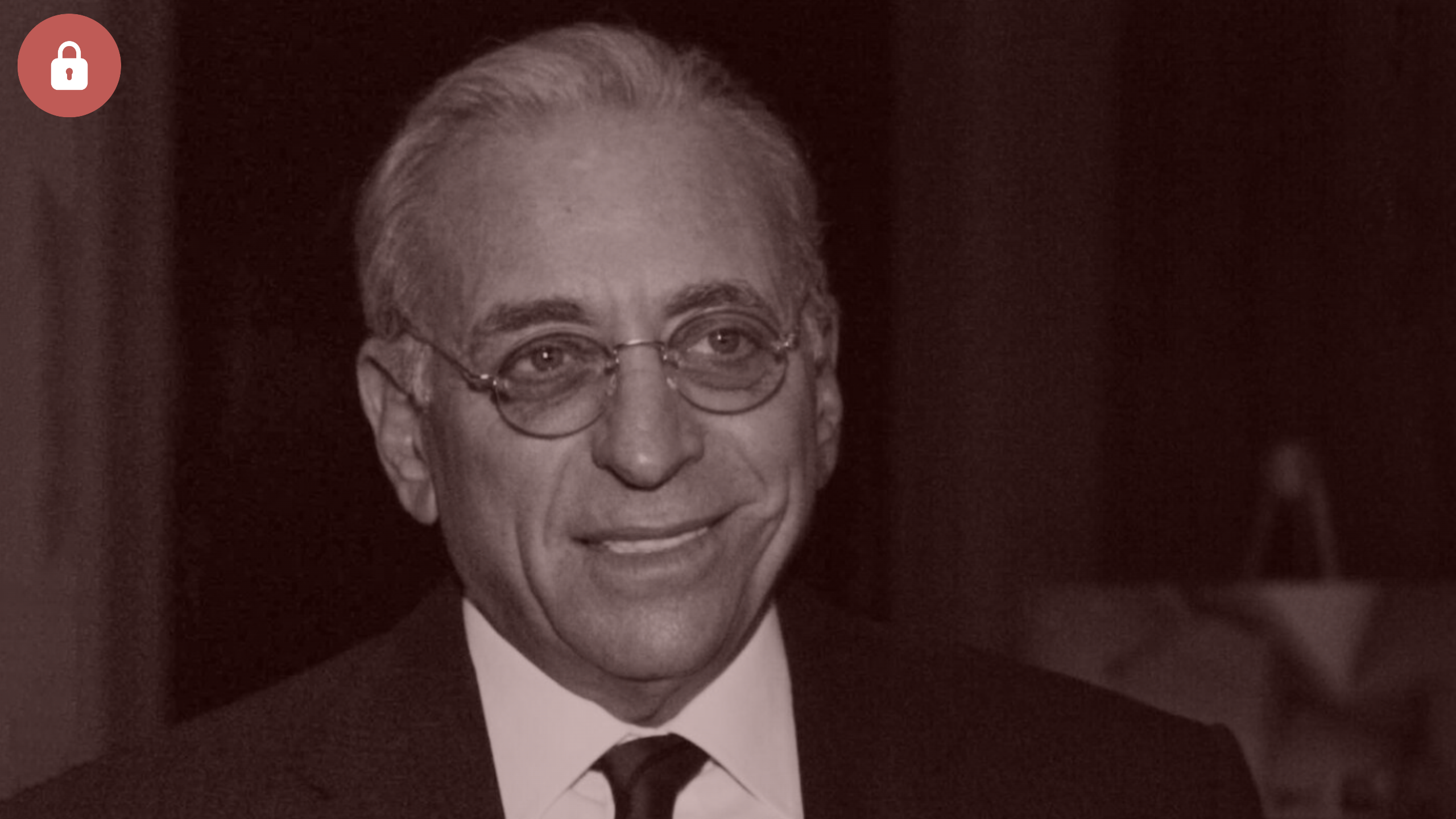 A Zaz Wellness Check & The Crocodile's Iger Fib
WILLIAM D. COHAN
News and notes on the latest Wall Street swirl: Nelson Peltz's fuzz math, Zaz's denominator problems, and the latest leg of the ARK saga.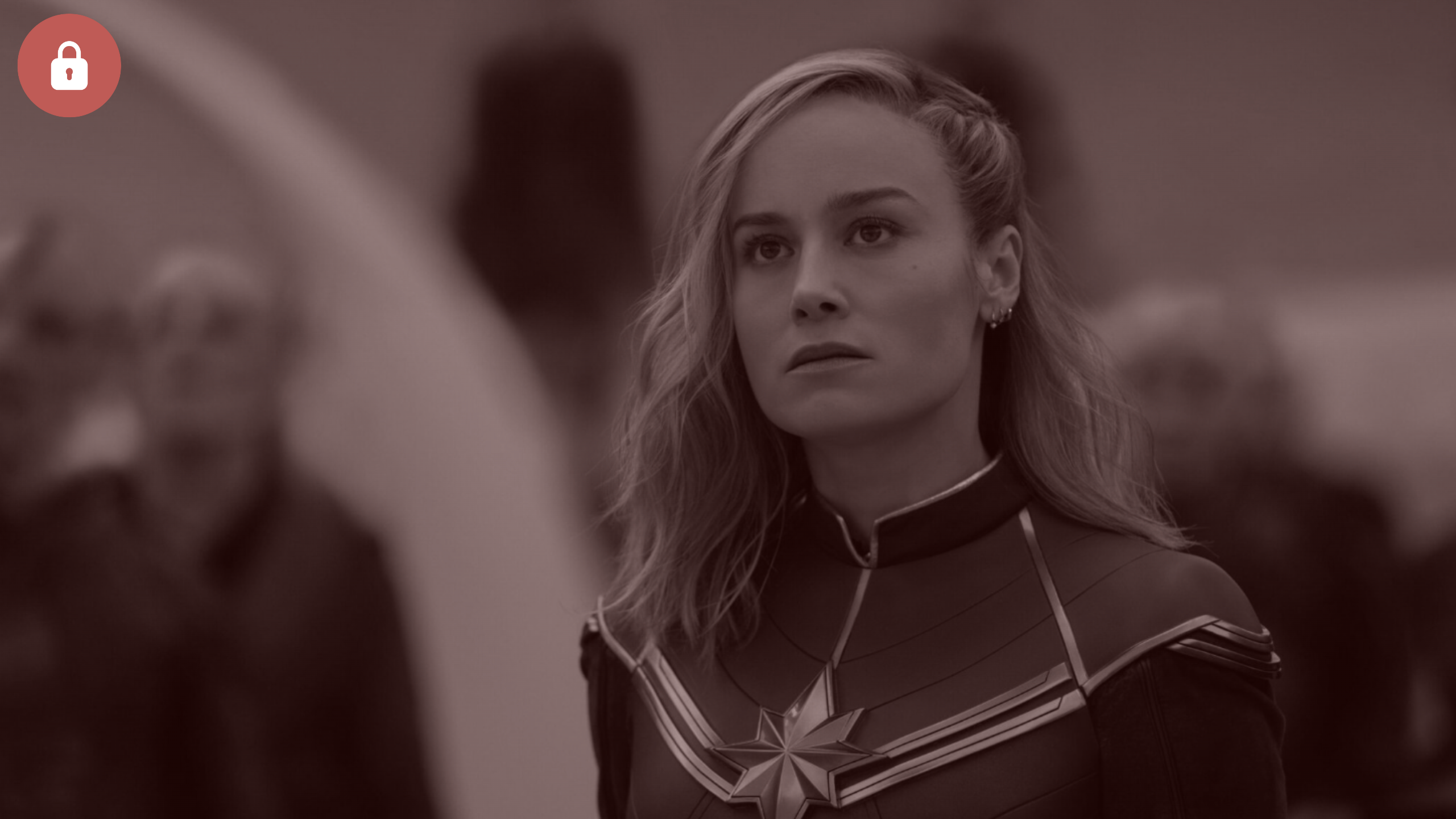 Apple, Marvel, and the Great Box Office Fallacy
MATTHEW BELLONI
In a perverse side effect of the streaming age, Hollywood seems unwilling to call a flop a flop. Instead, the question of what is "profitable" or "value-additive" has become convoluted—especially if it involves a pure-play streamer or a Scorsese movie.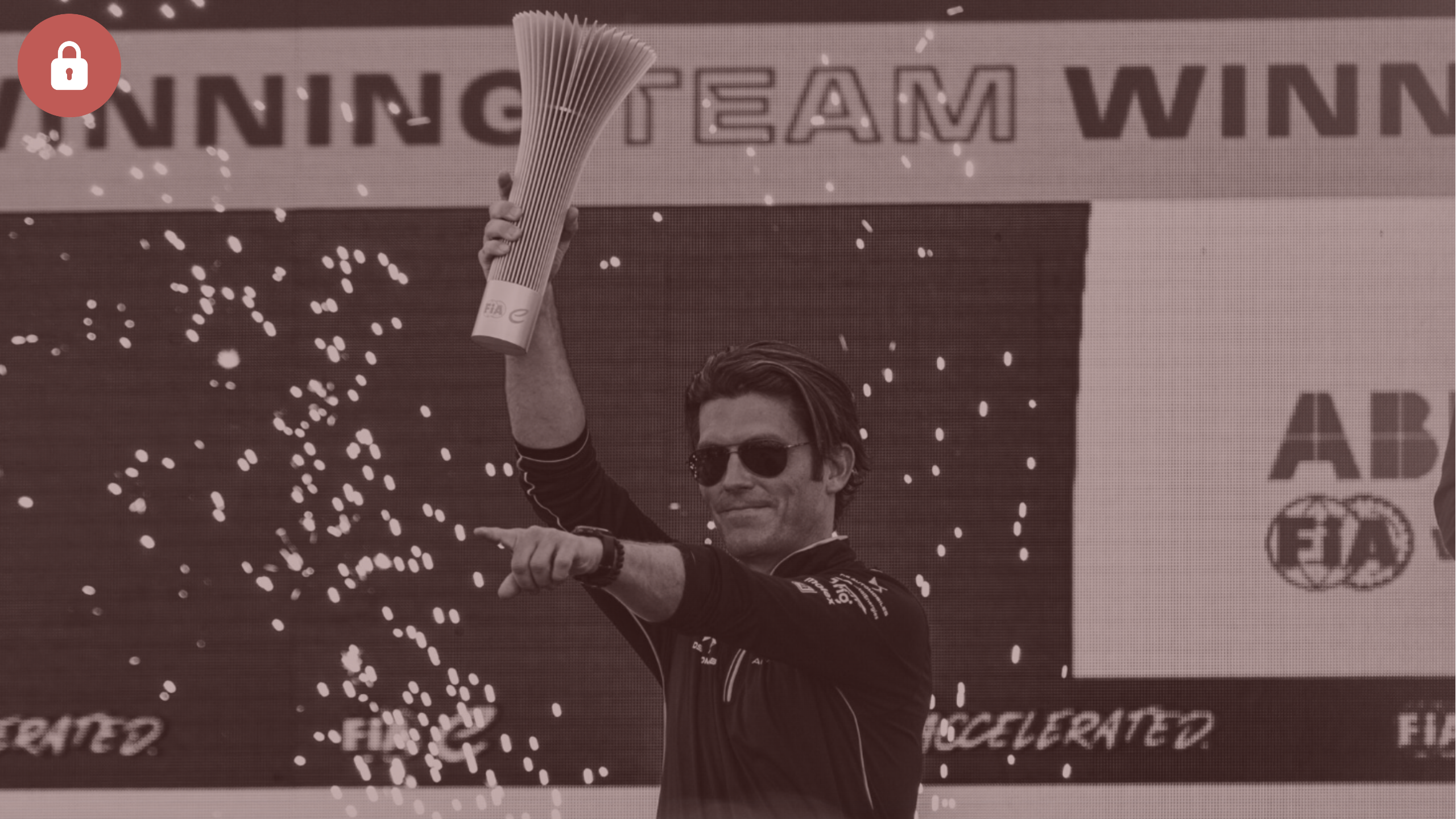 And the Golden Globes Go to… CBS
MATTHEW BELLONI
In a last-ditch, third-try effort, Jay Penske sold the Golden Globes telecast to CBS. The deal is a huge discount from NBC's previous $60 million-per-year offering, but it prevents the awards from being the Billboards—at least for now.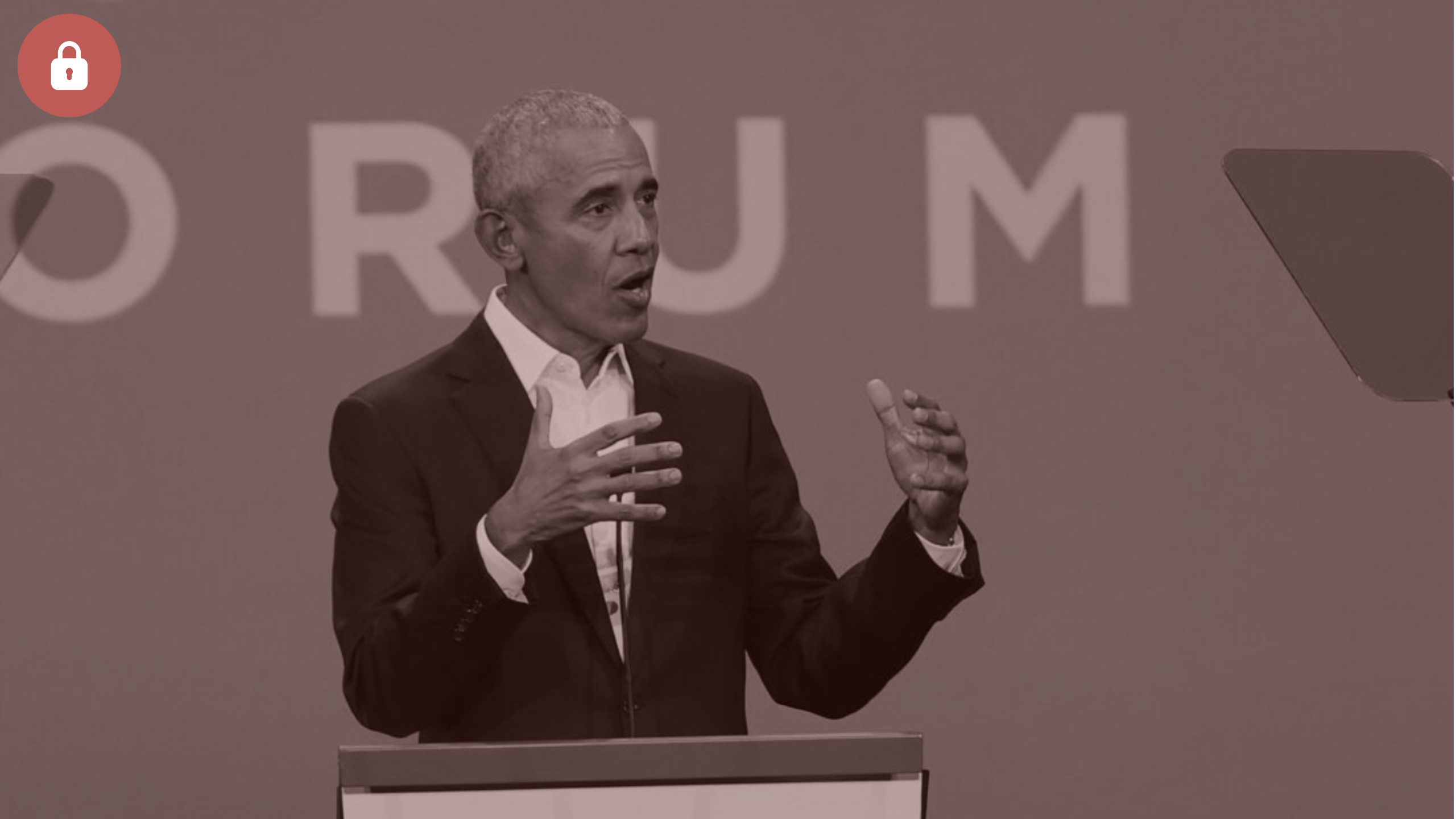 My Chat With Obama
BARATUNDE THURSTON
Reflections on media fragmentation in the Obama era, how Trump accelerated its breakup, and what Biden can do to find a new way forward.
A Quick Fix for (Some of) the Actors' A.I. Contract Fears
JONATHAN HANDEL
SAG-AFTRA can take some control of the playing field by issuing its own consent forms for digital replicas.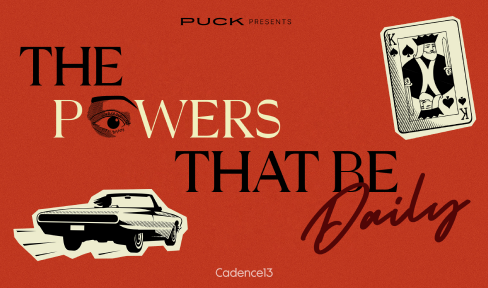 Media Monday: Zaz the World Turns
PETER HAMBY & JON KELLY
On a special Thanksgiving week episode, Jon Kelly and Peter talk about whether David Zaslav is losing the narrative or whether it's all noise. Then the two explore the local news investment thesis.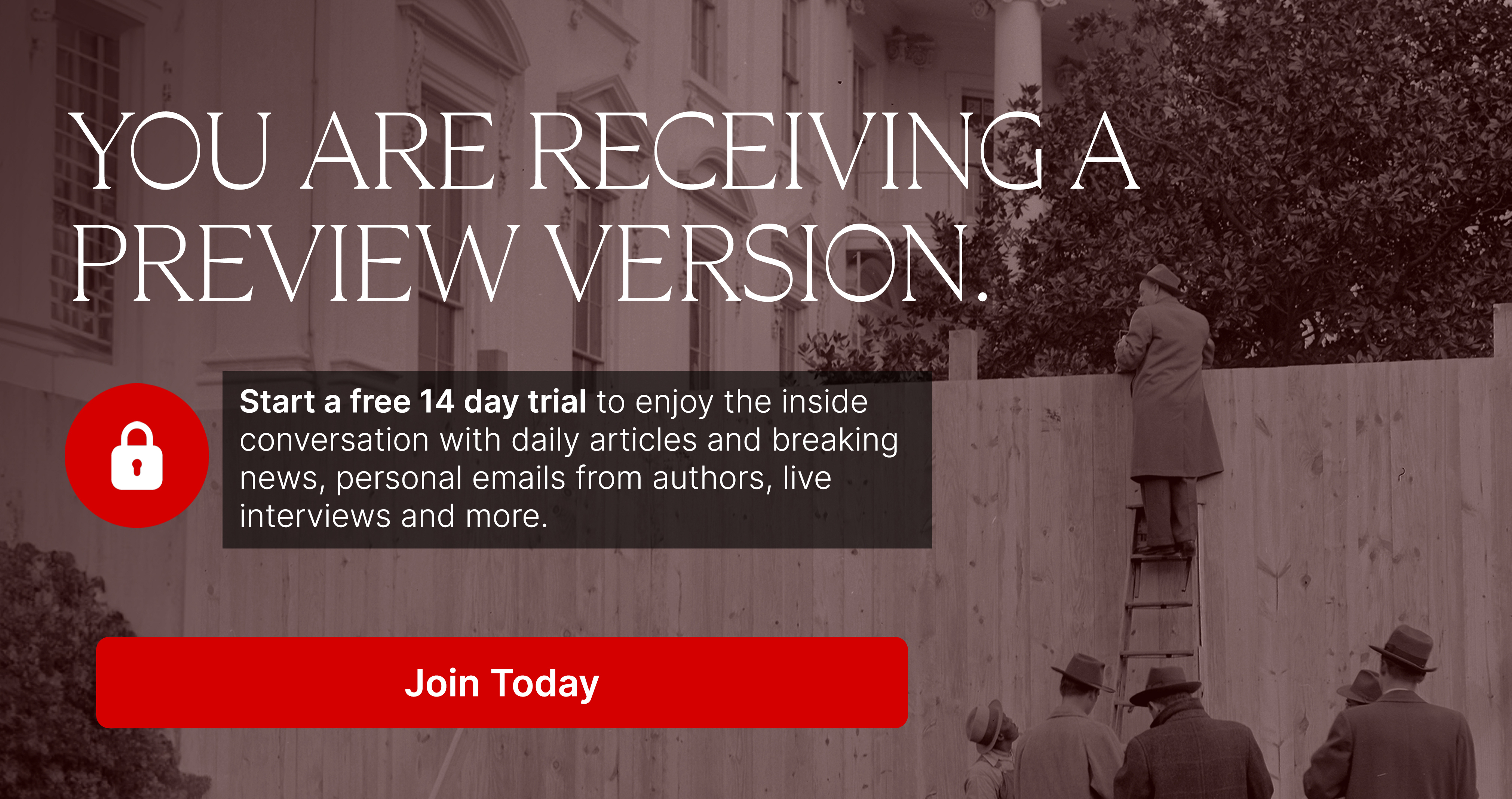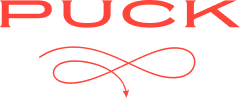 Need help? Review our FAQs
page or contact
us for assistance. For brand partnerships, email ads@puck.news.
You received this email because you signed up to receive emails from Puck, or as part of your Puck account associated with . To stop receiving this newsletter and/or manage all your email preferences, click here.
Puck is published by Heat Media LLC. 227 W 17th St New York, NY 10011.