R.N.C. Golden Geese, Trump Show 2.0, CNN's New Nadir
Welcome back to The Daily Courant, your afternoon index of Puck's latest reporting.
Today, we lead with Dylan Byers's peek inside the cable networks' desperate, behind-the-scenes scramble to host the Republican primary debates. Plus, notes on CNN's historic ratings slump and Jen Psaki's promising MSNBC debut.
Then, below the fold: Tina Nguyen pinpoints the fatal flaw in DeSantis's non-engagement strategy towards Trump. Is the nomination battle over already? And on the latest episode of The Powers That Be, Peter Hamby and Dylan break down why flailing news networks can't wait for the return of the Trump circus.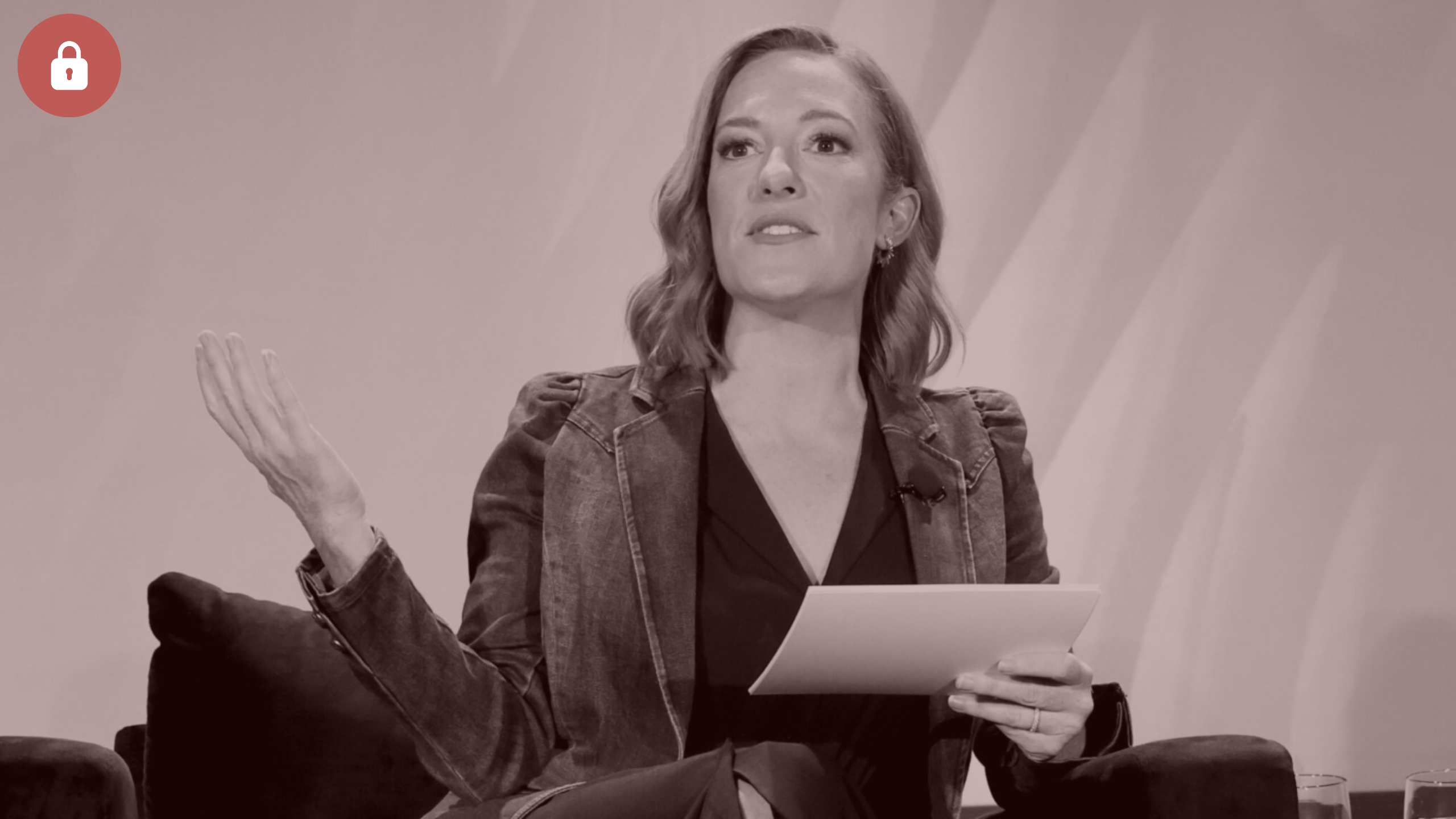 Psaki's Promise & Trump Debate Politics
TARA PALMERI
News and notes from inside the television news business: Jen Psaki's promising debut, the politics behind hosting the RNC debates, and a CNN ratings nadir.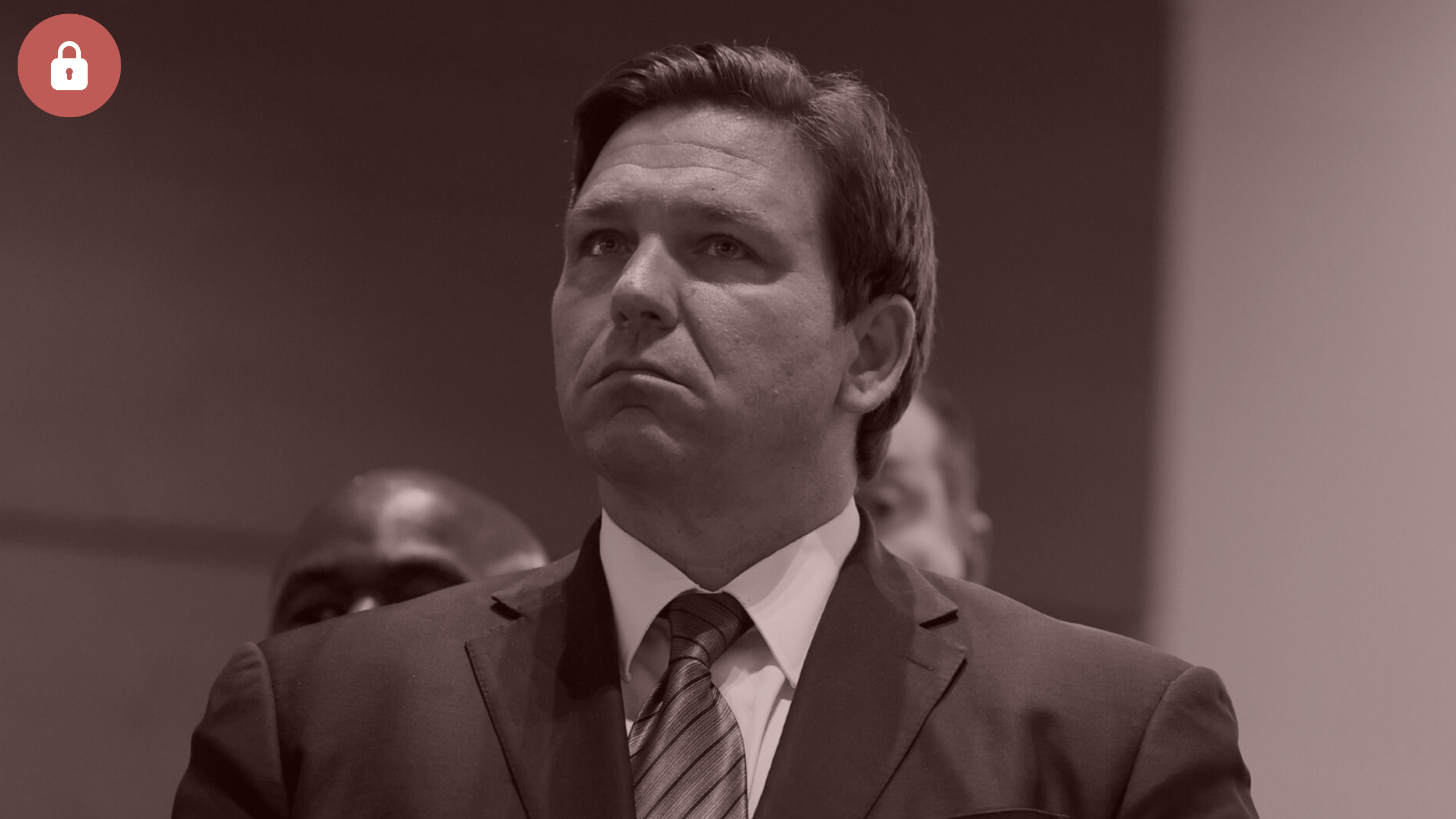 Is the Republican Primary Already Over?
TINA NGUYEN
With the Manhattan district attorney threatening to put Trump on trial, and DeSantis declining to stand in his way, G.O.P. operatives are coalescing around the notion that it's now the ex-president's race to lose.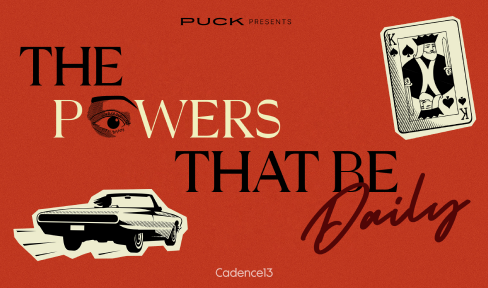 The Cable Battle for the Trump Show
PETER HAMBY & DYLAN BYERS
Dylan Byers joins Peter for a conversation about the cable news battle for the 2024 RNC debates—the reprisal of the Trump Show. Fox News has the lead, but everyone else (minus MSNBC) is competing for the action. Is this 2016 all over again?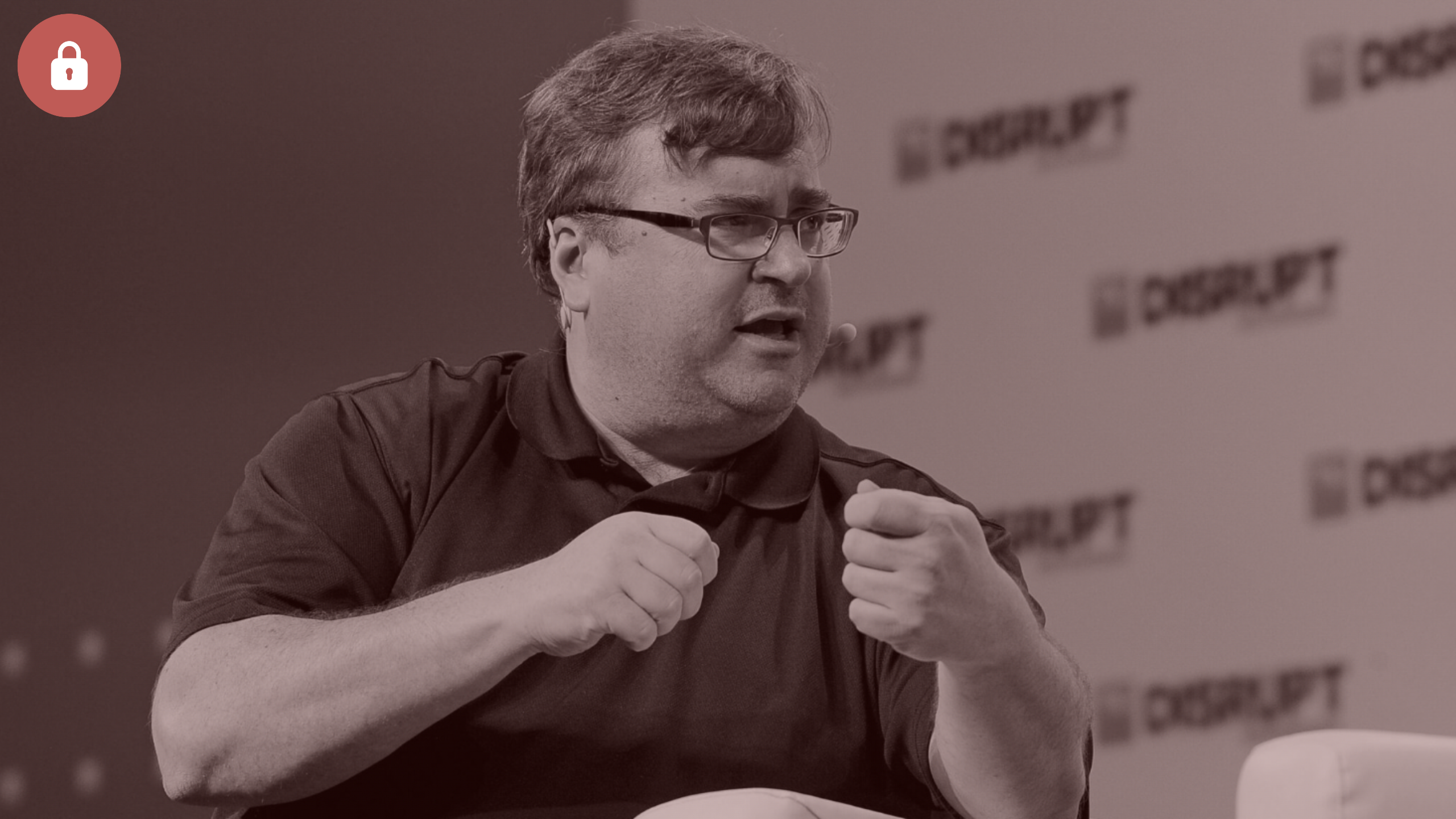 S.B.F. Informants & a Strange DeSantis Bedfellow
TEDDY SCHLEIFER
New details on the subpoenas and next cards to flip in the FTX campaign-finance case. Plus, why Reid Hoffman might be offering some unlikely assistance to DeSantis.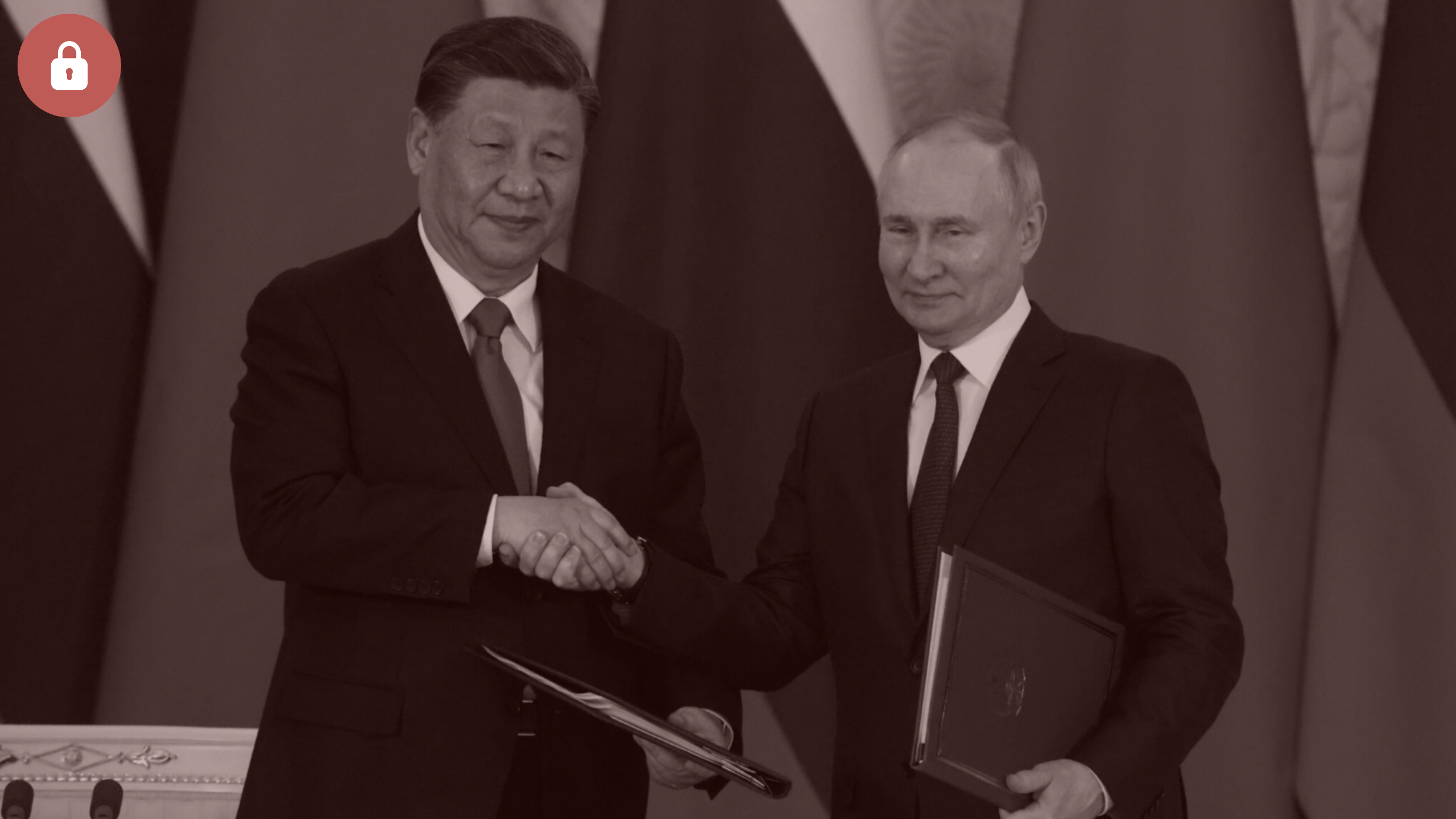 Xi Jinping, Superstar
JULIA IOFFE
An ecstatic reception for the Chinese president in Moscow revealed the dearth of diplomatic and military options before Russia, and just how few friends Vladimir Putin has left.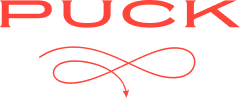 Need help? Review our FAQs
page or contact
us for assistance. For brand partnerships, email ads@puck.news.
Puck is published by Heat Media LLC. 227 W 17th St New York, NY 10011.