Putin's Oil Slick, Oscar Shockers, The FTX Resurrection
Welcome back to The Daily Courant, your afternoon serving of Puck's freshest reporting.
Today, we lead with Teddy Schleifer's latest exploration of the Bankman-Fried family psychodrama, detailing how S.B.F.'s mother built a stealthy and powerful Democratic political influence shop in the heart of Silicon Valley. How involved was her son?
Plus, below the fold: Julia Alexander charts the future of Netflix as Reed Hastings cedes control. Julia Ioffe chronicles how oil sanctions finally eroded Putin's "superpower" mythology. Peter Hamby and Dylan Byers consider the I.P. bonanza awaiting Vince McMahon and Bill Cohan drops by to discuss restarting FTX. Then Matt Belloni talks through the just-released Oscar noms, zeroing in on Andrea Riseborough's surprise nod for Best Actress.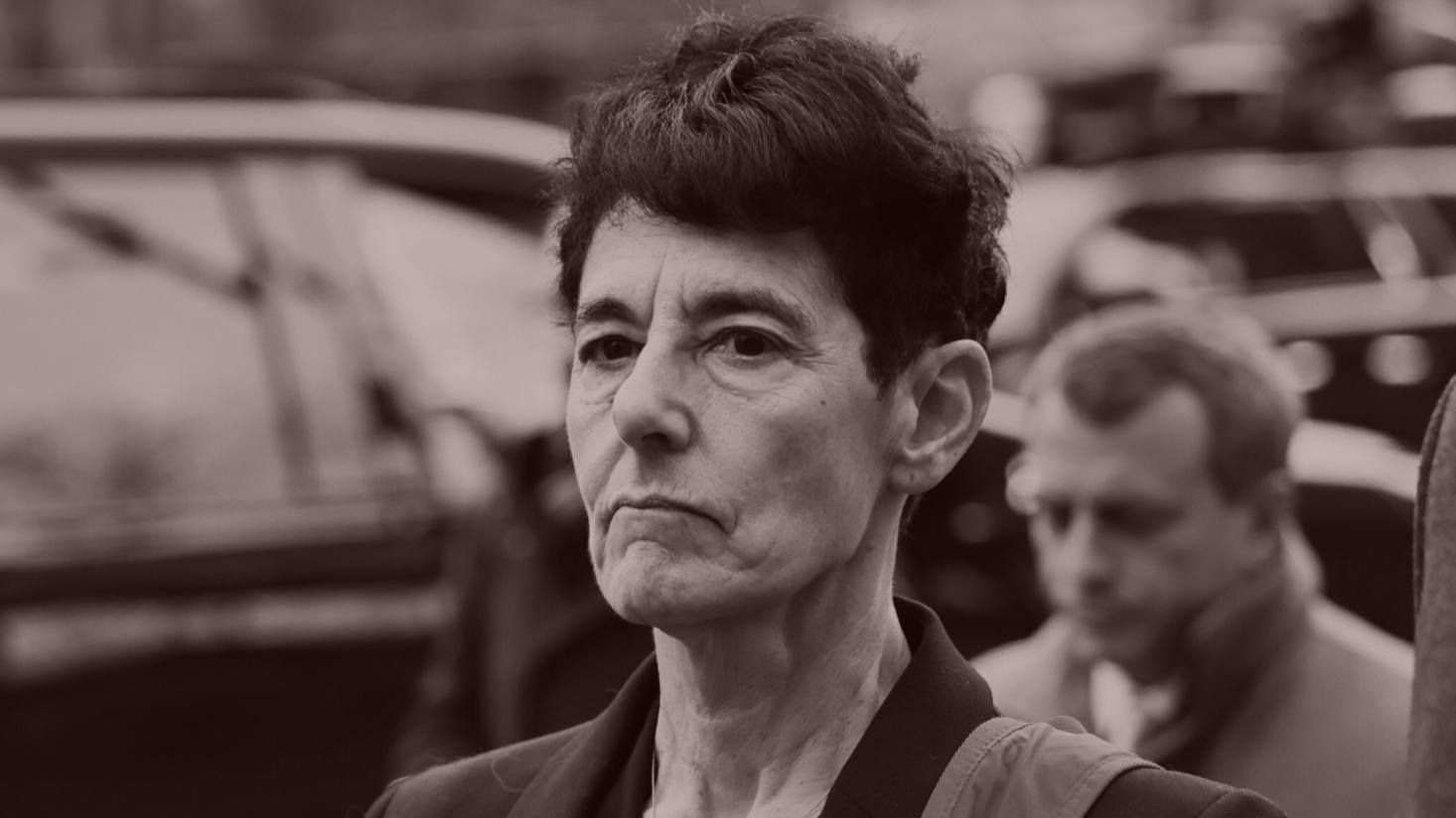 S.B.F. Mama Drama
TEDDY SCHLEIFER
Barbara Fried was a beloved law professor whose midlife political awakening inspired Mind the Gap, a powerful network of 2,500 donors that helped the Democrats dominate the '18 midterms. Now, she's the latest victim of her son, Sam Bankman-Fried.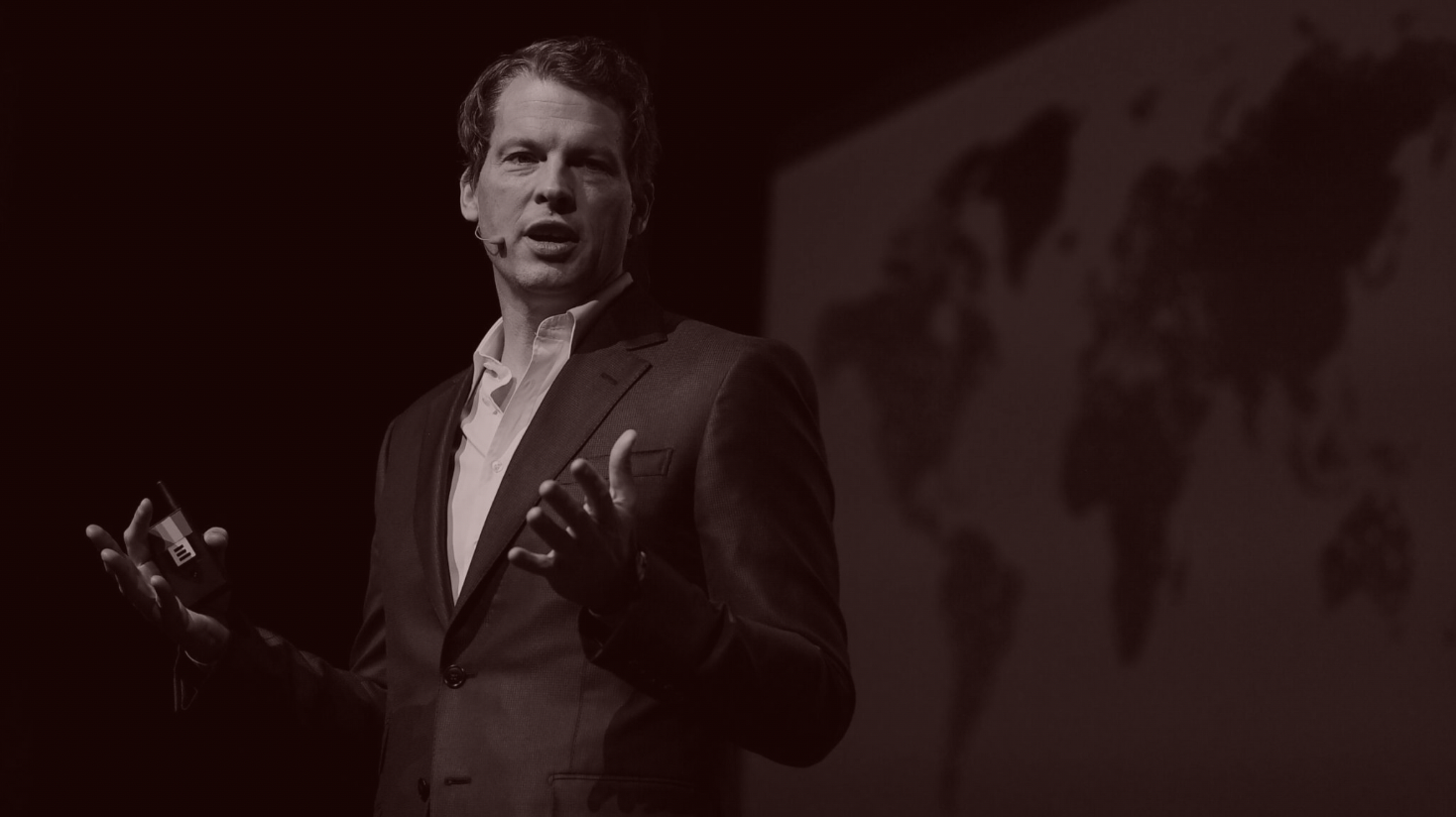 The Post-Reed Era of Netflix
JULIA ALEXANDER
A timely investigation into what the leading streamer is doing right and what it should probably fix as Hastings cedes control to co-C.E.O.s Greg Peters and Ted Sarandos.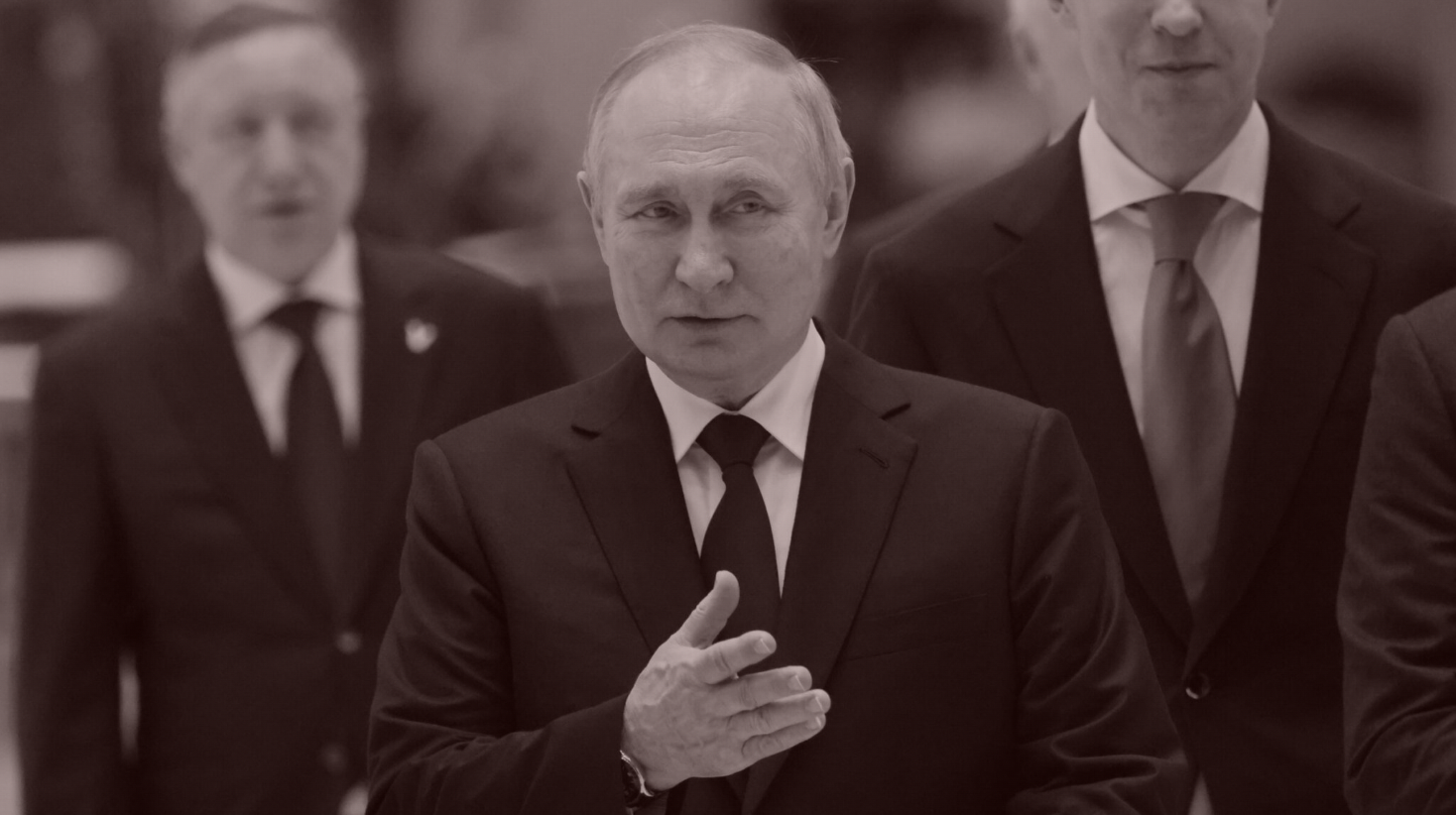 The Putin Super Power Myth
JULIA IOFFE
Putin destroyed in a year an energy business that took three generations to build. As it turns out, Russia needed Europe far more than Europe needed Russia.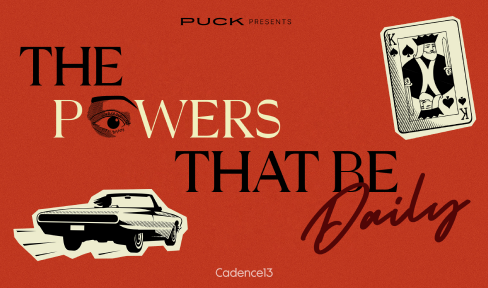 WWE's Marvel Case & FTX's Ressurection
PETER HAMBY, DYLAN BYERS, BEN LANDY, and BILL COHAN
Dylan Byers and Peter Hamby dig into the forthcoming sale of WWE, which some bulls suggest has the same I.P. upside as the cinematic universes of Marvel or DC. Then Ben Landy and Bill Cohan discuss FTX's resurrection.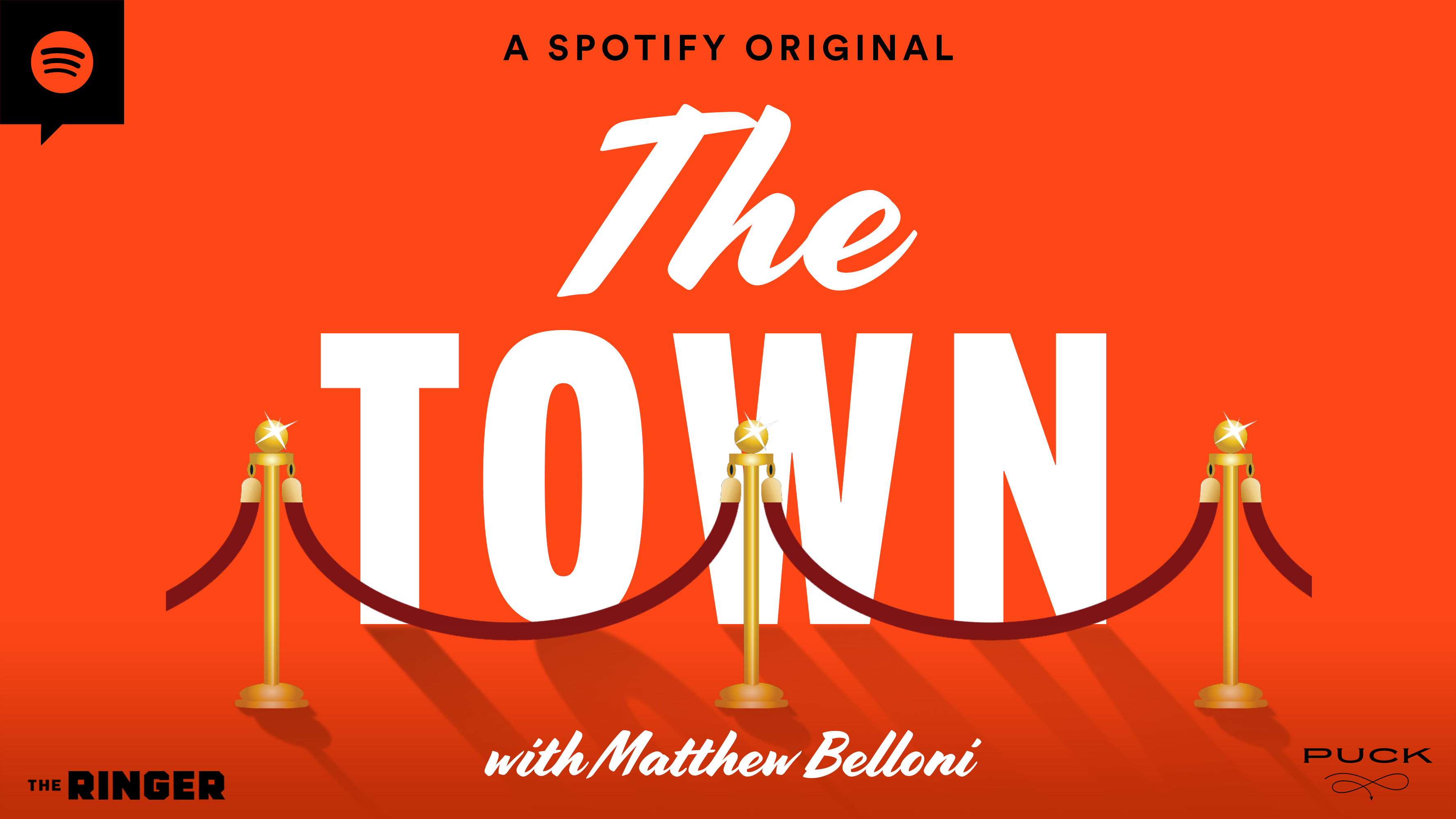 Behind Andrea Riseborough's Shocking Oscar Nomination
MATTHEW BELLONI
Matt is joined by Dani Weinstein, a veteran communications executive and marketer, to break down the savvy marketing campaign behind Andrea Riseborough's surprise Academy Award nomination for Best Actress in the movie 'To Leslie.'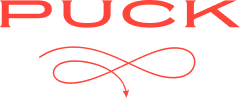 Need help? Review our FAQs
page or contact
us for assistance. For brand partnerships, email ads@puck.news.
Puck is published by Heat Media LLC. 227 W 17th St New York, NY 10011.