Good evening, I'm Dylan Byers.
Welcome back to In The Room, my biweekly private email on the inner workings of the American media industry. Today, we go back inside CNN, where Chris Licht has left staff in an uproar after announcing impending layoffs that he once said wouldn't happen.
Can't see the full story? You're receiving the free version of In The Room at . For full access to Puck, and to each of my colleagues, you can subscribe here.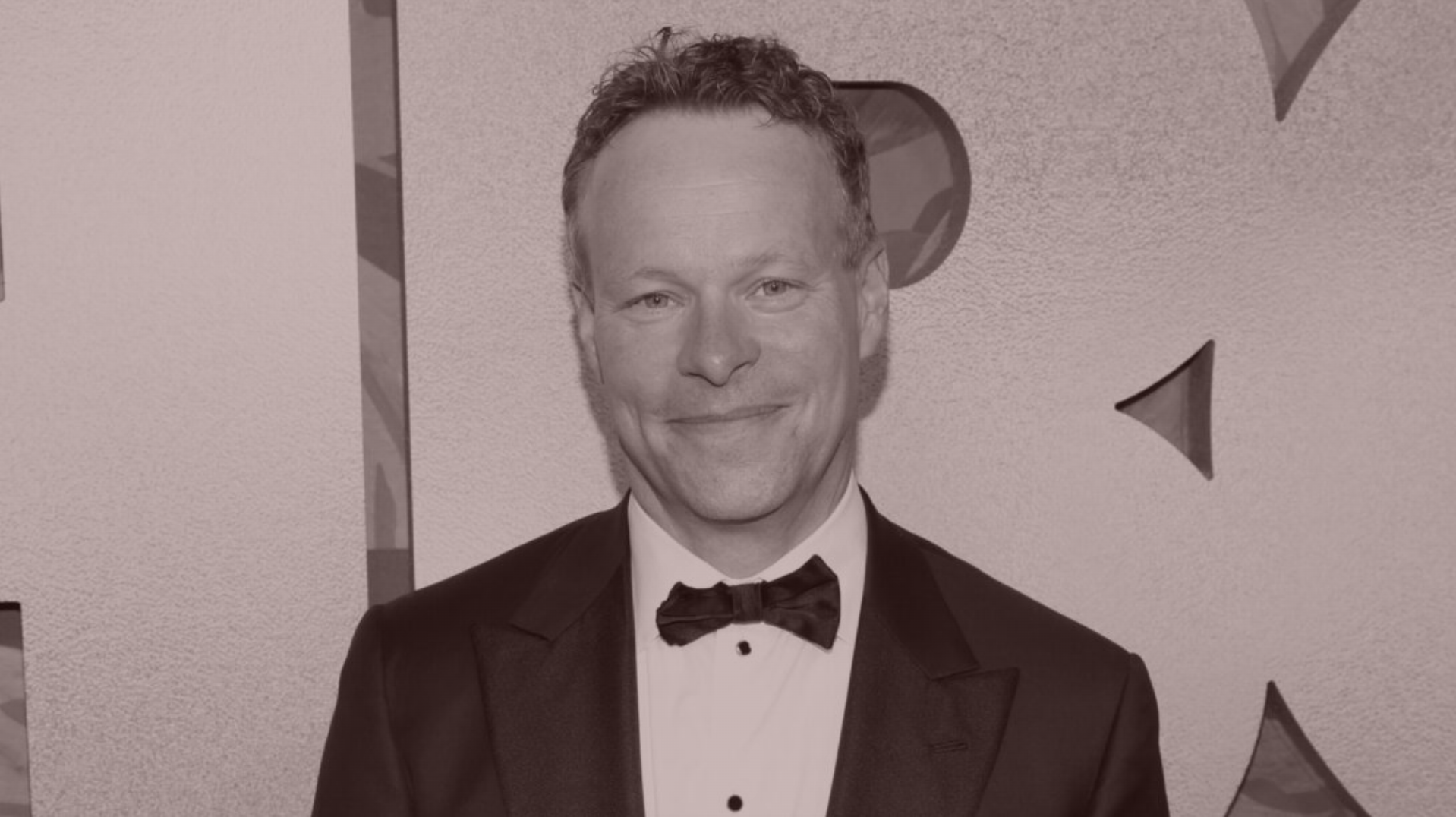 The Chris Licht Gut Punch
CNN staffers are in a panic over forthcoming layoffs, pining for Zucker, and waiting for the next shoe to drop. The party line is "right-sizing," but Licht and Zaslav's new approach—a smaller digital footprint, fewer original series and films, cross-functional consolidation—appears to reflect a growing delta between the CNN they inherited and what they want it to be.
Chris Licht, the chairman and C.E.O. of CNN, is fond of saying that he doesn't pay attention to the media's coverage of his tumultuous early tenure, nor what his critics say on Twitter. In conversations with associates and other executives, who spoke to me on the condition of anonymity, Licht says that his boss David Zaslav has given him a clear mandate and total support to reposition CNN as a centrist, nonpartisan network, regardless of how that's perceived or what it means for ratings.

And that seems unequivocally true. Indeed, Licht's stated view on the press coverage, plenty of which has been negative, mirrors Zaz's own ostensible attitude toward critics of Warner Bros. Discovery. A rarified media executive, Zaz believes he's...
FOUR STORIES WE'RE TALKING ABOUT
Hillary's New Play
Scoops and rumblings at the intersection of politics and donorworld.
THEODORE SCHLEIFER

The Moscow-Tehran Axis
Journalist Jason Rezian on the hijab revolution, Bidenworld, and the Tehran-Kremlin alliance.
JULIA IOFFE

Need help? Review our FAQs page or contact us for assistance. For brand partnerships, email ads@puck.news.
Puck is published by Heat Media LLC. 227 W 17th St New York, NY 10011.