Godwin's Country, Billionaire Bathos, McCarthy's Math
Welcome back to The Daily Courant, your afternoon roundup of Puck's latest reporting.
Today, we kick things off with Dylan Byers' dissection of the tabloid scandal rocking Good Morning America, and how it's reverberating all the way up to the office of ABC News President Kim Godwin, who is getting her turn in the TV news barrel.
Then, below the fold, Bill Cohan examines America's billionaire fatigue. Tina Nguyen identifies the fascinating subplots in the R.N.C. leadership race. And on The Powers That Be, Tara Palmeri joins Peter Hamby to run the numbers on Kevin McCarthy's Speakership odds, while Teddy Schleifer takes listeners behind the scenes of his remarkable interview with Sam Bankman-Fried.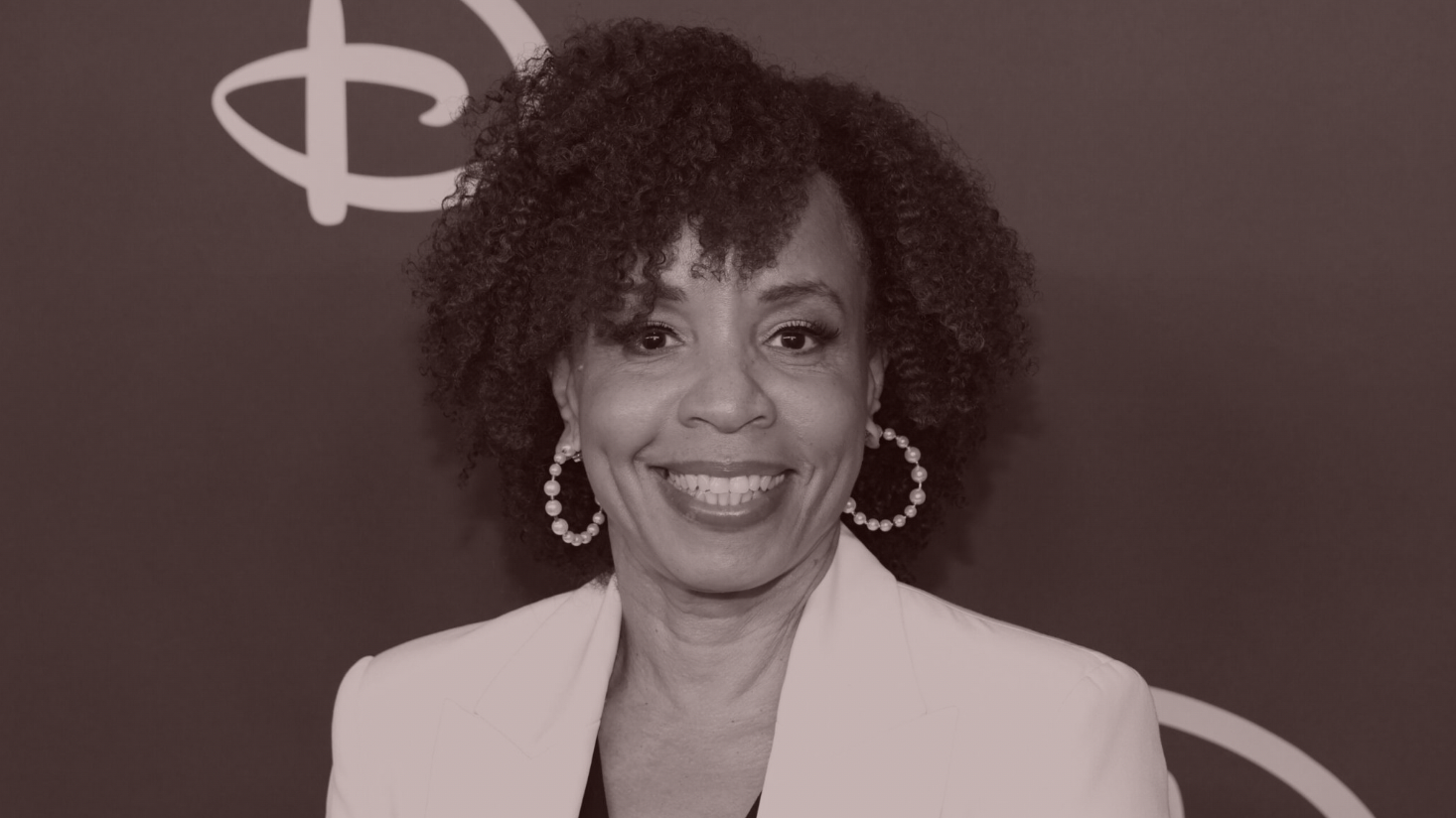 Godwin's Country
DYLAN BYERS
ABC News's Kim Godwin, enduring a hellish year in the industry, gets her turn in the TV news barrel.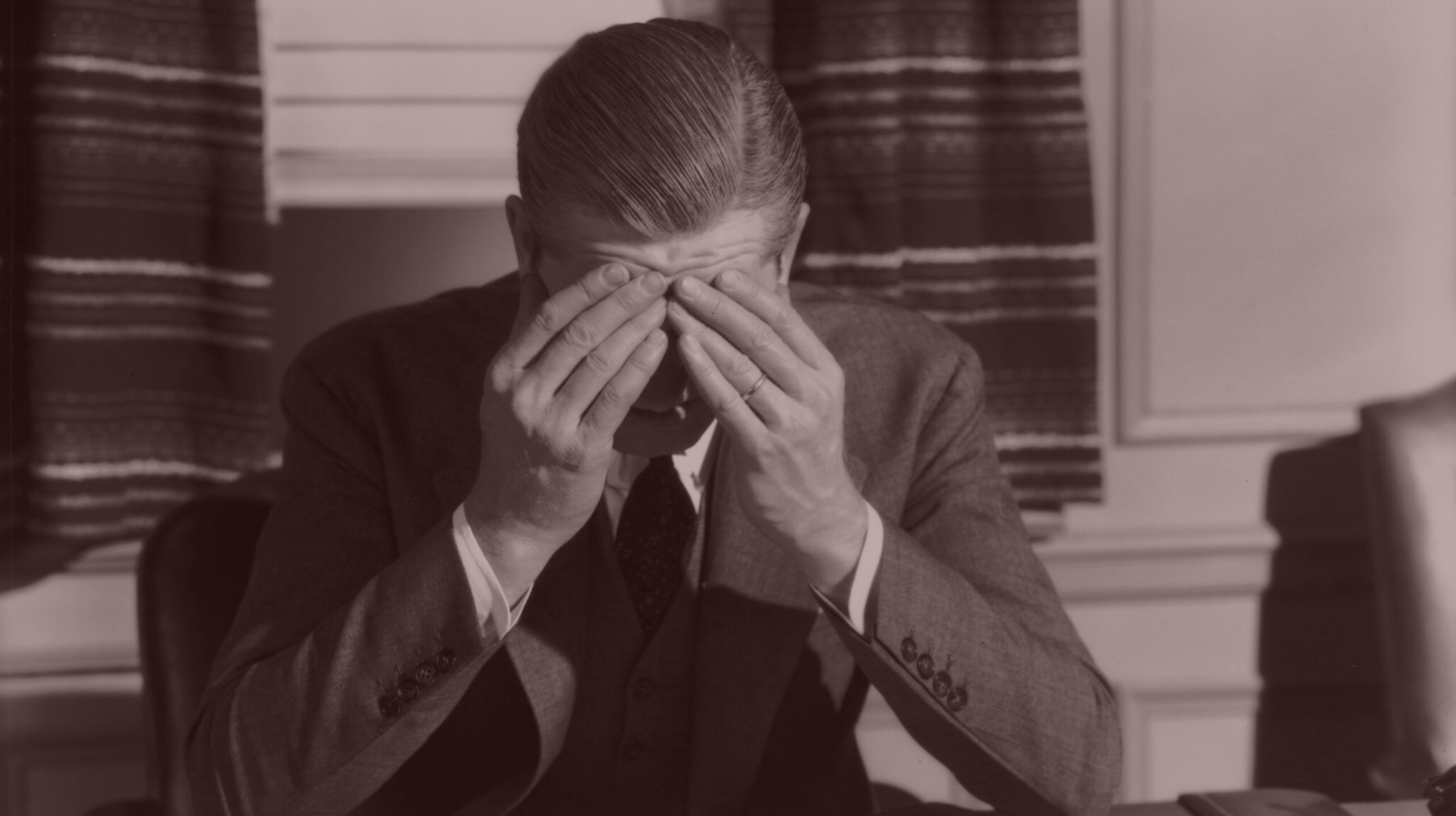 Elon, S.B.F. & the Closing of the Billionaire Mind
WILLIAM D. COHAN
Remember a time when our Wall Street heroes were good at business?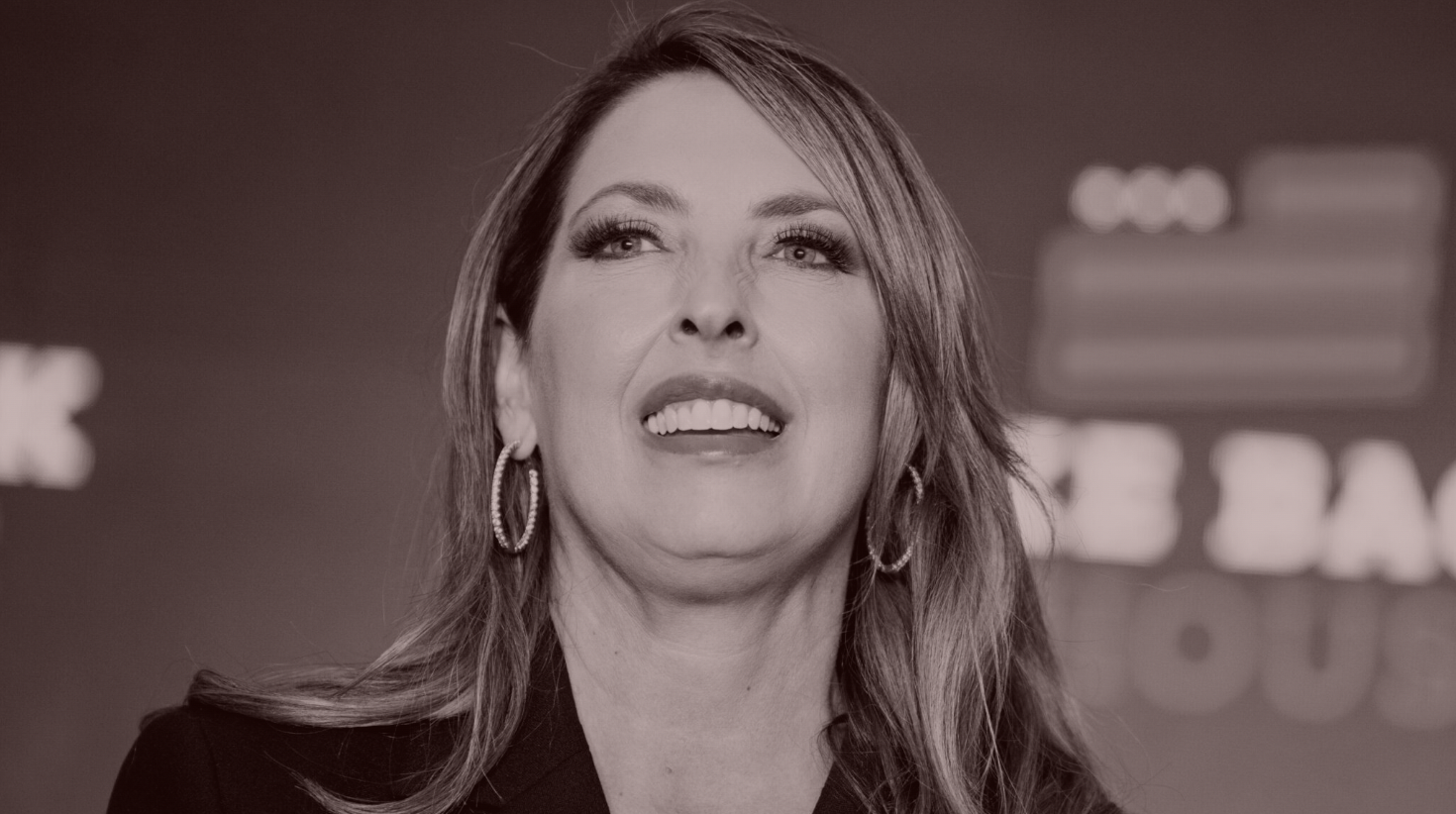 The Ronna McDaniel Mutiny
TINA NGUYEN
News and notes from around the MAGAverse: on the R.N.C. leadership race and the continuing fallout of Ye-gate.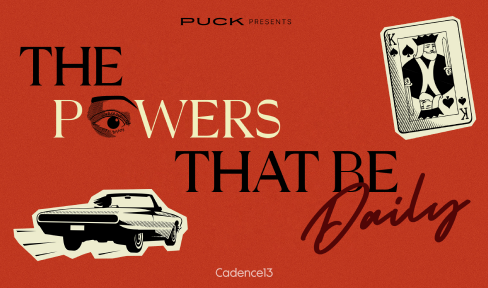 A Heart to Heart with S.B.F.
PETER HAMBY, TARA PALMERI, TEDDY SCHLEIFER, and BEN LANDY
Tara joins Peter to do some serious delegate math on Kevin McCarthy's predicament. And then Teddy Schleifer plays the greatest hits of his S.B.F. interview with Ben Landy.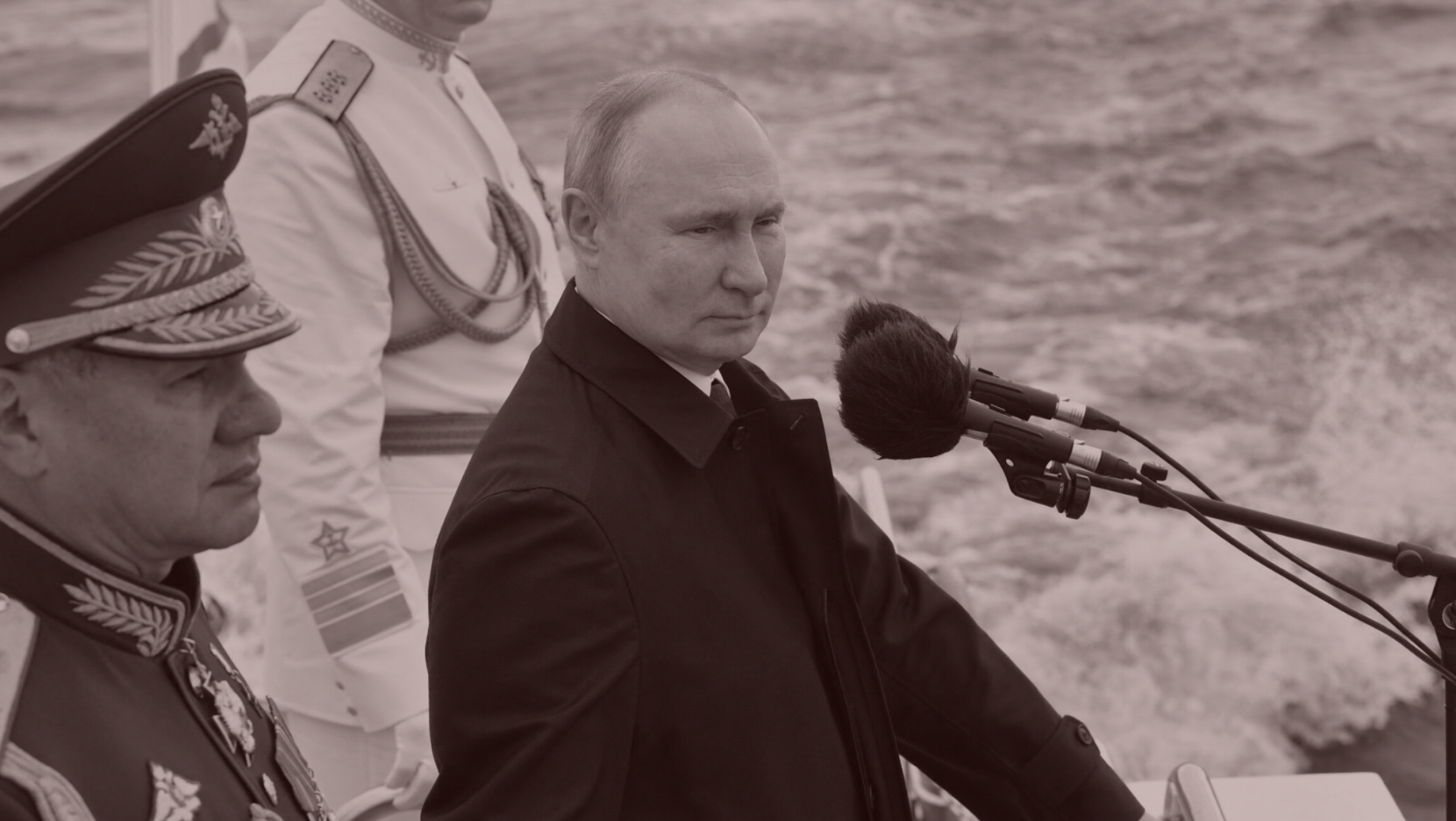 Putin's Shadow Fleet
JULIA IOFFE
The West's blunt new economic policy, designed to starve the Russian petrostate of its lifeblood, could be the end of the global oil market as we know it. The battle of wills is just beginning.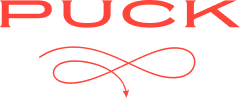 Need help? Review our FAQs page or contact us for assistance. For brand partnerships, email ads@puck.news.
Puck is published by Heat Media LLC. 227 W 17th St New York, NY 10011.