Welcome back to The Best & The Brightest, and come frolic with me and Abby Livingston through the corridors of political power on this disgustingly hot summer day. As Julia Ioffe would say, tomorrow will be worse: it is going to get even hotter, so please thank Abby for schlepping through the U.S. Capitol Complex on behalf of Puck. (I have done it in Washington whenever I'm not out on the trail, and let's just say you can easily bust through that daily 10,000 steps goal.)
Below, some reporting on the brewing Cold War between Ron DeSantis's campaign and his super PAC, as well as some thoughts on the impeachment mania that Kevin McCarthy has to deal with now.
But first…
The Capitol Hill Cafeteria Report
An utterly indispensable, high-minded, and, yes, occasionally dishy readout of what our lawmakers are really legislating behind closed doors.

By Abby Livingston
The McConnell Incident: Mitch McConnell caused a scare on Wednesday when he froze midthought for about 20 seconds in front of the…
A MESSAGE FROM OUR SPONSOR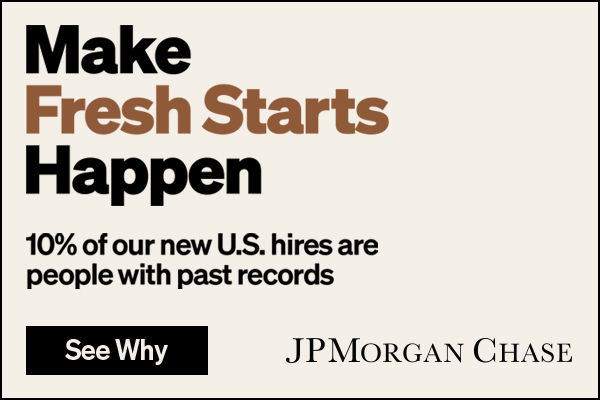 Second chance hiring could add $87B to the economy
JPMorgan Chase taps into new qualified talent, hiring 4,600 people with records within industry guidelines in 2022.
Opening up economic opportunities to this talent pipeline helps strengthen communities and boosts the workforce. See how

Can't see the full story?

You're receiving the free version of The Best & The Brightest at . For full access to Puck, and to each of my colleagues, you can
subscribe here.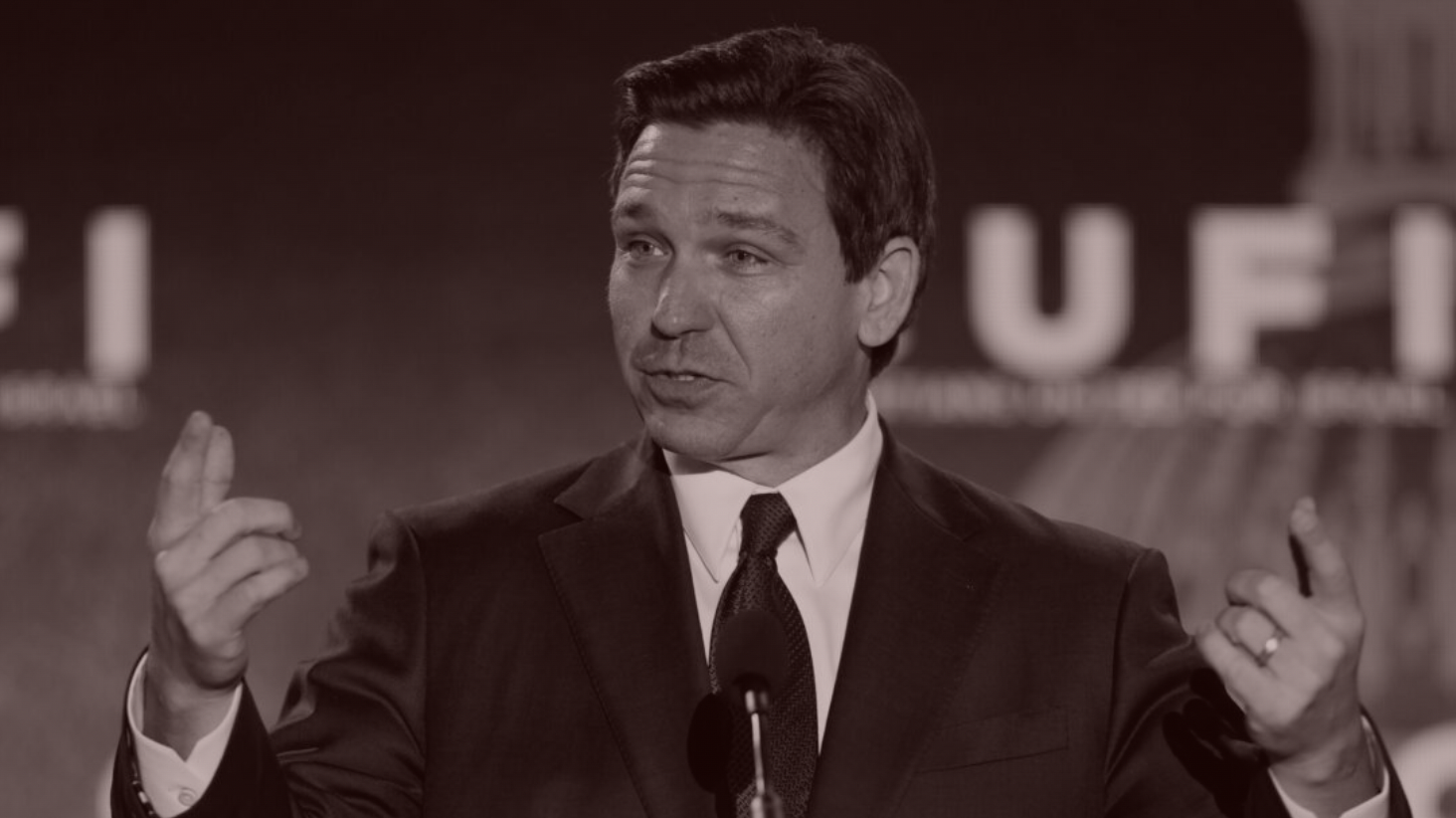 DeSantis Blame Games & Witch Hunt Mania
News and notes on the political erogenous zones of the modern right: Is Jeff Roe or Generra Peck to blame for the DeSantis slump? And Is Kevin McCarthy really going after the president?
It's been a slog in Jacksonville. Last week, the DeSantis campaign revealed that it had defenestrated nearly a dozen staffers from its bloated Tallahassee operation after burning through most of the $20 million it raised last quarter, primarily from donors who have already…
FOUR STORIES WE'RE TALKING ABOUT
Solomon's Crunch
The Goldman C.E.O. is facing a pivotal quarter.
WILLIAM D. COHAN

Need help? Review our FAQs
page or contact
us for assistance. For brand partnerships, email ads@puck.news.
You received this email because you signed up to receive emails from Puck, or as part of your Puck account associated with . To stop receiving this newsletter and/or manage all your email preferences, click here.
Puck is published by Heat Media LLC. 227 W 17th St New York, NY 10011.