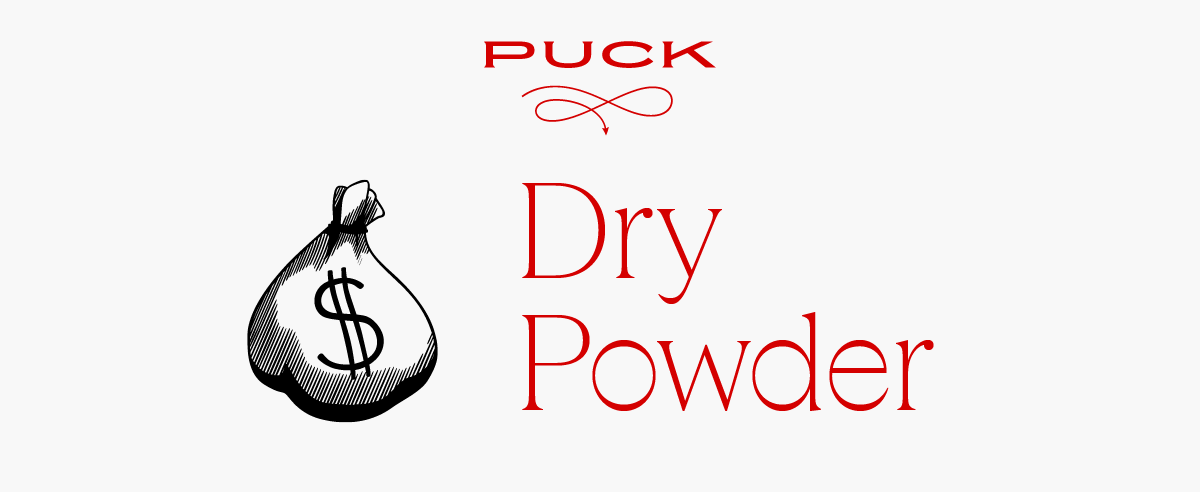 Happy Wednesday, and welcome back to Dry Powder.
Almost since the moment of S.B.F.'s arrest, I've been fascinated by the role that his father, Joe Bankman, and mother, Barbara Fried, have played in their son's legal defense. All signs from S.B.F. indicate that money should be tight for legal costs, but somehow, his two Stanford Law School professor parents have hired some of the best lawyers in the country. How? Today, in the fifth installment of The S.B.F. Chronicles, some fresh reporting and revelations around this mystery.
Can't see the full story? You're receiving the free version of Dry Powder at . For full access to Puck, and to each of my colleagues, you can subscribe here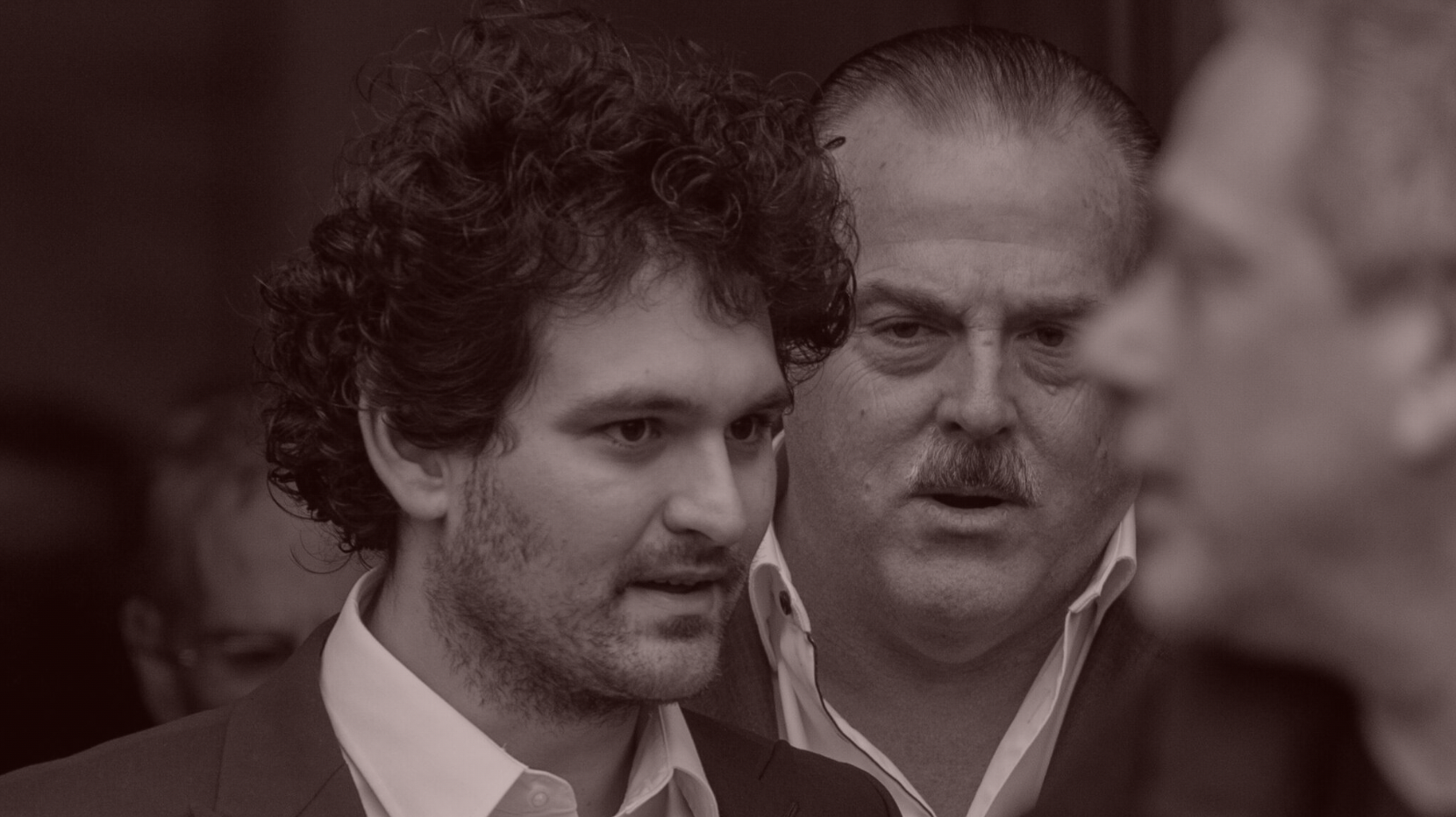 The S.B.F. Chronicles, Part 5: The Mysteries of Stanford
Joe Bankman and Barbara Fried, the parents of disgraced crypto prince S.B.F., remain calm and defiant and completely supportive of their son, despite the mounting legal storm, according to a person who met with them recently. This is the fifth in a series.
Last Friday, January 13, the ever-verbose Sam Bankman-Fried dropped his now famous Substack manifesto, the latest in his media rumblings since FTX went kaput and the world's formerly richest 30-year-old found his name regularly mentioned, fairly or not, in the same sentence as Bernie Madoff. The manifesto contained plenty of familiar S.B.F. tropes. For instance, he reiterated his thesis that the collapse of FTX was the result of mistakes but not crimes, that he "didn't steal funds" and "certainly didn't stash billions away." In that latest diatribe, S.B.F. said that not only was...
FOUR STORIES WE'RE TALKING ABOUT
Bajaria's World Tour
Writer Rachel Syme joins Matt to discuss her latest profile of the Netflix executive.
MATTHEW BELLONI

Need help? Review our FAQs page or contact us for assistance. For brand partnerships, email ads@puck.news.
Puck is published by Heat Media LLC. 227 W 17th St New York, NY 10011.