Welcome back to The Washington Mall, this town's favorite newish bi-weekly private email focused on the egos and rainmakers on the Hill, in the White House, on K Street, and banging around its august media companies. Thanks for your support.
Tonight, I'm focusing on the complicated dance between Nikki Haley, the ambitious '24 aspirant, and her even more ambitious protégé, Tim Scott, who appears ready to run her off the road. But this is Washington, so what's friendship anyway!
But first…
Can't see the full story? You're receiving the free version of The Washington Mall at . For full access to Puck, and to each of my colleagues, you can subscribe here.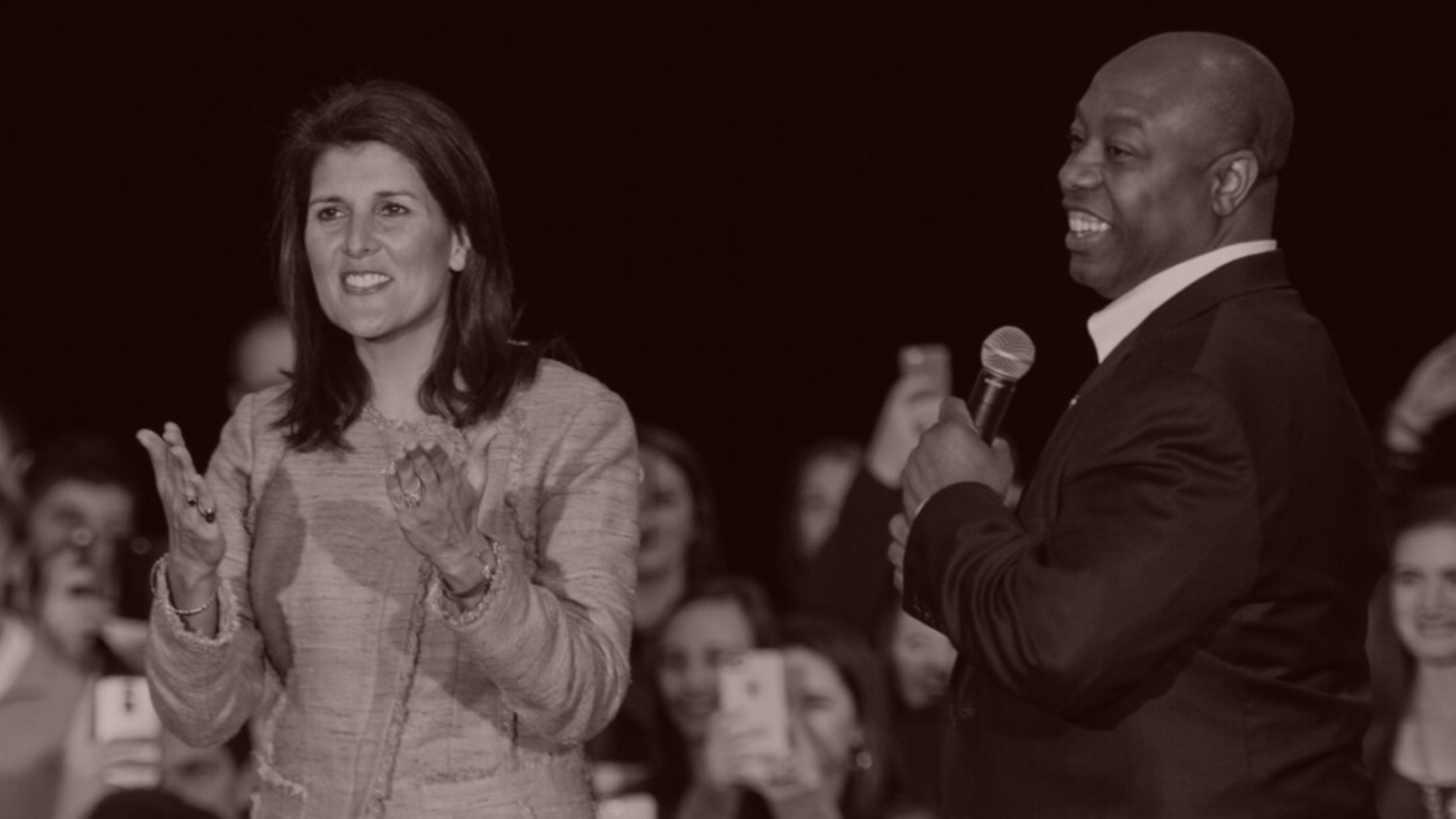 Can Tim Scott & Nikki Haley Roam the Same Earth?
Scott, a Haley disciple, owes his champion bigly for plucking him from obscurity to become a historic U.S. Senator. But in a remade Republican party, he's not going to wait another presidential cycle to steal her lane. And she's not going to back down, either.
Nikki Haley knows all about hard choices, how politics can create strange bedfellows, and how elections teach you all about your real friends. She's lived this life many, many times! In 2016, for instance, her mentor Jeb Bush arrived in South Carolina with an ailing presidential campaign and the hope that Haley, then the state's popular governor, might throw him a bone and offer her endorsement. Instead, Haley went with Marco Rubio, a more promising non-Trump candidate, despite the nurturing she received from Bush throughout her career. In the end, of course, none of it meant anything. Like most others in the party, Haley eventually sidled up to Trump, who made her U.N. ambassador, and whom she harshly criticized after Jan. 6 (before semi-reversing herself, again and again).

Now, as she eyes a putative presidential run of her own in 2024, Haley has another personal political pickle to navigate. A decade ago, after Jim DeMint left his Senate seat for the higher calling of the Heritage Foundation, then-governor Haley waited nine long days to fill the popular vacancy, eventually landing on Tim Scott...
ADVERTISEMENT

FOUR STORIES WE'RE TALKING ABOUT
The Times Chronicles
What to make of the string of high-profile departures from the NYT?
DYLAN BYERS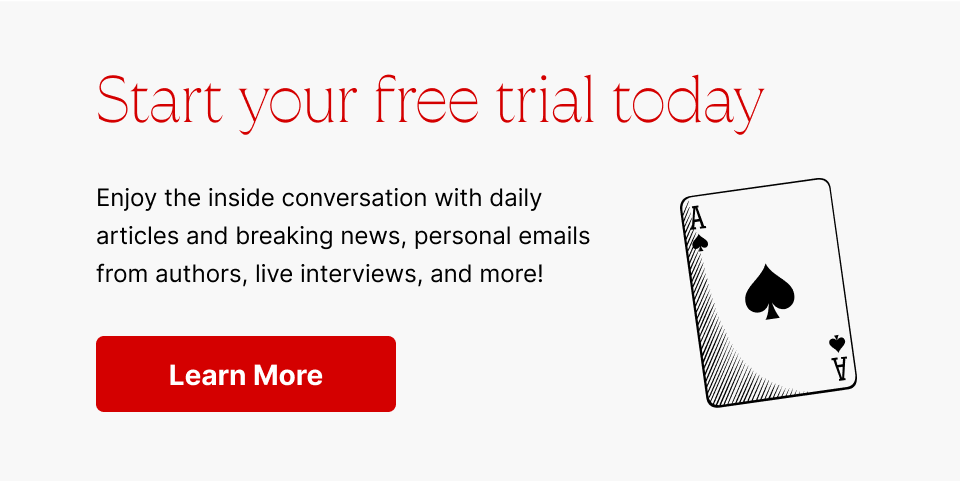 You received this message because you signed up to receive emails from Puck

Was this email forwarded to you?

Sign up for Puck here

Sent to


Unsubscribe

Interested in exploring our newsletter offerings?

Manage your preferences

Puck is published by Heat Media LLC

227 W 17th St

New York, NY 10011

For support, just reply to this e-mail

For brand partnerships, email ads@puck.news