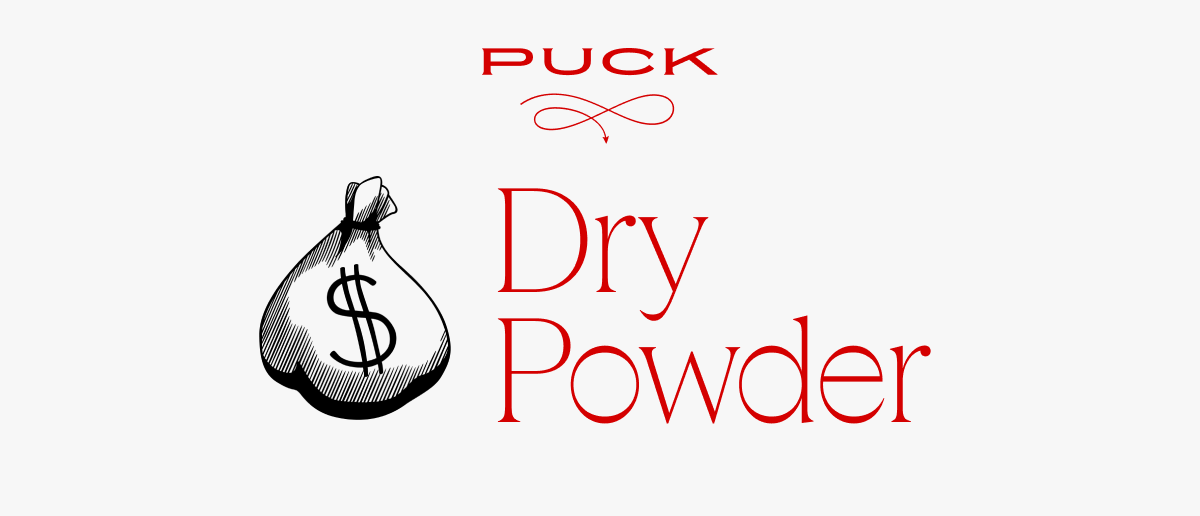 Make it a double

As Puck turns two, we're doubling down on everything that makes us...us. More dish. More mischief. More access. Take 25% off your subscription.
Welcome back to Dry Powder, I'm Bill Cohan.
And now for something completely different: In tonight's edition, the remarkable inside story of the looting and restitution of a $10 million art world treasure, stolen by the Nazis during the Second World War, and then seized this month by Manhattan D.A. Alvin Bragg.
But first, a few words on the JPM-Epstein settlement…
Staley's Dirty Laundry: We learned this week that Jamie Dimon decided to settle the case against JPMorgan Chase, brought by the U.S. Virgin Islands, regarding the bank's involvement with...
Can't see the full story?

You're receiving the free version of Dry Powder at . For full access to Puck, and to each of my colleagues, you can
subscribe here and get 25% off.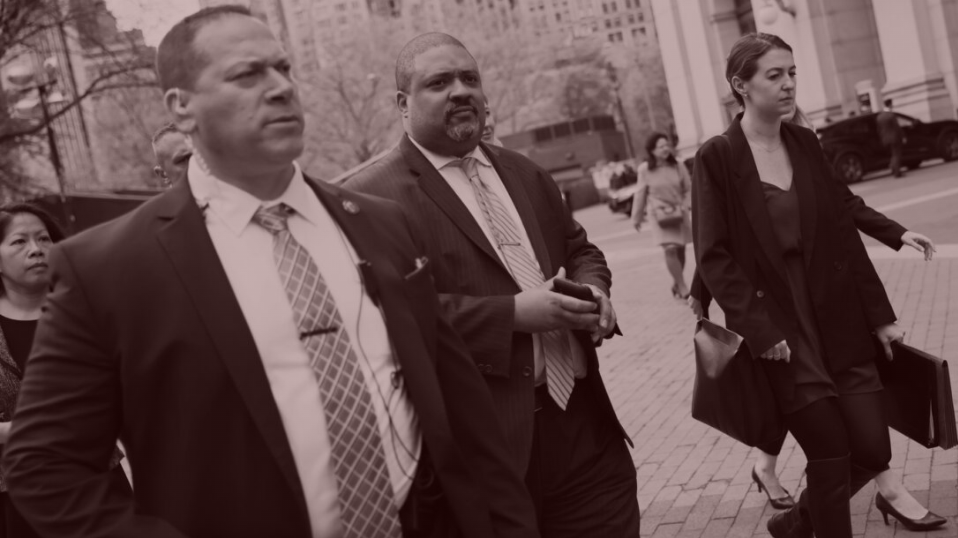 Morgenthau, Bragg & a Manhattan Nazi Art Heist Saga
Nearly a century after a trove of Egon Schiele masterworks were stolen by the Nazis, District Attorney Alvin Bragg has seized them back. The story of their loss, and recovery, may be the most important development in the world of art restitution in a generation.
It has been a momentous month for the world of high-dollar artworks, the billionaires who trade in them, and the powerful and wealthy art institutions who are sometimes complicit in their wrongful acquisition. Two weeks ago, I broke the news that Manhattan District Attorney Alvin Bragg had obtained search warrants allowing for the seizure of three artworks by the late Austrian artist, Egon Schiele, which had originally been stolen from their murdered owners by...
FOUR STORIES WE'RE TALKING ABOUT

Need help? Review our FAQs
page or contact
us for assistance. For brand partnerships, email ads@puck.news.
You received this email because you signed up to receive emails from Puck, or as part of your Puck account associated with . To stop receiving this newsletter and/or manage all your email preferences, click here.
Puck is published by Heat Media LLC. 227 W 17th St New York, NY 10011.