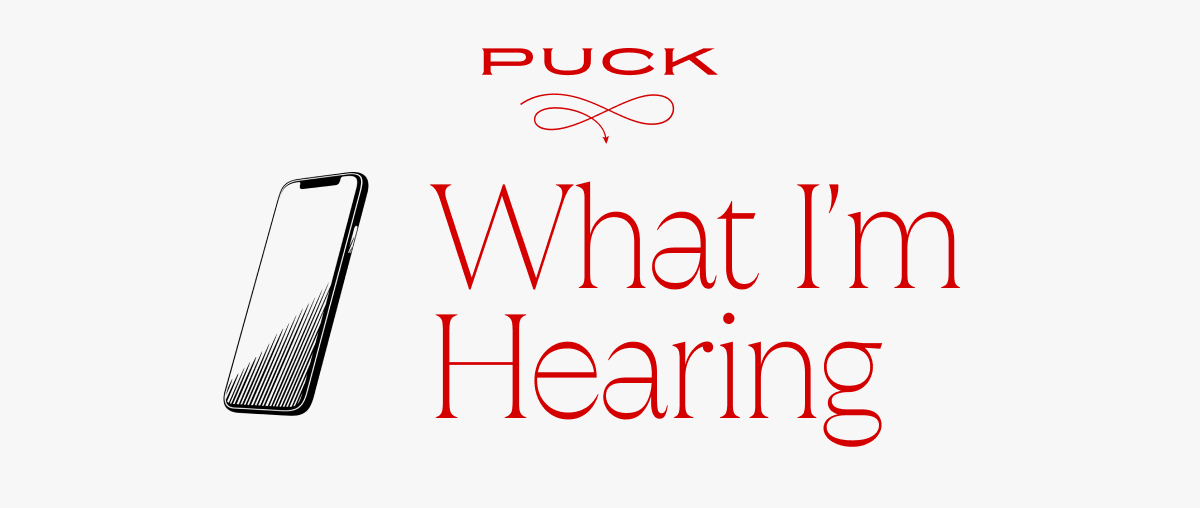 Welcome back to What I'm Hearing, delayed from Thursday night to Friday morning due to a complete creative overhaul and skyrocketing production overages. Apologies!
Events P.S.A.: Wednesday night I hosted the first of my new off-the-record Leadership Series receptions in L.A. with Tendo Nagenda, producer and former Netflix and Disney film executive. Thanks to everyone who came out for a fun evening, thanks to Manatt and Max for sponsoring, and thanks to the team at Puck for producing a great event. We'll do more of these.
More: Focus Features is hosting a screening of The Holdovers, the new Alexander Payne movie, exclusively for Puck members in New York on Nov. 2. Signups are limited, so click here if you'd like to attend.
As always, if you were forwarded this email, click here to join Puck.
Let's begin…
Disney vs. Charter: The Aftermath: We now know the new cost of a massive carriage fight with Disney...
Can't see the full story?

You're receiving the free version of What I'm Hearing at . For full access to Puck, and to each of my colleagues, you can
subscribe here.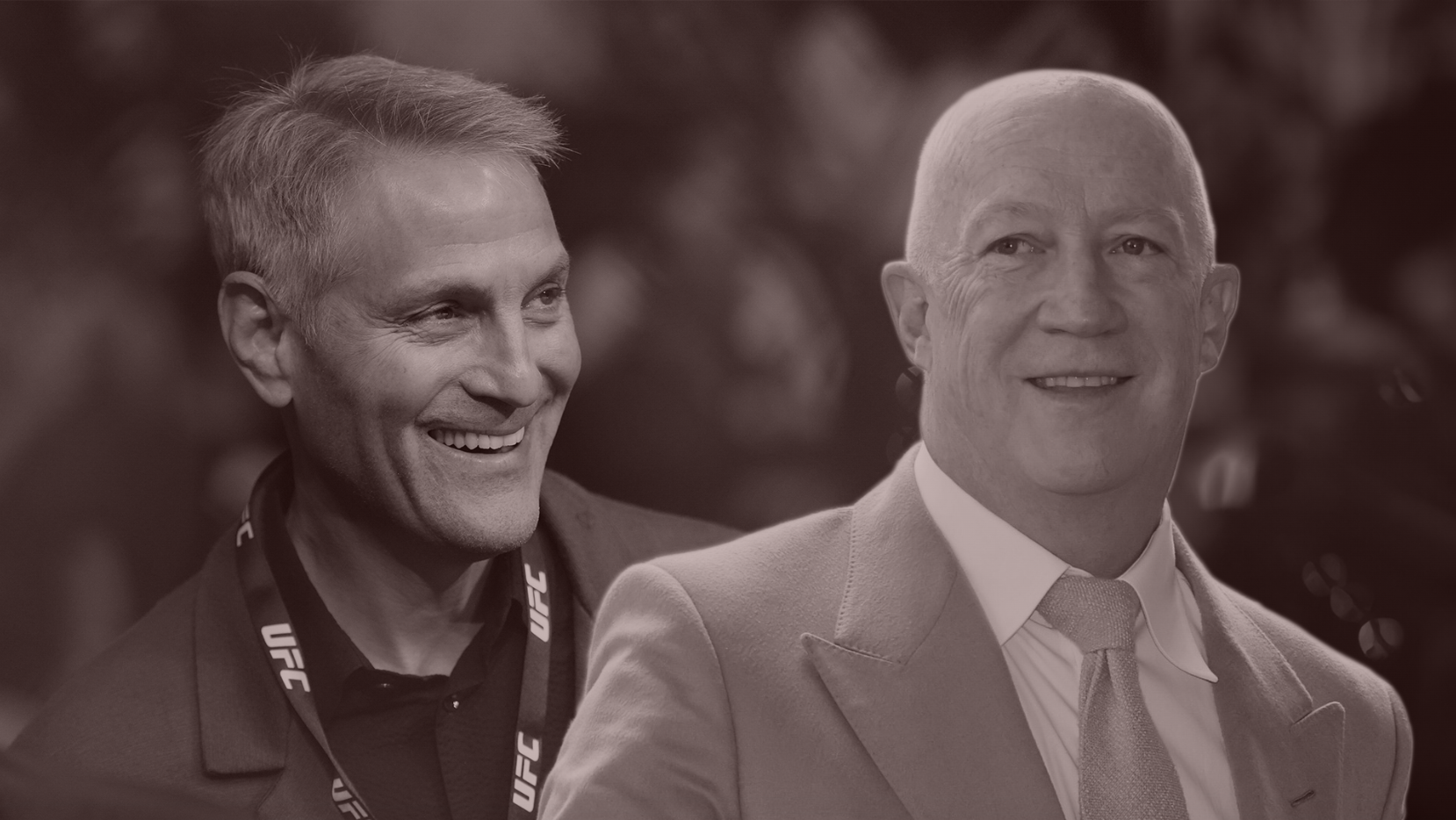 The Best-Laid Plans of Ari and Bryan
Amid the labor strikes and diminishing Hollywood economics, Ari Emanuel's Endeavor may go private and Bryan Lourd's CAA is dealing with twin scandals—a series of events that have forced the super-agent arch-rivals to press pause on their coronations.
Earlier this week, I was chatting with a pretty veteran CAA agent who was trying to convince me how disgusting it was that rivals WME and UTA had been calling clients to ask if they were still comfortable with their representatives. He was referring, of course, to the fallout from...
FOUR STORIES WE'RE TALKING ABOUT
SVB Confessions
A former executive on the bank's unorthodox culture.
WILLIAM D. COHAN

Need help? Review our FAQs
page or contact
us for assistance. For brand partnerships, email ads@puck.news.
You received this email because you signed up to receive emails from Puck, or as part of your Puck account associated with . To stop receiving this newsletter and/or manage all your email preferences, click here.
Puck is published by Heat Media LLC. 227 W 17th St New York, NY 10011.