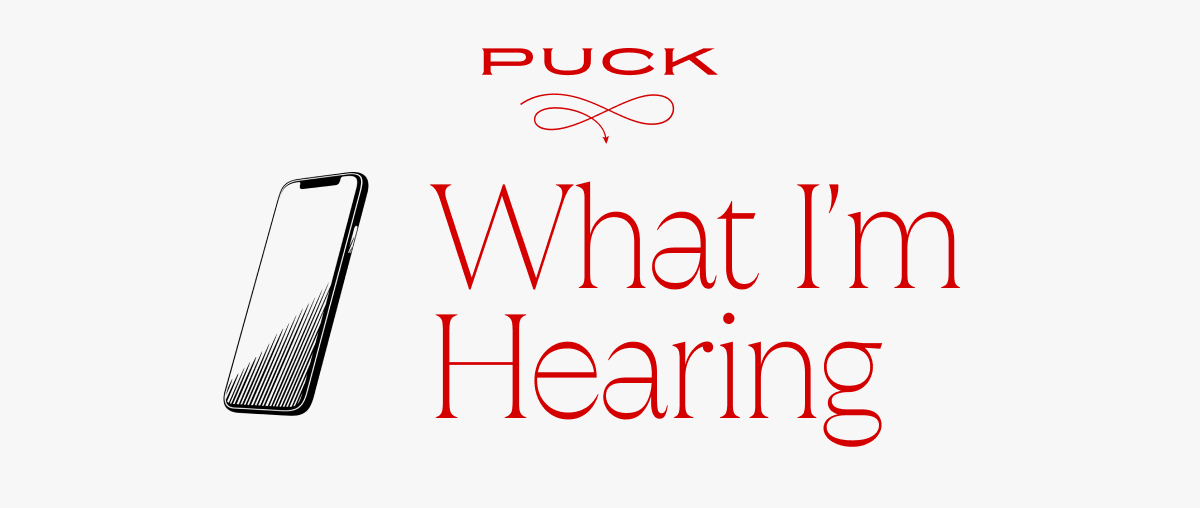 Welcome back to a jam-packed What I'm Hearing. I'm in L.A. today but I'll be in Las Vegas at the CinemaCon movie theater conference this week, let me know if you'd like to share a machine-made daiquiri or go see David Copperfield.
Programming notes: This week on The Town, Lucas Shaw and I debated what's a hit when streaming movies debut in theaters, Eriq Gardner broke down the Fox/Dominion settlement from Delaware, and analyst Rich Greenfield parsed the ho-hum Netflix earnings report. Subscribe here or here.
More: Part 2 of Julia Alexander's Streamer Report Cards will publish in What I'm Hearing+ on Tuesday. If you're not getting WIH+, fix that by clicking here. And if this email was forwarded to you, maybe with the subject line OMG JEFF SHELL, just click here to become a Puck member…
Discussed in this issue: Jeff Shell, Tom Cruise, Zendaya, Lucian Grainge, Chris Hemsworth, Dana Strong, Risa Heller, Daniel Katz, Will Smith, Johnny Depp, James Corden, J.K. Rowling, Ashton Kutcher…and Fred Specktor's 90th birthday party (in Cabo!).
But first…
Who Won the Week (Bad Timing Edition): Ted Sarandos
An S.E.C. filing revealed Friday that the Netflix co-C.E.O. made $50.3 million in 2022, way up from $38.2 million, despite the company stock crashing by about half last year. A huge flex for Ted, but probably not the headline you want to see when...

Can't see the full story? You're receiving the free version of What I'm Hearing at . For full access to Puck, and to each of my colleagues, you can subscribe here.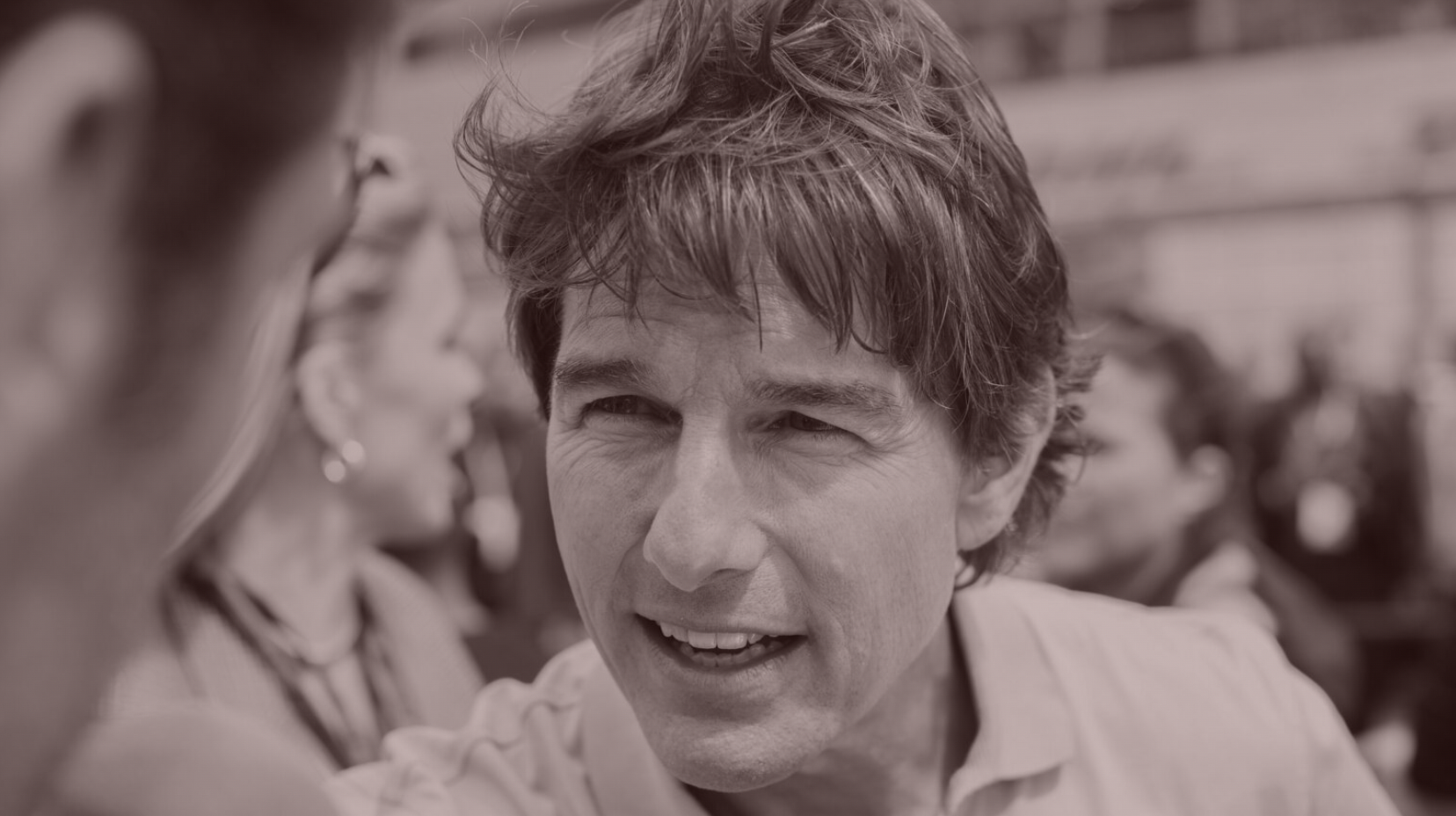 Only Old Movie Stars Matter to Moviegoers
A survey making the rounds among industry executives highlights a troubling reality for Hollywood: the supply of new movie stars is declining alongside the box office.
A new study is going around town this month that has some of the top studio executives talking. National Research Group, the analysis firm that specializes in entertainment and tech, commissioned a survey asking consumers to name up to five actors that would make them most interested in seeing a movie in a theater. Not Who are your favorite stars? or Whose movies do you most look forward to? This was, very specifically, Who do you most want to watch in a theater?

It's the relevant question these days as studios debate the theatricality of film projects, and who to put in them in order to raise the perception of value in the theater-going experience. Zendaya is clearly a huge star, for instance, but...
FOUR STORIES WE'RE TALKING ABOUT
Bidenland Travelogues
A Biden inner circle denizen on the re-election, Hunter, DiFi, and more.
TARA PALMERI

Fashion M&A Moves
News and notes around the current fallow dealmaking culture.
LAUREN SHERMAN

Need help? Review our FAQs
page or contact
us for assistance. For brand partnerships, email ads@puck.news.
Puck is published by Heat Media LLC. 227 W 17th St New York, NY 10011.