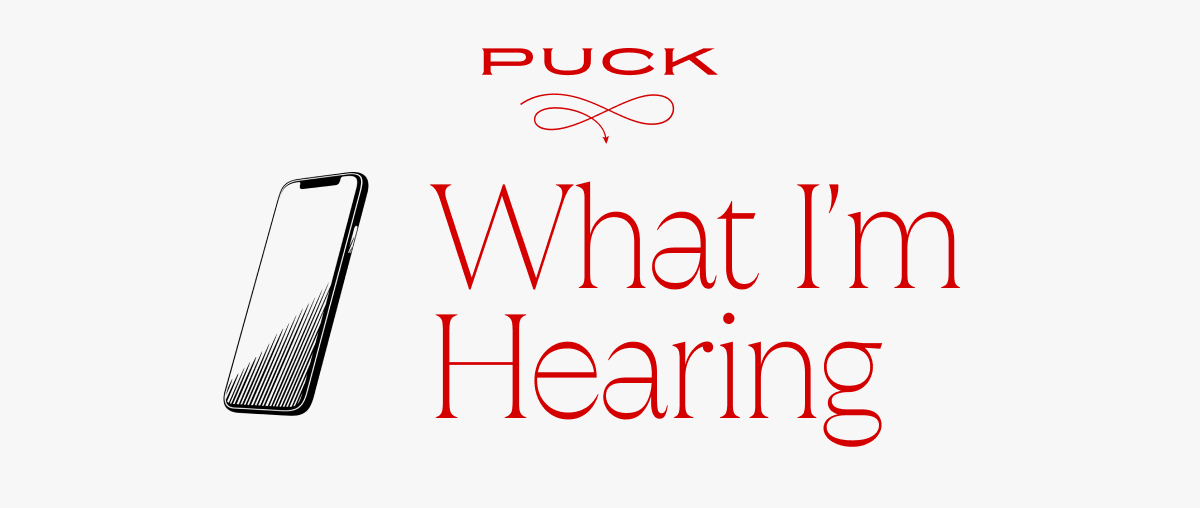 Welcome back to What I'm Hearing.
Programming note: This week on The Town: I broke down Michael B. Jordan's career trajectory with his manager, Phil Sun, and I celebrate the show's one-year anniversary by revisiting my predictions. (For those keeping score, I've apparently got a 58 percent correct rate, higher on box office over/unders, including this weekend's Shazam 2 debacle.)
Discussed in this issue: Jeff Bezos, Ian Metrose, Ben Affleck, Bob Bakish, Nancy Meyers, Taylor Swift, Matt Goldberg, A.O. Scott, Law Roach, and Ron Meyer's "hostage video"...
But first…
Who Won the Week: Robert Smith
The Cure frontman lobbied Ticketmaster and got something Taylor Swift and Pearl Jam never did...

Can't see the full story? You're receiving the free version of What I'm Hearing at . For full access to Puck, and to each of my colleagues, you can subscribe here.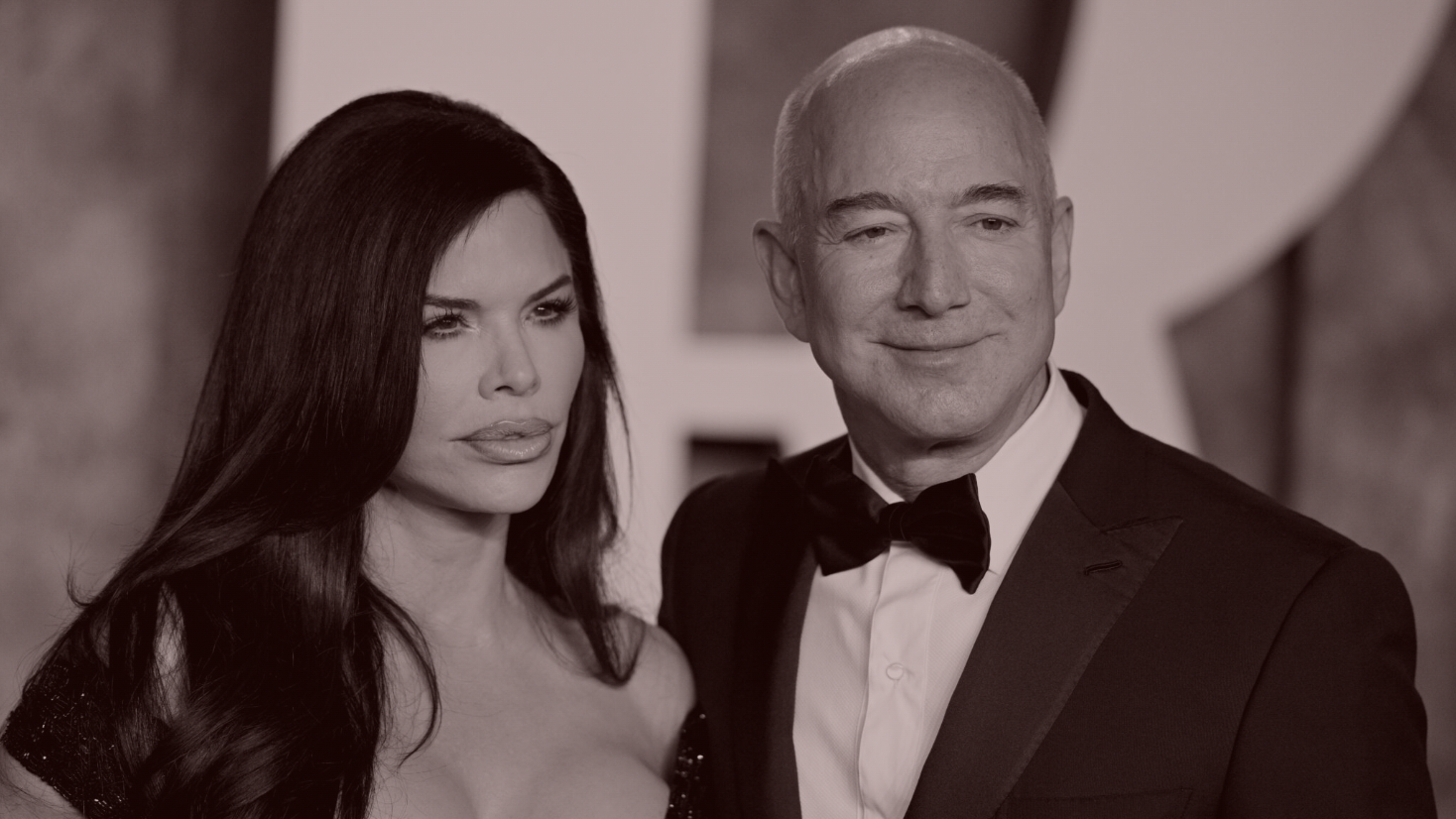 Lauren Sanchez's Adventures in the Screen Trade
Jeff Bezos's ambitious companion self-financed a film that secretly shot last summer and includes a cameo by Bezos's ultra-private daughter, but crew defections and a fired director turned a low-budget passion project into something far less hassle-free than buying undies on Amazon.
Have you ever had lunch with Lauren Sanchez? It's a whirlwind of energy and ambition. I got the full experience in 2017, when Sanchez—a television news personality, helicopter pilot, and, at the time, wife of Endeavor executive chairman Patrick Whitesell—was trying to get attention for Black Ops Aviation, her company that helps film and TV productions on aerial shots. (It worked.)...
FOUR STORIES WE'RE TALKING ABOUT
SVB's Final Days
The definitive post-mortem on the bank's harried final days.
WILLIAM D. COHAN

Need help? Review our FAQs
page or contact
us for assistance. For brand partnerships, email ads@puck.news.
Puck is published by Heat Media LLC. 227 W 17th St New York, NY 10011.