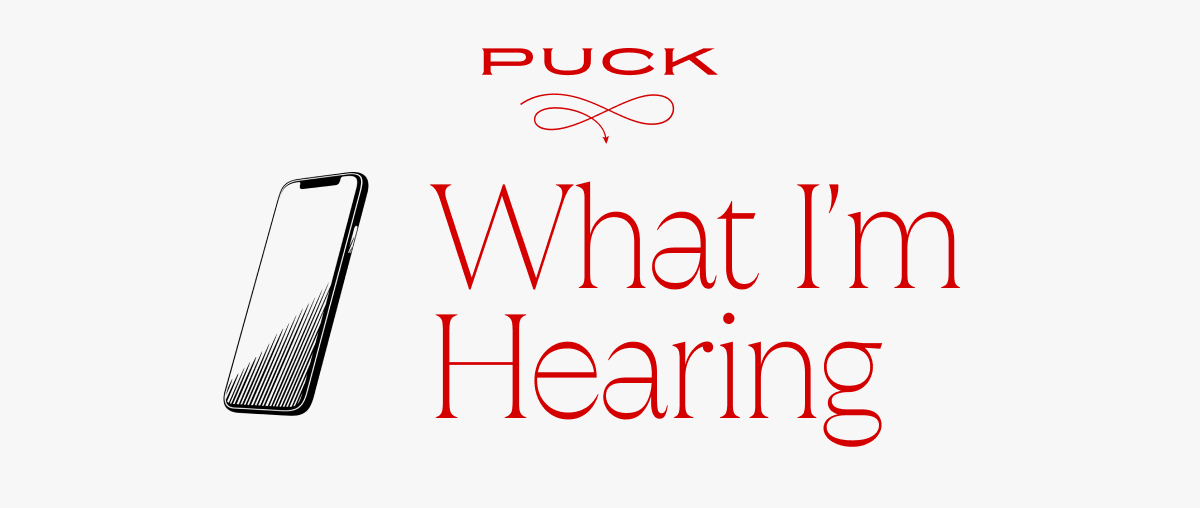 Our special anniversary offer

Be twice as interesting at your next cocktail party by telling them you read Puck. Take 25% off your first year.
Welcome back to What I'm Hearing on this historic Yom Kippur evening. So much to say about this Writers Guild deal, but tonight our labor expert Jonathan Handel and I have a first take, with some in-the-room details…
Programming note: I'm on CBS Mornings tomorrow and MSNBC's Morning Joe at about 9:10 a.m. Eastern. This week on The Town: Lucas Shaw and I debated who'll suffer permanent damage from the strike; Casey Wasserman explained how his agents and managers will work together; and Michael Wolff teed off on Lachlan Murdoch. Subscribe here and here.
Was this email forwarded to you? Click here to become a Puck member.
Also, a quick note that I'll be interviewing BofA media analyst Jessica Reif Ehrlich at our first Puck Quarterly Call this Thursday at 1:00 p.m. ET. This is a new subscriber-only perk to hear directly from industry analysts and insiders, plus my Puck colleagues. Click here to RSVP.
Discussed in this issue: Ted Sarandos, Rupert Murdoch, David Goodman, David Slack, Drew Barrymore, Donna Langley, David Zaslav, Taylor Swift, Carol Lombardini, Bob Iger, Chris Keyser… and my Larry David voice.
But first…
Who Won the Week: Keanu Reeves
Indiana Jones 5, Mission: Impossible 7, Fast 10, Equalizer 3, and, as of this weekend, Expendables 4: 2023 is officially the year of...
Can't see the full story?

You're receiving the free version of What I'm Hearing at . For full access to Puck, and to each of my colleagues, you can
subscribe here and get 25% off.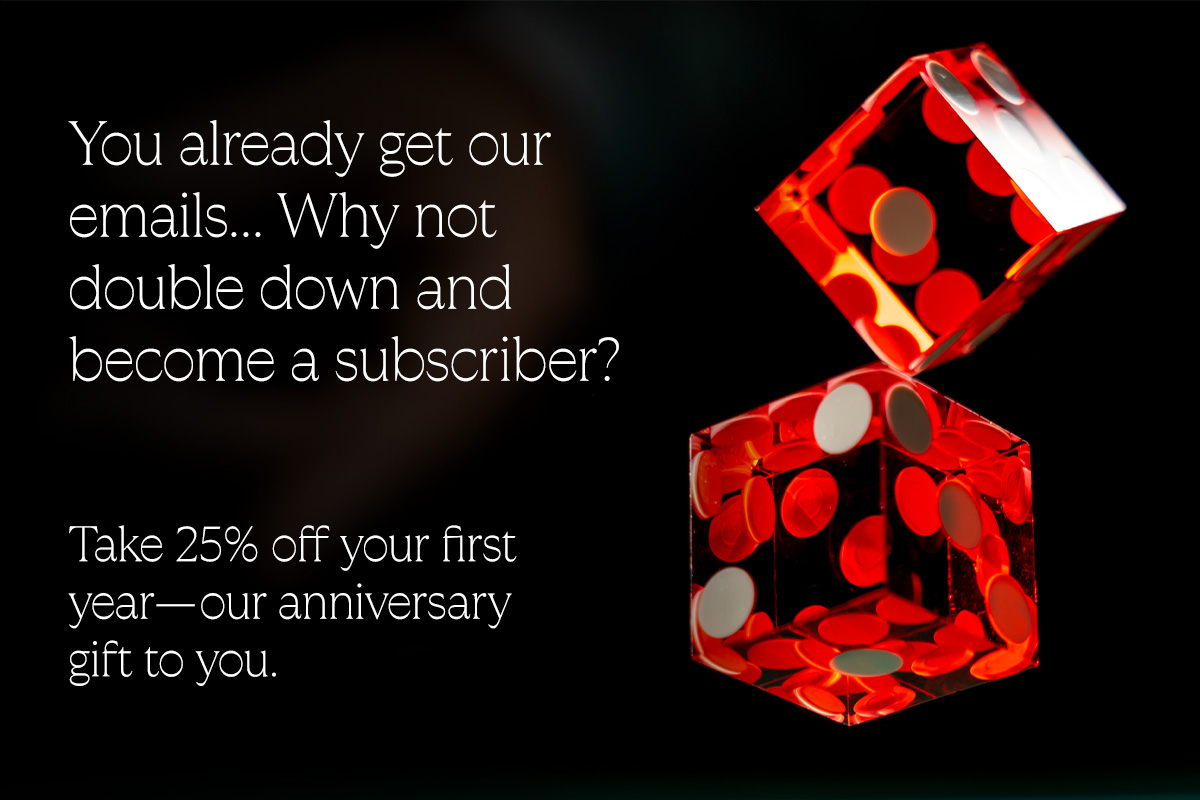 Hollywood's Post-Writers Strike Reality
Both sides claim victory as the 146-day impasse ends, the actors wait in the wings, and the next weeks and months come into focus. A sigh of relief in Hollywood, yet there are reasons to believe this aftermath will look very different.
It's fitting that these Writers Guild negotiations stretched nearly into Yom Kippur, because both sides had a lot to atone for. Whoever in the studio/streamer brain trust thought it was cool to announce Saturday's revised proposal as a "last, best, and final offer" definitely should have known that the framing would...
FOUR STORIES WE'RE TALKING ABOUT
Lachlan's Dowry
Lachlan is the last Murdoch standing. What now?
DYLAN BYERS

Need help? Review our FAQs
page or contact
us for assistance. For brand partnerships, email ads@puck.news.
You received this email because you signed up to receive emails from Puck, or as part of your Puck account associated with . To stop receiving this newsletter and/or manage all your email preferences, click here.
Puck is published by Heat Media LLC. 227 W 17th St New York, NY 10011.