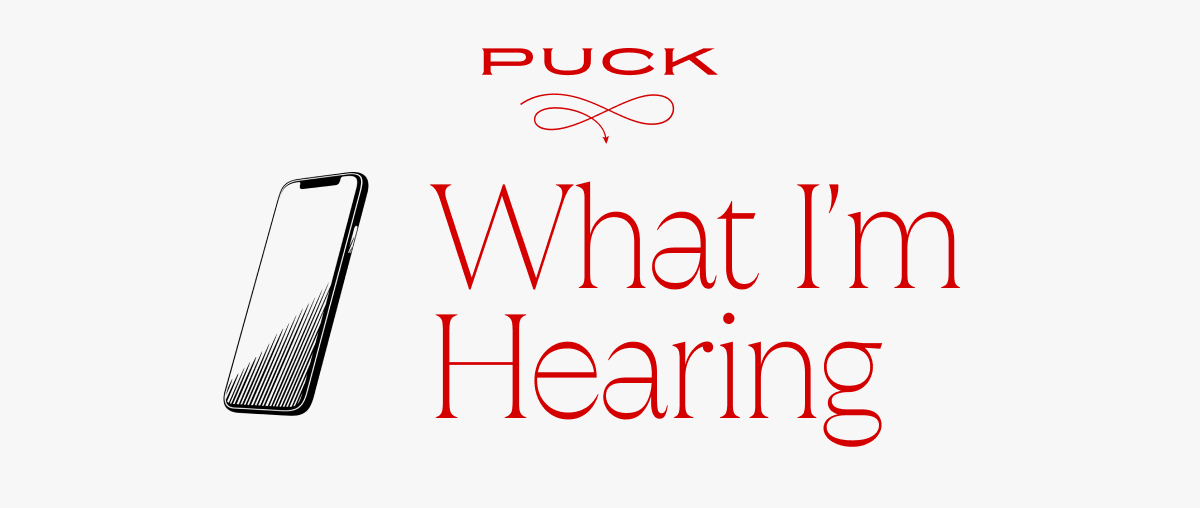 Welcome back to What I'm Hearing. Thanks to everyone who came to Puck's The Powers That Be: Live event in Beverly Hills on Monday, and especially to Netflix chief content officer Bela Bajaria for a lively (and very off-the-record!) conversation—and for gifting me a Jellycat gourmet cheeseburger plushy, which I will treasure. Thanks also to our sponsors, Mayer Brown and Diageo. We'll do more of these events in the new year.
As always, if you were forwarded this email, click here to become a Puck member.
Let's begin…
All the Zaz that's fit to print: Why did Warner Bros. Discovery C.E.O. David Zaslav participate in yet another big media profile that painted him as The Man Who Killed Hollywood? I'm told Team Zaz thought they'd get a better shake out of the Times Magazine than his recent run of...
Can't see the full story?

You're receiving the free version of What I'm Hearing at . For full access to Puck, and to each of my colleagues, you can
subscribe here.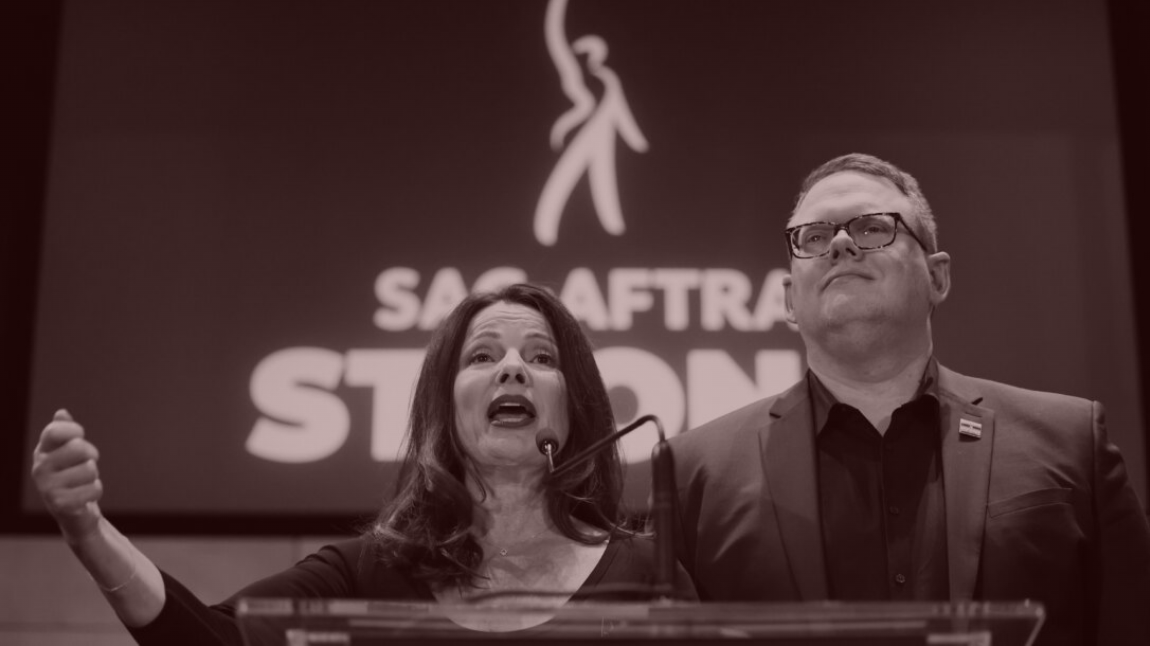 Are Actors Overthinking the A.I. Threat?
A close look at the three primary concerns raised by SAG-AFTRA members regarding how "synthetic performers" and other computer-generated replacements could threaten their livelihoods.
The A.I. panic is setting in, and opposition to the tentative SAG-AFTRA agreement is growing. The deal is still expected to be ratified by the union's 160,000 members when voting closes Dec. 5, and I stand by my conclusion on Sunday that president Fran Drescher, national executive director Duncan Crabtree-Ireland, and the negotiating committee and staff achieved the best deal possible. If members compare the contract to an idealized perfect agreement and vote it down, they may find themselves facing...
FOUR STORIES WE'RE TALKING ABOUT
Zaz Lit 101
News and notes from around the media industry.
DYLAN BYERS

Mike Drop
Is the new speaker stumbling into a MAGA mutiny?
TINA NGUYEN

Need help? Review our FAQs
page or contact
us for assistance. For brand partnerships, email ads@puck.news.
You received this email because you signed up to receive emails from Puck, or as part of your Puck account associated with . To stop receiving this newsletter and/or manage all your email preferences, click here.
Puck is published by Heat Media LLC. 227 W 17th St New York, NY 10011.