Welcome back to What I'm Hearing… We've got a winner in our Best Strike Sign contest! With more than 30 percent of the vote, congrats to "ChatGPT doesn't have childhood trauma." Two submitters will get Puck hats. Second place, thanks to Notting Hill fans, is "Just a writer, standing in front of a corporation, asking it to pay her." That submitter gets a charity round of applause. Sorry.
Speaking of charity, you can now bid on lunch with… me! Charitybuzz has the link, with proceeds benefiting the Leukemia & Lymphoma Society. Everyone except publicist Kelly Bush is eligible to bid. Good luck!
Programming notes: Puck is partnering with NatGeo for an FYC screening of the limited series A Small Light, and I'm doing a Q&A with the cast and crew. It's June 12 in L.A., and you have to be a Puck member to attend, so subscribe here and send a friendly email to fritz@puck.news to receive the RSVP link... This week on The Town, Lucas Shaw and I gave Bob Iger his six month report card, Erich Schwartzel explained the state of play in China, and Endeavor's Karen Brodkin and Hillary Mandel argued why RSNs need to be replaced by a broadcast-streaming combo. Subscribe here and here.
Discussed in this issue: Bob Iger, Jen Salke, David Zaslav, Alan Bergman, Vin Diesel, Dana Walden, Rupert Murdoch, Eliza Clark, Peter Rice, Christine McCarthy, Scientology's star donor… and the fake Carol Lombardini.
But first…
Who Won the Week (Cannes Edition): Lily Gladstone
Scorsese's 206-minute Killers of the Flower Moon is generating positive yet somewhat muted reactions among even the enthusiastic film-snob crowd. But Gladstone's reviews have been euphoric, suggesting the Native American star is an early frontrunner for a supporting actress Oscar nomination.

Runner up: Filmmaker Jonathan Glazer, whose Holocaust drama The Zone of Interest, seems to be the toast of Cannes and a clear Oscar contender.

Not related at all, but interesting: Former Disney TV chief Peter Rice was spotted having...

Can't see the full story? You're receiving the free version of What I'm Hearing at . For full access to Puck, and to each of my colleagues, you can subscribe here.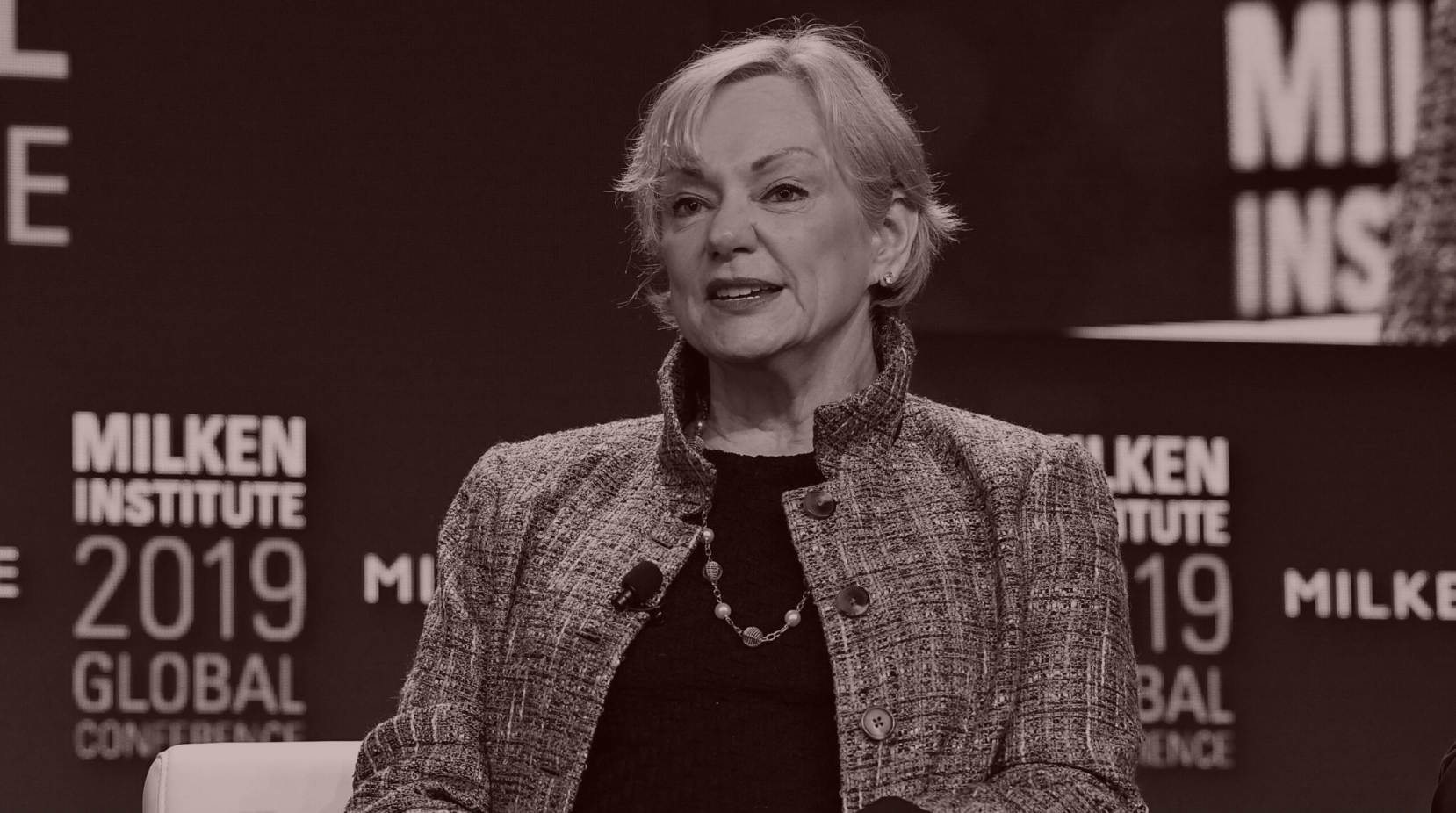 Disney and the Great Streaming Purge
What's going on at Disney is kind of nuts. If you told me that each of the Seven Dwarfs holding up the executive building in Burbank were being auctioned off to increase free cash flow, I'd probably believe it. Nearly every division has been asked to spend less, some way less. And titles are disappearing from Disney+ and Hulu as an entire industry retrenches.
Seems like there's a lot of confusion, and certainly a fresh bit of outrage, around the latest Hollywood content purge, this time at Disney. That's not surprising, I suppose, considering the streaming era taught both consumers of film and television and the people who make it to expect that everything on these services will live forever, like cockroaches and Rupert Murdoch. Now that the bottom has fallen out of these media companies, linear TV is failing faster than anticipated, and investors crave profits more than subscribers, it's hardly a shock that the money-suck streaming services are being targeted. If Wall Street wants Disney+ to cost less, the easiest way to do that...
FOUR STORIES WE'RE TALKING ABOUT
One Shaheen Moment
Unpacking the upper chamber's secret foreign policy scandal.
JULIA IOFFE

Need help? Review our FAQs
page or contact
us for assistance. For brand partnerships, email ads@puck.news.
Puck is published by Heat Media LLC. 227 W 17th St New York, NY 10011.