Welcome back to What I'm Hearing, a little shorter tonight (you're welcome!) because I've been traveling…
Best Strike Sign Contest: Thanks for the hundreds of votes so far. Reminder, you've got until 5 p.m. tomorrow to pick, and I'll announce the winner of the status-defining Puck merch on Sunday. Vote here.
And, as always, if you've been forwarded this email, become a Puck member here. You'll become instantly happier and more attractive.
The double-whammy strike scenario: SAG-AFTRA's decision to seek a strike authorization from its members in advance of its June 7 studio negotiations was unusual—and, astonishingly for the usually fractious actors union, it was unanimous. President Fran Drescher issued a fiery statement and its staff, led by national executive director Duncan Crabtree-Ireland, is on board as well. They're fired up over...
Can't see the full story? You're receiving the free version of What I'm Hearing at . For full access to Puck, and to each of my colleagues, you can subscribe here.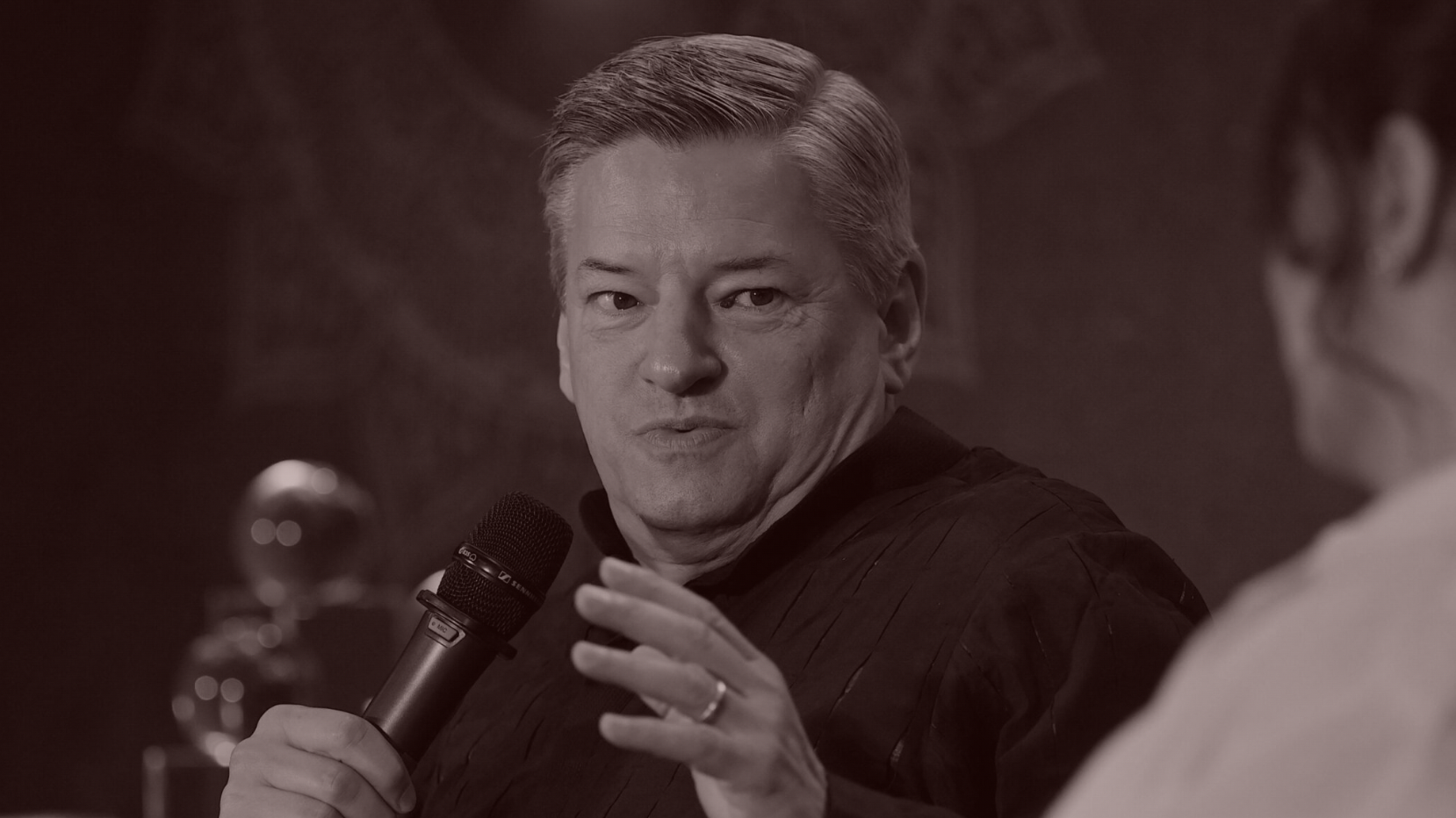 The TV Upfronts B.S. Barometer
An honest assessment of the P.R. spin, wishful thinking and outright obfuscation in a slimmed-down, mostly star-free ad pitch week.
Back when I covered the Cannes Film Festival, I always wanted to do a project that I jokingly called The Bullshit Barometer. The idea was to check in after a year or two on all the big-ticket financing deals and aging star-driven film projects that were breathlessly announced during the Cannes market (another weird Nic Cage action-thriller? Really?) to see what actually ended up real and what was dressed-up puffery hoping to become real. The odds wouldn't be great...
FOUR STORIES WE'RE TALKING ABOUT
Iger's Huluology
Will the forthcoming mega-platform affect Iger's legacy?
JULIA ALEXANDER

Tea at Tiffany's
Inside a rift two years into the Tiffany-LVMH marriage.
LAUREN SHERMAN

Need help? Review our FAQs
page or contact
us for assistance. For brand partnerships, email ads@puck.news.
Puck is published by Heat Media LLC. 227 W 17th St New York, NY 10011.