Welcome back to What I'm Hearing, and thanks for the great feedback on Tuesday's first edition of What I'm Hearing+, our streaming-focused offshoot by Julia Alexander. A reminder: if this email has been forwarded to you, become a Puck subscriber by clicking here.
Let's get started…
—Box office over/under: The tracking on Brad Pitt's Sony thriller Bullet Train is around $30 million, and I'm gonna take the under. Pretty bad reviews, an R-rating, and Sandra Bullock's cameo isn't highlighted in the marketing like Pitt's tiny role in her The Lost City was earlier this year. (I'm sure there's a story there.)...

Can't see the full story? You're receiving the free version of What I'm Hearing at . For full access to Puck, and to each of my colleagues, you can subscribe here.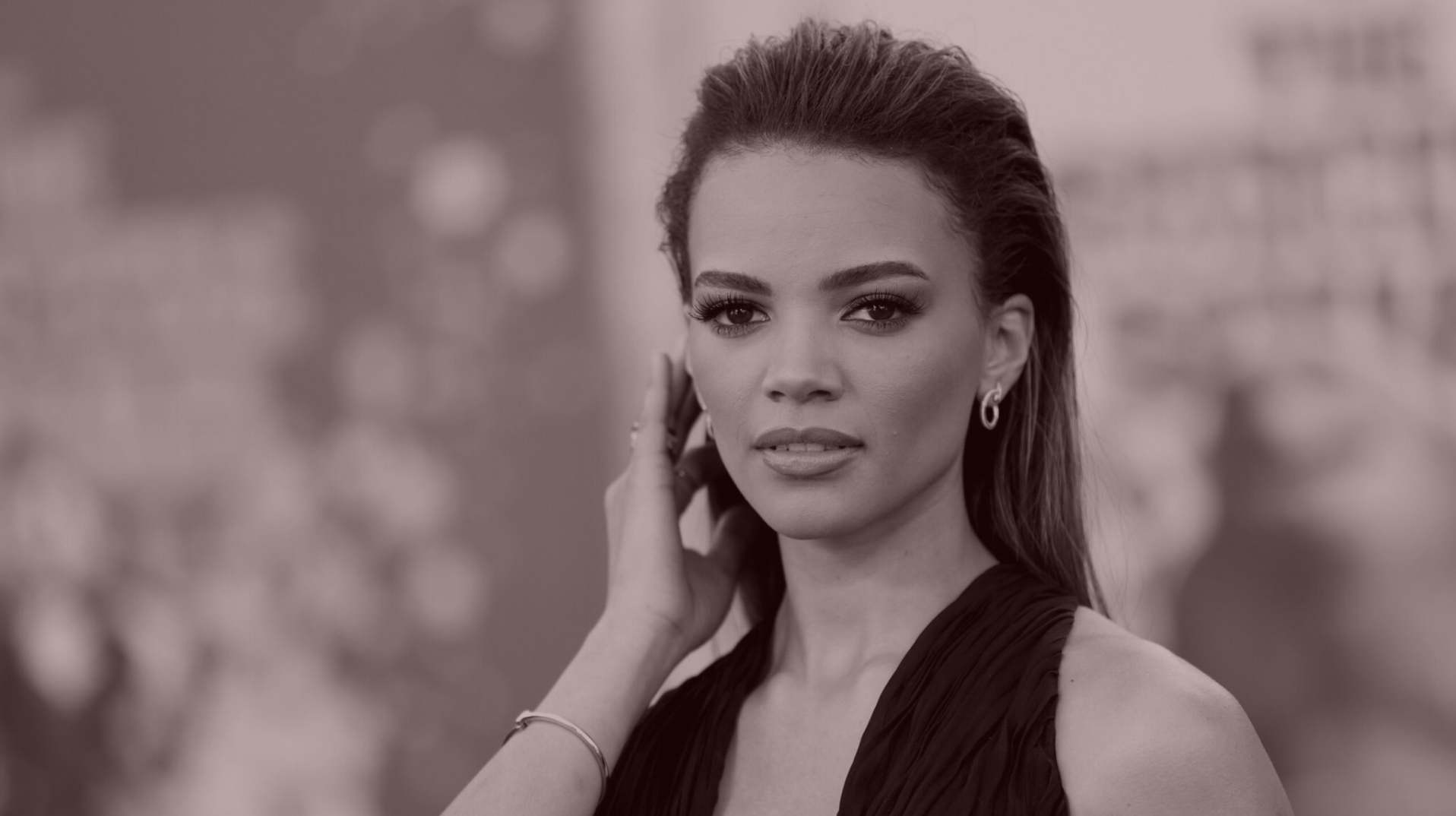 'Batgirl' Died For Our Sins
David Zaslav's controversial and cold-hearted decision to kill off the movie for a tax credit isn't simply the fault of the filmmakers or Jason Kilar or the herky jerky voyage of Warner Bros. It's on Hollywood, as a whole, for worrying about being left behind by Netflix.
An email came in yesterday from a TV writer: "You should know that, on multiple writer text chains, people are calling him Zaslav The Butcher." This person was referring, of course, to David Zaslav, the Warner Bros. Discovery C.E.O. who in less than four months atop HBO Max, Warner Bros., and all those cable channels, has quickly become known for his slash-and-bash strategy. Scripted shows on TBS and TNT? Gone. Kids stuff and animation on HBO Max? Disappearing. CNN+? RIP+. And that was before he started reshaping the Warner Bros. movie studio.

Hence this batshit Batgirl situation. Is there a greater indignity for a filmmaker than a studio telling you it would rather take a tax deduction than release your $90 million movie? It's not just that co-directors Adil El Arbi and Bilall Fallah had nearly finished the film, or that it was based on DC characters, Warners' most prized I.P. This is a freaking Batman movie, featuring the O.G. Dark Knight, Michael Keaton. Can you imagine if Disney C.E.O. Bob Chapek just scrapped a nearly-finished Marvel film? Bedlam. Chapek and his new beard would be beaten to a pulp by crazed fans with Thor hammers...
ADVERTISEMENT

FOUR STORIES WE'RE TALKING ABOUT
Licht's D.C. Tour
A few months into his tenure, Licht is trying to convince Republicans not to boycott CNN.
DYLAN BYERS

The Truther Gauntlet
Election denialism is becoming an increasingly critical voting issue on the right.
TINA NGUYEN

Nancy's Napa Bacchanal
On the coming Pelosi-sized hole in Dems' fundraising and Thiel's G.O.P. shadow project.
TEDDY SCHLEIFER

WBD's M&A Fantasy
What if Zaslav and Roberts cook up a merger to compete with Apple and Amazon?
WILLIAM D. COHAN
You received this message because you signed up to receive emails from Puck

Was this email forwarded to you?

Sign up for Puck here

Sent to


Unsubscribe

Interested in exploring our newsletter offerings?

Manage your preferences

Puck is published by Heat Media LLC

227 W 17th St

New York, NY 10011

For support, just reply to this e-mail

For brand partnerships, email ads@puck.news