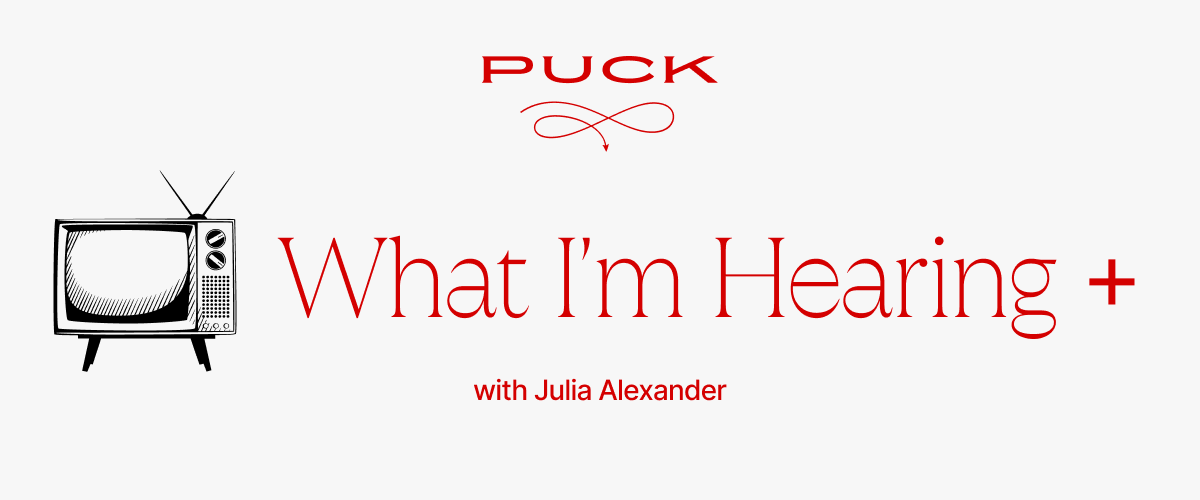 Welcome back to What I'm Hearing+, my weekly deep dive into the data and dealmaking behind the entertainment business. Tonight, a conversation with streaming savant Matthew Ball, the author/investor/consultant/producer/metaverse guru and former head of strategy at Amazon Studios, about how the industry is getting squeezed, the future of gaming, and why the most valuable content to sell is the most valuable content to keep. But first…
Amazon's "Rings of Power" Gut Punch
If you're reading this email, there's a good chance you've already seen Kim Masters' reporting on the strategic confusion and excess spending at Amazon Prime Video. The story is full of eye-catching details, like eight-figure deals for Phoebe Waller-Bridge and Lena Waithe that yielded nothing, or the incredible price tags attached to projects like The Nolans' The Peripheral, which was renewed despite lackluster engagement. But perhaps the most shocking nugget...
Can't see the full story? You're receiving the free version of What I'm Hearing+ at . For full access to Puck, and to each of my colleagues, you can subscribe here.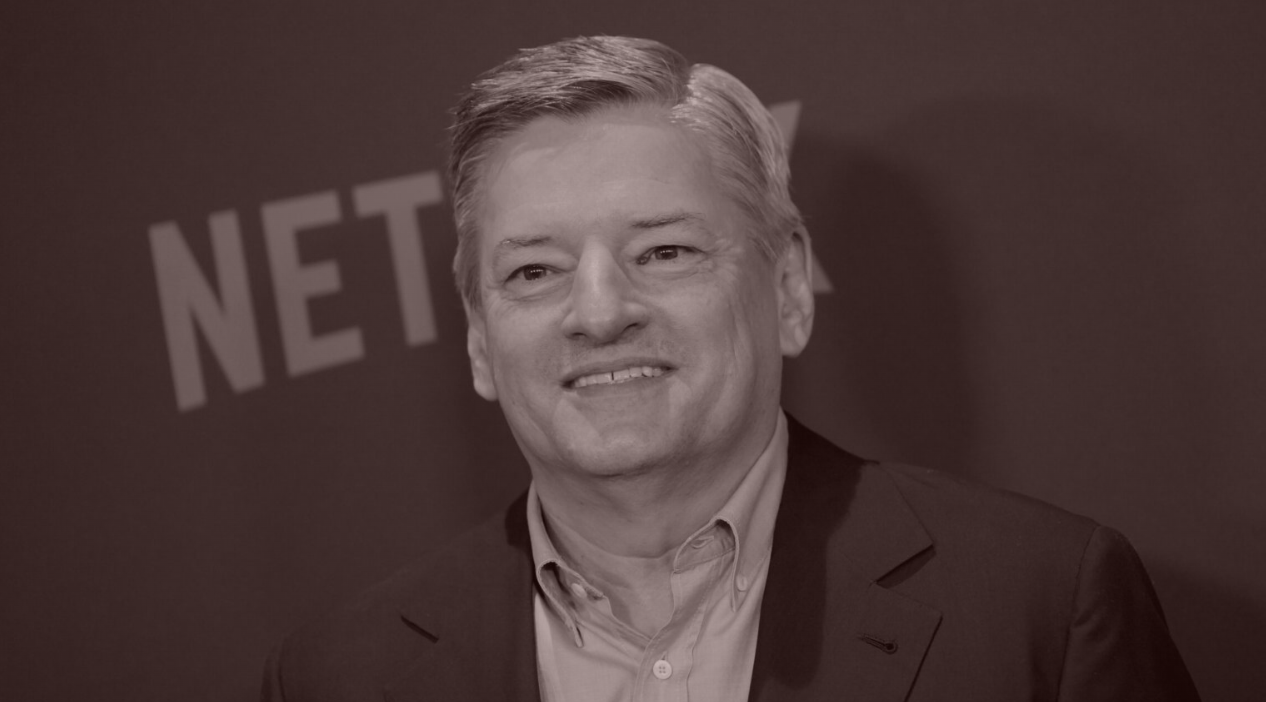 The Great Streaming Money Squeeze
As Hollywood retrenches from its cash-burning, everything-at-the-wall, win-at-all-costs era, streaming guru Matthew Ball weighs in on the industry's shrinking margins, a new Netflix competitor, and why gaming is merging with traditional entertainment.
Perhaps the best part of analyzing (and consulting on) Hollywood's decade-plus transition to streaming is that few people really know how it's going to play out, or which business model will prove to be the right one in the end. Netflix, the original pure-play streamer, has jumped into advertising and live TV. Warner Bros. pivoted from debuting movies in theaters to dumping them onto streaming and back again. Disney, which has an option to buy out Hulu from Comcast, can't seem to decide whether to keep it or sell. Studio veterans have adapted the industry jargon of "LTV" and "churn" while ex-tech executives have enrolled in a crash course on the high-touch art of talent management.

Among the most prophetic analysts of this new regime is Matthew Ball, an investor, former head of strategy for Amazon Studios, metaverse guru to executives around the world, and a renowned essayist and futurist. Ball recently published a mini-book detailing the three eras of streaming: the early adaptation era, in which Netflix and Hulu...
FOUR STORIES WE'RE TALKING ABOUT
Elon's Blue Period
A close look at Elon's pay-for-Twitter-verification scheme.
BARATUNDE THURSTON

Dimon Diplomacy
Notes on "the Jamie and Janet Show," Zaz's incentives, and Elon's fuzzy math.
WILLIAM D. COHAN

Online Luxury Wars
A final pre-launch preview of Puck's fashion industry newsletter.
LAUREN SHERMAN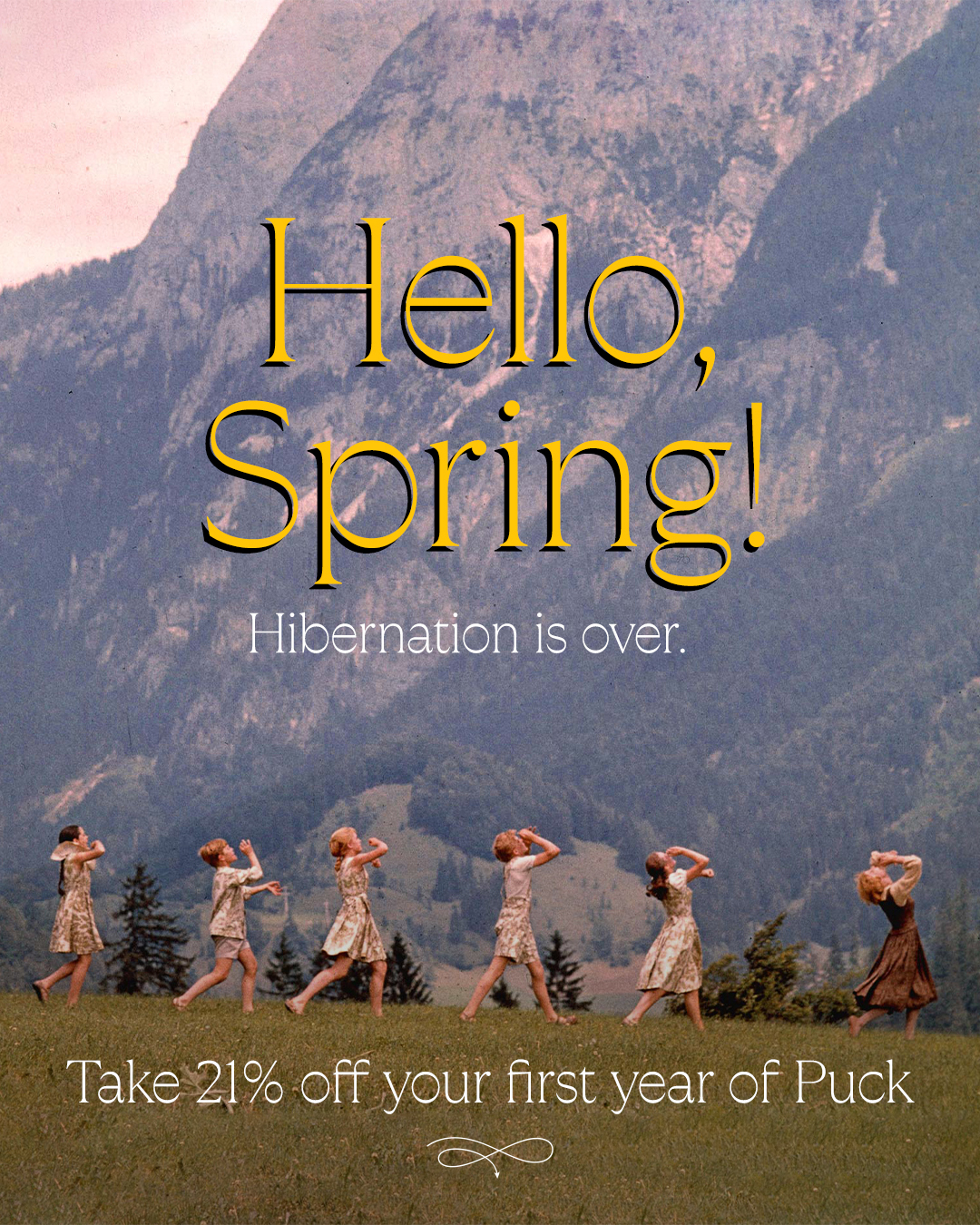 Need help? Review our FAQs
page or contact
us for assistance. For brand partnerships, email ads@puck.news.
Puck is published by Heat Media LLC. 227 W 17th St New York, NY 10011.