Good evening, I'm Dylan Byers.
Welcome back to In The Room, my biweekly private email on the inner workings of the American media. Tonight, some new intel on Jeff Bezos's surprise visit to the Post, and what it means for the paper's future.
Can't see the full story? You're receiving the free version of In The Room at . For full access to Puck, and to each of my colleagues, you can subscribe here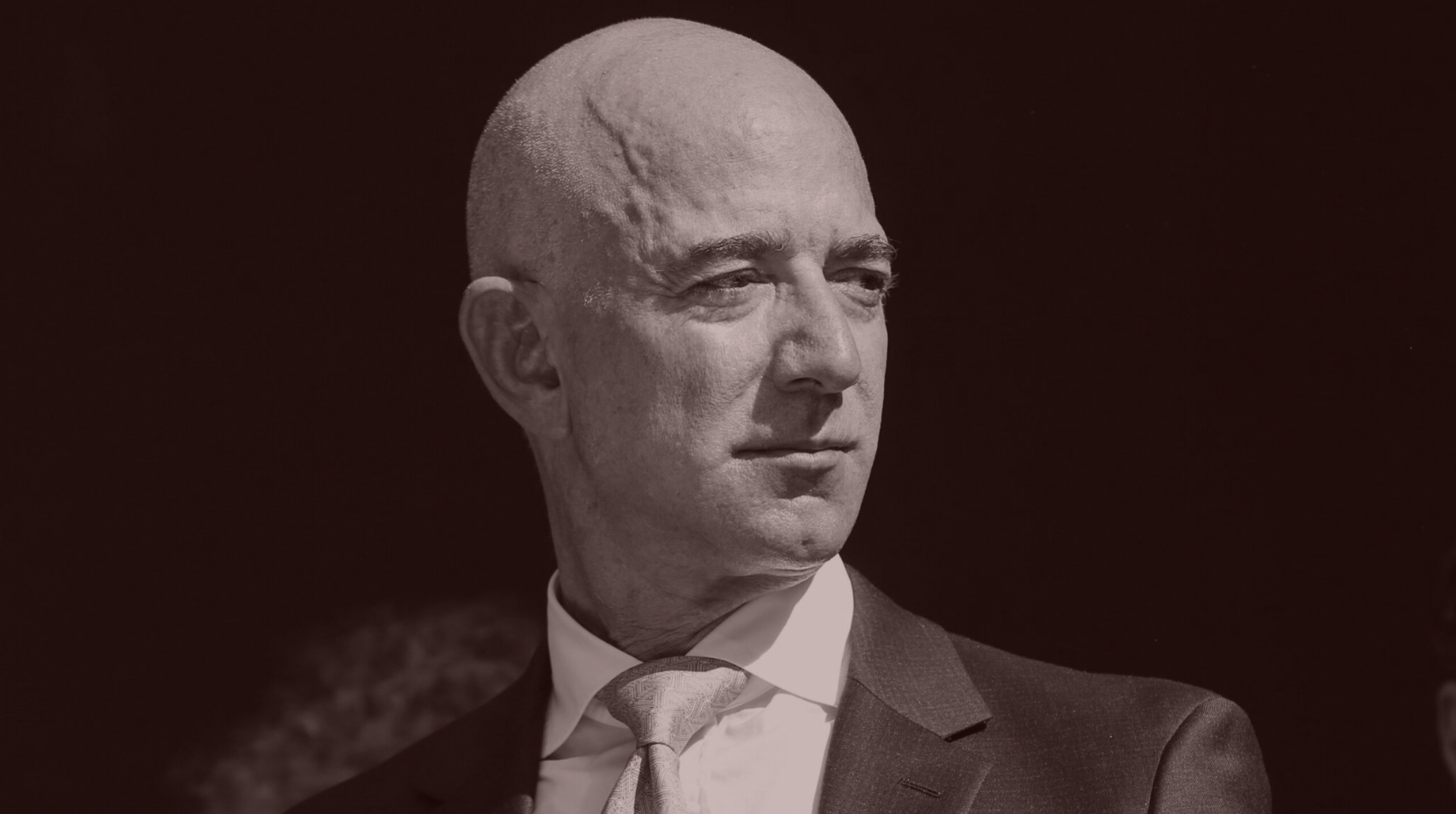 WWJD: What Would Jeff Do?
Bezos's visit to The Washington Post set off alarms in the building. But if the world's fourth richest man has plans for the nation's second most important paper, he's keeping them to himself. He's in listening mode.
Jeff Bezos visited The Washington Post on Wednesday. It's an event that should hardly warrant mention, let alone media coverage. Bezos owns the paper, after all, and it was hardly his first time roaming its halls.

And yet, given the Post's present circumstances (a tiff between editor and publisher, a botched town hall, a union imbroglio, a revenue shortfall, a healthy case of Times envy, and that's before even touching that Felicia Sonmez situation), the visit felt like the unleashing of a long pent-up nuclear electromagnetic pulse—heightening long-held anxieties and...
FOUR STORIES WE'RE TALKING ABOUT
CNN After Dark
Discussing CNN's fascinating new plan for late night.
PETER HAMBY & DYLAN BYERS

Secrets of Stanford
How the hell are the Bankman-Frieds paying their astronomical legal bills?
WILLIAM D. COHAN

Need help? Review our FAQs
page or contact
us for assistance. For brand partnerships, email ads@puck.news.
Puck is published by Heat Media LLC. 227 W 17th St New York, NY 10011.