Welcome back to The Best & The Brightest. I'm Tara Palmeri, coming to you as always on Mondays and Thursdays with the real inside conversations lighting up the White House, the Hill, K Street, and the media companies covering it all.
In tonight's edition, my conversation with former Republican congresswoman turned cybersecurity expert and lobbyist Barbara Comstock, about DeSantis' stumbles, the Glenn Youngkin lane, Jeff Roe regrets, and what her colleagues really think about Trump. No mini-items today, so let's dive right into the action…
Can't see the full story? You're receiving the free version of The Best & The Brightest . For full access to Puck, and to each of my colleagues, you can subscribe here.
A MESSAGE FROM INSTAGRAM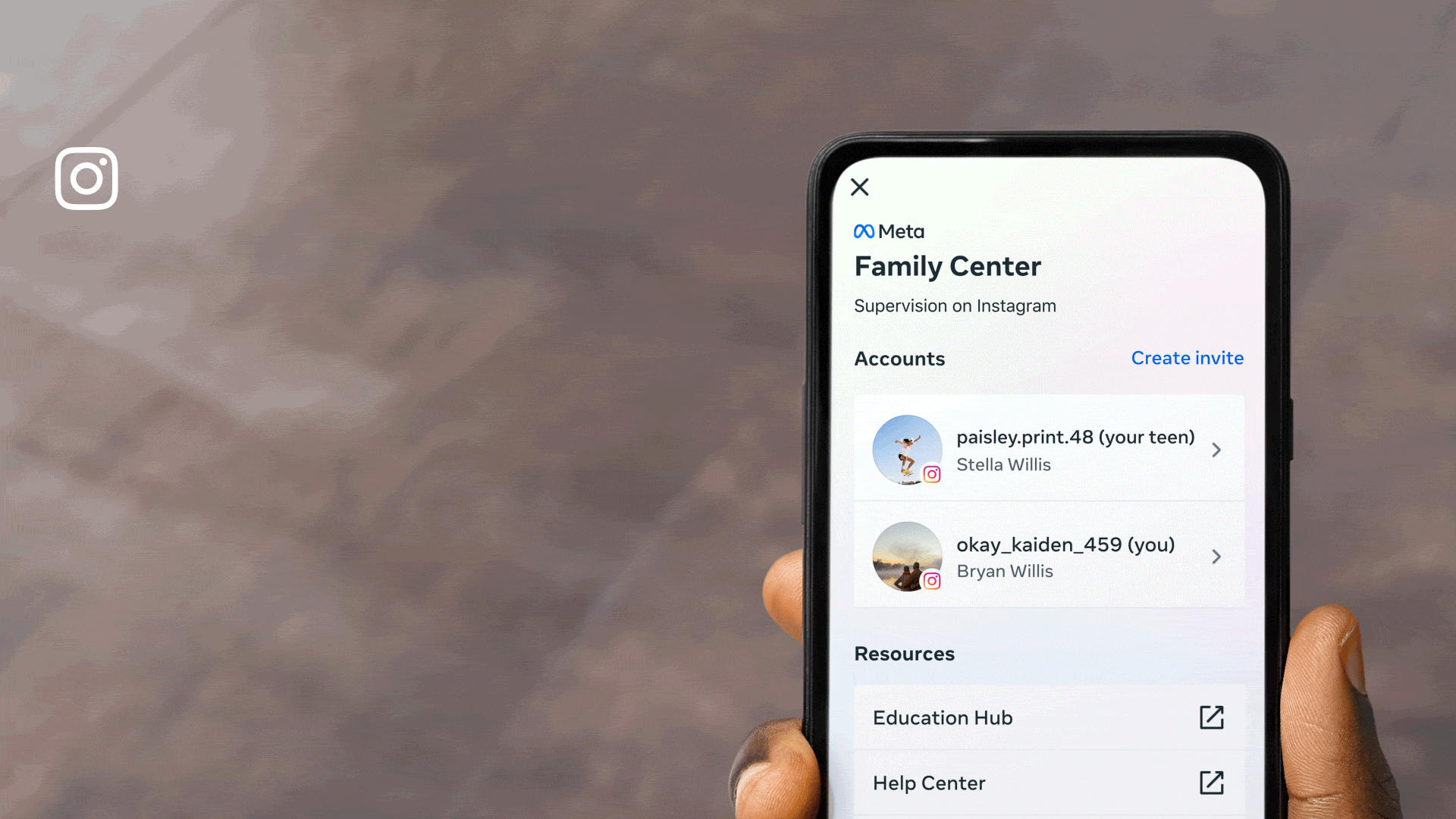 How can families create positive Instagram experiences together?
Family Center supervision tools allow parents to view who their teen follows and who follows them, manage daily time limits and be notified when their teen shares reported accounts, once Supervision is set up.
More Youngkinology & Jeff Roe Remorse Theories
A frank, occasionally angry, always insightful dialogue with former congresswoman Barbara Comstock about Youngkin, DeSantis, the Christie suicide-bomber strategy, and the Republican colleagues she left behind.
Before joining the prestigious Baker Donelson firm as a lobbyist specializing in cybersecurity and privacy issues, Barbara Comstock was a respected two-term congresswoman representing the wealthy outer Virginia suburbs of Washington, D.C—a purple-ish district she took over from a Republican, held as it swung from Romney to Clinton in 2016, and lost to a Democrat two years later, during the great midterm revolt against Trump. At the time, she was ranked one of the top ten most effective lawmakers by...
Tara Palmeri: You were a two-term congresswoman from the 10th district of Virginia and you're friends with current governor Glenn Youngkin, a sneaky, potential late-entry presidential hopeful. What do you think about the idea that he won't jump into the race until after the Virginia state midterm elections in the fall?
Barbara Comstock: Well, I think that's what he's decided to do, and I do keep in touch with some of the folks who...
FOUR STORIES WE'RE TALKING ABOUT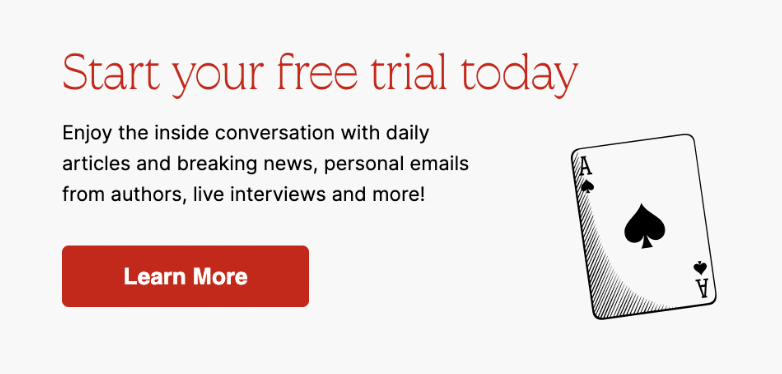 Need help? Review our FAQs
page or contact
us for assistance. For brand partnerships, email ads@puck.news.
Puck is published by Heat Media LLC. 227 W 17th St New York, NY 10011.