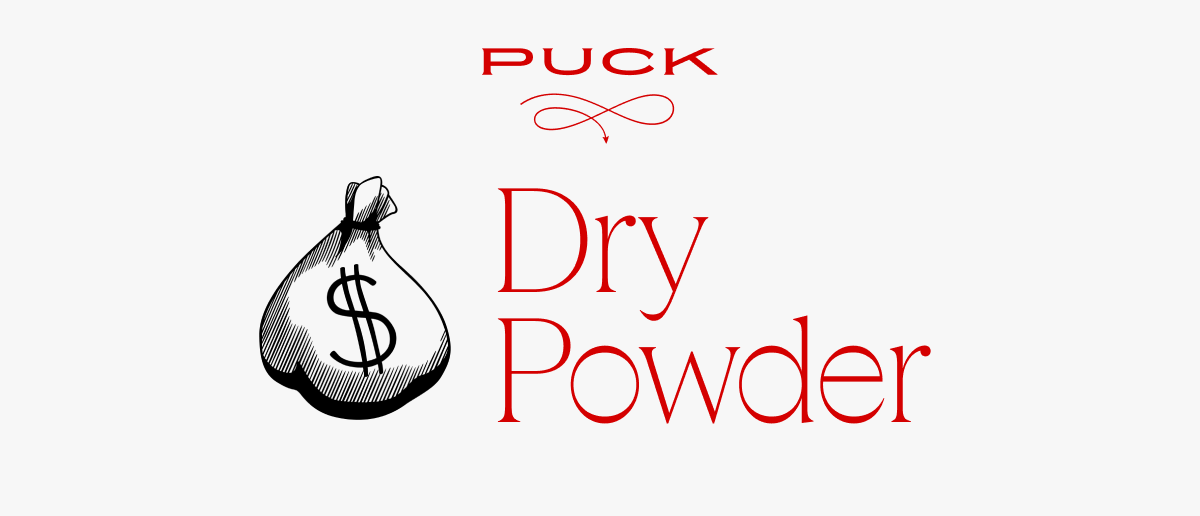 Happy Wednesday, welcome back to Dry Powder.
Last week, the surprise ouster of Virginie Morgon as Eurazeo's C.E.O. brought an end to the David-Weill dynasty on Wall Street—less than a year after the death of the family's scion, Michel. Today, a look at the rise and fall of a legendary banking family, and the permanent imprint they left on the world of finance. Also, please take a moment fill out our Puck reader survey if you haven't yet had the opportunity. Thanks so much.
Can't see the full story? You're receiving the free version of Dry Powder at . For full access to Puck, and to each of my colleagues, you can subscribe here.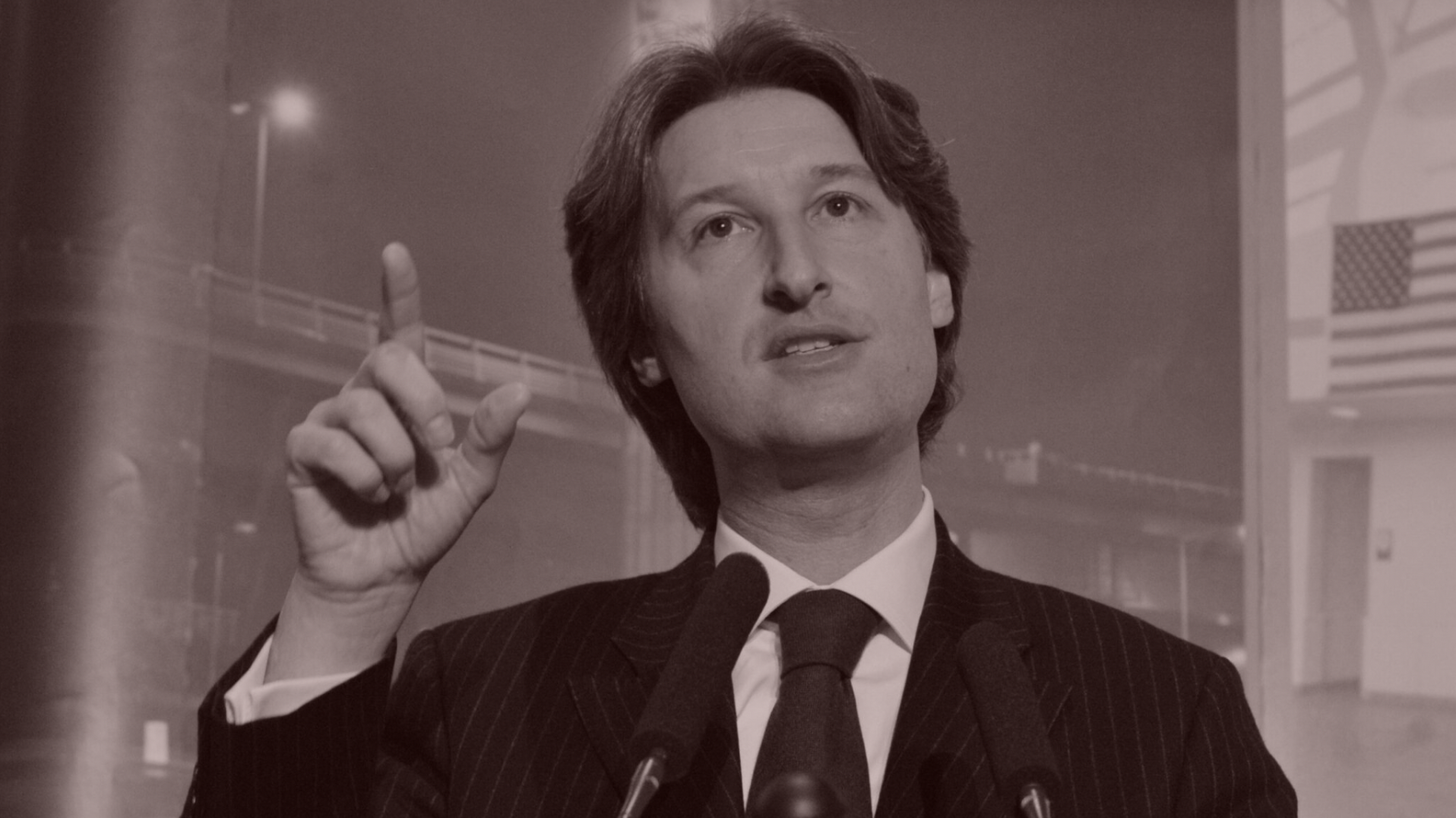 A Private Equity Boardroom Coup
Less than a year after his death, the family of legendary financier Michel David-Weill has ceded control of a second family heirloom. It is an outcome at once unfathomable and inevitable.
Shortly after September 11, 2001, the late investment banker Michel David-Weill finally concluded a deal to bring Bruce Wasserstein to Lazard, then still a private partnership under Michel's control. The courtship between David-Weill, the patrician fourth-generation scion of the firm's founding family, which dates to New Orleans in 1848, and the grand investment banker Wasserstein, a Brooklyn ribbon manufacturer's son who later bought New York magazine, was some 15 years in the making. One former Lazard partner told me that the deal Michel cut with Bruce was...
FOUR STORIES WE'RE TALKING ABOUT
G.O.P. Spin-the-Bottle
Notes on the conservative billionaires picking their '24 dance partners.
TEDDY SCHLEIFER

Balloon Mind State
On the D.C. foreign policy response to the meme-worthy mini crisis of our time.
JULIA IOFFE

The Kamala Question
News and notes on what keeps Biden's team up at night.
TARA PALMERI & PETER HAMBY

Need help? Review our FAQs
page or contact
us for assistance. For brand partnerships, email ads@puck.news.
Puck is published by Heat Media LLC. 227 W 17th St New York, NY 10011.