Welcome back to The Best & The Brightest, Puck's daily private email about what's really going on in Washington, from downtown to the Pentagon and the media institutions covering it all.
Mentioned in tonight's email: Hunter Biden, Jeff Roe, Abbe Lowell, David Brock, Michael LaRosa, Anita Dunn, Sam Cooper, and many, many more.
But first…
Trump Fundraising Fatigue
The $1.5 million that Donald Trump has allegedly raised off his looming indictment appears to be causing some agitation within the former president's orbit, likely because, as insiders will agree, $1.5 million isn't actually a huge sum compared to his past scandal-adjacent fundraising blitzes. After the F.B.I. raid at Mar-a-Lago, for instance, Trump raised $2 million in two days, per The Washington Post. He also raised $40 million in the first quarter of 2021, post-Jan. 6. But his best fundraising days may be behind him, such as when he raised $11.5 million on the day the Access Hollywood tape emerged. Simply put, indictment or no indictment, the grassroots supporters simply aren't...
Can't see the full story? You're receiving the free version of The Best & The Brightest at . For full access to Puck, and to each of my colleagues, you can subscribe here.
A MESSAGE FROM OUR SPONSOR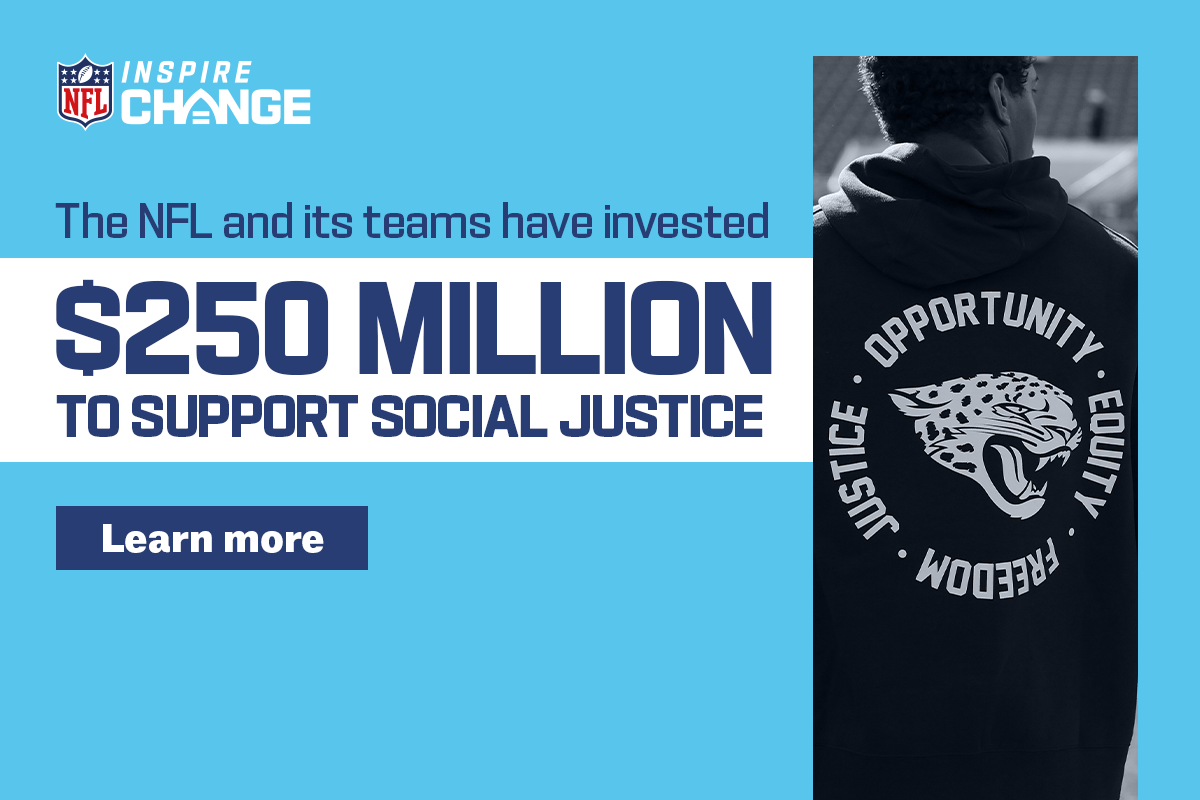 The NFL and its teams have surpassed their $250 million commitment to support social justice.

Through targeted investments in education, criminal justice reform, police-community relations, and economic advancement, the NFL is working to inspire change and create a more equitable world for all. The investments include over $47 million in social justice grants and $10 million in NFL foundation grants, and support more than 600 social justice organizations.

Explore how the NFL is investing to inspire change. LEARN MORE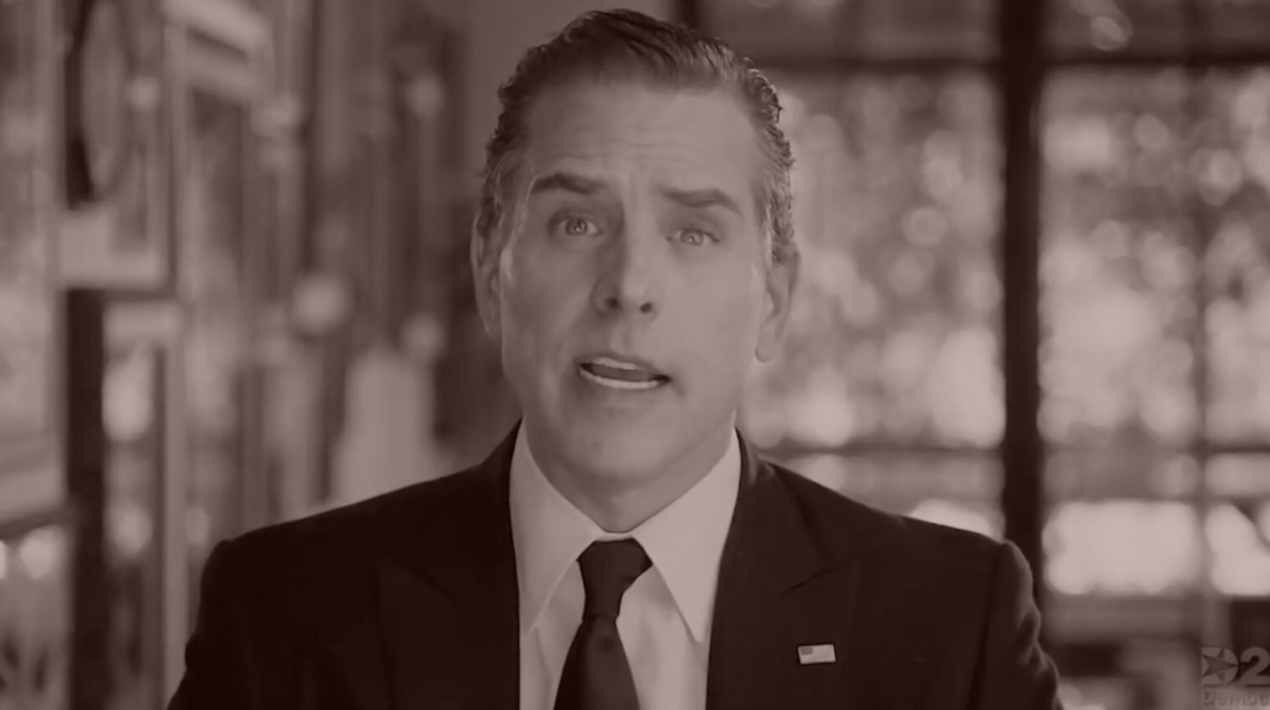 Hunter's War & Roe's '24 Choice
As the president's son prepares a scorched-earth campaign to hit back at House G.O.P. investigators, some White House aides worry that Hunter has gone rogue. Plus the latest inside chatter regarding Jeff Roe's conflicts as he muscles his way into DeSantis world.
Hunter Biden, the president's troubled lobbyist-cum-author-cum-artist troubled son and tabloid media curiosity, has been assembling a more combative legal and communications apparatus to defend himself against House G.O.P. investigators looking to probe whether he sold access to Joe Biden. But while the president has publicly distanced himself from Hunter's legal and personal affairs, which have at times been an embarrassment to the administration, the bare-knuckle tactics of his allies are beginning to aggravate some senior officials in the White House.

It's evident by the background quotes from those in Biden's inner circle, who are questioning Hunter's new aggressive defense, led by Abbe Lowell, the rainmaker who recently represented Jared Kushner, and supported by David Brock, the former Clinton operative and Media Matters advocate, with his outside super PAC, Facts First. To wit: Brock's PAC has been working to bloody the noses of House Oversight chair James Comer and his compadre, Judiciary committee...
FOUR STORIES WE'RE TALKING ABOUT
Trump Debate Politics
Notes on Psaki's MSNBC debut, a media kerfuffle, and CNN's ratings nadir.
DYLAN BYERS

Need help? Review our FAQs
page or contact
us for assistance. For brand partnerships, email ads@puck.news.
Puck is published by Heat Media LLC. 227 W 17th St New York, NY 10011.