FTX Fallout, Biden at 80, Zaz's Potter Fantasy
Welcome back to The Daily Courant, your afternoon roundup of Puck's latest reporting.
Today, we lead with Tara Palmeri's scoop-filled chronicle of D.C.'s most scrutinized succession: When, exactly, will Nancy Pelosi give up the Speakership, and who might fill her shoes? Plus, notes on the tactical silence surrounding Biden's historic birthday.
Then, below the fold: Eriq Gardner examines whether Sam Bankman-Fried is headed to the clink. Matt Beloni joins Peter Hamby to consider how David Zaslav might revive WBD's most under-monetized asset—Harry Potter. And Tina Nguyen and Ben Landy break down the political game theory behind the looming Trump–DeSantis showdown.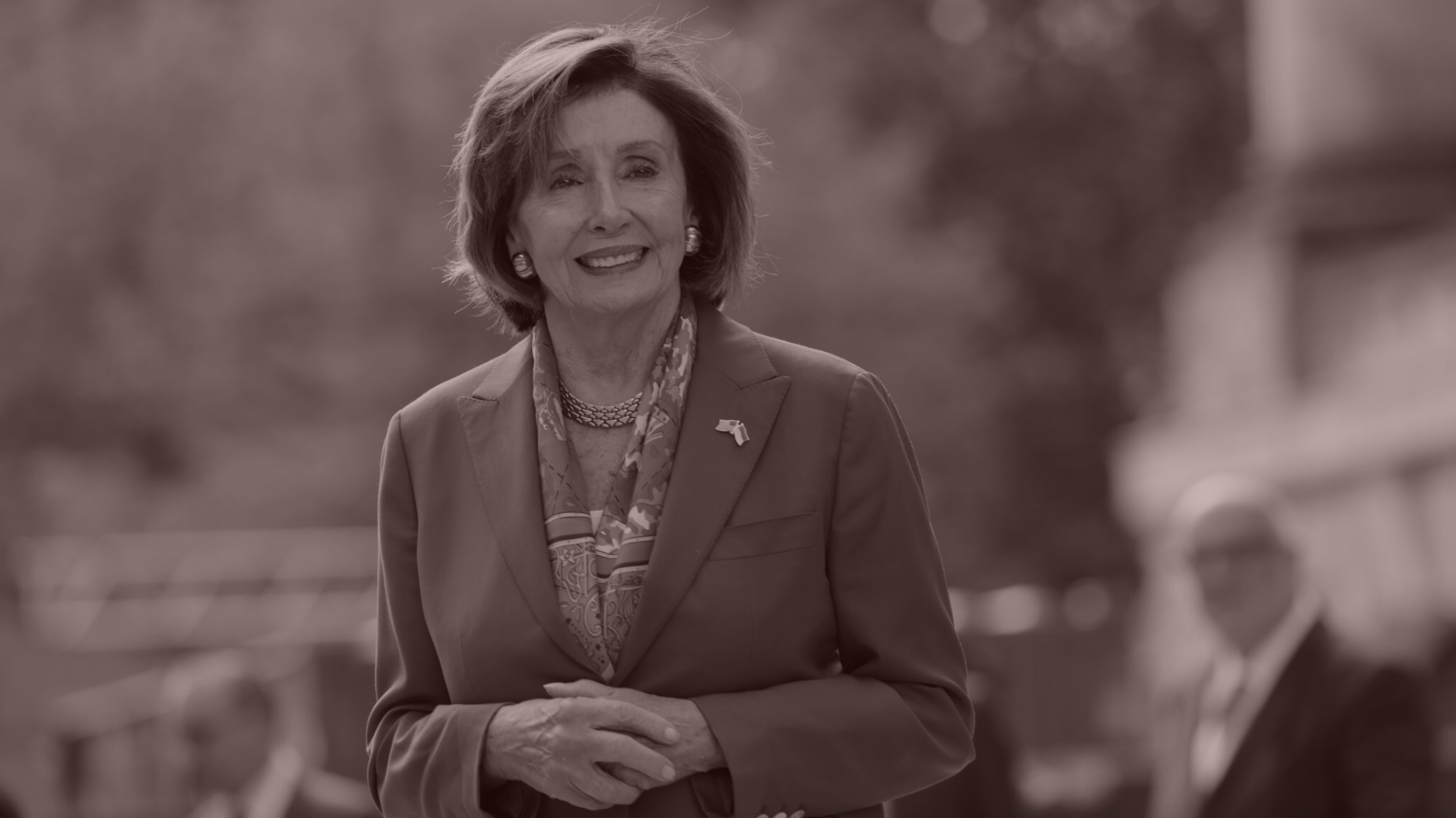 Is There Life After Pelosi?
TARA PALMERI
New reporting on the talk of the town: Pelosi's succession drama, Biden's age, and a White House wedding.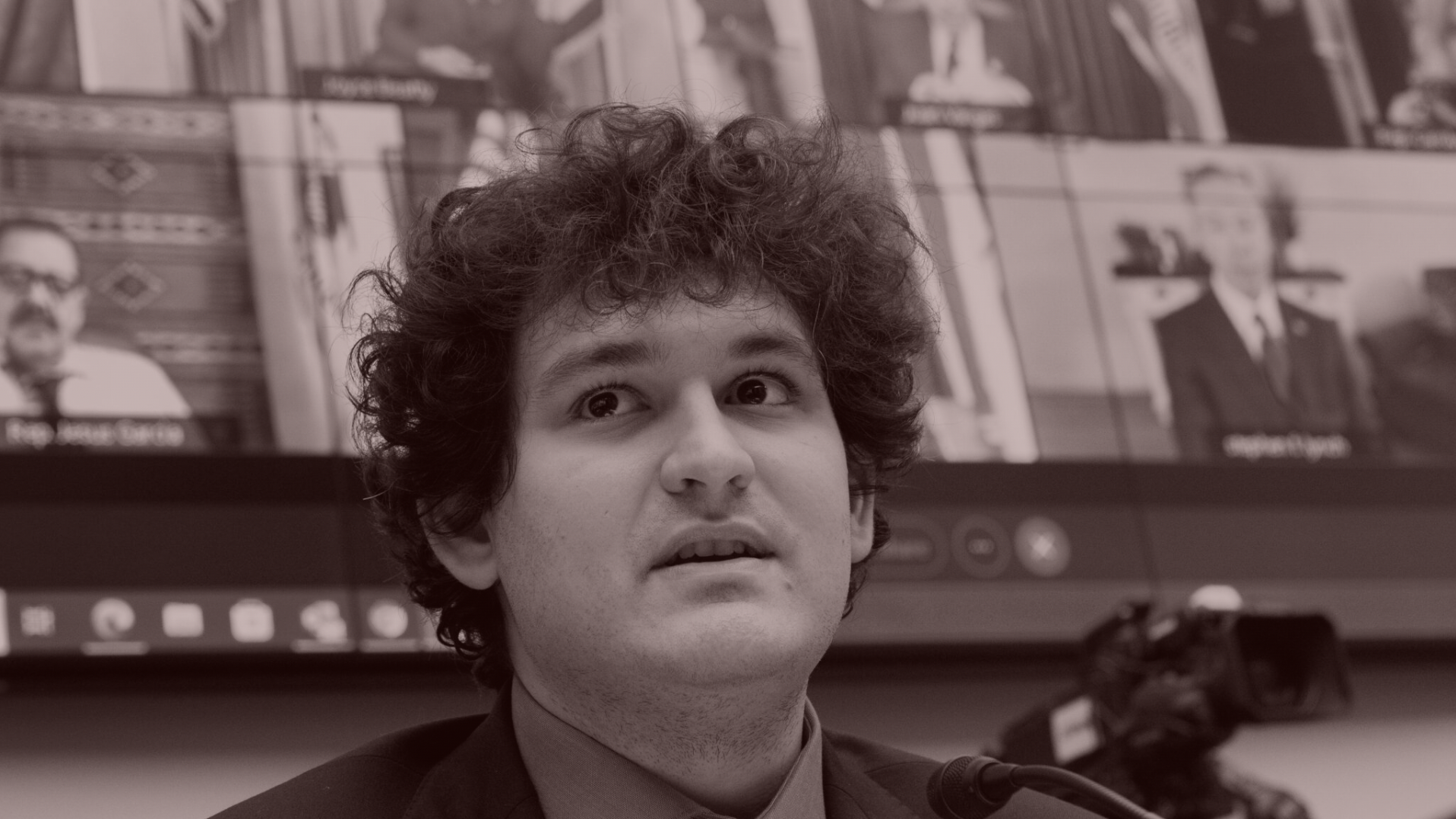 The S.B.F. Bankruptcy Tea Leaves
ERIQ GARDNER
FTX anticipated getting hit with an avalanche of lawsuits and likely filed for Chapter 11 early to pause the mayhem. This peace of mind will only last so long.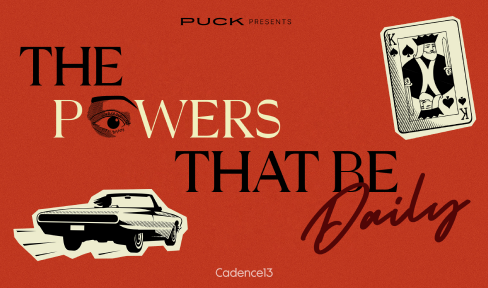 Zaz's 'Cursed' I.P. Fantasy
PETER HAMBY, MATT BELLONI, TINA NGUYEN, and BEN LANDY
Matt Belloni joins Peter to discuss David Zaslav's stated interest in reviving Warner Bros. Discovery's biggest under-monetized franchise asset—Harry Potter. Then Ben Landy and Tina Nguyen discuss the game theory in the latest Trump-DeSantis battle.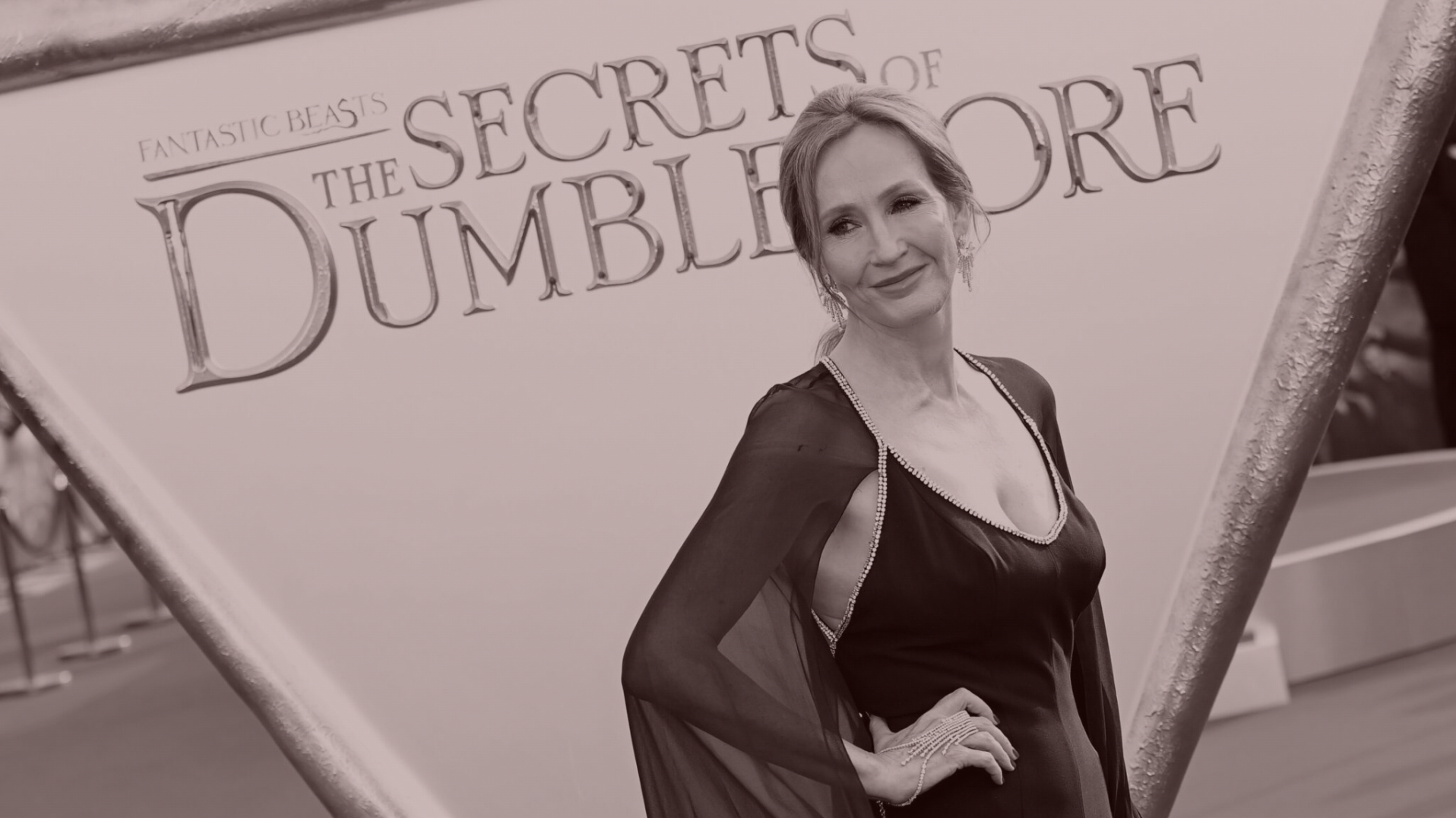 Harry Potter and the Desperate Movie Studio
MATTHEW BELLONI
David Zaslav may want more Potter hits, but he has more than a few obstacles—franchise challenges, sequel blues, a complicated and semi-cancelled talent—in front of him. And Zaz needs Rowling more than she needs him.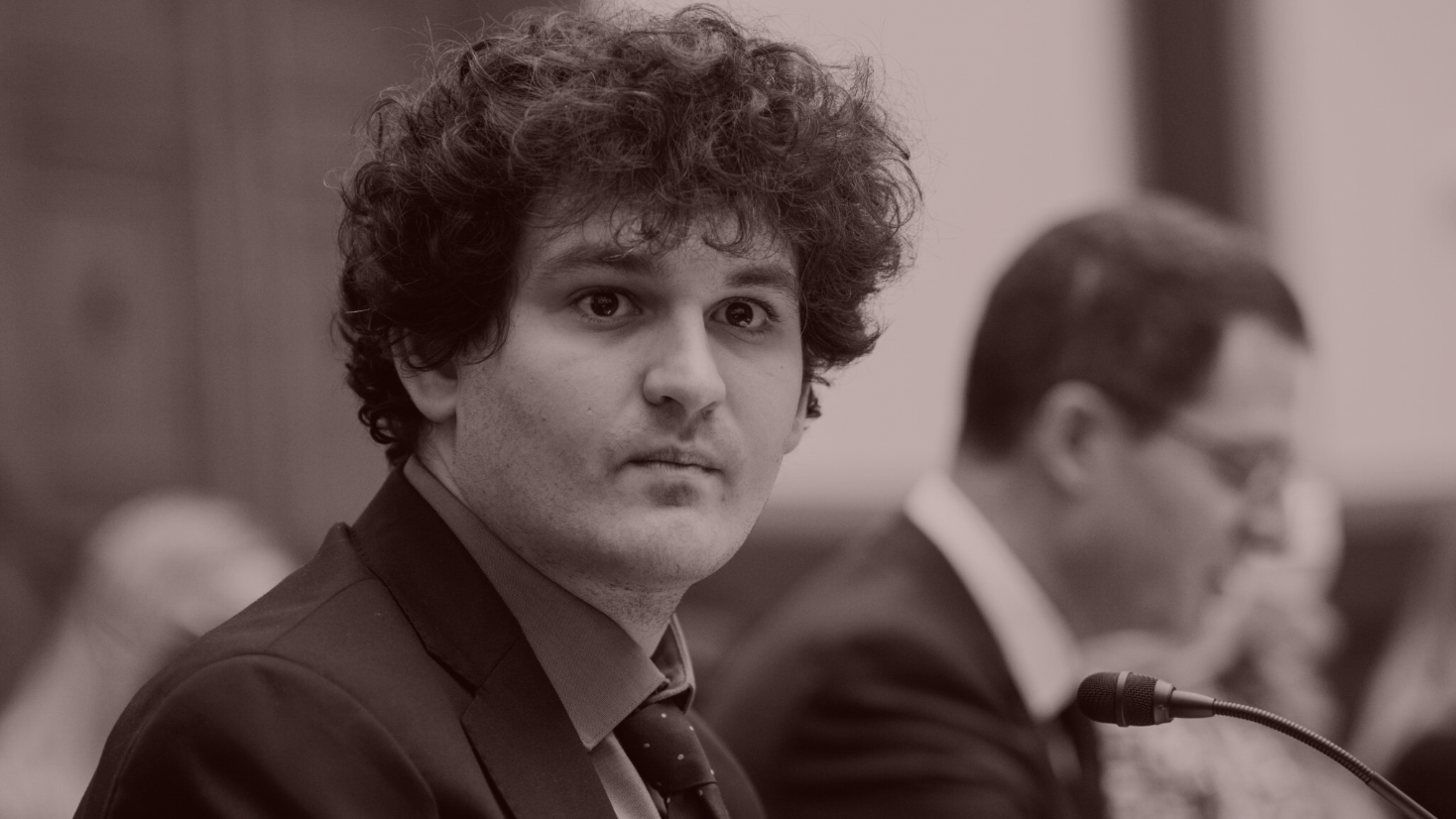 From the Archive: The Notorious S.B.F.
TEDDY SCHLEIFER
As his FTX empire crashes into insolvency, revisit Teddy Schleifer's groundbreaking reporting on the immense political ambitions of Sam Bankman-Fried, then a 29-year-old crypto zillionaire at the height of his powers, before it all came falling down.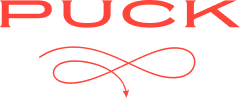 Need help? Review our FAQs page or contact us for assistance. For brand partnerships, email ads@puck.news.
Puck is published by Heat Media LLC. 227 W 17th St New York, NY 10011.