Goldman's Layoff Spree, Apple TV+ Amnesia, WWJ(eff)D
Welcome back to The Daily Courant, your afternoon download featuring the latest work from Puck.
Today, we kick things off with Bill Cohan's penetrating assessment of FTX C.E.O. John Ray's boggling proposal that the bankrupt crypto exchange might actually be worth restarting, rather than liquidating it into oblivion.
Plus, below the fold: Matt Belloni dissects the pernicious problem of streaming subscriber "recall." Dylan Byers chronicles what really happened when WaPo owner Jeff Bezos dropped by the paper's offices last week. Jon Kelly and Peter Hamby dig into Musk's Sisyphean Twitter challenges. Then, on the latest episode of The Town, Matt recruits Bloomberg's Lucas Shaw to make sense of last week's shake-up atop the Netflix org chart.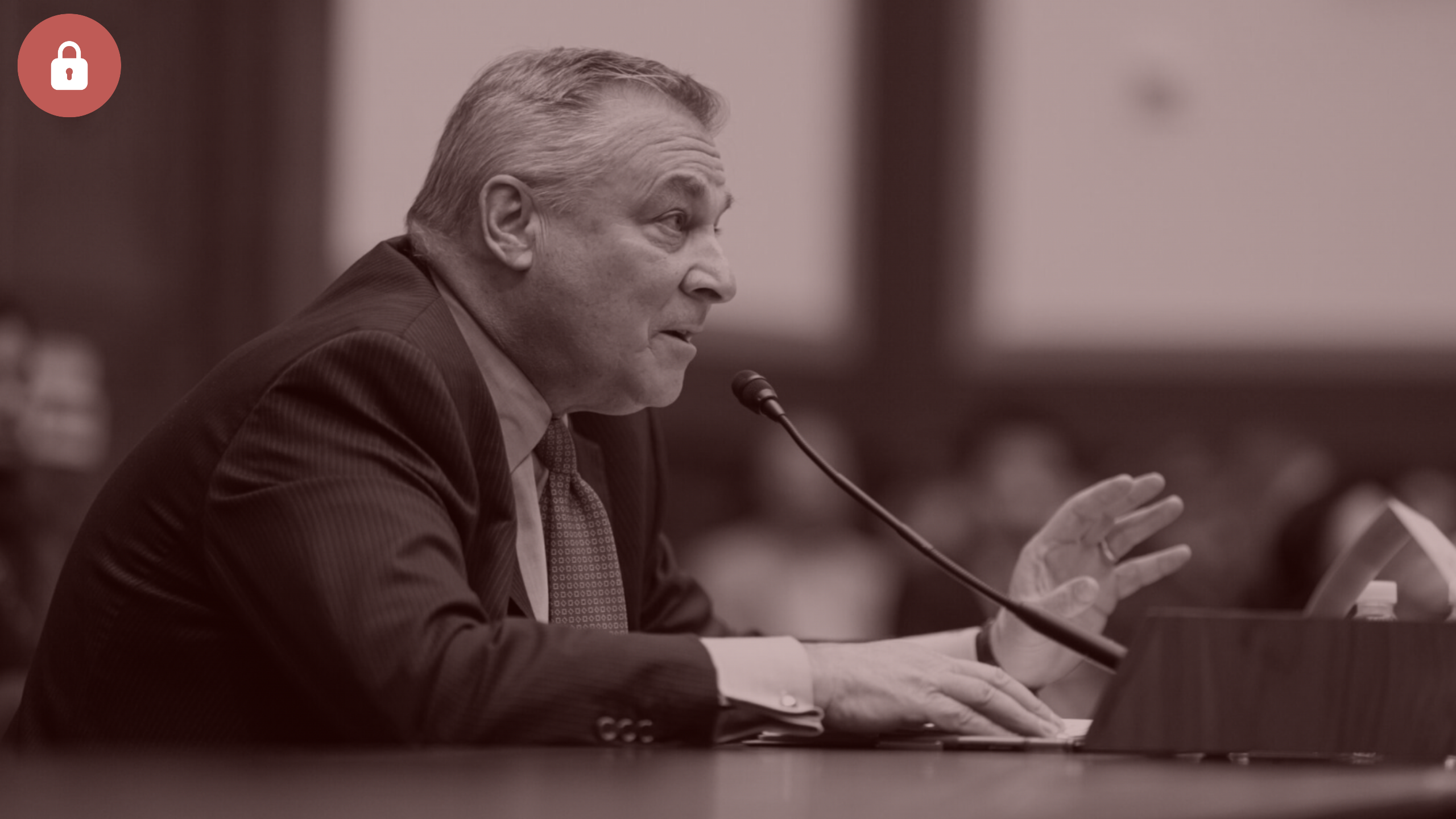 FTX's Pseudo-Revival, Goldman P.R., & Gorman Succession
WILLIAM D. COHAN
The latest news and notes on what's really going down on Wall Street: the FTX bankruptcy drama, Goldman Sachs' layoff drama, and James Gorman's McKinsey-style succession plan.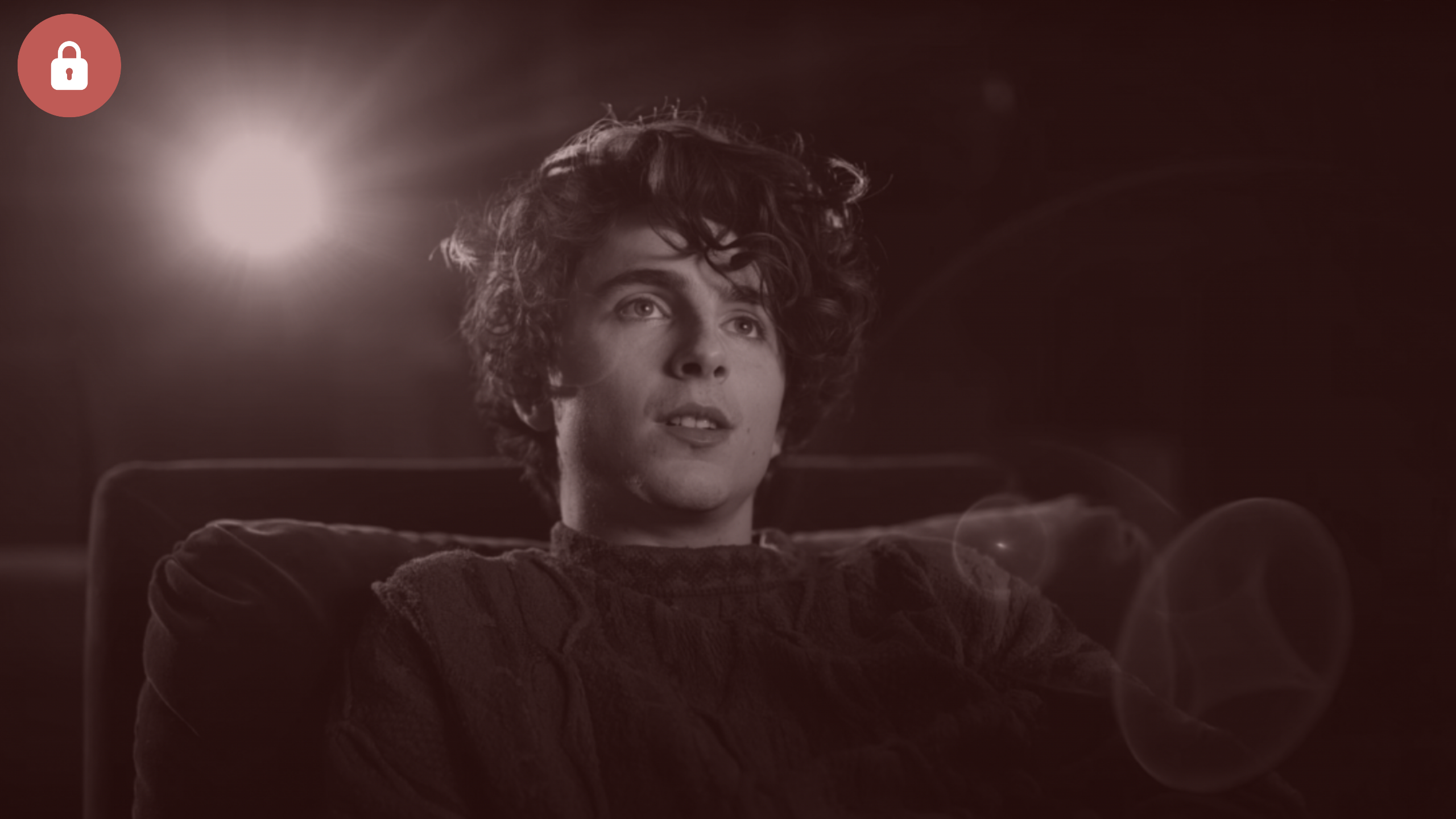 Streaming Services Have a 'Recall' Problem
MATTHEW BELLONI
The second installment of Puck's original study reveals how few consumers can remember whether the shows they like are on Apple TV+, Peacock, Netflix, or somewhere else, and why that matters to the future of digital platforms.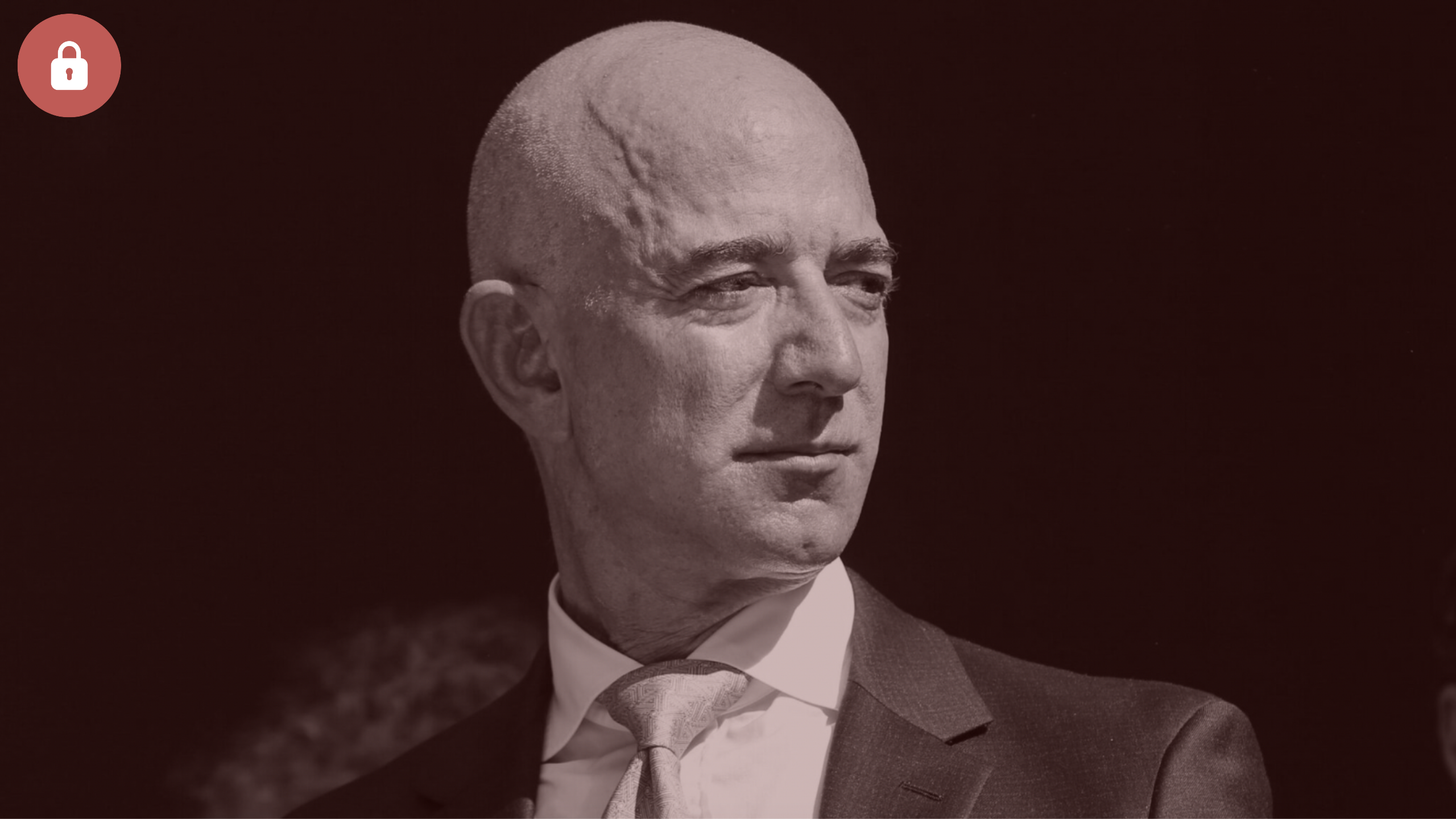 WWJD: What Would Jeff Do?
DYLAN BYERS
Bezos's visit to The Washington Post set off alarms in the building. But if the world's fourth richest man has plans for the nation's second most important paper, he's keeping them to himself. He's in listening mode.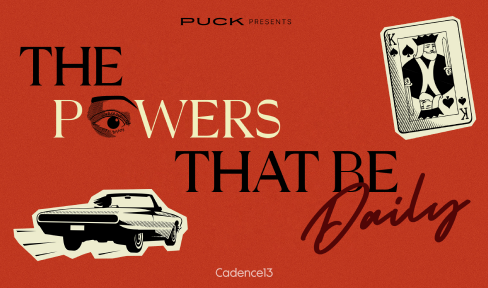 Media Monday: Bezos Fears & Musk's Twitter Challenges
PETER HAMBY & JON KELLY
Jon Kelly joins Peter to chat about Jeff Bezos's loaded visit to The Washington Post—and the Post's newfound (and economically accurate) view of itself. Then they dig into Elon Musk's Twitter challenges.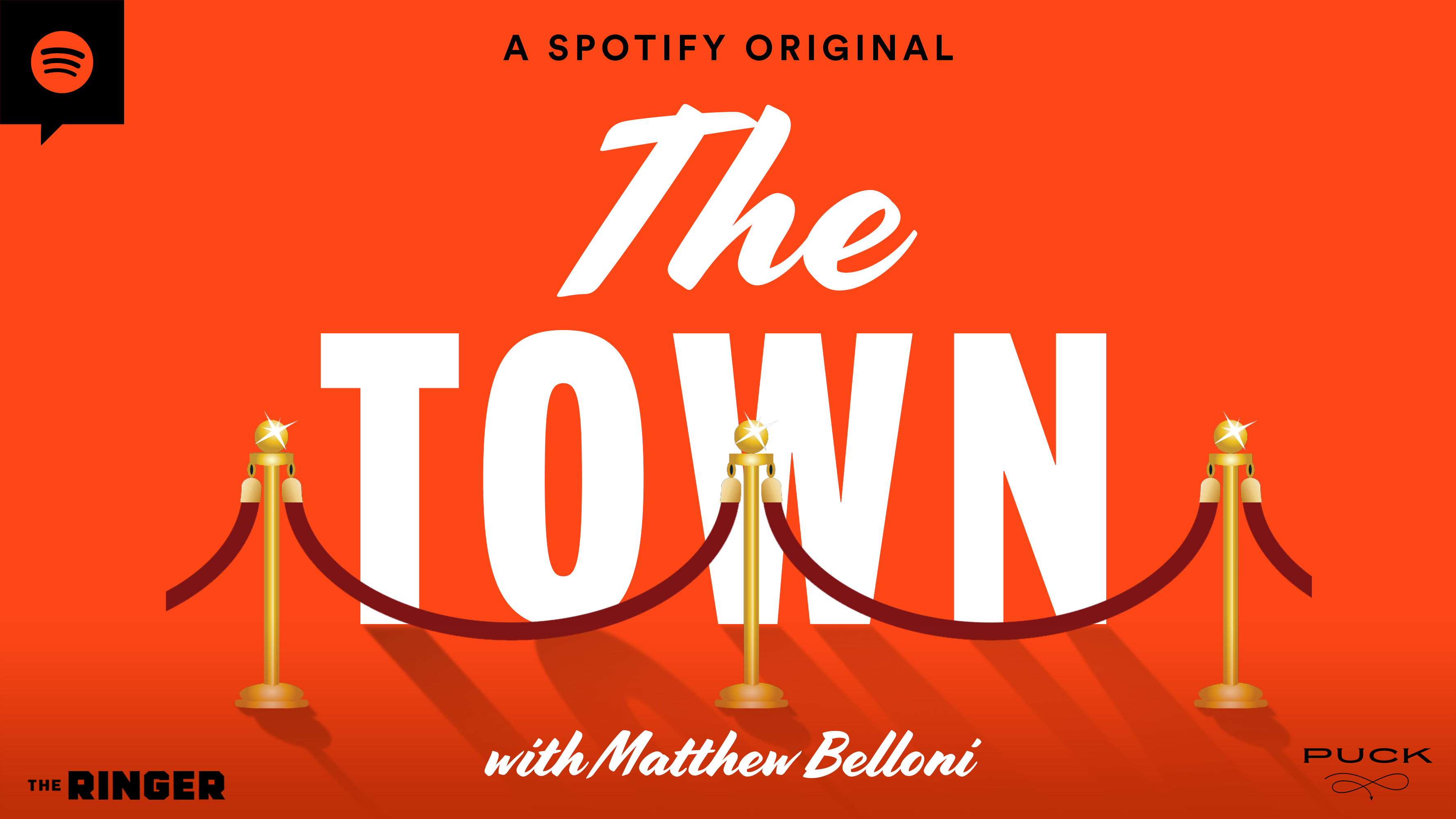 Inside the Netflix Executive Shake-Up
MATTHEW BELLONI
Matt is joined by Bloomberg's Lucas Shaw to go inside Netflix's announcement that cofounder and co-C.E.O. Reed Hastings will be stepping down, with C.O.O. Greg Peters joining Ted Sarandos as co-C.E.O.s moving forward.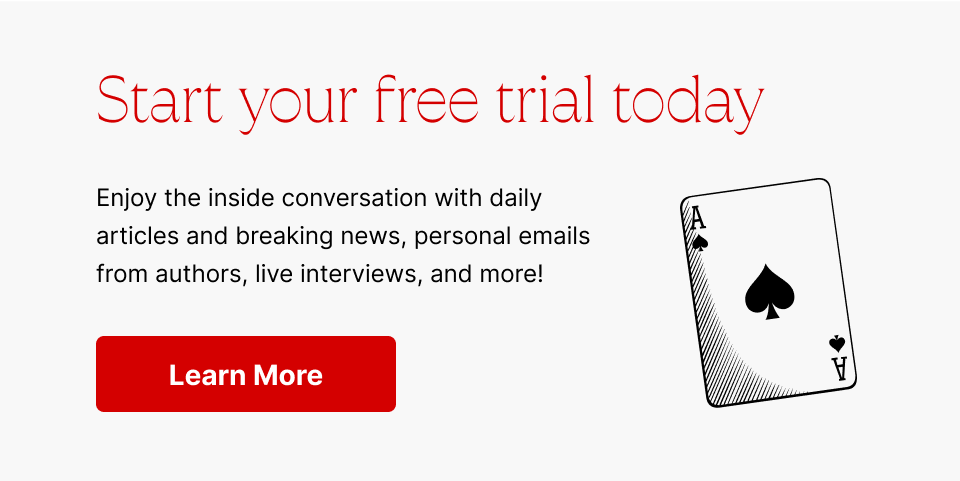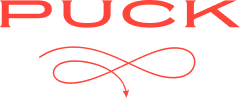 Need help? Review our FAQs
page or contact
us for assistance. For brand partnerships, email ads@puck.news.
Puck is published by Heat Media LLC. 227 W 17th St New York, NY 10011.