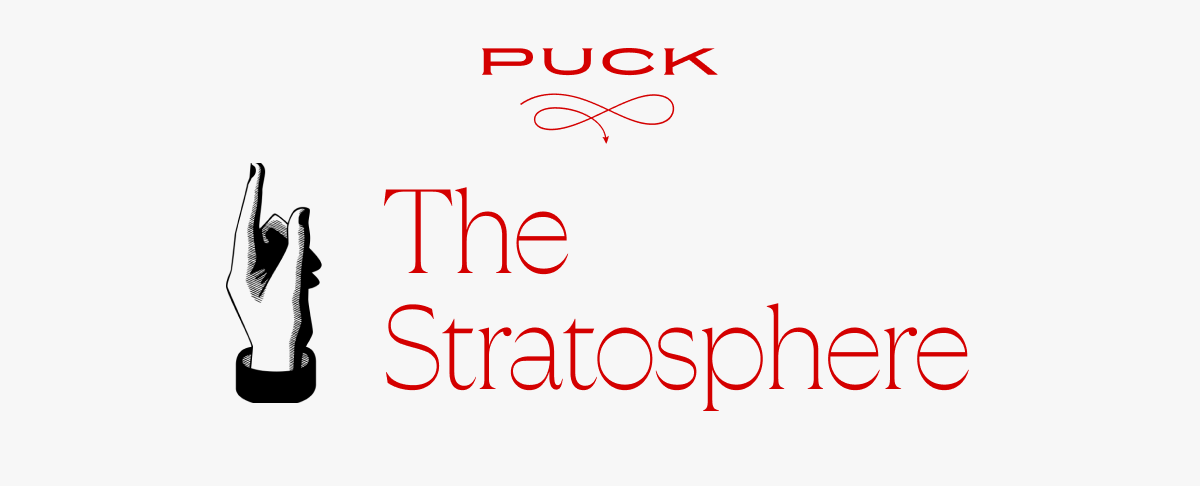 Welcome back to Puck.
Several lifetimes ago, when I was at CNN back in 2017 covering political and philanthropic donors, I profiled a spry 88-year-old named Bernard Marcus. Marcus was famous even then, obviously, as the billionaire founder of Home Depot, but during the intervening Trump years he became deeply intertwined with the president's political operation, and a real player.
Much has changed since then, of course, and I've been curious whether Marcus would re-up with Trump in 2024. Or, now that he has a real choice for the first time in eight years, would the Trump mega-donor choose to back someone else? His decision, below…
Can't see the full story? You're receiving the free version of The Stratosphere at . For full access to Puck, and to each of my colleagues, you can subscribe here.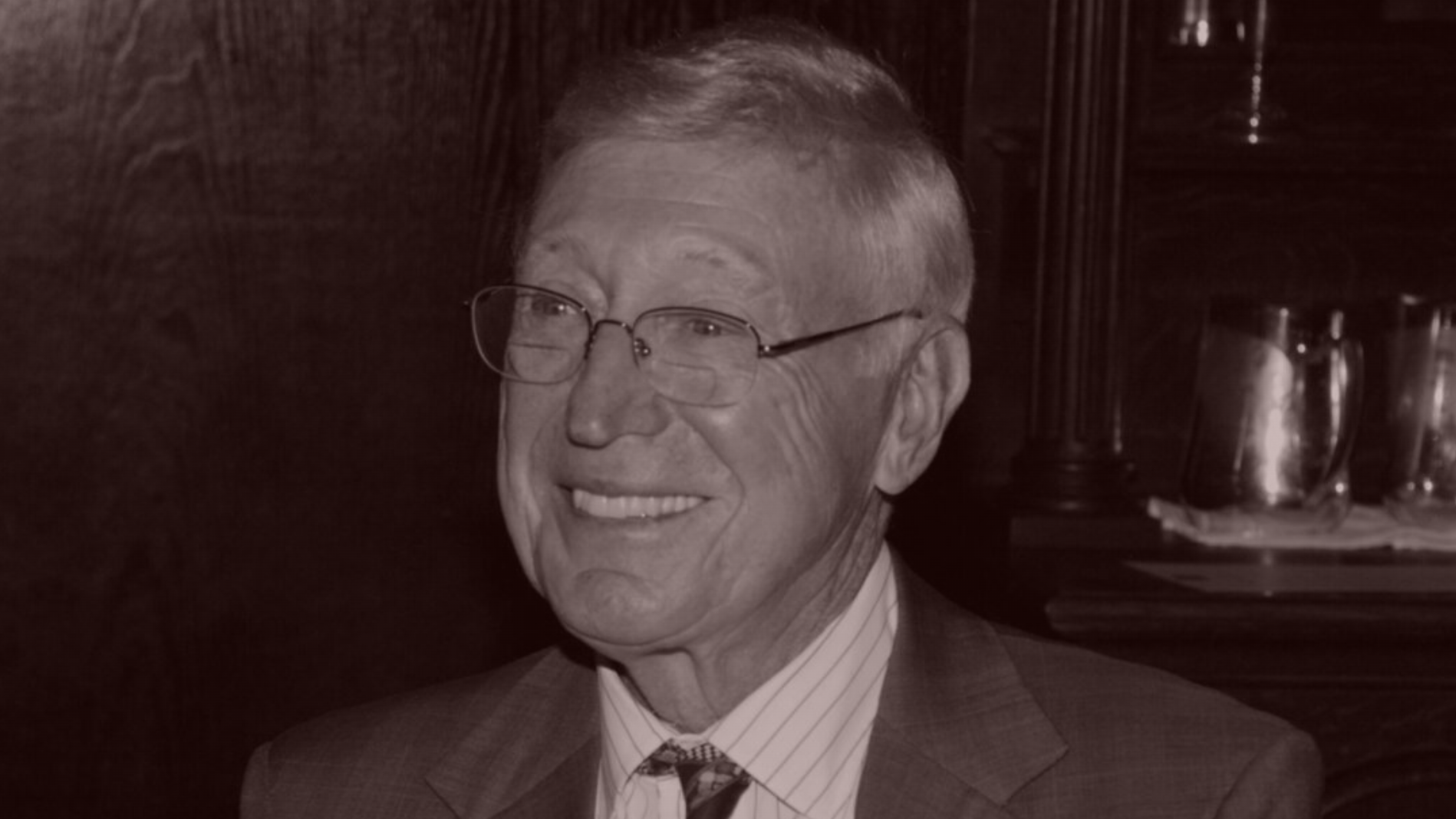 The Other Bernie Revolution
Both Trump and DeSantis are soliciting the financial support of Home Depot gazillionaire Bernie Marcus, the ultra prolific G.O.P. donor who's suddenly noncommittal. Should Mar-a-Lago be worried?
Bernie Marcus, the co-founder of Home Depot, turned 94 years old last week. He can't golf anymore, after experiencing some health scares, but friends say he is still as compos mentis as he was during the last decade of Republican politics, when the multi-billionaire made a name for himself as one of the party's most ambitious, most prolific contributors. Marcus, who has gifted $65 million and counting to G.O.P. causes over the years, remains a top target for both Donald Trump and Ron DeSantis during this cycle's shadow primary. But both camps are...
FOUR STORIES WE'RE TALKING ABOUT
Tea at Tiffany's
Inside a rift two years into the Tiffany-LVMH marriage.
LAUREN SHERMAN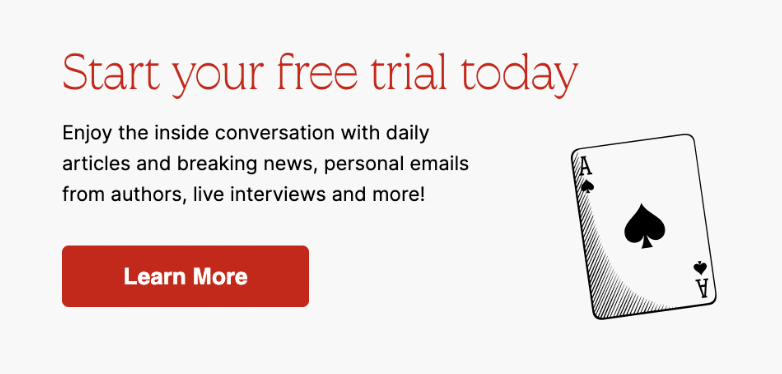 Need help? Review our FAQs
page or contact
us for assistance. For brand partnerships, email ads@puck.news.
Puck is published by Heat Media LLC. 227 W 17th St New York, NY 10011.