Welcome back to The Best & The Brightest, focused on the interlocking worlds of the White House, the Hill, the Blob, K Street, and the media. Below the fold, my conversation with East Wing whisperer Michael LaRosa about the real inside conversation about Feinstein, Kamala, Hunter, the re-election, and more. But first…
DeSantis Endorsement-ghazi Blame Game
Poor Ryan Tyson. That's the name I keep hearing from Tallahassee insiders as DeSantis-world reels from the tidal wave of Florida congressmen endorsing Trump over their own governor. Tyson, a top pollster and advisor to DeSantis (who allegedly "never conducts polls") was deputized to try to shore up support among the Florida delegation for DeSantis ahead of his high-profile visit to Washington this week, following the traumatic defection of...

Can't see the full story? You're receiving the free version of The Best & The Brightest at . For full access to Puck, and to each of my colleagues, you can subscribe here.
A MESSAGE FROM OUR SPONSOR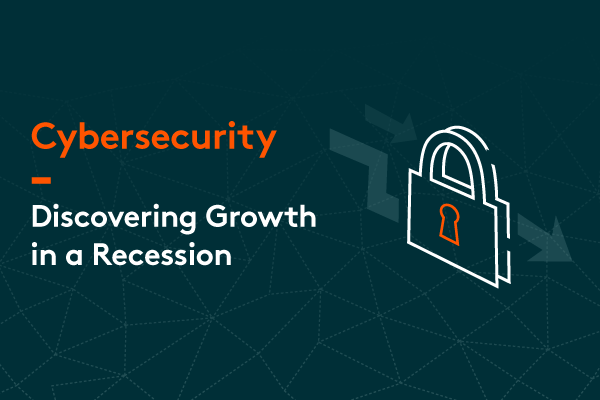 Why Cybersecurity Spending Could Be Poised for Growth
As more of our personal and professional lives move online, protecting sensitive data is critical. While other areas of the tech market slowed this year, cybersecurity earnings showed resilience amid a healthy amount of M&A activity.
Explore why we believe cybersecurity remains a powerful long-term theme.

Michael LaRosa, first lady Jill Biden's former communications director, has worked for the biggest hitters in Biden's inner circle for nearly three years, first on the campaign and then in the White House. Now, he's a managing director at the influential Penta Group, the messaging shop once known as Hamilton Place Strategies, founded by current Goldman honcho Tony Fratto. LaRosa can be frequently seen on cable news, offering his cutting insights and analysis.

Long before that, however, we met in our 20s when he was a producer for Chris Matthews' Hardball, before he went on to become a spokesperson for Nancy Pelosi during her speakership. On Tuesday, we met for breakfast at the Regency, which is where everyone has breakfast in Midtown. He's also working with Facts First USA, which seems to be the most hawkish super PAC defending Hunter Biden from congressional investigations. Our conversation has been condensed and edited.
Tara Palmeri: Let's start with the most gossiped-about topic in D.C. besides the fading DeSantasy. Should Dianne Feinstein resign?
Michael LaRosa: The voters already rendered her capable to serve. They had a proper opportunity to replace her in 2018, twice, and they didn't. Nobody was unaware of her age. The voters of California entrusted her with...
FOUR STORIES WE'RE TALKING ABOUT
D.C. Leak Postmortem
Beltway insiders on the biggest intel breach since Snowden and WikiLeaks.
JULIA IOFFE

Larry's Pet Project
Is Larry Ellison trying to rapture Tim Scott into the Oval Office?
TEDDY SCHLEIFER

Need help? Review our FAQs
page or contact
us for assistance. For brand partnerships, email ads@puck.news.
Puck is published by Heat Media LLC. 227 W 17th St New York, NY 10011.