Dafna Punk, Mad Dawg's Revenge, Media Monday
Welcome back to The Daily Courant, your afternoon dispatch featuring the latest reporting from Puck.
Today, we start with Bill Cohan's unmissable and incisive look at the collapse of Silicon Valley Bank. How did this happen, who is to blame, and what aftershocks are on the way?
Then, below the fold: Dylan Byers explores the quasi-mysterious departure of Politico's executive editor Dafna Linzer. And on The Powers That Be, Jon Kelly and Peter Hamby chew over a new D.C. media start-up, and recap Puck's First Amendment party at the French Ambassador's residence in Kalorama.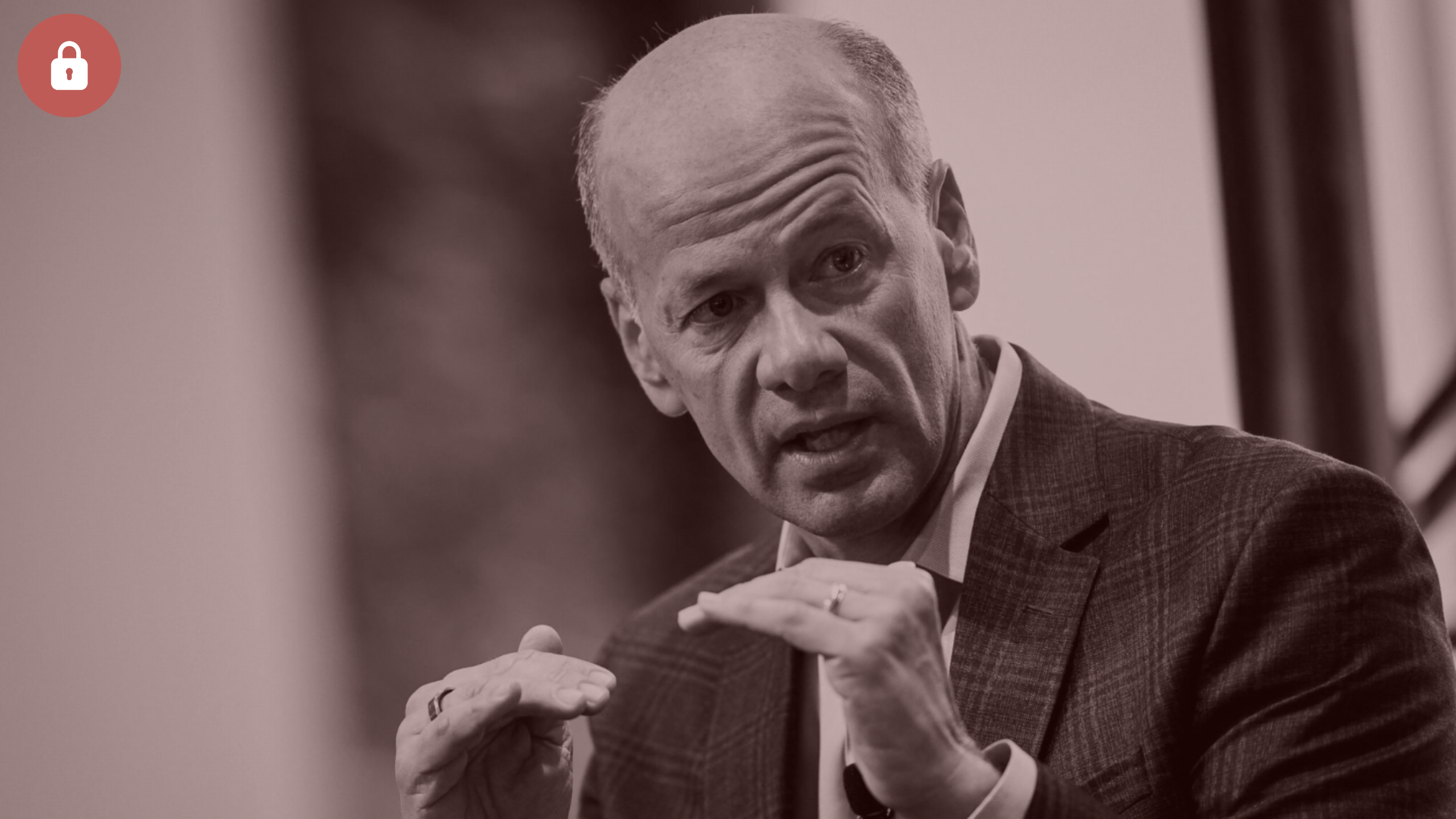 SVB's Valley of Death
WILLIAM D. COHAN
Assessing the reality of an historic 48 hours on Wall Street.
a message from our sponsor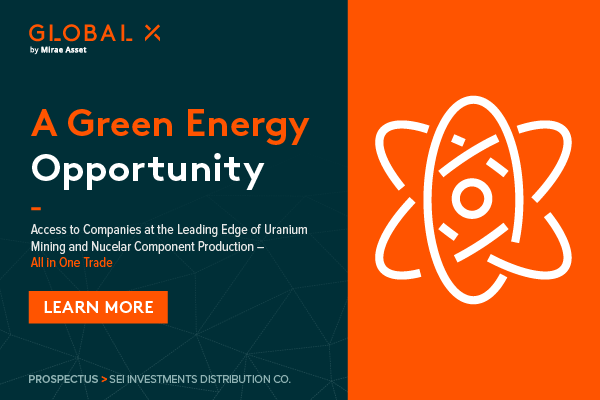 Revisiting Nuclear as a Clean Alternative
In the wake of geopolitical conflict and volatile energy prices, policymakers are rediscovering appeal in nuclear power. As a low-carbon fuel source, nuclear could be a viable bridge to a renewable energy future, while driving demand for uranium and related materials.
Explore the Global X Uranium ETF (URA) for targeted exposure to this emerging trend.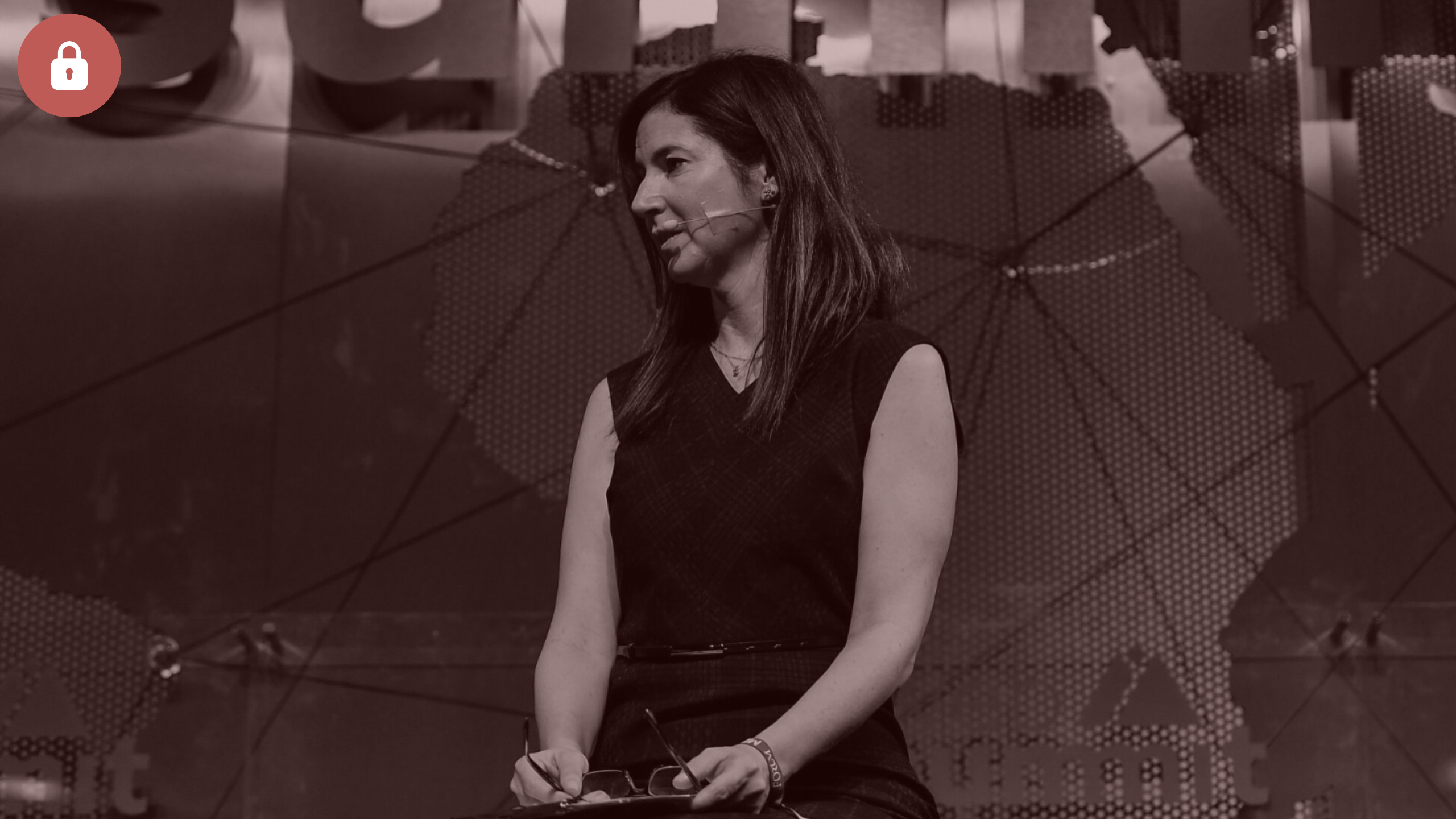 Dafna Punk
DYLAN BYERS
The fast and mysterious departure of Politico's executive editor may have been neither fast nor mysterious.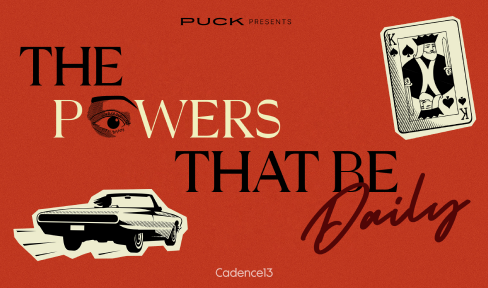 Media Monday: Puck in D.C. & Mad Dawg's Revenge
PETER HAMBY & JON KELLY
Jon Kelly joins Peter Hamby to discuss Puck's big night in Washington before turning their attention to a new media start-up from Jimmy Finkelstein and Richard "Mad Dawg" Beckman.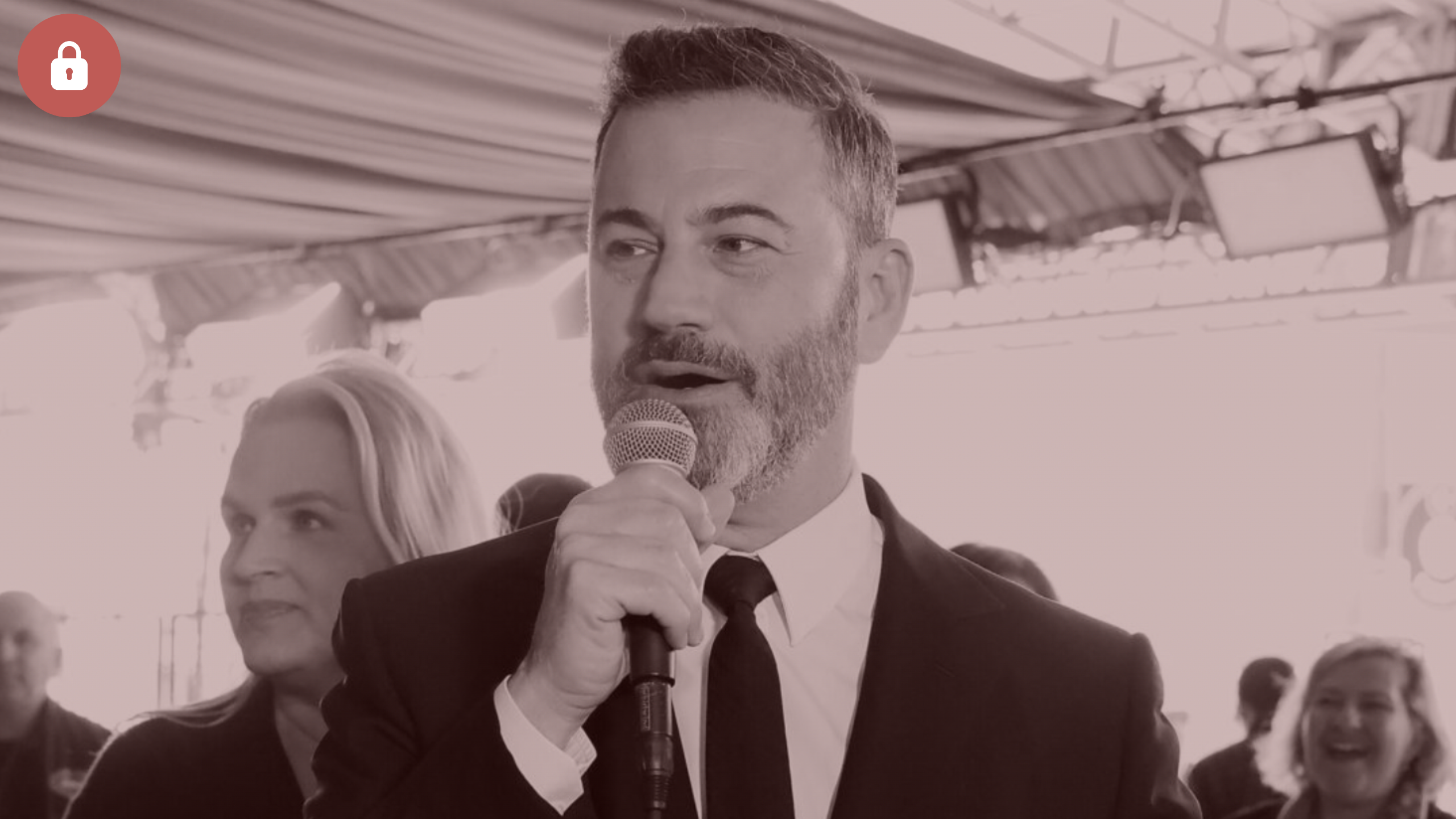 Behold, the 2023 Awards Season Awards!
MATTHEW BELLONI
Puck's second annual, totally subjective and partially grievance-based salute to the oddities and embarrassments of Hollywood's interminable Oscar season.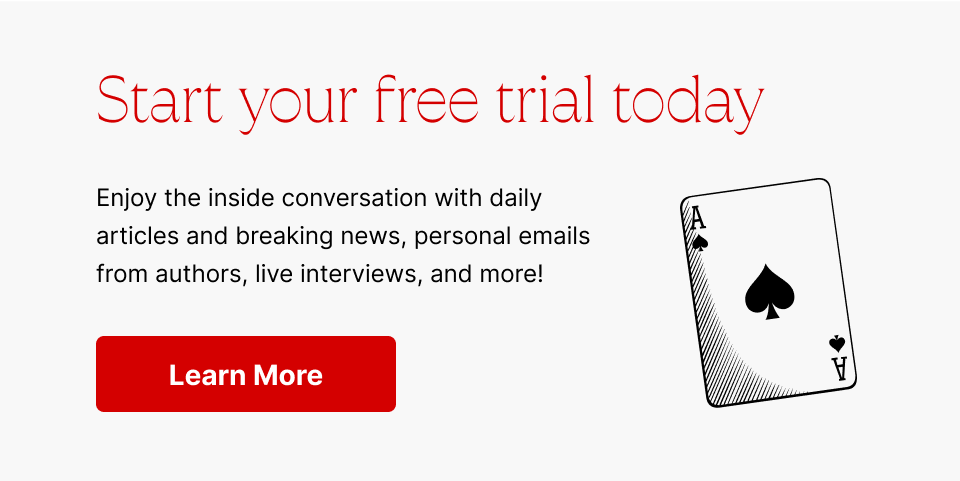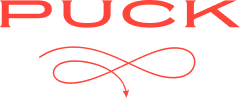 Need help? Review our FAQs
page or contact
us for assistance. For brand partnerships, email ads@puck.news.
Puck is published by Heat Media LLC. 227 W 17th St New York, NY 10011.