Good morning,
It was another fantastic week: Tara Palmeri got into the Biden indecision drama; Matt Belloni nailed the Golden Globes' existential dilemma; Dylan Byers analyzed the latest deck chair moves at CNN; Julia Ioffe spoke with Trump's top Kremlinologists; and Bill Cohan broke down the S.B.F.-Mooch bromance.
Check out these stories, along with the rest of our best work from the week, via the links below. And stick around for the backstory on how it all came together.
WASHINGTON:
Julia Ioffe determines just how close Trump brought us to democratic annihilation.
and…
Tina Nguyen reconsiders the G.O.P.'s "DeSantasy"
and and…
Tara Palmeri chronicles the afterlife of the Trump Hotel D.C.

SILICON VALLEY:
Teddy Schleifer breaks the news on Gavin Newsom's latest political pickle.

HOLLYWOOD:
Matt Belloni leads a master class in Golden Globes existentialism.
and…
Julia Alexander subscribes to Zaz++.

MEDIA:
Dylan Byers investigates the CNN primetime scramble.
and…
Eriq Gardner previews the media's legal case of the year.

WALL STREET:
Bill Cohan reports on The Mooch's crypto fantasies.

PODCASTS:
Peter Hamby and I chat about how Amazon ate the NFL on The Powers That Be.
and…
Matt gets into the press drama about Don't Worry Darling on The Town.

Meanwhile, I also encourage you to take advantage of our article gifting feature. You can share our work with your colleagues, friends, and family. Subscribers are entitled to 5 article gifts per month.
ADVERTISEMENT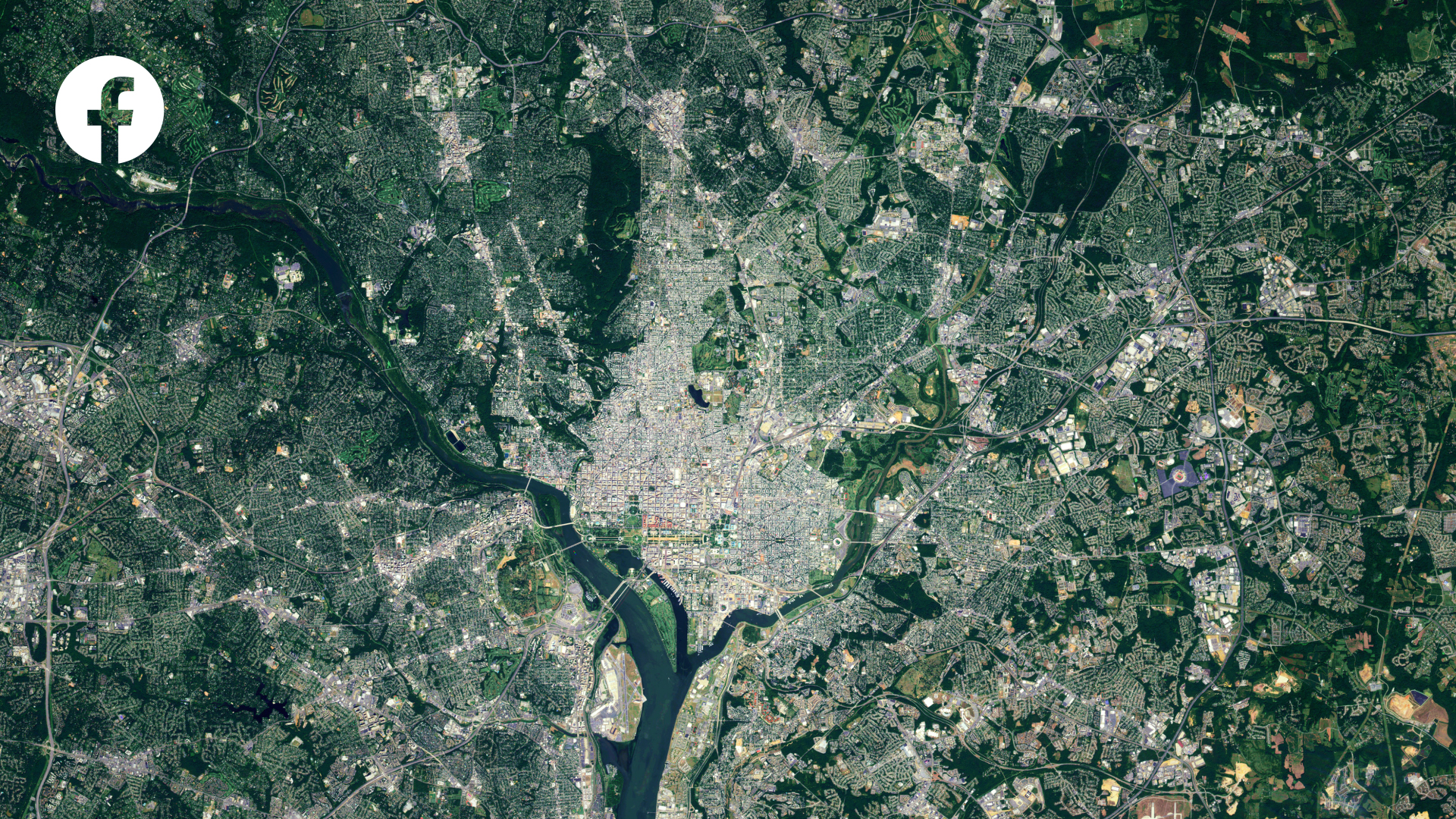 Facebook is taking action to keep its platform safe
Over 40 million people use Facebook Privacy Checkup each month. That's nearly 60 times the population of Washington, D.C. That's just one example of the work we're doing to create safer connections.
I was driving my kids to school on Thursday morning, when a little rectangular text message icon appeared on the Volvo dashboard indicating I'd just received a note from Dylan Byers, Puck's peerless media reporter. It was 7:49 a.m., and I was busting a move to make sure we weren't late—drop-off shame is often the worst shame—but of course I couldn't resist jabbing the screen for a Siri-like rendition of Dylan's text. All of a sudden, the soundtrack to Lego Movie 2 was interrupted with the voice of an A.I. bot reading Dylan's message. My kids were miffed, but let's be honest, not entirely surprised. (Start-ups are a family affair, for better or worse.) "Birdie tells me some primetime announcements coming today," the voice intoned. "Jake Tapper at 9 p.m. through the elections—a trial run."

Yes, also of course, Dylan and I were talking about CNN, a love language that we share with Peter Hamby and many others on Puck's team. Our fascination with the network is, in a profound way, a tribute to its ubiquitous role, hard-won over decades, as a bastion of credible TV journalism: a platform for conveying accurate real-time information to millions of people desperately in need of it. What do you do when it's election night, or you hear about a natural disaster, or a horrific (and increasingly quotidian) school shooting? You turn on CNN.

But CNN is also a harbinger of our rapidly transforming media ecosystem—an extraordinary brand still turning around $1 billion in profit, which is nevertheless not immune from secular industrial and technological changes (cord-cutting, streaming, disintermediation) and unforced errors of a different variety (the AT&T debacle). In many ways, CNN reflects the story of our time as the culture moves from linear to digital, cable to direct-to-consumer, Trump to post-Trump to God-only-knows-what's-next.

At Puck, we study the rumblings at CNN to determine not only how they reverberate across the industry, but also to decipher what is next for all of us. So, yes, it's a fascination, but of a largely business variety, not an editorially prurient one. Nevertheless, my voice memo response to Dylan read, "Ooh." Then: "I'll call you." He responded, "They're going to announce at 9 a.m."
ADVERTISEMENT

So I dropped off the kids and called Dylan, finally. In the space of 15 or so minutes, he'd already been able to take a spin around his Rolodex and confirm the news, in addition to some other related intrigue. We spoke briefly about how to package his fresh reporting. After all, In The Room, his industry-defining private email, arrives in inboxes on Wednesday and Friday evenings. (You can sign up here.) And here we were, speaking during pre-market hours on a Thursday. So we quickly decided that Dylan should tweet out the Tapper-to-primetime news, once again planting his flag on perhaps the most enticing story in the business, and begin principal reporting on the internal fallout. Indeed, breaking news is always fascinating, but at Puck we are intently focused on the story behind the story, the plot only the true insiders know.

Anyway, at around 8:30 a.m., Dylan hit send on his tweet. Eight minutes later, The L.A. Times published their pre-fab piece featuring an interview with CNN's C.E.O., Chris Licht. Folks inside CNN often joke that Dylan somehow lurks in their hallways, peers into their Slack channels, and essentially serves as a pro bono H.R. function of their parentco., Warner Baros. Discovery. At times like these, I don't blame them for wondering how he pulls it all off.

As it so happens, Dylan was also in New York this week. And I had a mighty blast peering over his shoulder all afternoon on Thursday as he rolled calls to get the real inside story behind the move. As you'll see in Leave It to Tapper, we've subtly entered a new era in cable news, and it's actually a notable departure from the days when network lineups were etched in stone for a decade or so. Tapper will indeed move from CNN's dayside programming to the evenings, but it's still an experiment—as are so many of the other moves being tested across the industry.

The media industry I grew up in was decidedly anti-iterative; every plan or piece of content had to be perfectly groomed or chiseled for the moment it was published or broadcast. It was a modus operandi that was elegant and manicured but also ossified, resistant to change, and ultimately vulnerable. Iterative approaches may seem riskier, but they almost always provide the sort of real-time learnings that inevitably evolve the product. In many ways, as Dylan notes, the real story at CNN is what's taking place off camera, no matter how often they shuffle the lineup. It's the story of our time, the leitmotif of our very industry, and precisely the sort of piece you can only find at Puck.

Have a great weekend,
Jon
You received this message because you signed up to receive emails from Puck

Was this email forwarded to you?

Sign up for Puck here

Interested in exploring our newsletter offerings?

Manage your preferences

Puck is published by Heat Media LLC

227 W 17th St

New York, NY 10011

For support, just reply to this e-mail

For brand partnerships, email ads@puck.news