Zaz's Max Ambitions, Celebrity Stylist Chronicles, Writers' Strike Fears
Happy Friday and welcome back to The Daily Courant, your afternoon roundup of the latest reporting from Puck.
Today, Teddy Schleifer hobnobs with Ron DeSantis's bundlers at the Miami Four Seasons, presenting an inside look at the early days of the candidate's fundraising machine.
Then, below the fold: Matthew Belloni wonders whether the writers' strike will usher in a new era of Hollywood austerity. Lauren Sherman reveals why celebrity stylists are tracking the strike with bated breath. And on The Powers That Be, Ben Landy and Julia Alexander consider Zaslav's grand plans for WBD's Max app, which combines the iconic HBO library with Discovery's decidedly less august cinematic universe.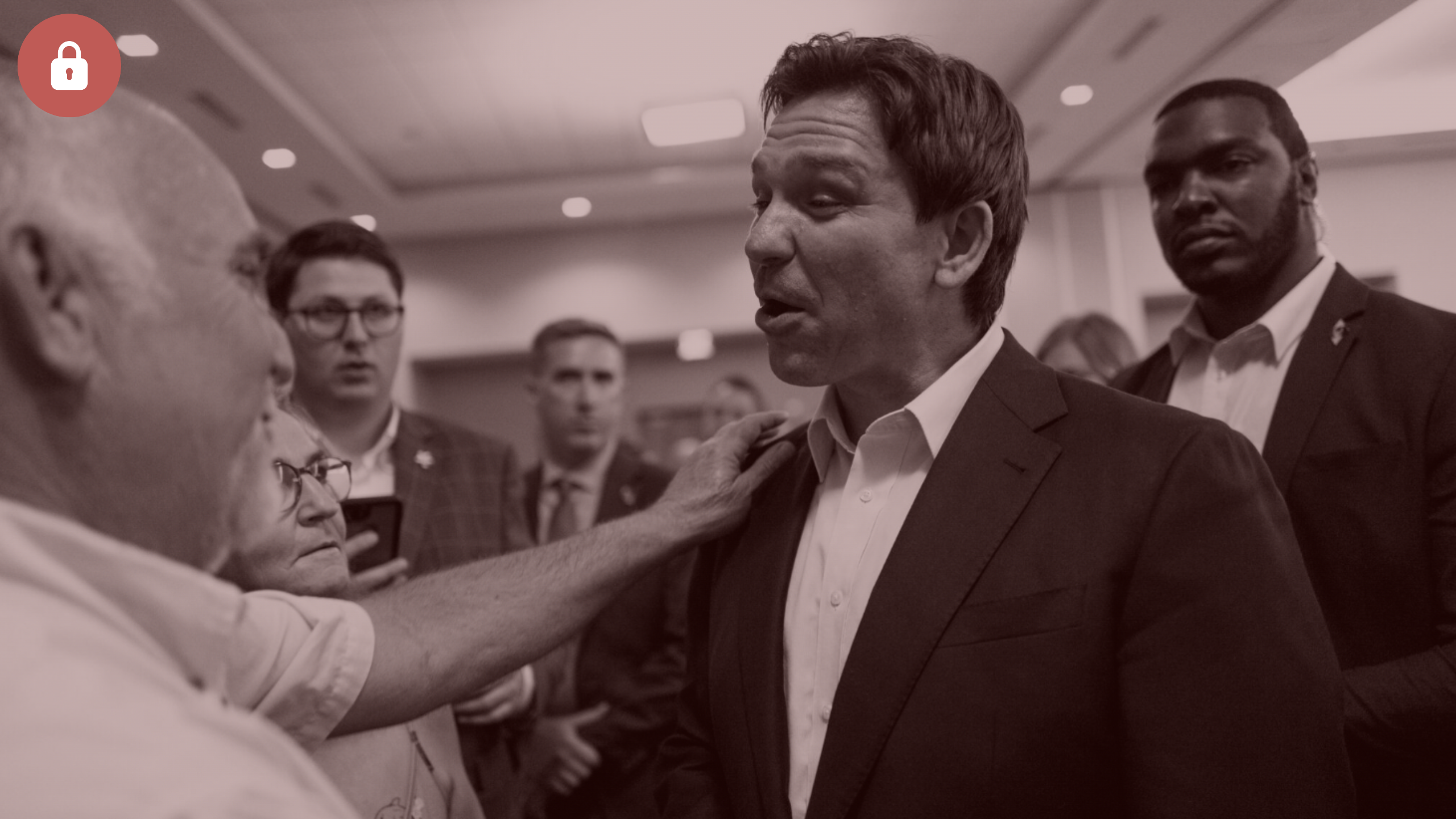 "Ron-o-Rama" & the Fine Art of Bundling
TEDDY SCHLEIFER
Scenes from the DeSantis Day One mega-donor event at the Miami Four Seasons, as the candidate's "investors" prepare to flood the zone with money.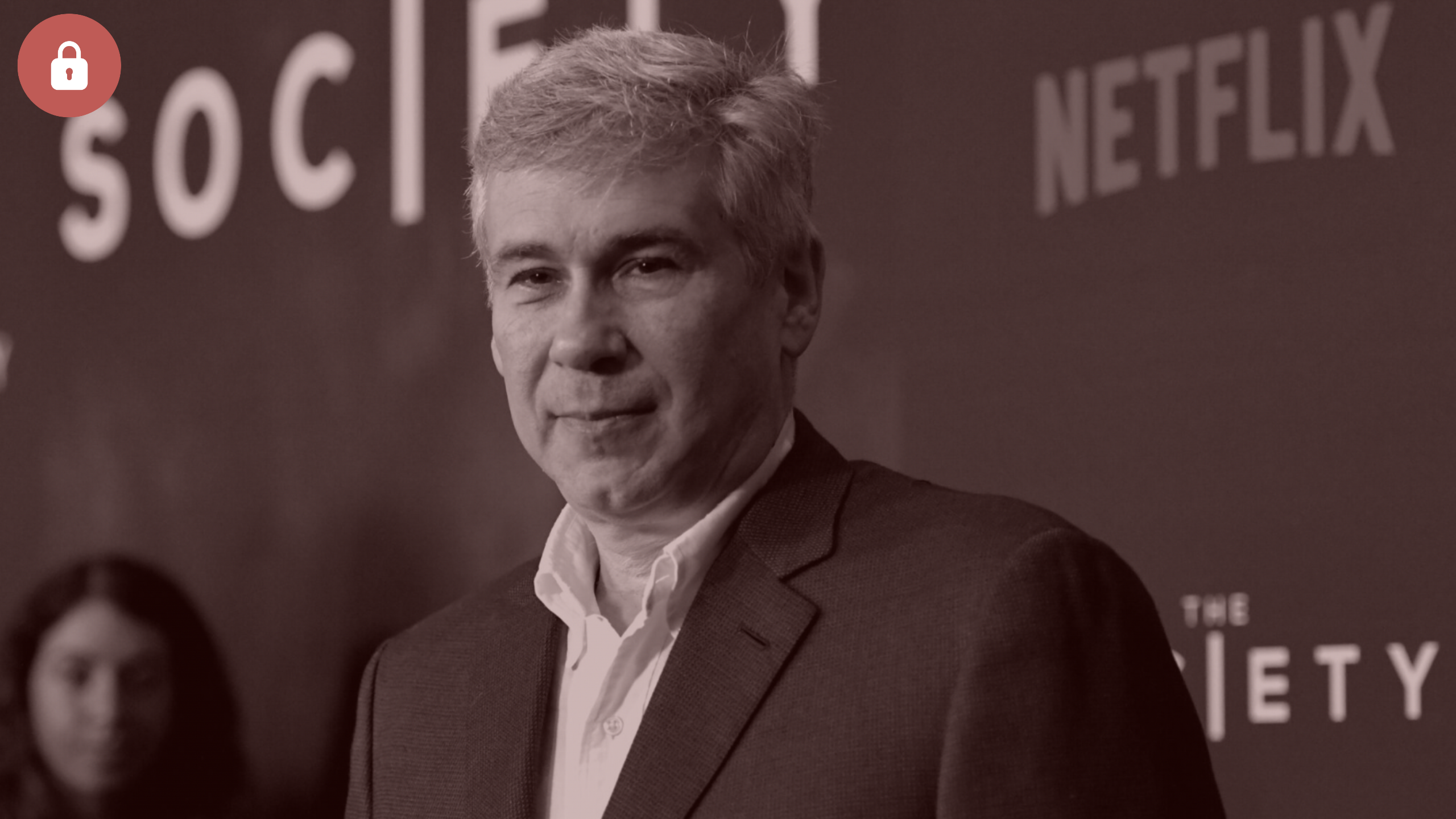 Hollywood's Writers-Strike Force Majeure Fantasy
MATTHEW BELLONI
The longer the work stoppage goes on, the more fears spread about studios cutting unproductive writer-producer deals, wiping the fiscal slate clean, and ushering in a new era of austerity. But how much of that will actually happen?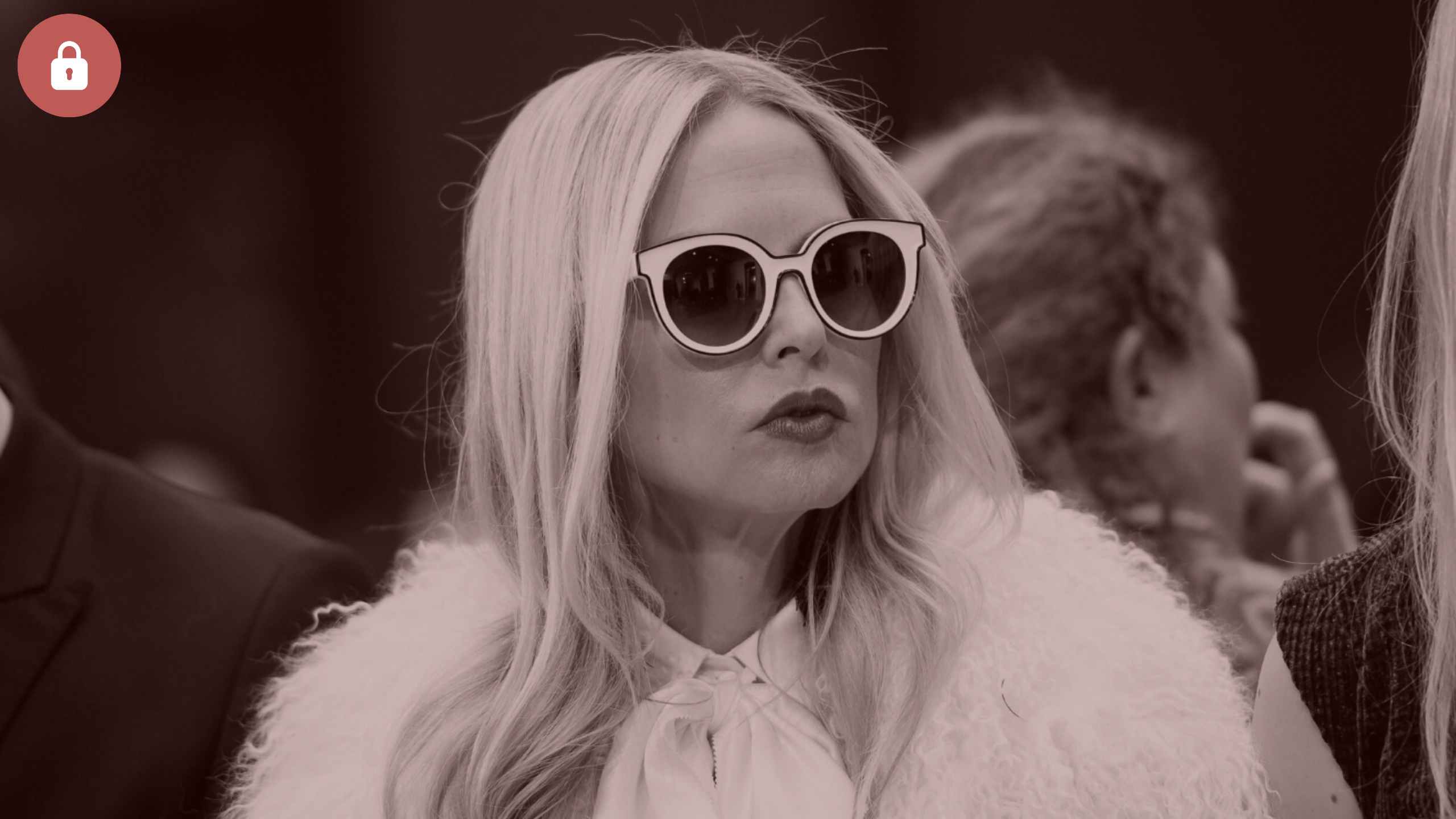 The Celebrity Styling Caste System
LAUREN SHERMAN
Yes, yes, styling can be a highly lucrative business, with a handful of top players on retainer for $200,000 per brand, and generating $5 million to $10 million annually. The reality for most stylists, though, is far less glamorous. Is now the time to mobilize?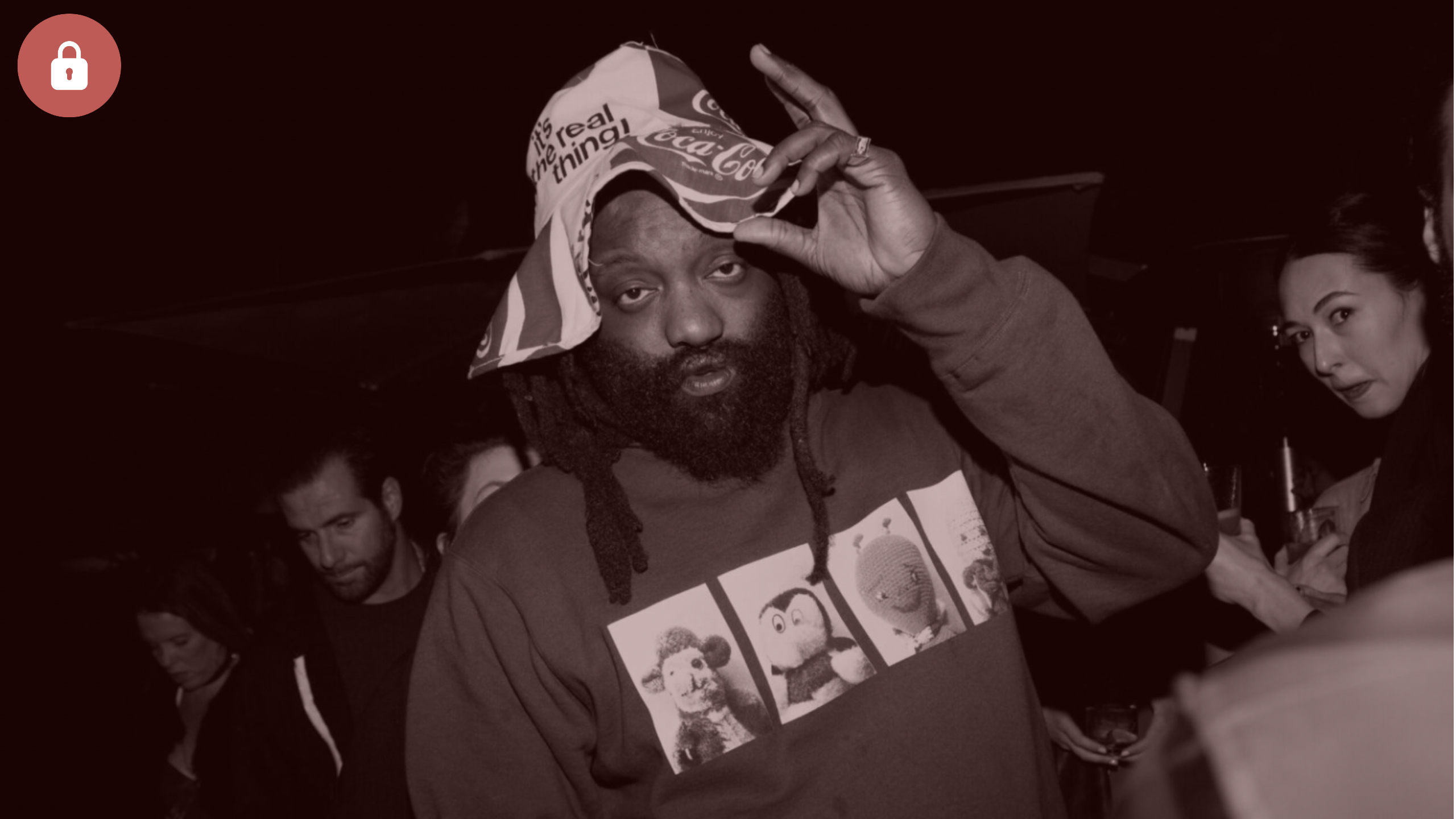 What's Going on at Supreme?
LAUREN SHERMAN
Supreme isn't that big of a company, but its influence is gargantuan. So why was creative director Tremaine Emory's life-threatening health scare largely overlooked by the press?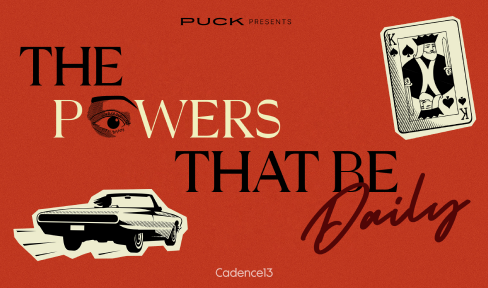 Zaz's 'Max' Premium Play
BEN LANDY & JULIA ALEXANDER
Julia Alexander and Ben Landy dig into WBD's new Max super app, which combines the luxurious and iconic HBO library with all the beloved garbage from the Discovery cinematic universe: Chip & Joanna, Dr. Pimple Popper, My 600-lb Life, and so forth. Alas, this may be just what our times call for...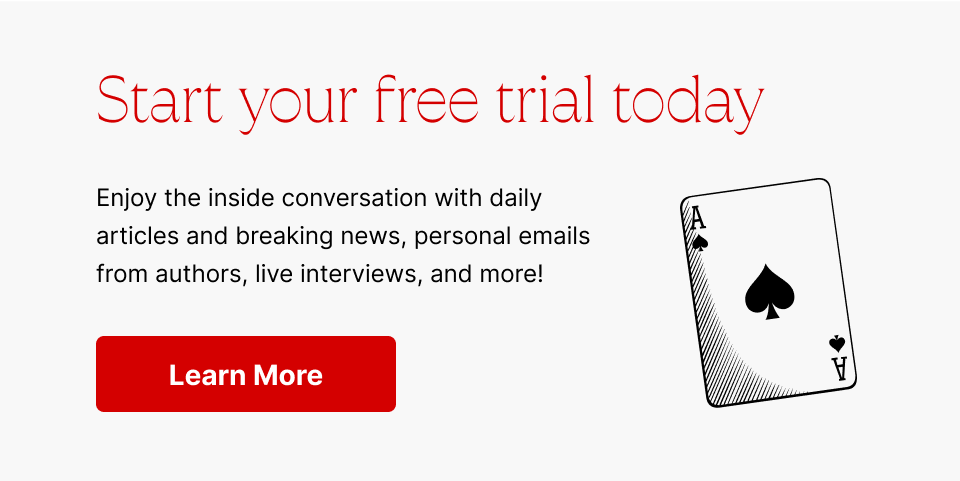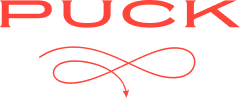 Need help? Review our FAQs
page or contact
us for assistance. For brand partnerships, email ads@puck.news.
Puck is published by Heat Media LLC. 227 W 17th St New York, NY 10011.