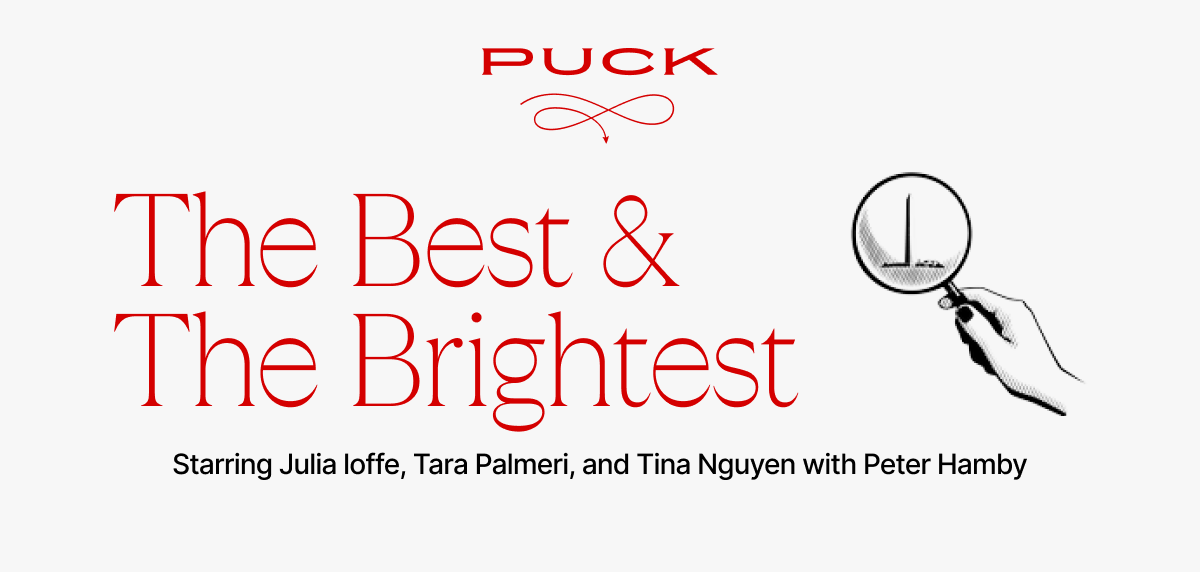 Happy post-indictment Thursday, Best & Brightest readers. Thanks to Dylan Byers for covering for me yesterday while I had a sinuplasty (noses are weird), and my new colleague Abby Livingston, whose work is so good that it almost makes me want to turn in my Capitol Hill credentials. In tonight's issue: a deep dive into the history of the conservative anti-D.O.J. complex, how it's playing out in the current Trump indictment, and why Ron DeSantis could leverage this long-running culture war grudge to his advantage.
But first…
The Capitol Hill Cafeteria Report
An utterly indispensable, high-minded, and, yes, occasionally dishy readout of what our lawmakers are really legislating behind closed doors.

By Abby Livingston
Schiff's G.O.P. Defenders: So, after a medium scare, House stalwart, California Senate aspirant, and MSNBC fixture Adam Schiff survived...
Can't see the full story?

You're receiving the free version of The Best & The Brightest at . For full access to Puck, and to each of my colleagues, you can
subscribe here.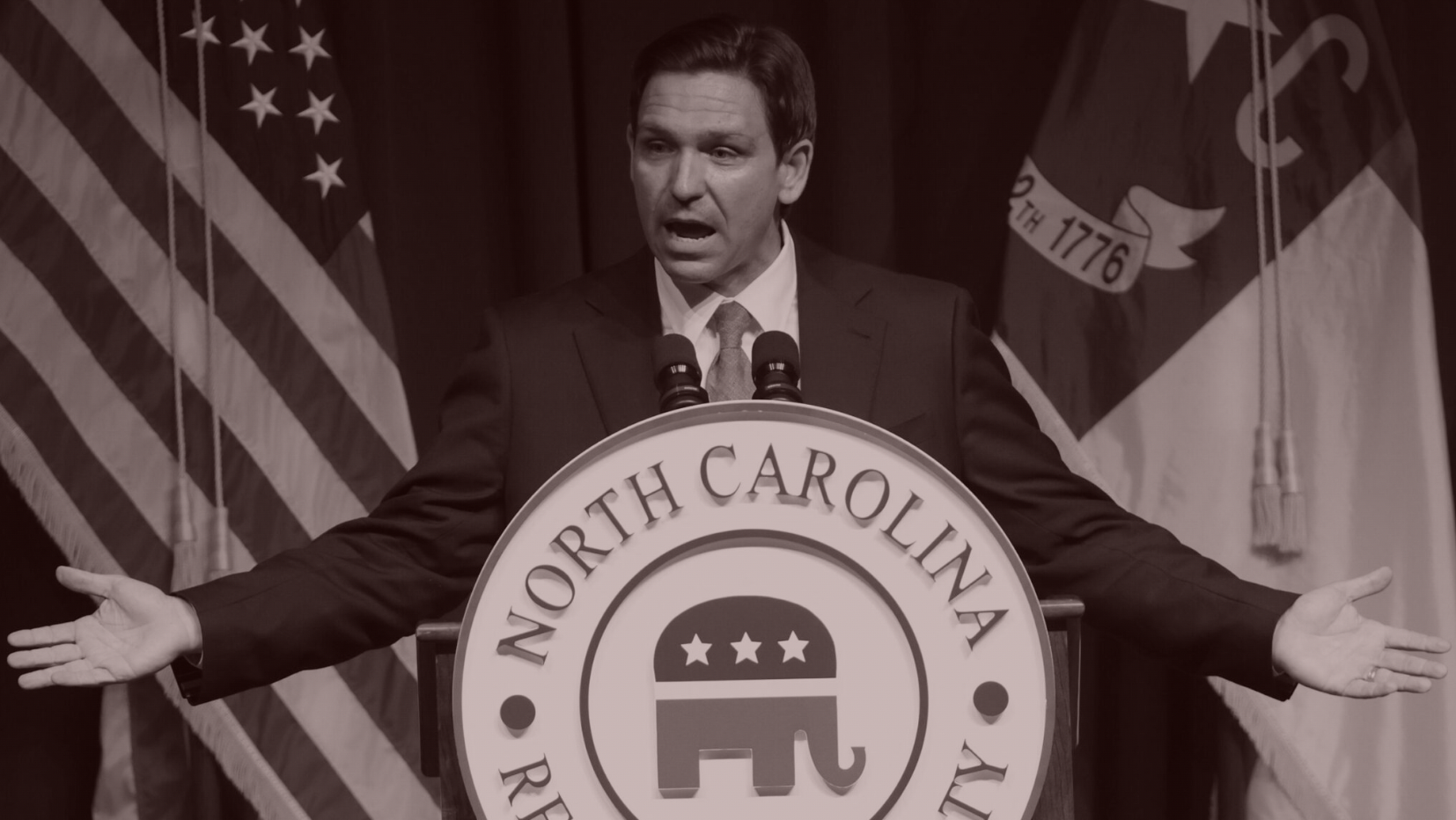 The DeSantis Pardon Predicament
The Meatball once again finds himself in an unenviable dilemma: his ascent in the G.O.P. requires capitalizing on Trump's legal jeopardy while presumably convincing voters he'd offer the guy a pardon. How to navigate such verbal jujitsu. Where is Jeff Roe when you need him!?
There's no reason yet to doubt the conventional wisdom that Donald Trump has become even more politically formidable in the G.O.P. primary since he was charged with 37 felonies last week. In recent days, two polls published after his indictment dropped found that a whopping 81 percent of Republicans voters believed that the charges were politically motivated, 80 percent said he should still be able to assume office even if...
FOUR STORIES WE'RE TALKING ABOUT

Need help? Review our FAQs
page or contact
us for assistance. For brand partnerships, email ads@puck.news.
You received this email because you signed up to receive emails from Puck, or as part of your Puck account associated with . To stop receiving this newsletter and/or manage all your email preferences, click here.
Puck is published by Heat Media LLC. 227 W 17th St New York, NY 10011.