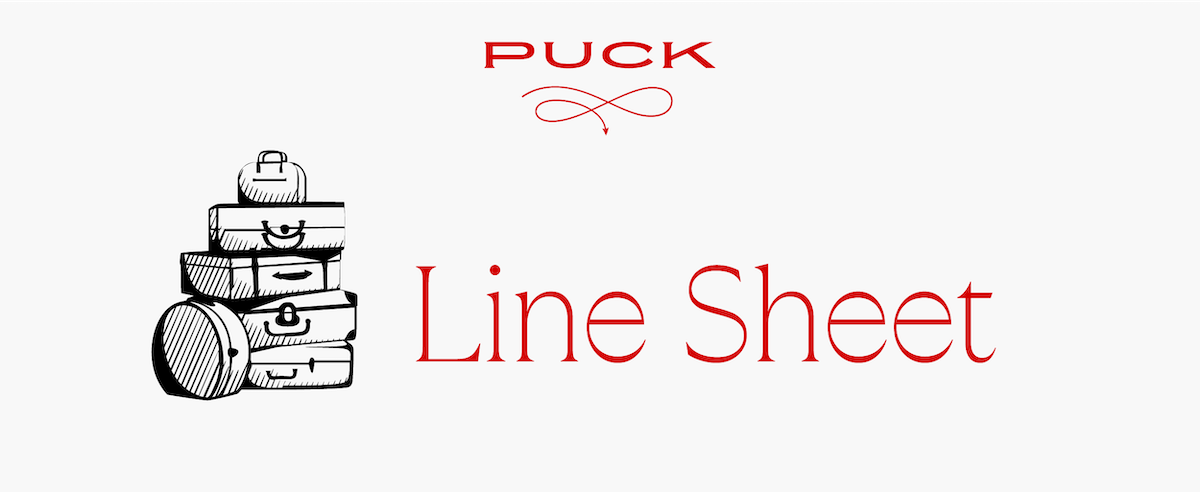 Welcome back to Line Sheet, and thanks for being here, as always. It's a bizarre, smoky week for my swing through Manhattan—hope you're all staying safe out there.
I've spent these 2.5 days (mostly indoors) at the Women of Impact Summit, on Wednesday, and at the French American Chamber of Commerce event, where it was great to reconnect with mass market and luxury friends, alike. I was also lucky to sneak in cocktails at the home of Maria McManus, whose line of wardrobe essentials has become a key sales driver at independent boutiques across the country. She was co-hosting a shopping party with stylist Clare Richardson, the proprietor of Reluxe, one of the niche resale sites shaping the experience of buying secondhand luxury goods online. Two examples of how "real" women are shopping today, linked together in an elegant way.
Also, thanks to all you Inner Circle members who joined my off-the-record conversation today with executive editor Ben Landy; you don't want to miss the next one, so upgrade your subscription here.
Mentioned in this email: Vanessa Friedman, Burberry, Tim Cook, Rachel Tashjian, Chris Aysta, Gucci, Apple Martin, Ann Demeulemeester, Riccardo Tisci, Alessandro Michele, the Arnaults (of course), Jeremy Scott, Gia Kuan, Bryan Yambao, Laurene Powell Jobs, and many more...
About Those Vanessa Friedman Murmurs…
The very minute I landed in New York I was absolutely pummeled with various rumors. (And I'm always happy to take a beating, on or offline: you can always find me on email, phone, Instagram, Signal, Whatsapp, etc…)

The one that rose up from the rubble was that Vanessa Friedman, The New York Times' longtime chief fashion critic...

Can't see the full story? You're receiving the free version of Line Sheet at . For full access to Puck, and to each of my colleagues, you can subscribe here.


Earlier this week, in the wake of the yet-to-be officially confirmed Gabriela Hearst-exiting-Chloé news, Twitter regular Linda @Itgirlenergy posted a list of star (and superstar) designers who had left their positions in the last two years: among them, Riccardo Tisci (Burberry), Alessandro Michele (Gucci), Jeremy Scott (Moschino), and Bruno Sialelli (Lanvin). Other members of this constellation would also include Tom Ford high-tailing it from his namesake house...
FOUR STORIES WE'RE TALKING ABOUT
Goldman Brain Drain
Turnover is part of the firm's D.N.A., but this feel different.
WILLIAM D. COHAN

Licht's Out
CNN is turning the page on Chris Licht.
DYLAN BYERS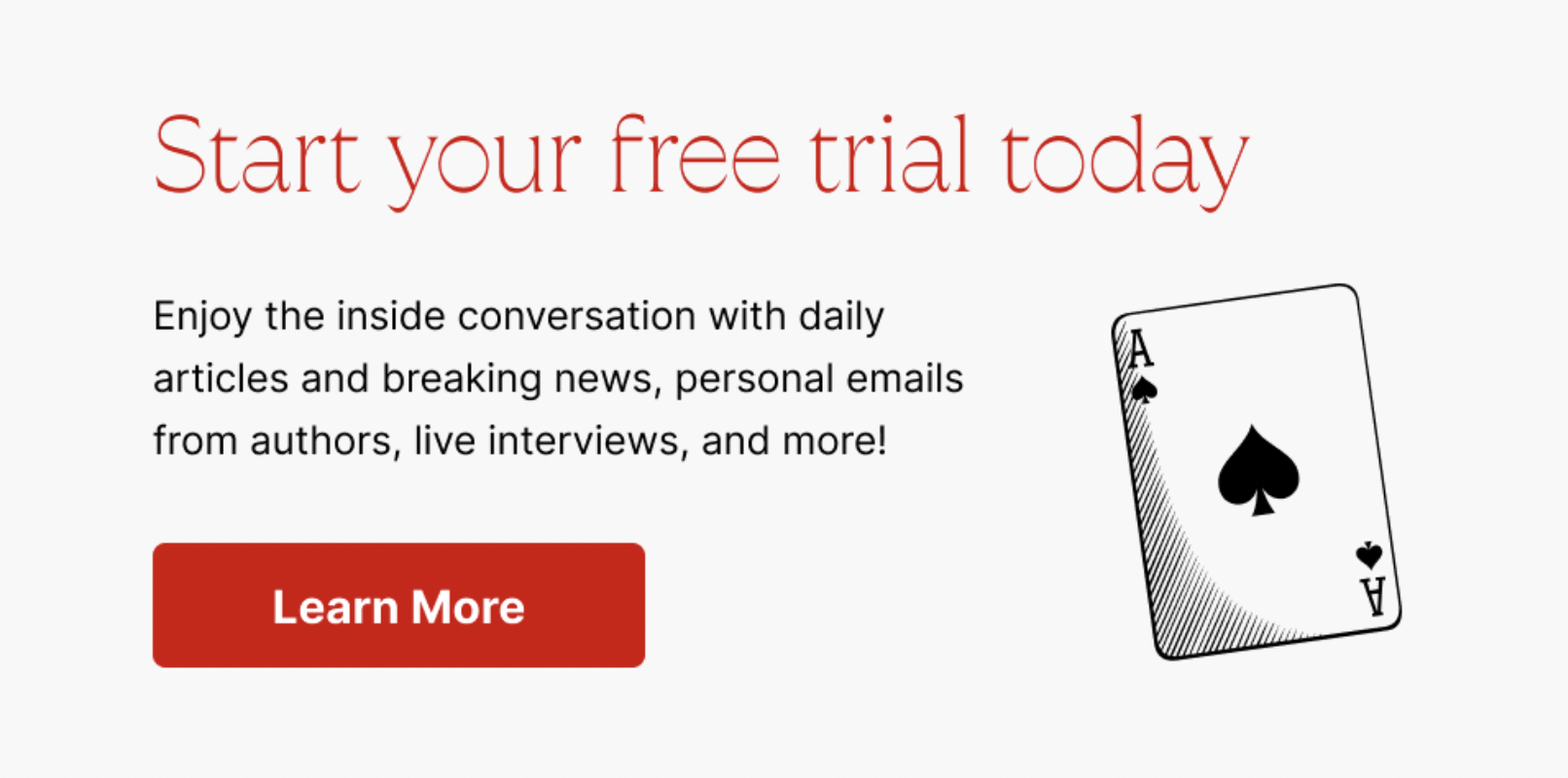 Need help? Review our FAQs
page or contact
us for assistance. For brand partnerships, email ads@puck.news.
Puck is published by Heat Media LLC. 227 W 17th St New York, NY 10011.