Marvel's Money Fight, Disney Cuts, D.C. Media Carousel
Welcome back to The Daily Courant, your afternoon guide to the latest reporting from Puck.
Today, we lead with Dylan Byers' grab bag of media-industry scuttlebutt, from Silicon Valley's secret TikTok supporters to looming Disney "consolidations" and updates on Politico's manifest destiny.
Then, below the fold: Matt Belloni gabs with Lionsgate film chief Joe Drake about the John Wick franchise franchise and running the last "mini-major" studio, before exploring a C-suite kerfuffle at Disney. And on The Powers That Be, Jon Kelly and Peter Hamby decipher the political forces arrayed against TikTok and dish about the inside story surrounding a D.C. media acquisition.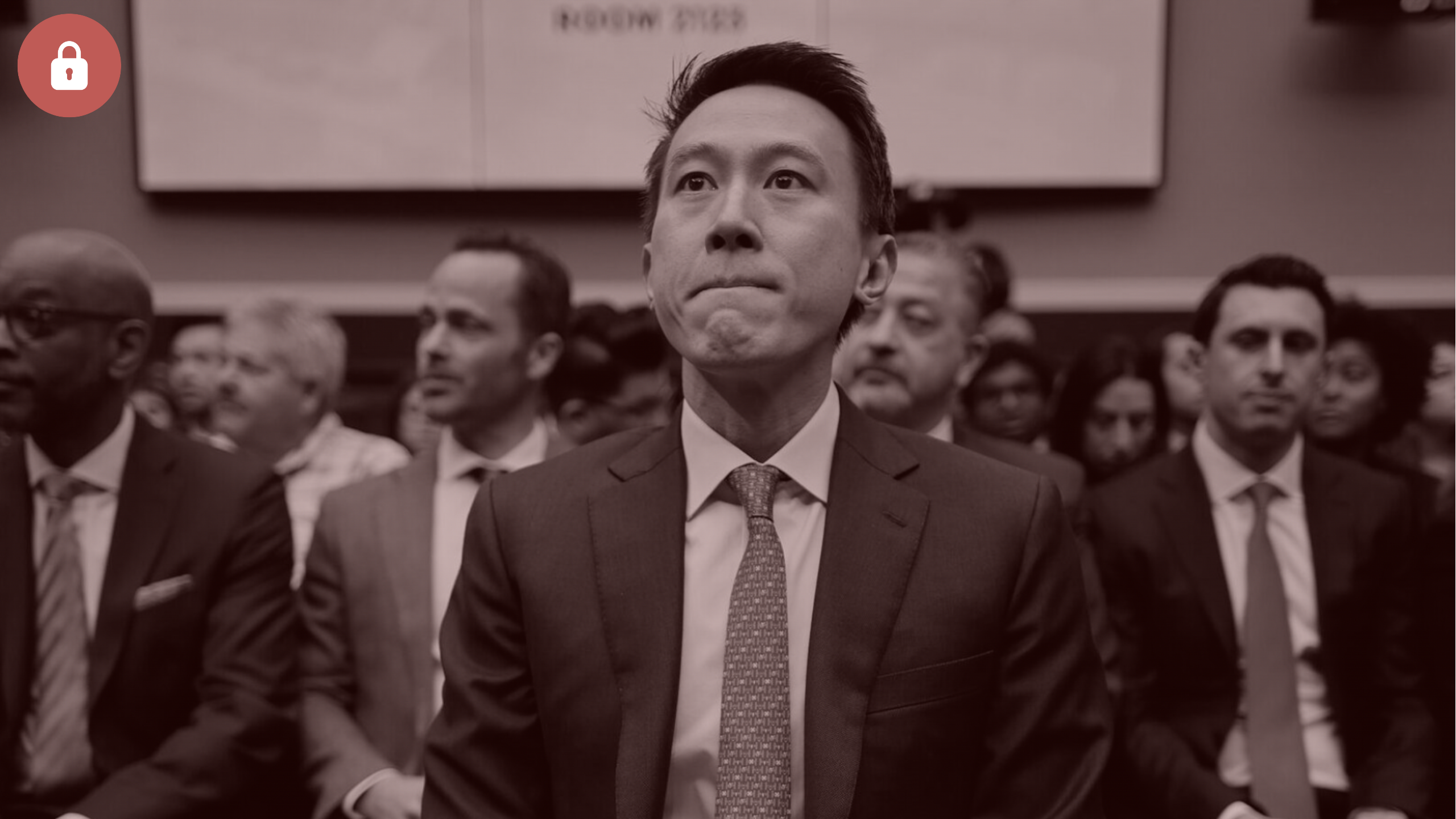 TikTok Schadenfreude, Iger's Cuts, & D.C. Media Games
DYLAN BYERS
News and notes on the inside story in the media industry: what Silicon Valley billionaires want Washington regulators to do with TikTok in D.C., how Iger's cuts are playing in Bristol and Manhattan, and updates from the Washington media carousel.
a message from meta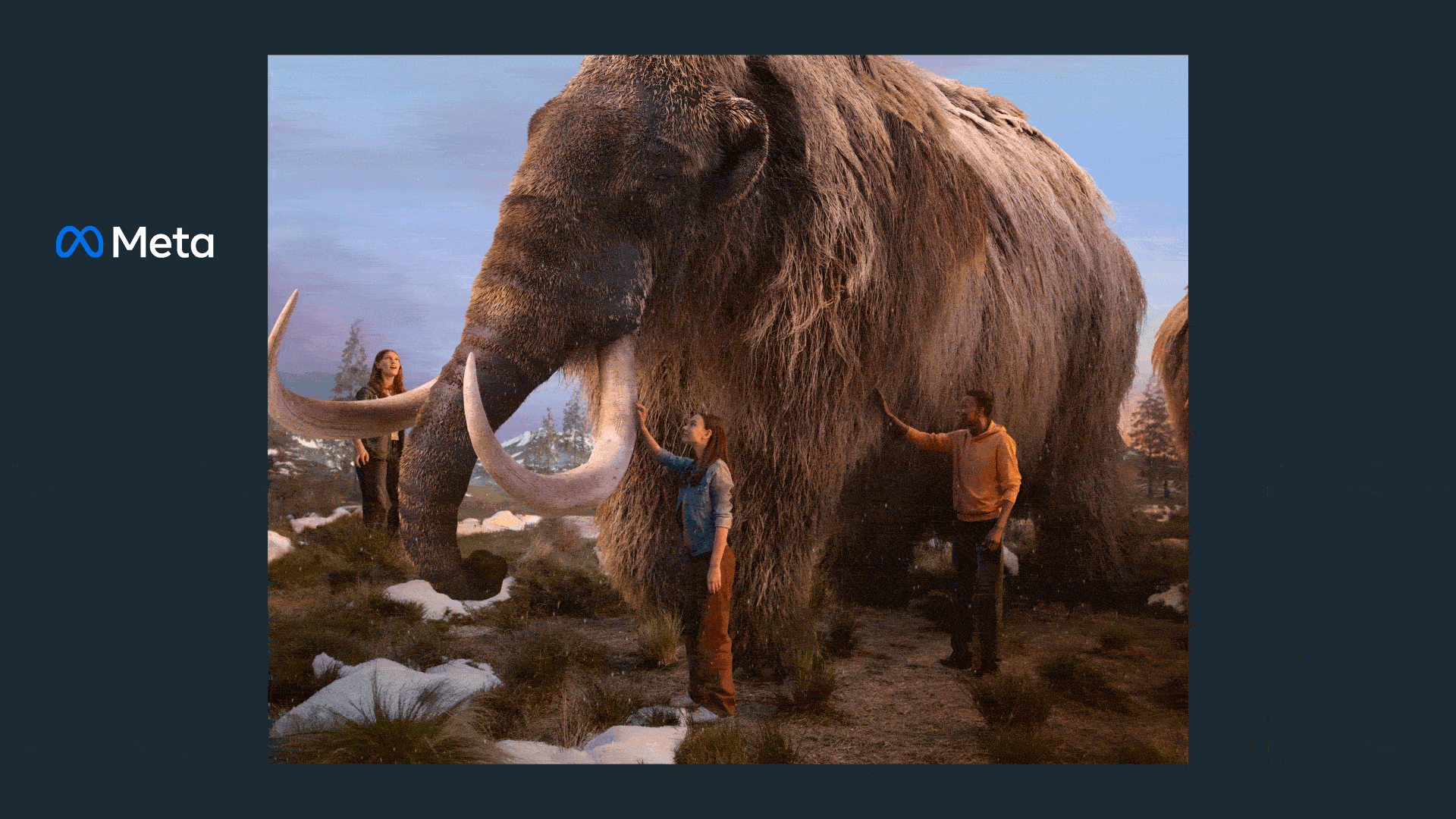 Field trips in the metaverse will take learning beyond the textbook.
Students learning about prehistoric eras will use virtual reality to take field trips to the Ice Age and visit the woolly mammoths. As a result, students will not only learn their history lessons - they'll experience them.
The metaverse may be virtual, but the impact will be real.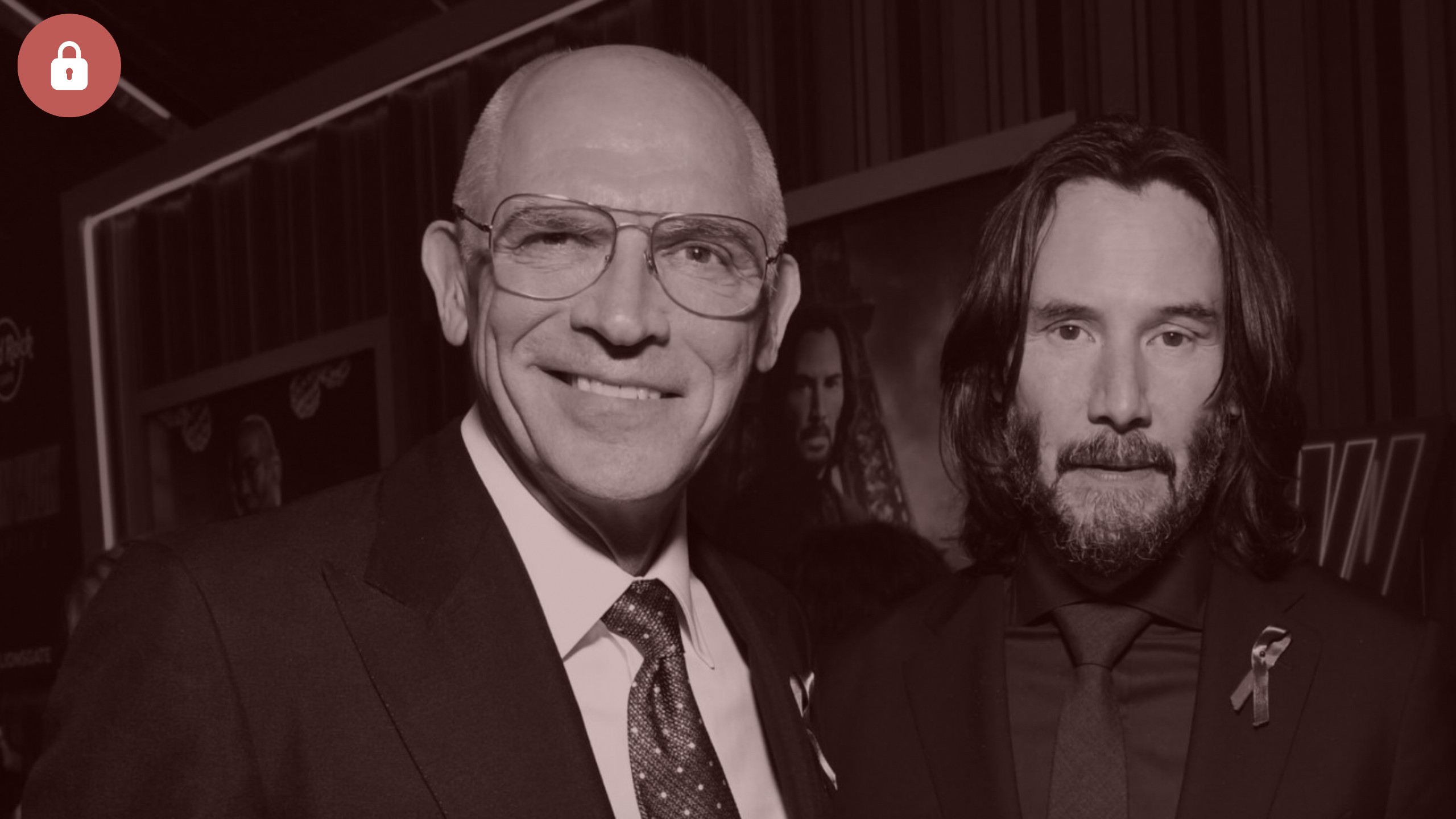 Lionsgate's Future & the 'John Wick' Effect
MATTHEW BELLONI
A candid conversation with studio motion picture chair Joe Drake about the fate of the Wick franchise, the challenge of making mid-budget movies, and whether the studio could sell in 2023.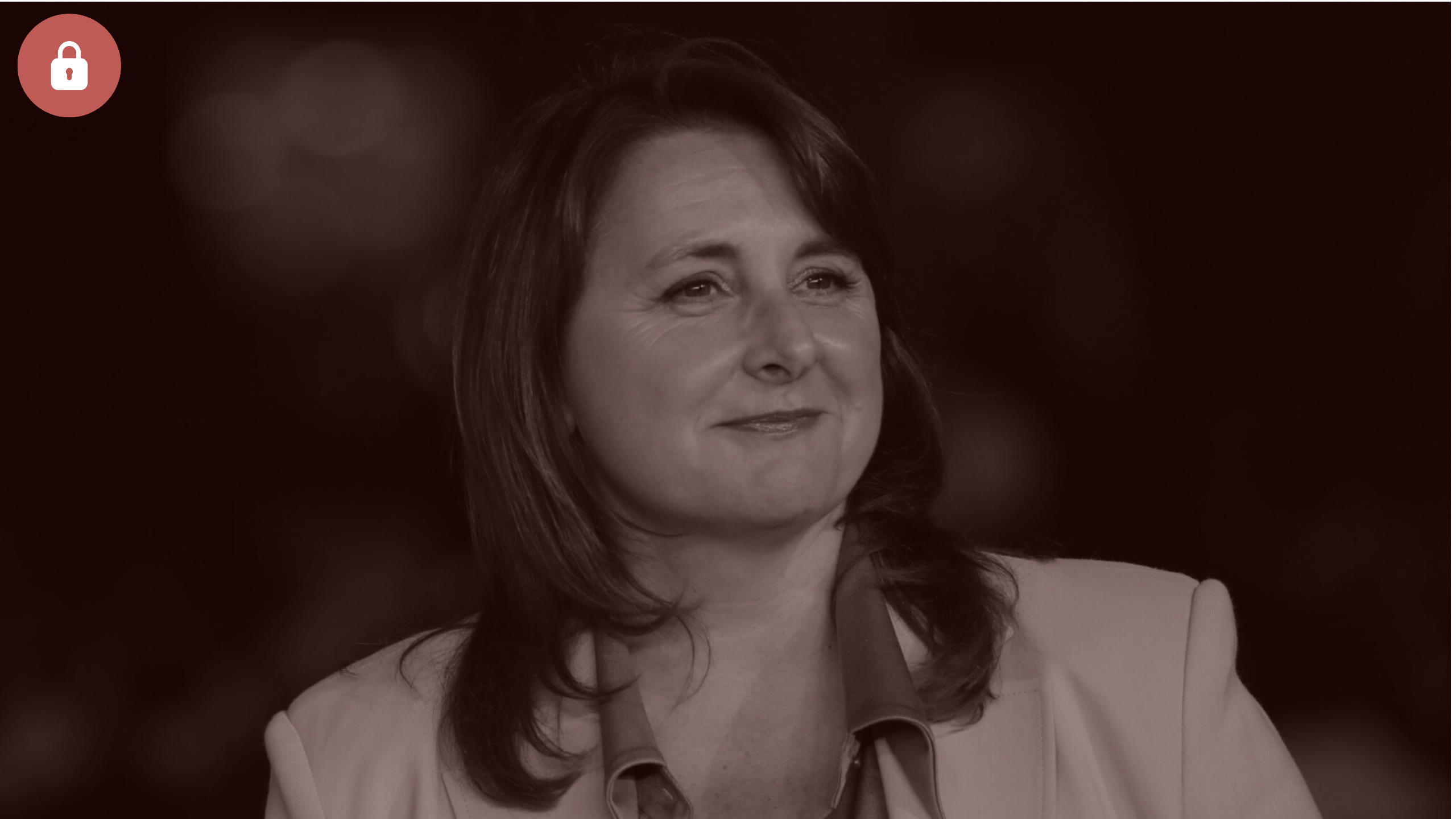 Marvel's Trial By Media
MATTHEW BELLONI
Ignore the self-righteous press: Victoria Alonso's public crusade for a payout from Disney is nothing more than a money fight. And perhaps, in the grand tradition of Michael Eisner, a brand-building opportunity for whatever comes next.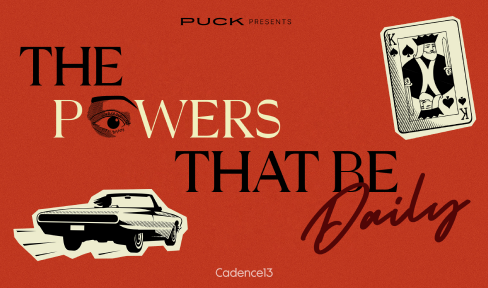 Media Monday: Tiktokalypse & D.C. M&A
PETER HAMBY & JON KELLY
Jon Kelly joins Peter to decipher just how screwed TikTok may be in the current political environment. Then they dish on the inside story behind a D.C. media acquisition.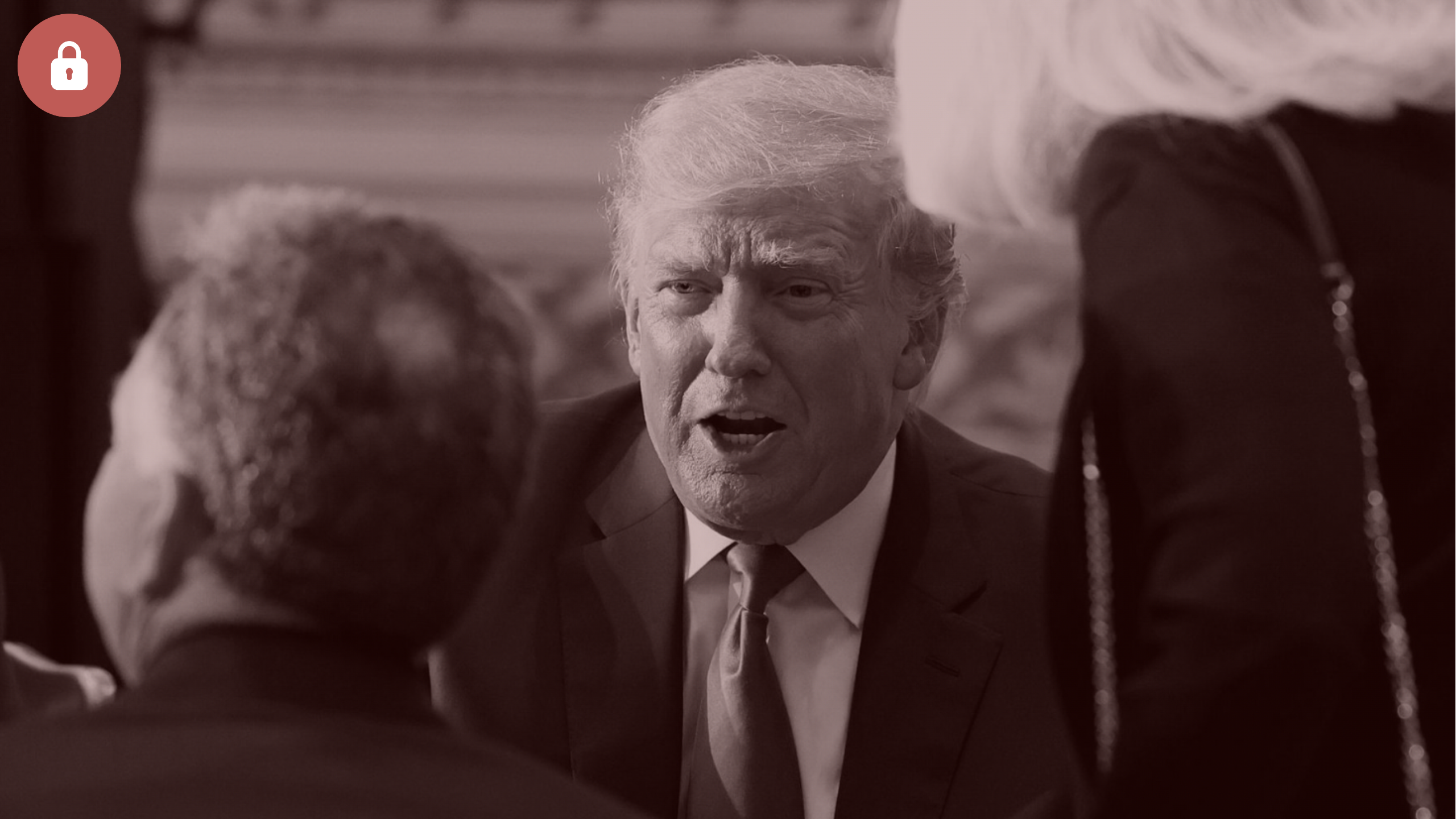 Trump's Fundraising Fatigue
TARA PALMERI
A lackluster pre-indictment-gate small-dollar haul highlights an unlikely vulnerability vexing the Trump campaign: the easy money is no longer there.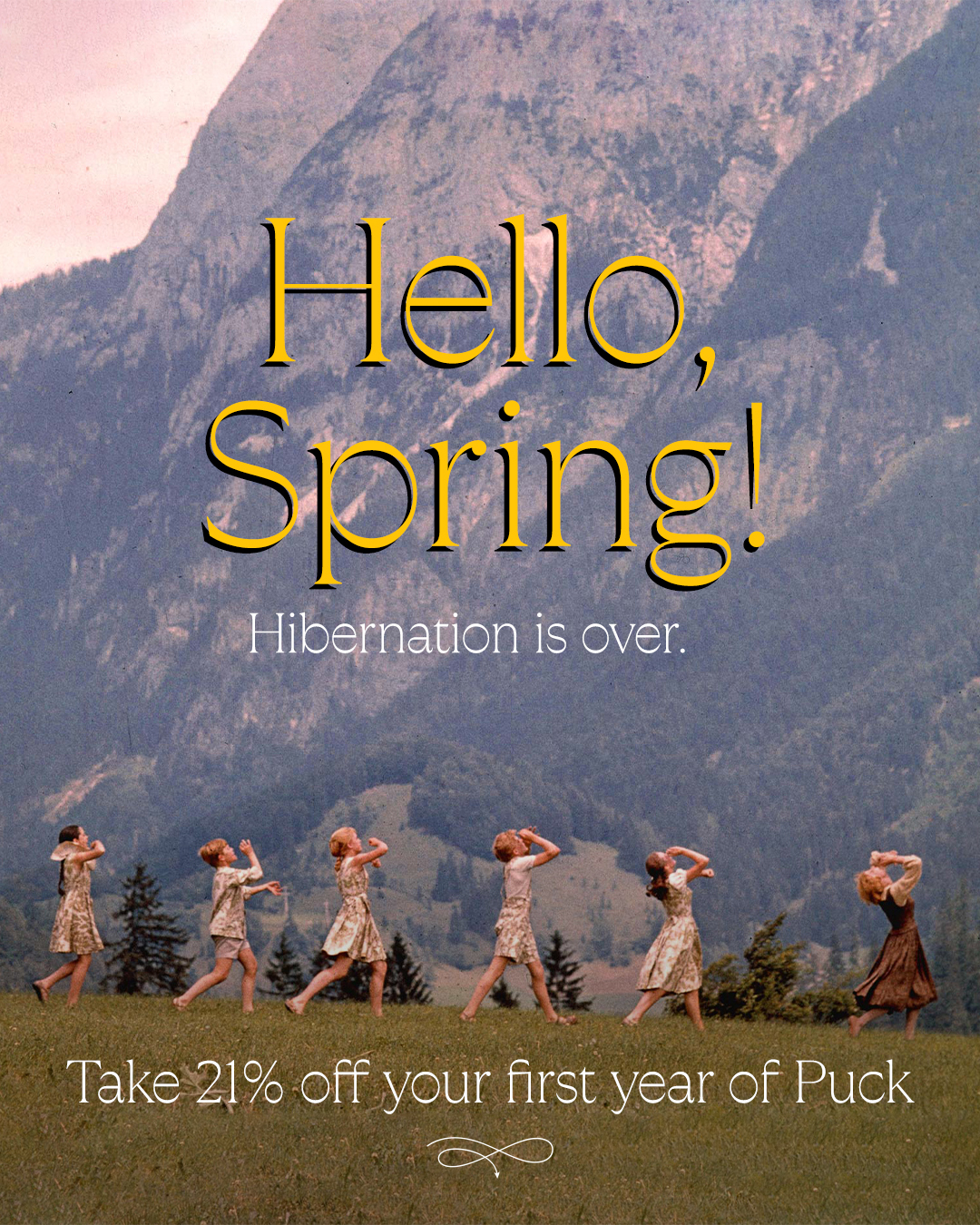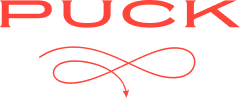 Need help? Review our FAQs
page or contact
us for assistance. For brand partnerships, email ads@puck.news.
Puck is published by Heat Media LLC. 227 W 17th St New York, NY 10011.