Good evening, I'm Dylan Byers.
Happy Friday. Welcome back to In The Room. Tonight, we go inside the ABC News massacre, where veteran staffers are still reeling from Kim Godwin's effort to consolidate power and oust perceived enemies, all under the cover of a broader Disney cost-cutting effort.
Can't see the full story? You're receiving the free version of In The Room at . For full access to Puck, and to each of my colleagues, you can subscribe here.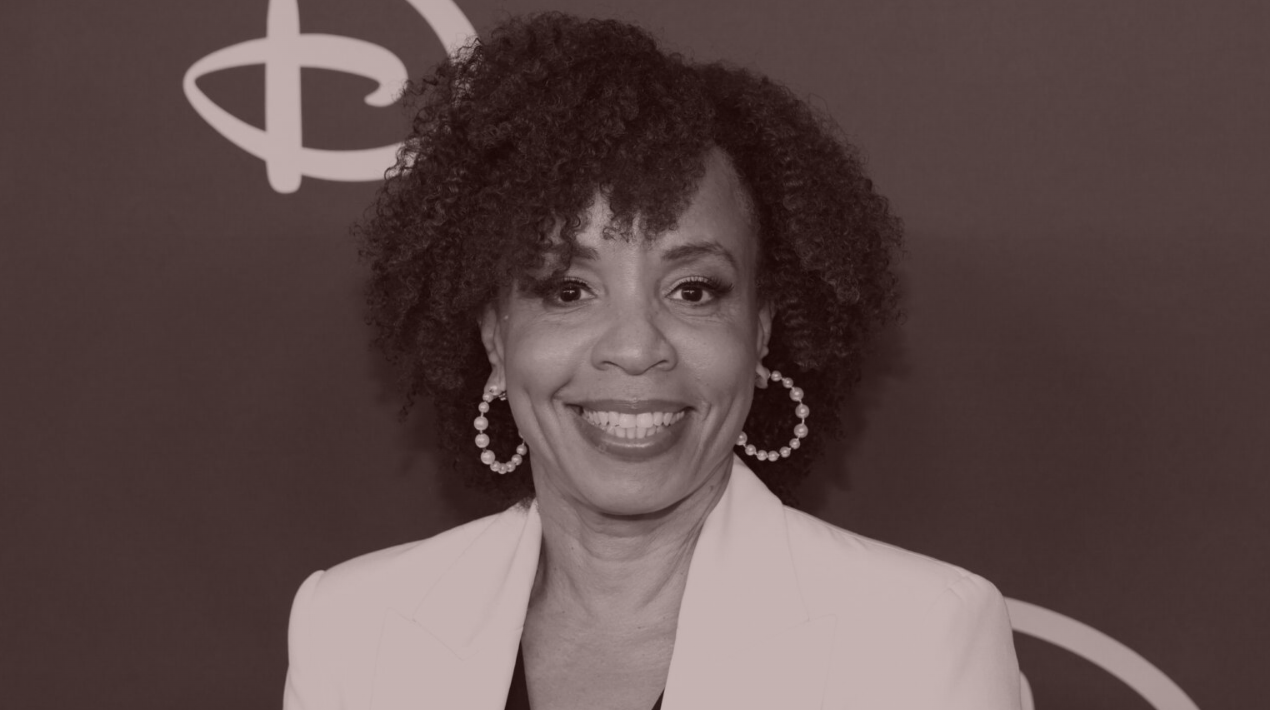 Do You Believe in Godwin?

Kim Godwin's latest round of layoffs has re-ignited a furor of religious intensity inside ABC News.
Kim Godwin's tenure as the president of ABC News has been marred, as readers of this column well know, by some internal revulsion regarding her leadership style. Formerly the second-ranking executive at CBS News, the perennial number three, her sudden ascent to what was once the most important executive position in broadcast journalism immediately left her vulnerable to suspicion among the grizzled ABC veterans who had elevated the news division to such exalted status. To some, it was sort of like the Yankees hiring the manager of the Blue Jays.

These veterans, some with more than three decades of experience at the network, prided themselves on a hard-working, hyper-competitive and sharp-elbowed culture—a culture that fueled ABC's rise to number one, albeit with some hurt feelings and a little...
FOUR STORIES WE'RE TALKING ABOUT
Oscars Overhaul
Will a significant best picture rule change be thwarted by the board?
MATTHEW BELLONI

Captured in Russia
Notes on the stomach-turning arrest of WSJ reporter Evan Gershkovich.
JULIA IOFFE

Need help? Review our FAQs
page or contact
us for assistance. For brand partnerships, email ads@puck.news.
Puck is published by Heat Media LLC. 227 W 17th St New York, NY 10011.