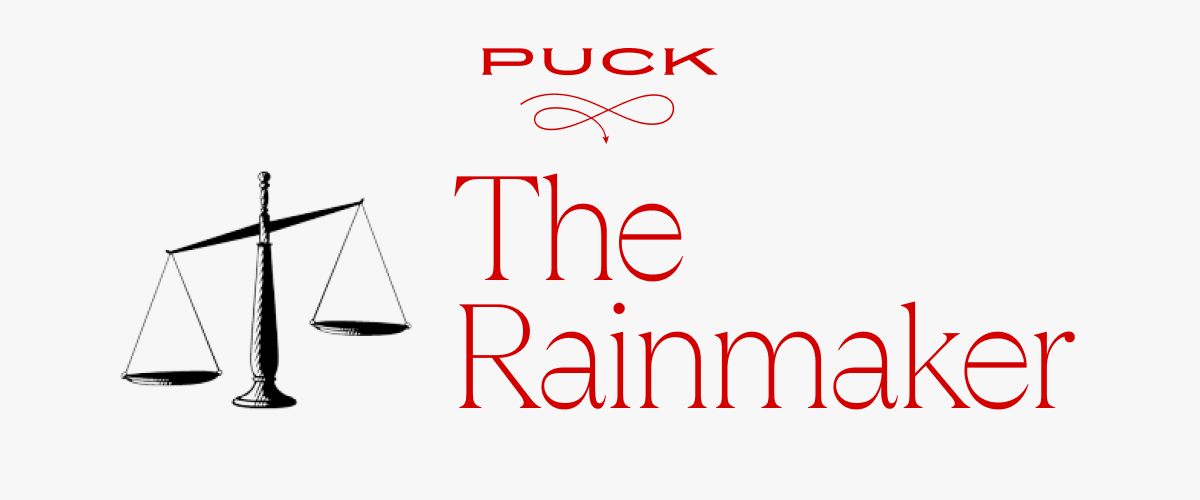 Happy Monday, I'm Eriq Gardner.
Welcome back to The Rainmaker! This week, a deep dive into a legal issue that's ready to explode through Hollywood: artificial intelligence. Plus news on Shari Redstone, Elon Musk, Anderson Cooper, Ben Smith's new hire, and more.
If this email was forwarded to you, and you like what you see, click this link to subscribe. And if you have a few minutes to spare, please help us out by taking a short reader survey so we may improve your Puck experience.
Can't see the full story? You're receiving the free version of The Rainmaker at . For full access to Puck, and to each of my colleagues, you can subscribe here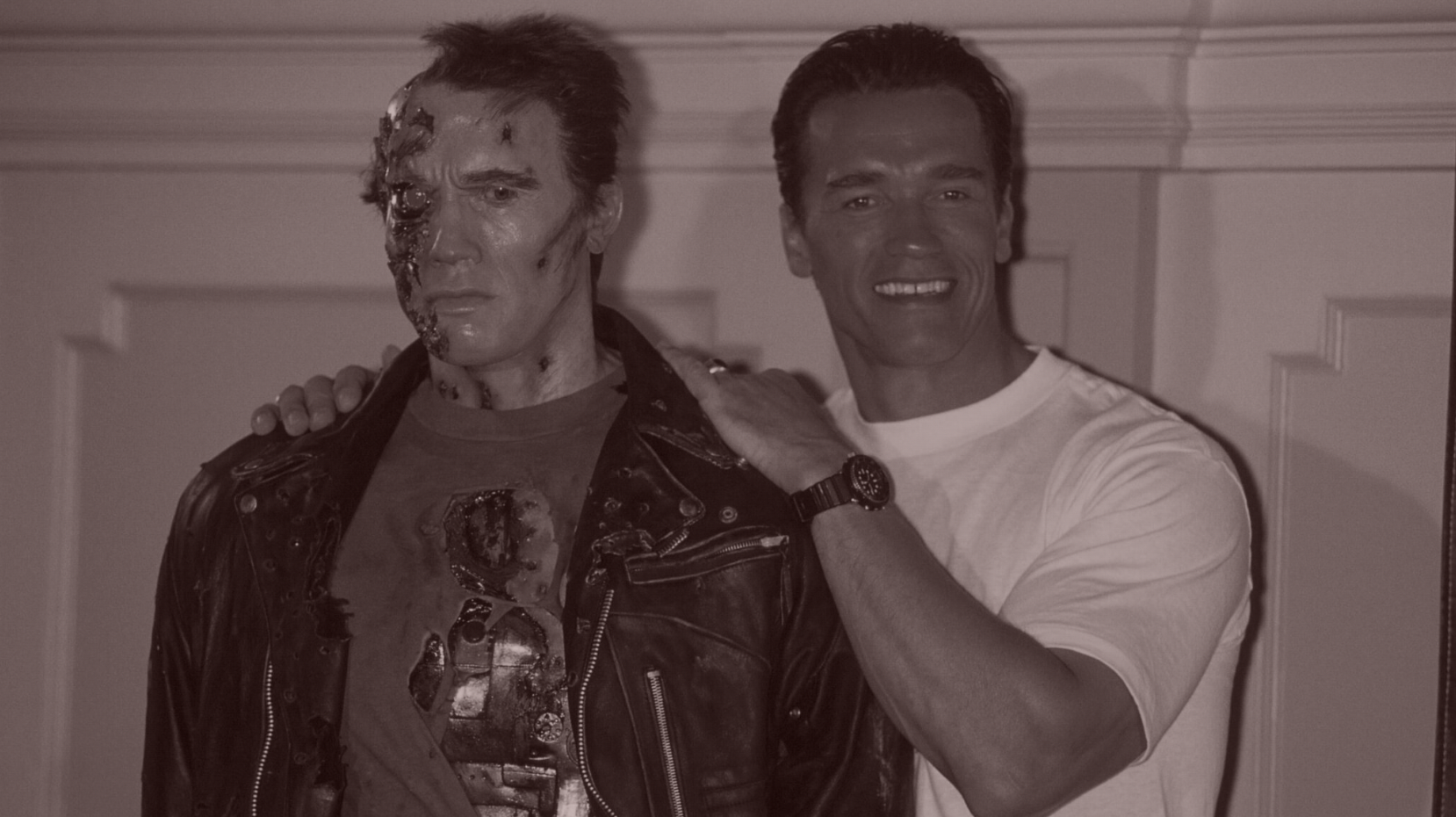 Chat GPT Is Coming for Hollywood
Artificial intelligence is already threatening to replace animators, impersonate actors, and make thousands of jobs obsolete. The industry's biggest union just took its first step to fire back.
Has David Zaslav used ChatGPT? I ask because the Warner Bros. Discovery boss, who everyone knows is out to save a few bucks, has come up a few times in my recent conversations with Hollywood dealmakers. They don't think Zaz would hire a bot to replace salaried writers just yet, but as for a punch-up job, well, all bets are off.

After all, the prospect of A.I. taking human jobs has escalated rapidly from "Ha, ha, let me just get comfortable in my Matrix coffin" to "OK, so how much time do I have?" Suddenly, everyone I know is nervously assessing its capabilities. Can Stable Diffusion replace animators? What about the...
FOUR STORIES WE'RE TALKING ABOUT
Storms Over Memphis
Reflections on the killing of Tyre Nichols and America's culture of fear.
BARATUNDE THURSTON

Hollywood's Off Year
A veteran film producer on how the film business lost sight of audiences.
DAVID T. FRIENDLY

Late Night Overhaul
A candid conversation with Grammys executive producer Ben Winston.
MATTHEW BELLONI

Adani's Hindenburg Disaster
On Wall Street's latest C.E.O. succesion drama, Adani shockwaves, and JPow's smoke signals.
WILLIAM D. COHAN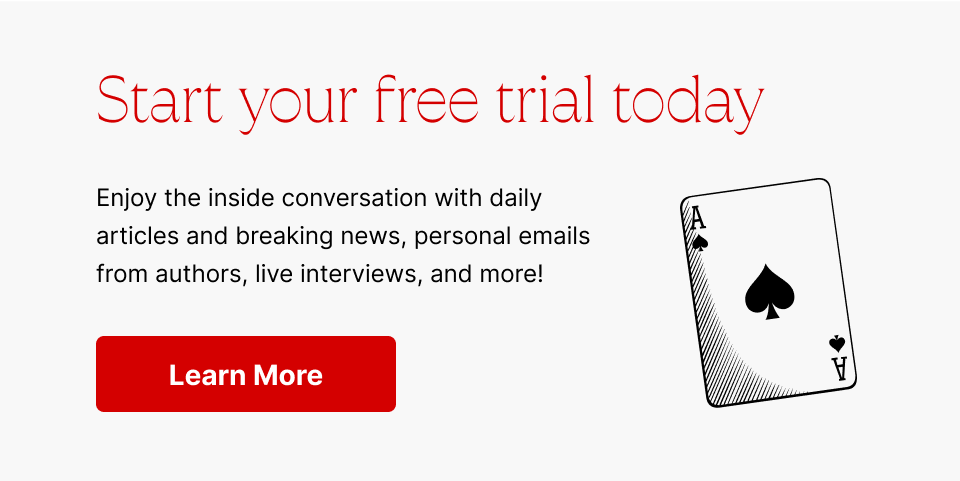 Need help? Review our FAQs
page or contact
us for assistance. For brand partnerships, email ads@puck.news.
Puck is published by Heat Media LLC. 227 W 17th St New York, NY 10011.