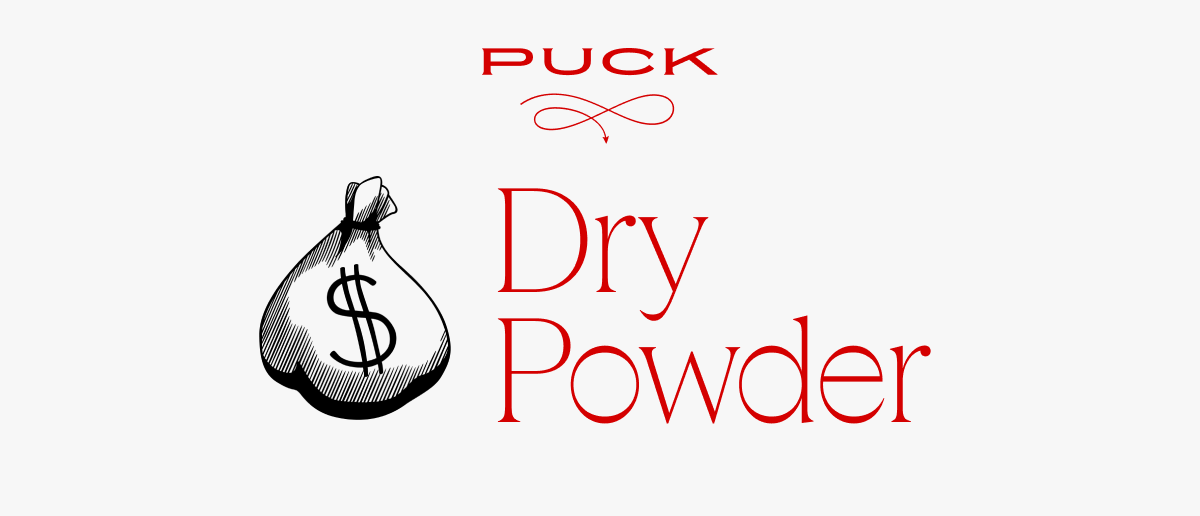 Welcome back to Dry Powder. I'm Bill Cohan.
Longtime Morgan Stanley C.E.O. James Gorman will be exiting the job "sometime in the next 12 months," and a succession bake-off is underway. In today's issue, I tap my sources for an inside look at who might take the reins, plus why Jamie Dimon is holding on at JPMorgan Chase.
Can't see the full story? You're receiving the free version of Dry Powder at . For full access to Puck, and to each of my colleagues, you can subscribe here.
During Morgan Stanley's annual shareholders meeting, last Friday, C.E.O. JamesGorman announced that he was leaving the job "sometime in the next 12 months" and that he would then become the firm's executive chairman "for a period of time." Notably, Gorman's handling of the succession question at Morgan Stanley distinguishes him from his Wall Street rival, Jamie Dimon. Whereas Jamie has muddled the succession puzzle at JPMorgan Chase, Gorman has clarified it at Morgan Stanley, to his considerable credit. "An issue of paramount importance to shareholders, employees and clients is of course succession," he told the...
FOUR STORIES WE'RE TALKING ABOUT
Netflixonomics
A close look at the putative success of the streamer's ad tier.
JULIA ALEXANDER

Ronny on the Run
Lessons from a day shadowing the press-shy presidential hopeful.
TARA PALMERI

The Chanel Spell
A rundown on the latest shifts at the storied fashion house.
LAUREN SHERMAN

Need help? Review our FAQs
page or contact
us for assistance. For brand partnerships, email ads@puck.news.
Puck is published by Heat Media LLC. 227 W 17th St New York, NY 10011.