S.B.F.'s Legal Noose, Hudson Yards Agita, a Fashion Media Endgame
Happy Friday and welcome back to The Daily Courant, your afternoon guide to Puck's freshest reporting.
Today, Matt Belloni pinpoints a powder keg within the Hollywood writers' strike negotiations: The monumental pay disparity between the WGA's highest and lowest earners as the conflict drags on.
Then, below the fold: Tara Palmeri revises the narrative surrounding the Trump-CNN town hall. (And later this evening, Dylan Byers will have the readout on the reverberations inside Hudson Yards.) On The Powers That Be, Teddy Schleifer and Peter Hamby discuss the F.B.I. dragnet encircling Sam Bankman-Fried as another FTX executive is pressured to flip, while Lauren Sherman and Alex Bigler chart the counterintuitive evolution of the fashion media business.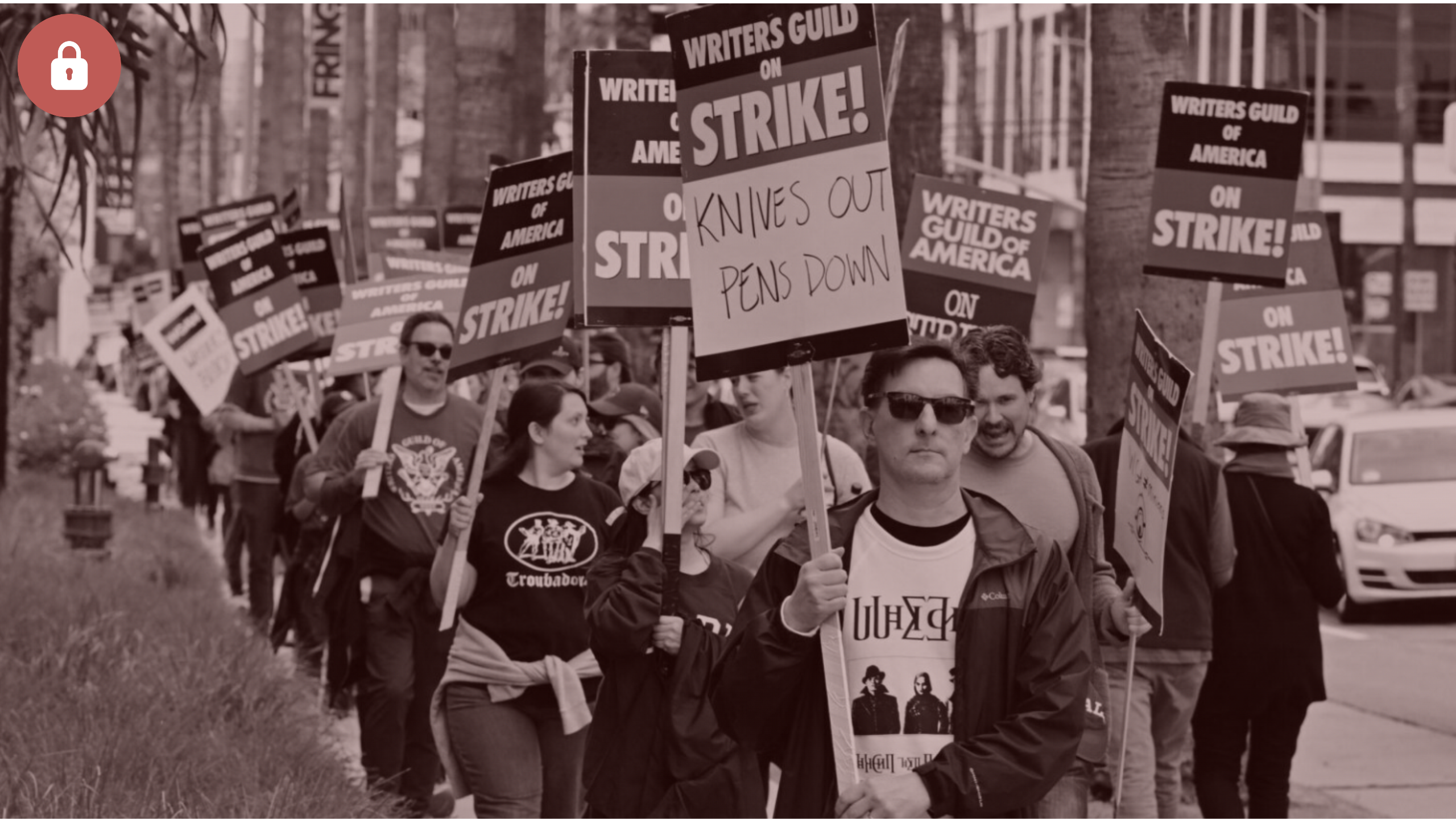 Can the Striking Writers Avoid Class Warfare?
MATTHEW BELLONI
The class divide between the haves and have-nots of Hollywood writers has not yet been an issue in this labor stand-off. But, if history—and past comments by Todd Phillips and Aaron Sorkin—is a guide, it likely will soon enough.
a message from our sponsor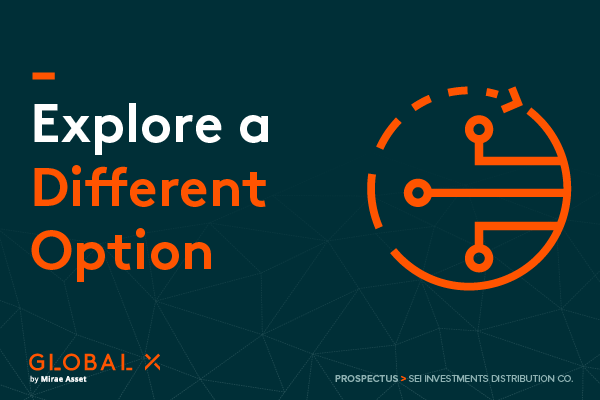 Reasons to Consider a Covered Call Strategy
Seeking to retain equity exposure while mitigating downside risk? The time could be right for covered call strategies. Navigate volatile markets with the Global X Nasdaq 100 Covered Call ETF (QYLD) — it writes call options on the Nasdaq-100 Index, aiming to generate monthly income.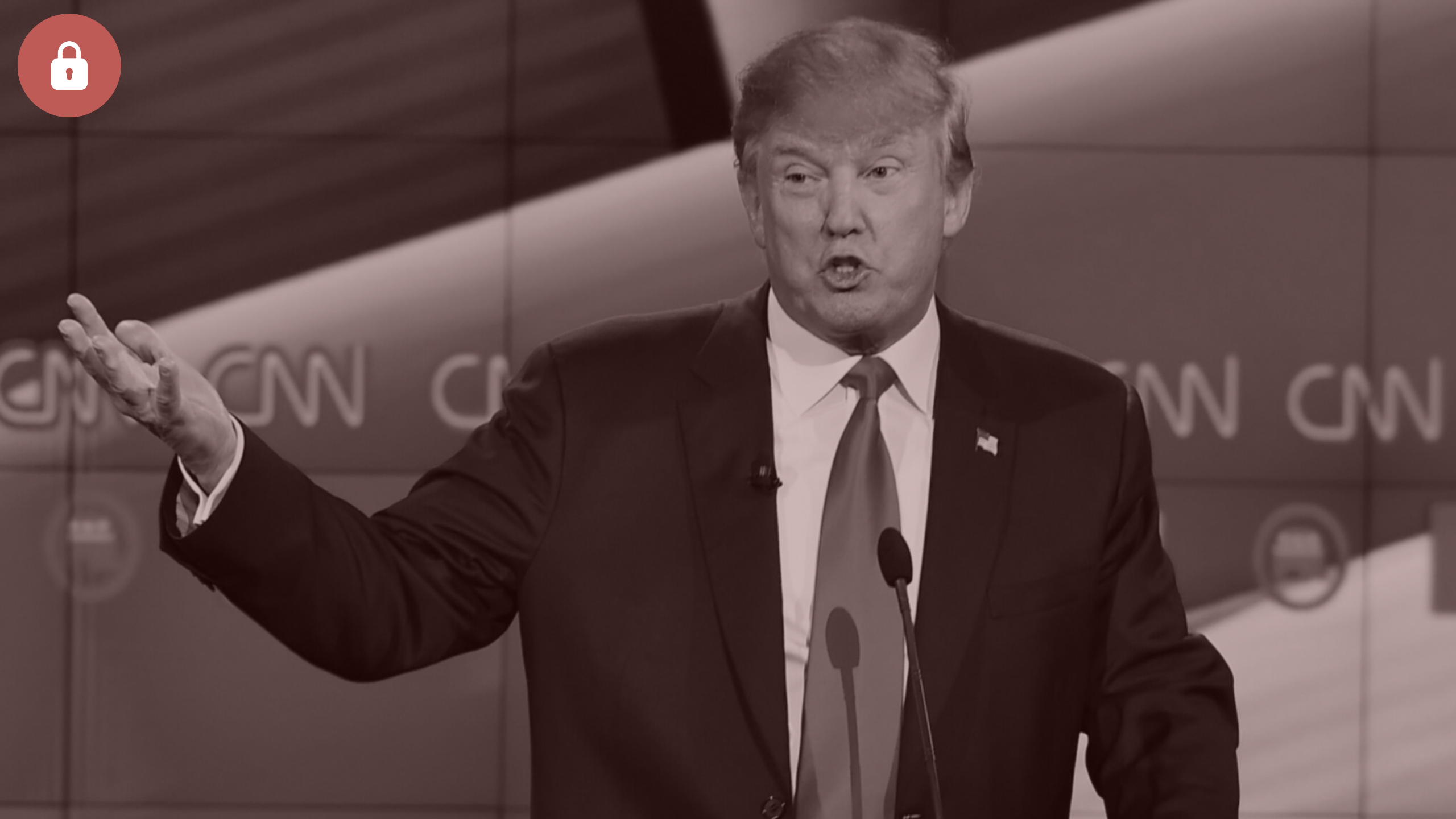 Inside the Trump-CNN Thunderdome
TARA PALMERI
On CNN, it sure looked like Trump won over the crowd during his town hall interview with Kaitlan Collins. But the reality was different in the room—and in the state of New Hampshire.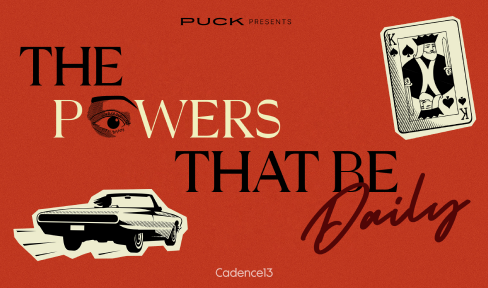 S.B.F.'s Legal Noose
PETER HAMBY, TEDDY SCHLEIFER, ALEX BIGLER, LAUREN SHERMAN
Teddy Schleifer joins Peter to discuss the F.B.I. dragnet enclosing Sam Bankman-Fried as another former FTX executive is pressured to flip. Then Lauren Sherman swings by to talk about the evolution of the fashion media business.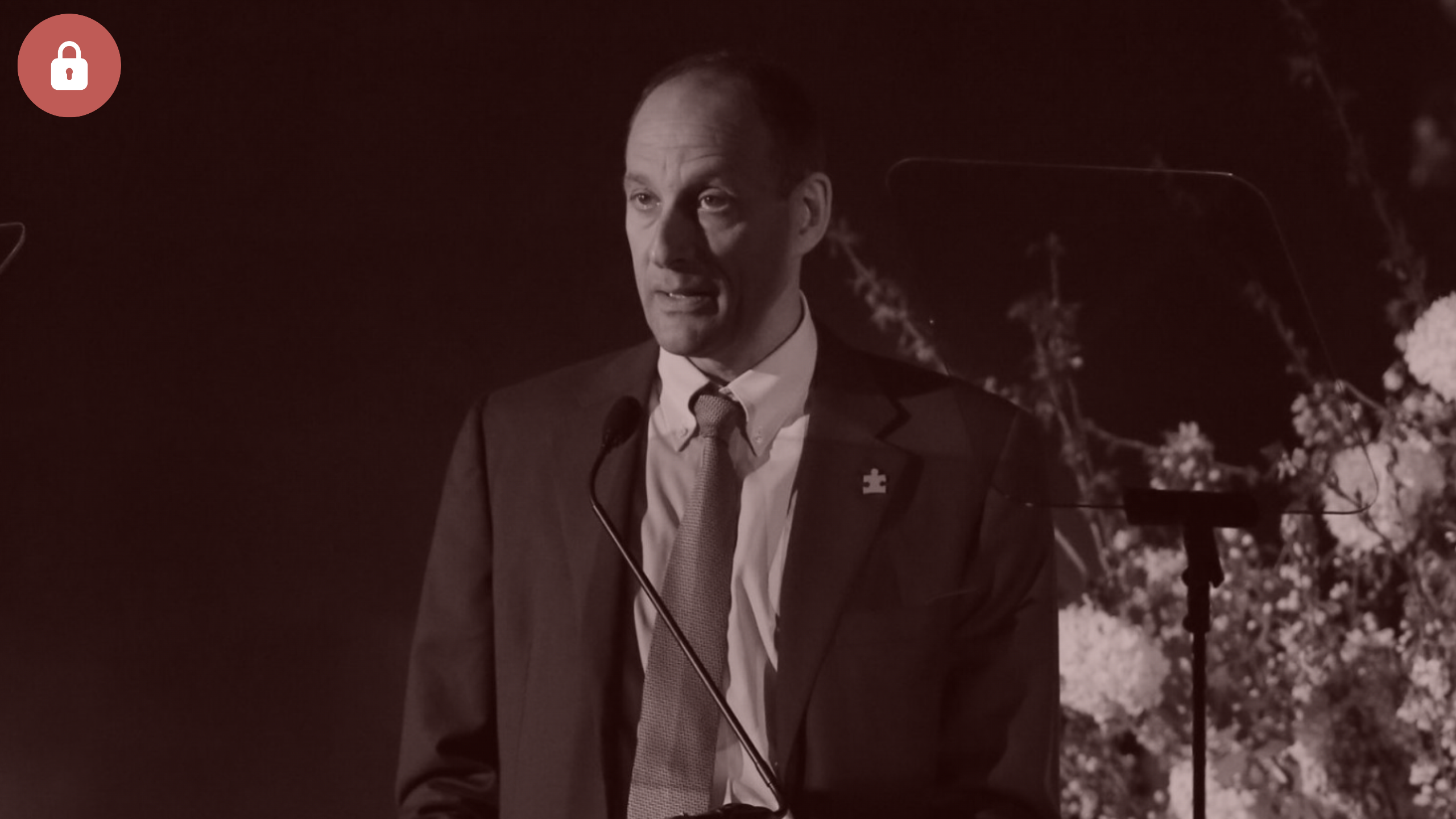 Lazard Times
WILLIAM D. COHAN
How Wall Street's most mysterious, enigmatic, and flamboyant firm—"l'haute banque d'affaires vis-à-vis the world"—was brought down by fate and tragedy, and what it can do to become exceptional again.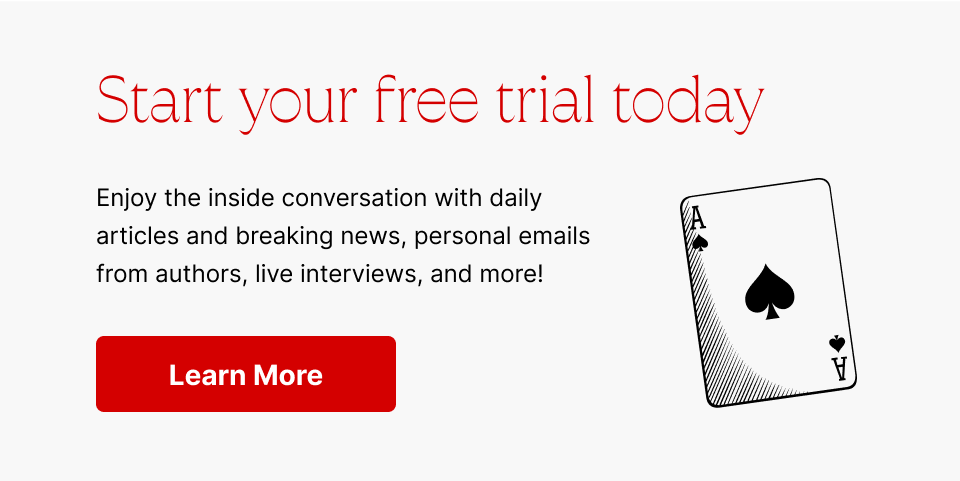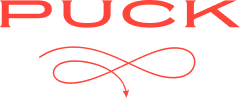 Need help? Review our FAQs
page or contact
us for assistance. For brand partnerships, email ads@puck.news.
Puck is published by Heat Media LLC. 227 W 17th St New York, NY 10011.