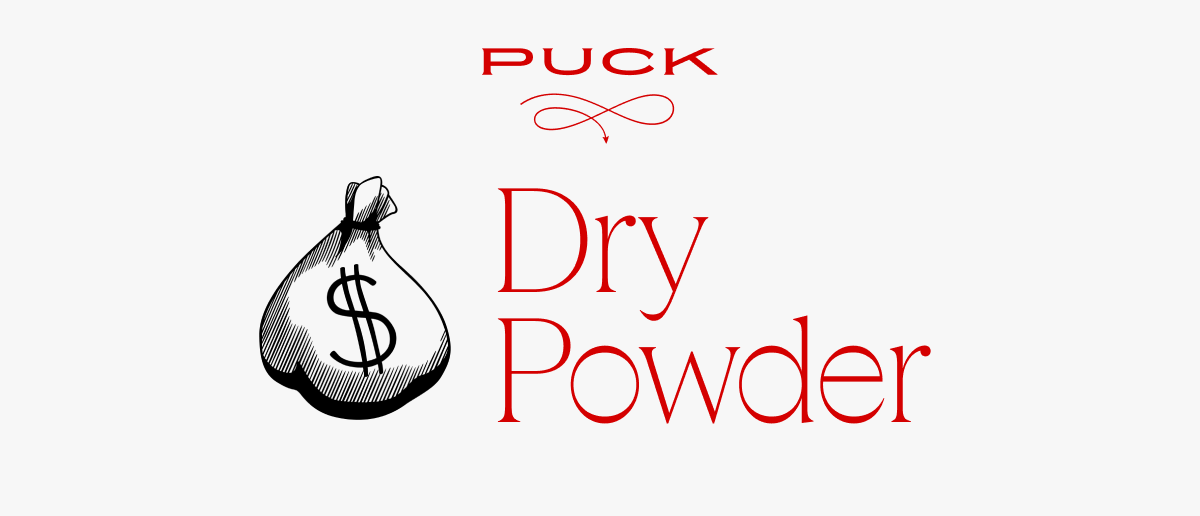 Happy Wednesday, and welcome back to Dry Powder.
Disney C.E.O. Bob Iger has notched three impressive wins in his six months back in the saddle: gracefully disarming activist investor Nelson Peltz, outfoxing Ron DeSantis, and cleverly restructuring the company. But his two biggest challenges remain: resuscitating Disney's essentially lifeless stock price and, most important, choosing a worthy successor (again). Herewith, a few candidates and predictions for the Succession Planning Committee.
Can't see the full story? You're receiving the free version of Dry Powder at . For full access to Puck, and to each of my colleagues, you can subscribe here.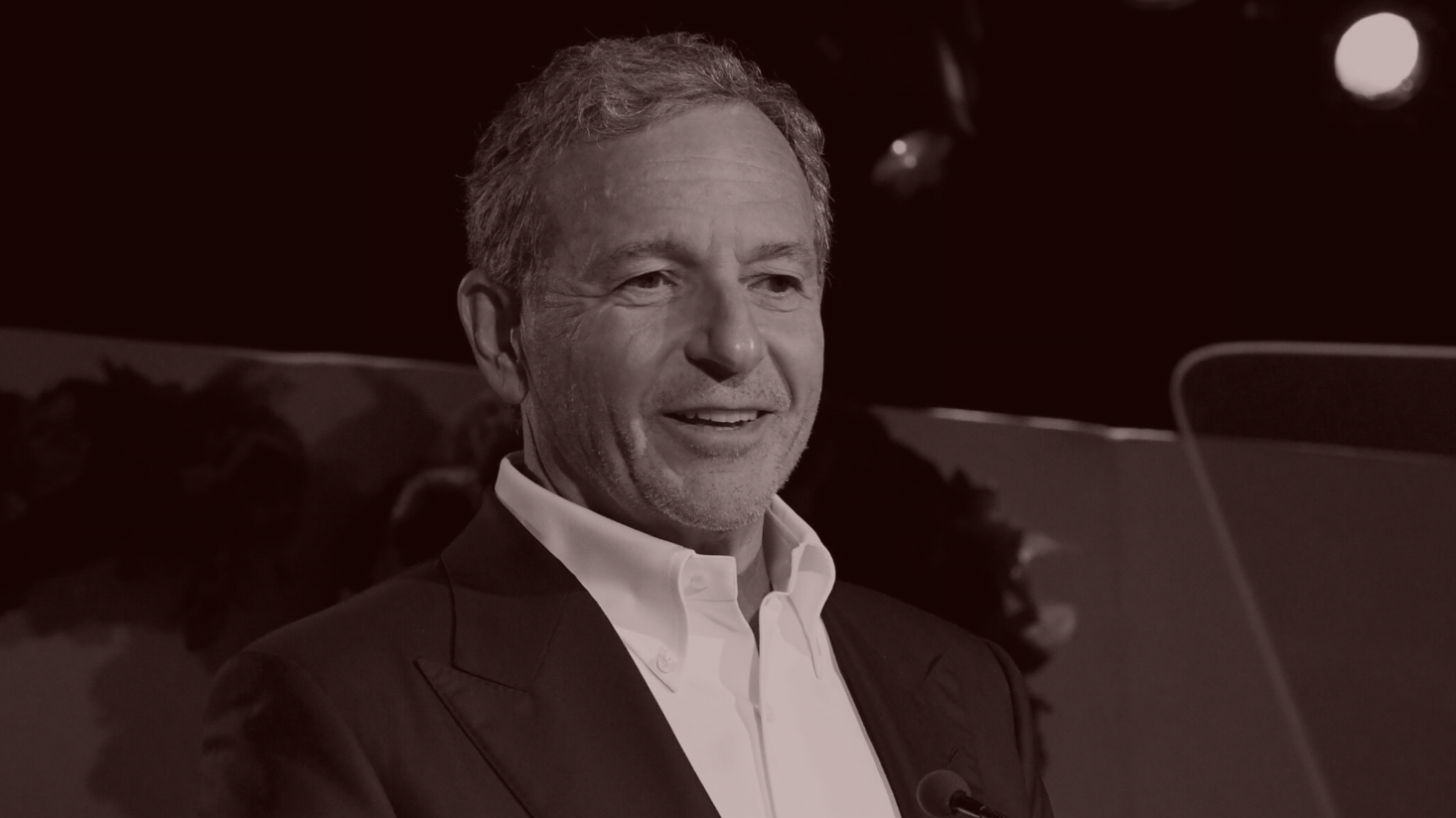 The Iger Six-Month Itch
Despite his early successes, the ageless C.E.O. still has two vitally important tasks in front of him: cranking up Disney's moribund stock price and finding a real successor, one that can outlast the 33-month tenure of Bob Chapek. He's got some 18 months left.
Hard to imagine, but it's been six months since Bob Iger boomeranged back into the Disney corporate suite with the clearly articulated, multi-pronged goal of un-fucking up the Chapek messes (within the talent community, the Florida legislature, etcetera), rejuvenating the stock price, and finding his real successor, and all in a tidy two-year window. Iger's successes in this short span have been impressive. He's seen off a serious threat from an activist investor, restructured the company and outfoxed the governor of Florida. An impressive trifecta of early accomplishments...
FOUR STORIES WE'RE TALKING ABOUT
Lil Dicky Monologues
Comedian, rapper, and actor Lil Dicky on his hit FX show, Dave.
MATTHEW BELLONI

Streaming Money Squeeze
Entertainment guru Matt Ball assesses the next front in the streaming wars.
JULIA ALEXANDER

Elon's Blue Period
A close look at Elon's pay-for-Twitter-verification scheme.
BARATUNDE THURSTON

Need help? Review our FAQs
page or contact
us for assistance. For brand partnerships, email ads@puck.news.
Puck is published by Heat Media LLC. 227 W 17th St New York, NY 10011.