Happy Monday, I'm Eriq Gardner.
Welcome back to The Rainmaker! And good Martin Luther King Jr. Day.
This week, I've got some new information on the Connecticut Screwjob, otherwise known as Vince McMahon's power move to retake the WWE as it prepares for a huge sale. Also in this week's email: Elon Musk, NCAA athletes, O.M.G. dolls, Big Law defectors, and more. Let's get to it.
Can't see the full story? You're receiving the free version of The Rainmaker at . For full access to Puck, and to each of my colleagues, you can subscribe here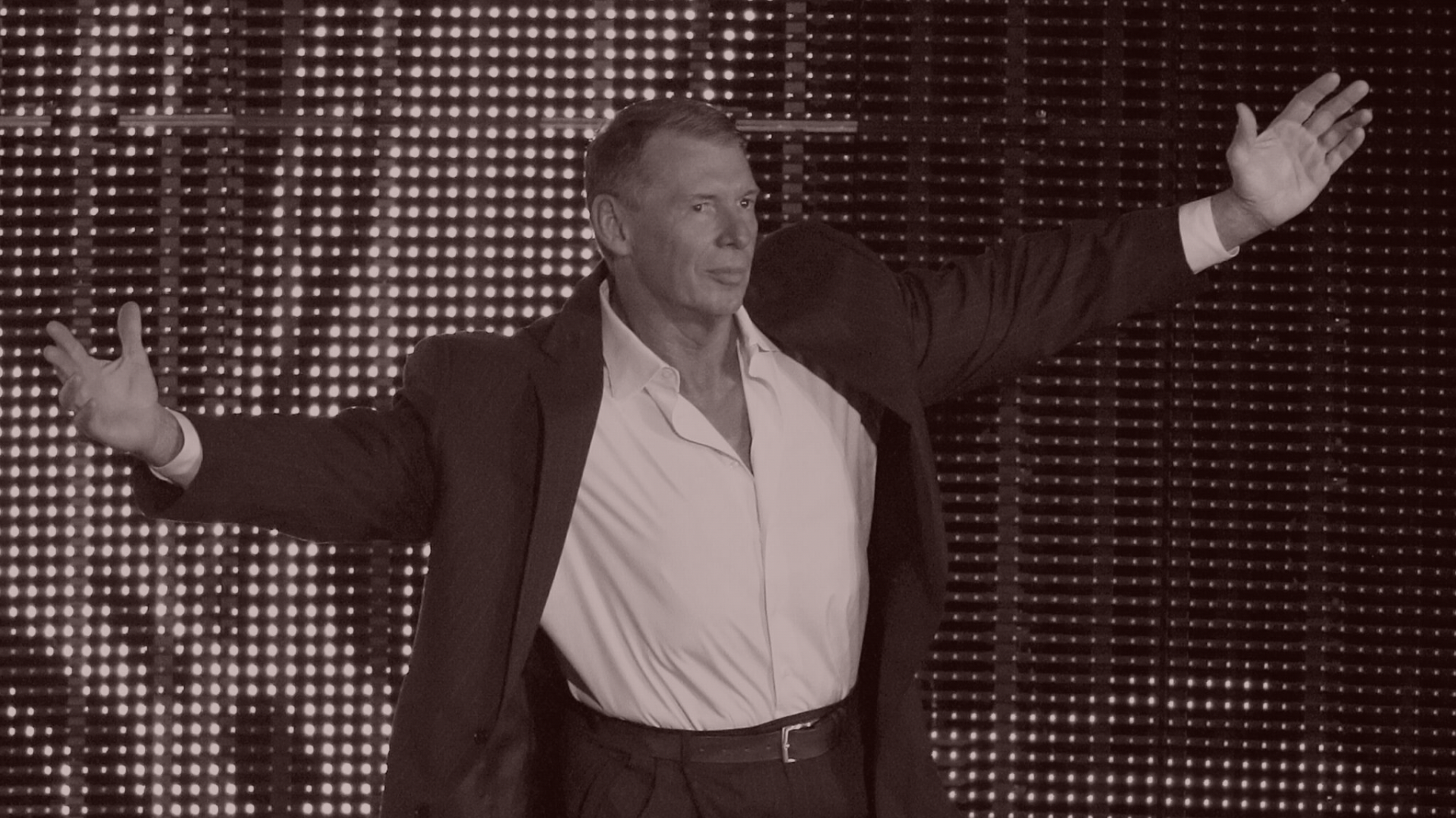 Vince McMahon's Stone Cold Legal Stunner
After subduing the board and body-slamming his critics, the pro wrestling outfit's controlling shareholder appears unstoppable. Could a long-shot shareholder lawsuit unwind his power before a sale?
Is there a wrestling term for Vince McMahon's shocking, yet not at all surprising, return to the WWE? After all, it was only six months ago that McMahon, now 77, abruptly retired from the pro wrestling outfit following revelations that he paid women nearly $15 million to hush up sexual misconduct allegations. Now he's back in characteristically provocative form, the master showman with a history of writing himself into the script...
FOUR STORIES WE'RE TALKING ABOUT





An Oscars Oops

Academy president Janet Yang's faux pas isn't even the weirdest drama of the season…
MATTHEW BELLONI






Iger's Full Nelson

Disney has a major problem on its hands—whether Iger lets Peltz into the henhouse or not.
WILLIAM D. COHAN






McCarthy Roulette

News and notes on Ted Cruz's '24 calculation, the Santos sitch, a key DeSantis ally, and more.
TARA PALMERI






Peltz at the Gates

Activist Nelson Peltz seems out for Iger's blood. But does his thesis make any sense at Disney?
MATT BELLONI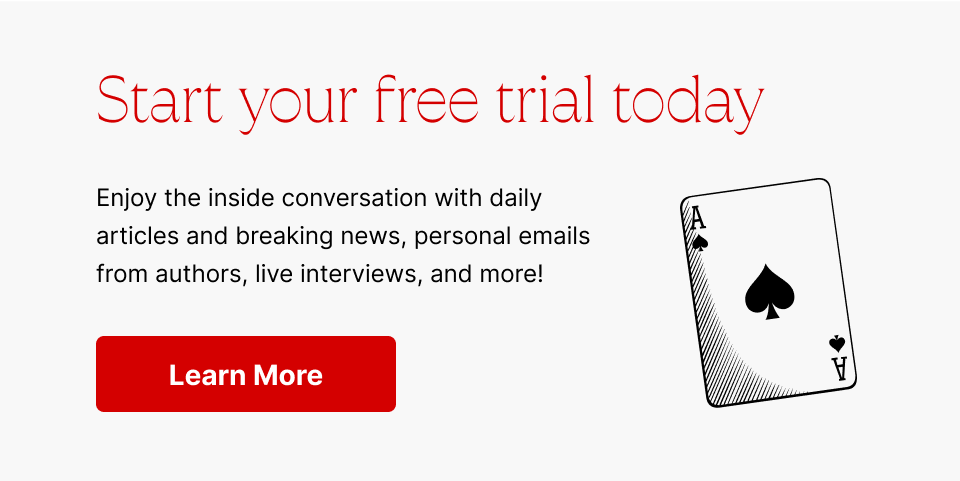 Need help? Review our FAQs page or contact us for assistance. For brand partnerships, email ads@puck.news.
Puck is published by Heat Media LLC. 227 W 17th St New York, NY 10011.