Happy Wednesday, dear readers, and welcome back to The Best & The Brightest. (Julia, Tara and Peter say hello as well.) It's been a full day since Donald Trump claimed he would be arrested by the Manhattan D.A., but it's been a lifetime of angst for Republicans hoping to reclaim the White House in 2024. What's about to happen in MAGAland? Stay tuned…
Can't see the full story? You're receiving the free version of The Best & The Brightest at . For full access to Puck, and to each of my colleagues, you can subscribe here.
A MESSAGE FROM OUR SPONSOR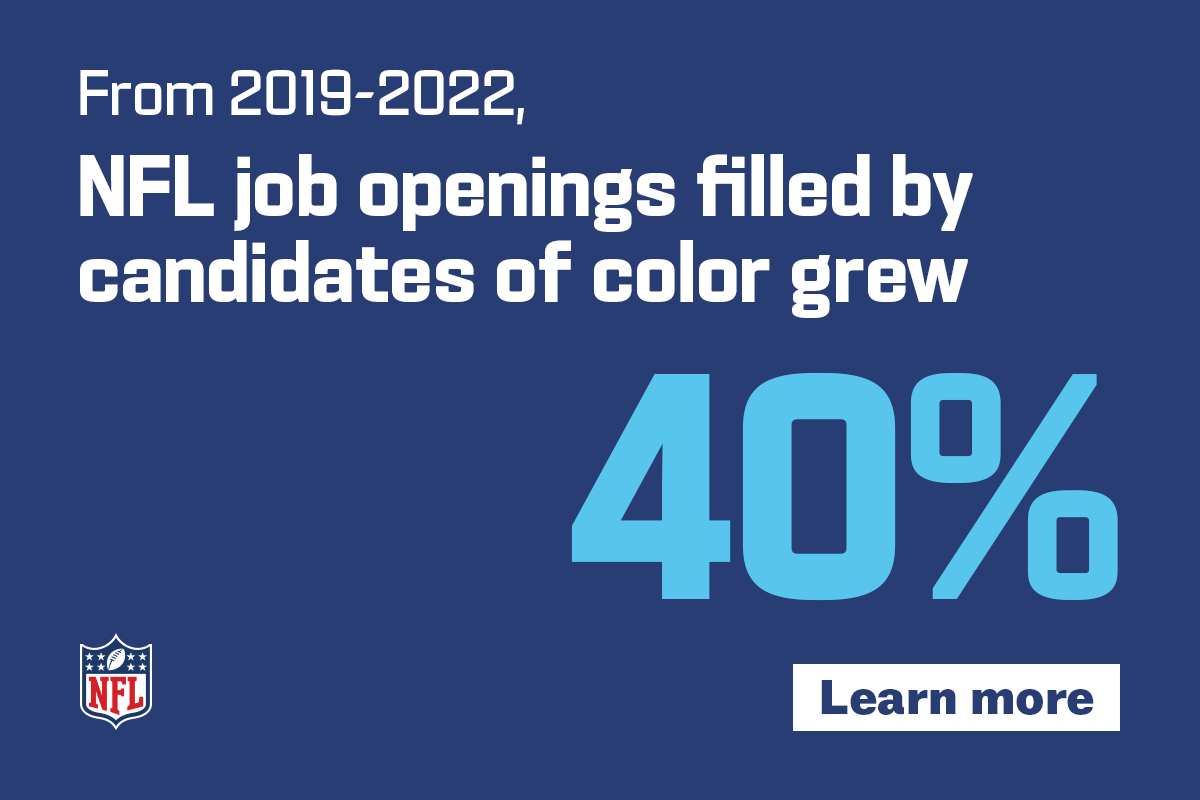 The NFL is working to drive greater diversity - across the league.

From a 40% increase in the number of NFL job openings filled by people of color between 2019 and 2022, to the greatest number of women coaches in league history, to a 300% increase in General Managers of color, the NFL is working toward a more inclusive, equitable league from the sidelines to the front office.

Explore the action the NFL is taking to increase diversity and inclusion across the league. LEARN MORE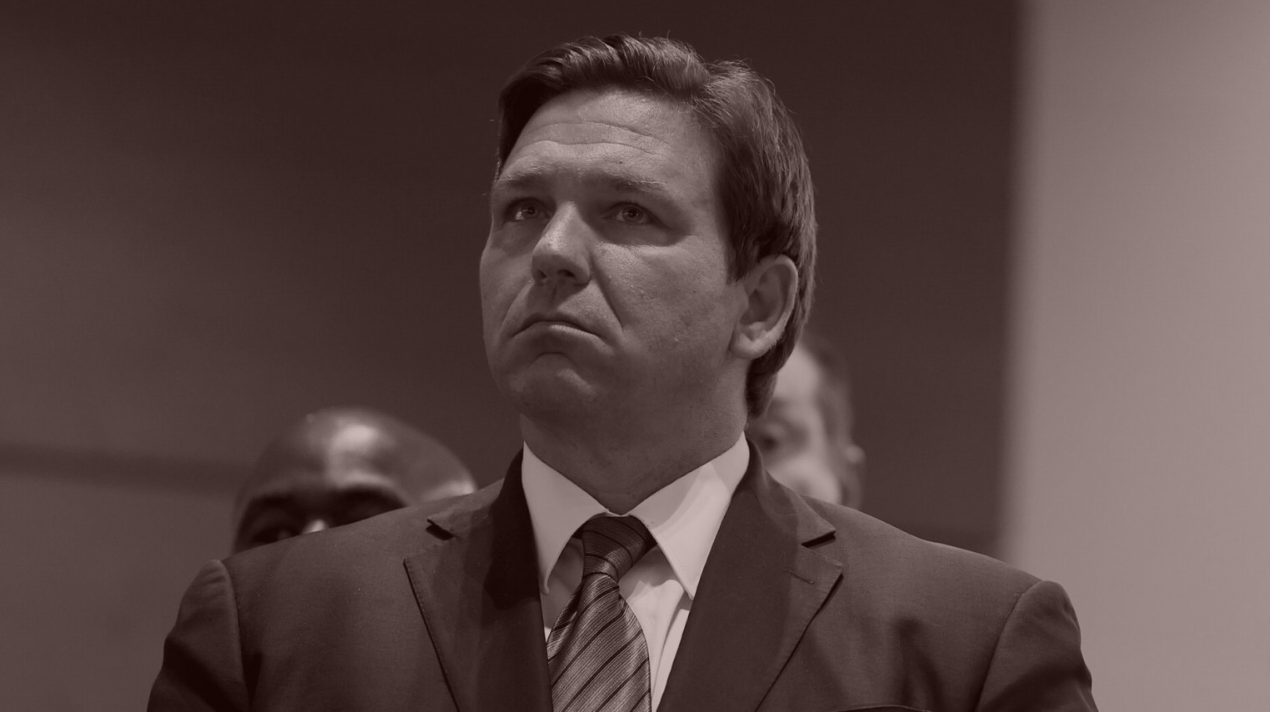 Is the Republican Primary Already Over?
With the Manhattan district attorney threatening to put Trump on trial, and DeSantis declining to stand in his way, G.O.P. operatives are coalescing around the notion that it's now the ex-president's race to lose.
Last August, as F.B.I. agents hauled boxes of classified documents out of Mar-a-Lago, I surveyed a few Republican and MAGA operatives about how this latest legal woe might impact Donald Trump's political future. For a brief moment, the former president's opponents entertained the notion that surely this would be the scandal that broke his hold over the Republican Party. Wasn't Trump actively endangering national security by leaving sensitive nuclear secrets in his desk?

But Trump's allies were almost giddy about the optics, correctly recognizing the F.B.I. raid as an opportunity to galvanize the base, raise more money, and temporarily paralyze the 2024 field. "Nobody is worried," one G.O.P. insider told me at the time, relaying the sentiment around Mar-a-Lago. And worry they did not: Days after an underwhelming midterm performance in which Trump's highest-profile endorsees crashed and burned, and Ron DeSantis cruised to a resounding re-election victory...
FOUR STORIES WE'RE TALKING ABOUT
Shari's Big BET
On the logic behind spinning BET from Paramount.
JULIA ALEXANDER

Need help? Review our FAQs
page or contact
us for assistance. For brand partnerships, email ads@puck.news.
Puck is published by Heat Media LLC. 227 W 17th St New York, NY 10011.